Not one Christmas holiday can get away without the magnificent pine cones. Here you are going to see some Sensational DIY Pine Cone Crafts That Are Super Affordable. I know that the Christmas decorations can cost you a fortune, so what do you say about leaving out the stores this year and make some on your own? They can boost your creativity and imagination, keep you busy during the cold days when we stay mostly at home and save you lots of money! You can get the pine cones for free if you just go outside for a walk and collect them from the ground or the trees. Would you like to have them in your interior design this holiday? Scroll through the photos below and make your picks!
There are so many different things that you can make out of pine cones. It will be hard to pick a favorite though cause all of them are adorable. See it for yourselves!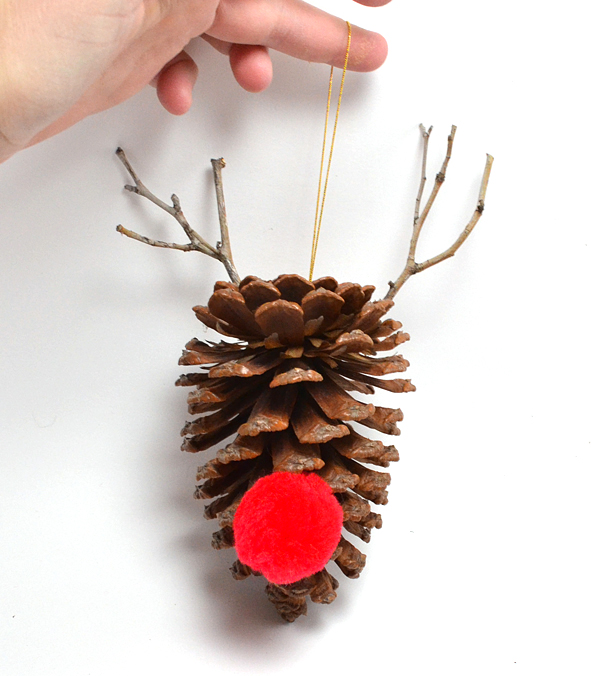 Are you a fan of glitter and sparkles? If yes, it's time to get down to work and turn the pine cones into eye-catching decorations. Cover them in some glitter and displa them in your favorite glass bowl!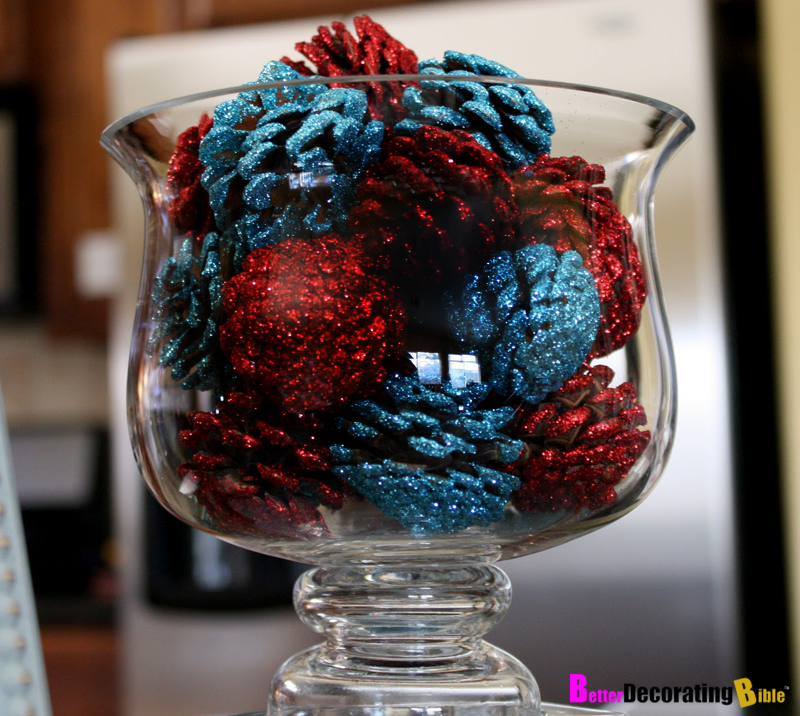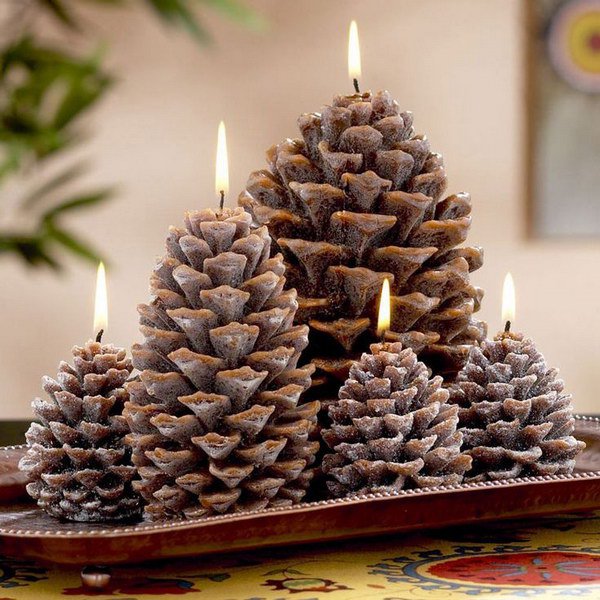 Does your Christmas tree look empty? I really love the pine cone Christmas tree ornaments, so why don't you give them a try too? Decorate them with a ribbon bow and see the difference they make.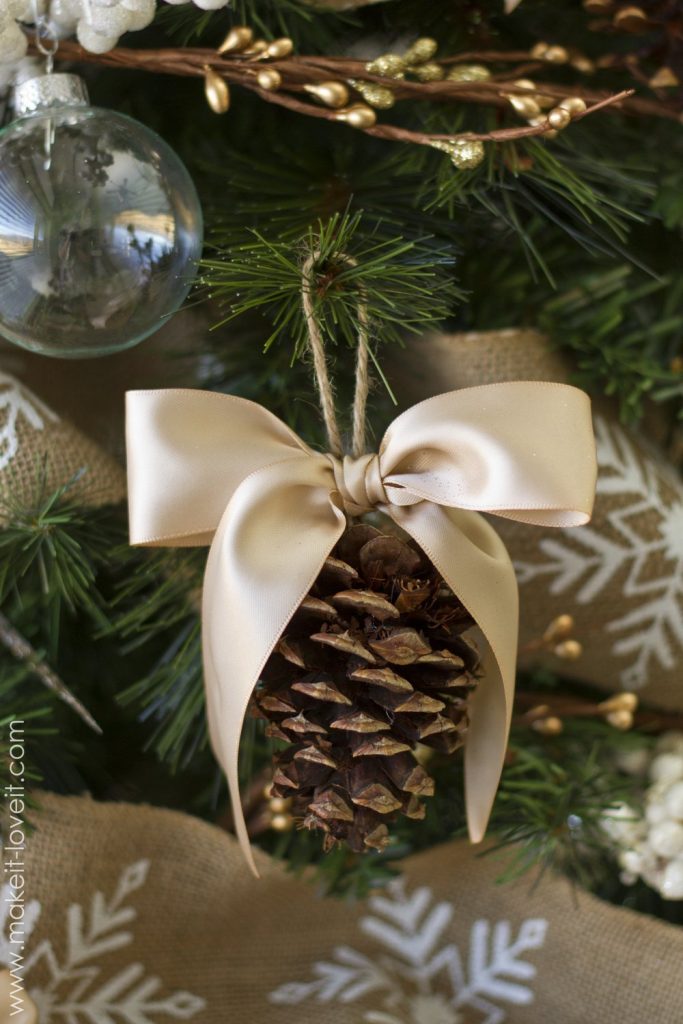 The Christmas centerpieces are a must. Consider using the pine cones to make some astonishing designs that will grab everyone's attention.