Decorating your mantel for Christmas is one of the ways to bring in the holiday spirit into your lovely homes. And of course, you all know that Santa Claus goes through the chimney to the fireplace to enter into our homes and thus leaves us presents. So, you should all make his grand entrance a magical one with some Christmas mantel decorations.
Christmas is the most favorite time of the year, when our homes should be decorated with some beautiful ornaments and the mantel is the one of the spots to express your creativity. You can choose from many versatile ornaments and different color schemes. And the following ideas are just some of the many possible that you can get inspired from. Check them out!
Magical Christmas Mantel Decorations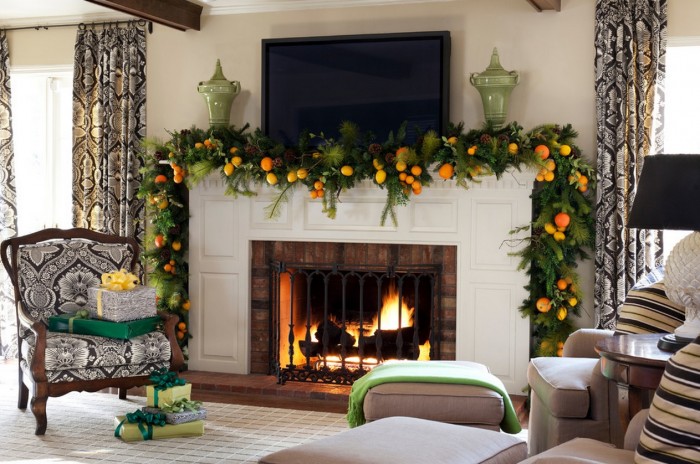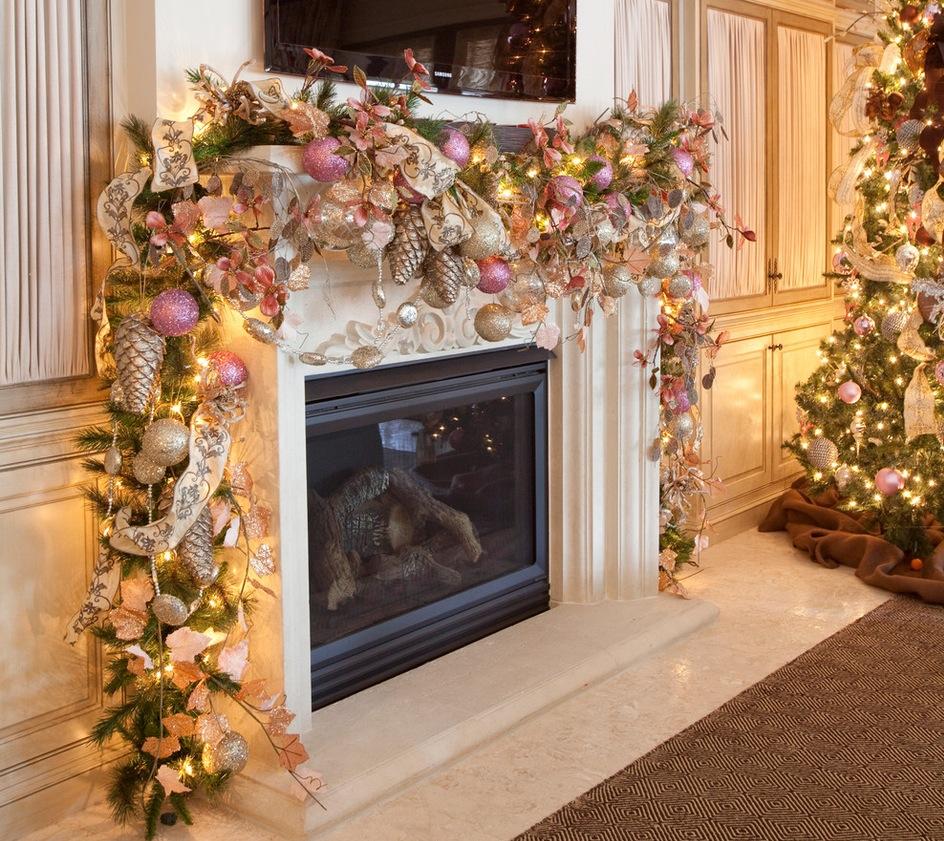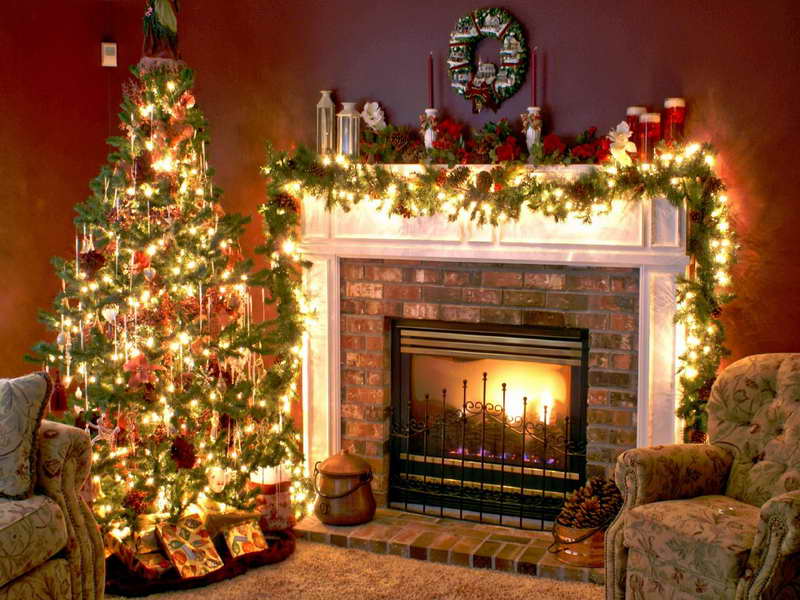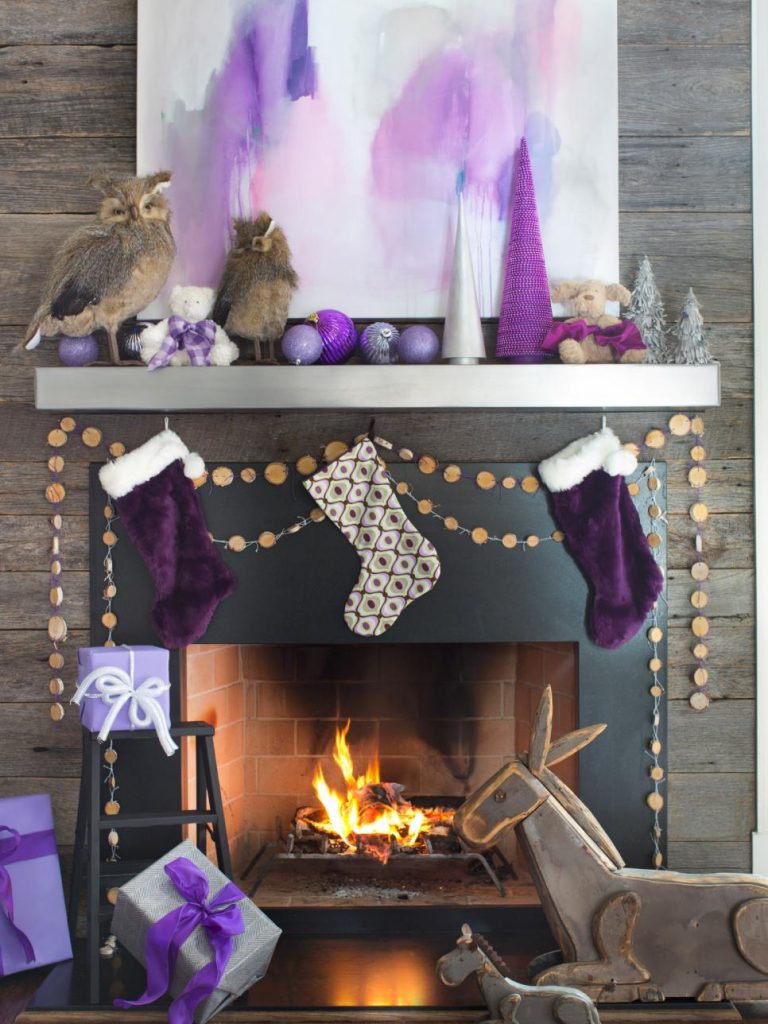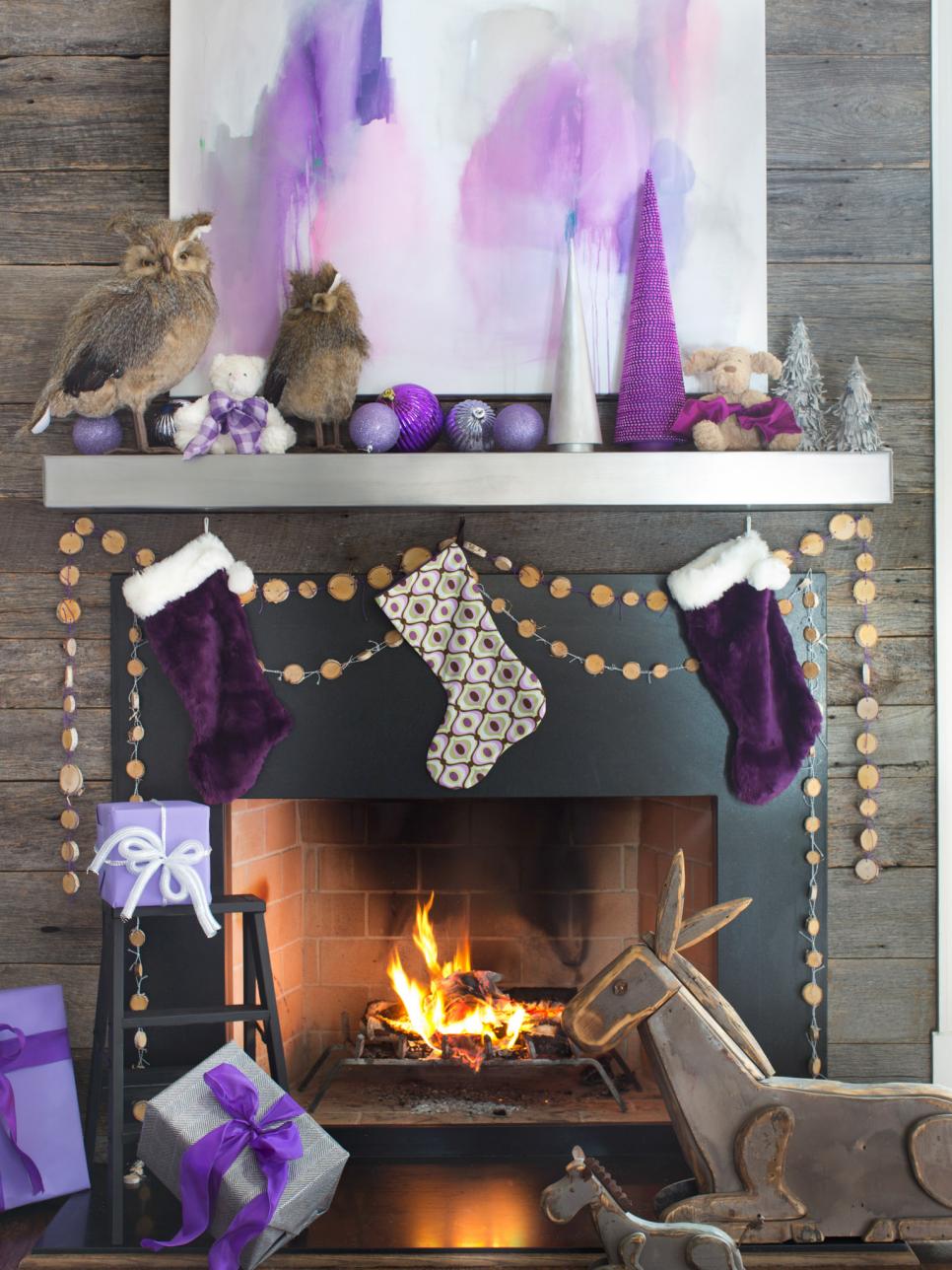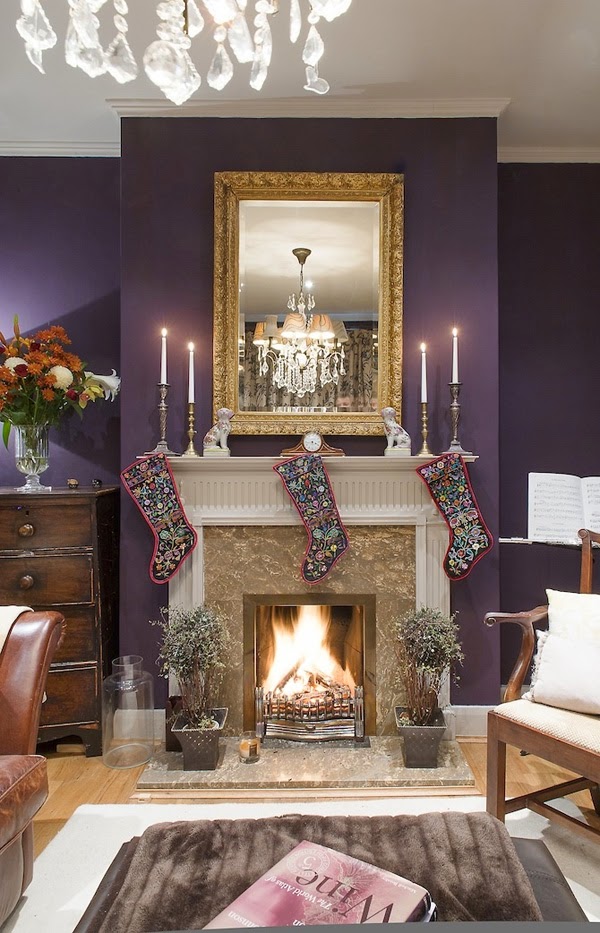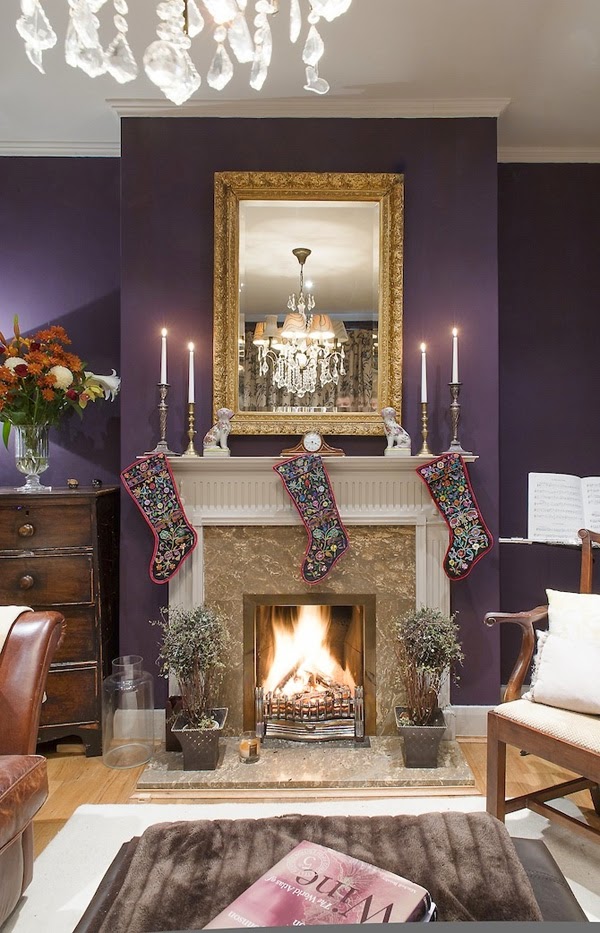 Find more ideas and tips on how to decorate your mantel on the next pages!