Good day amazing people! In need of some ideas for your home design? We bring you the best ones. For today, I have some great powder room ideas. Ever wondered how powder rooms got their name? There is an interesting story about this. So, be sure to check this post and find out more!
See also:
BATHROOM VANITY TRAY IDEAS FOR ORGANIZING IN A SLEEK WAY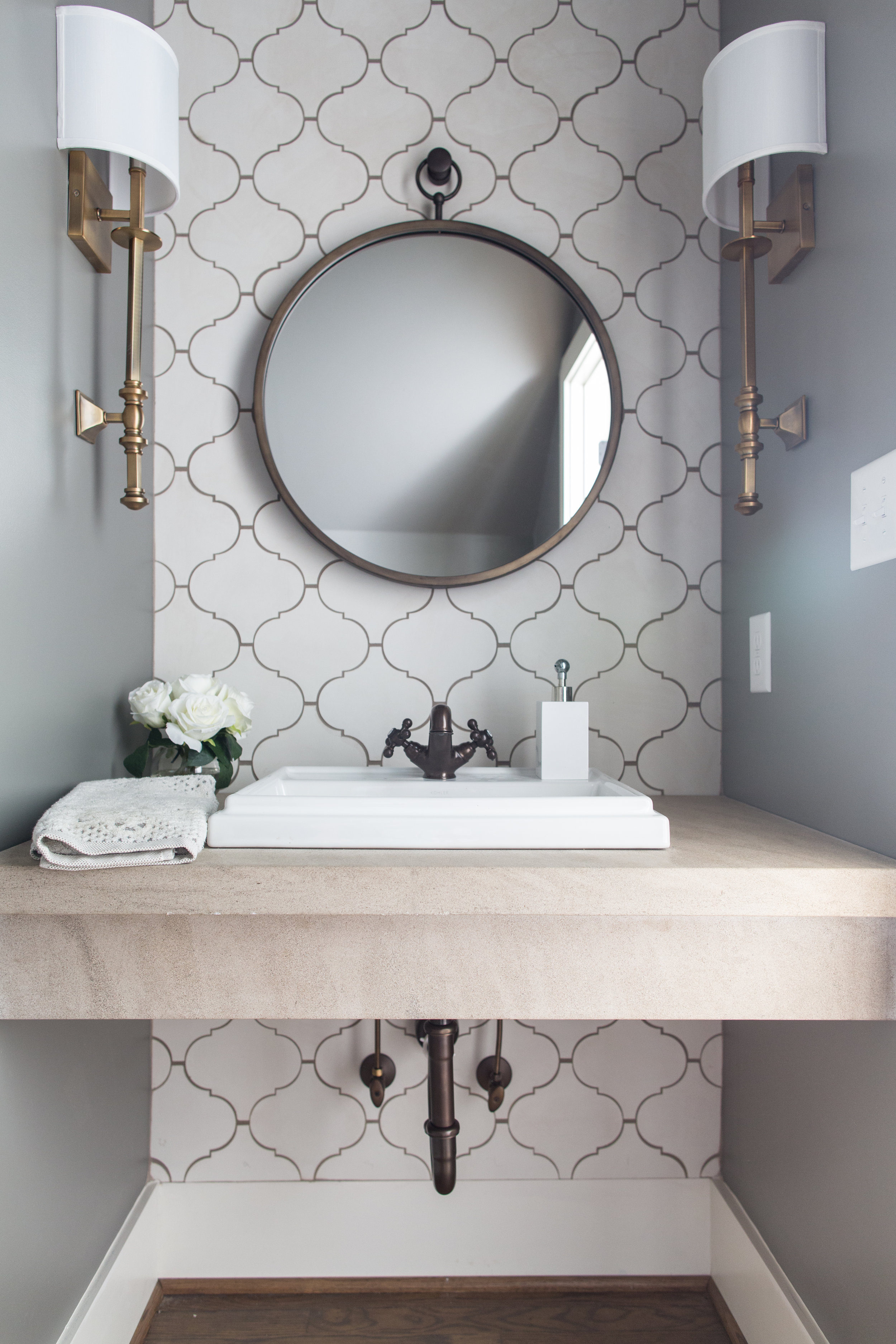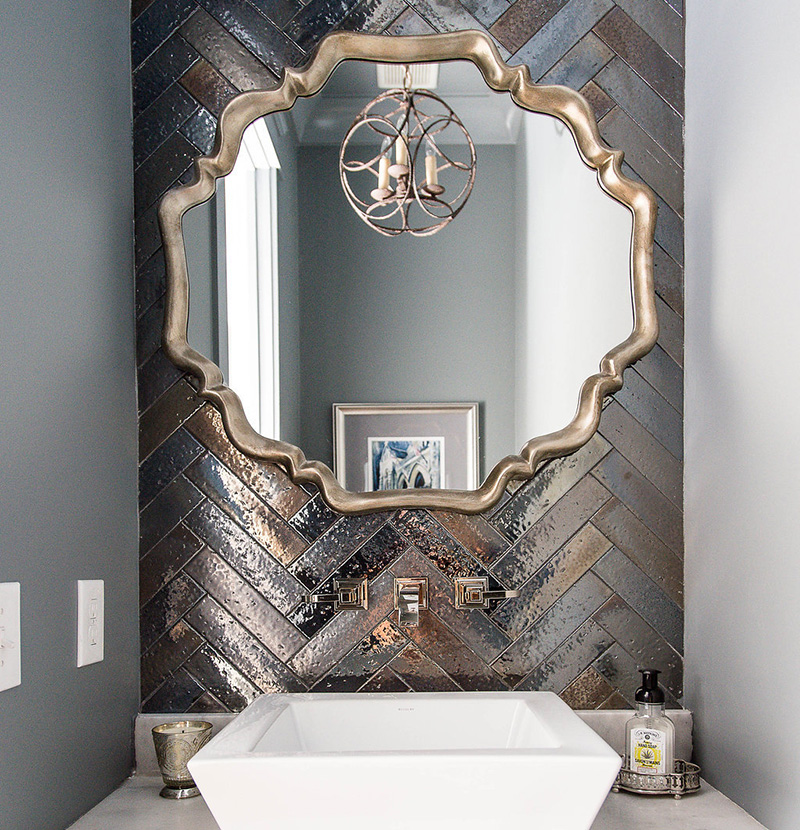 So, what does really a powder room mean? It is the tiny bathroom in your home. This does not have the things that a usual bathroom has. So, we have a master bathroom and a powder room. It is usually located on the first floor of houses. This bathroom does not have a bath. And where does this term come from? It dates back to the 18th century. Back then, it was a small room where people would apply powder to their wigs.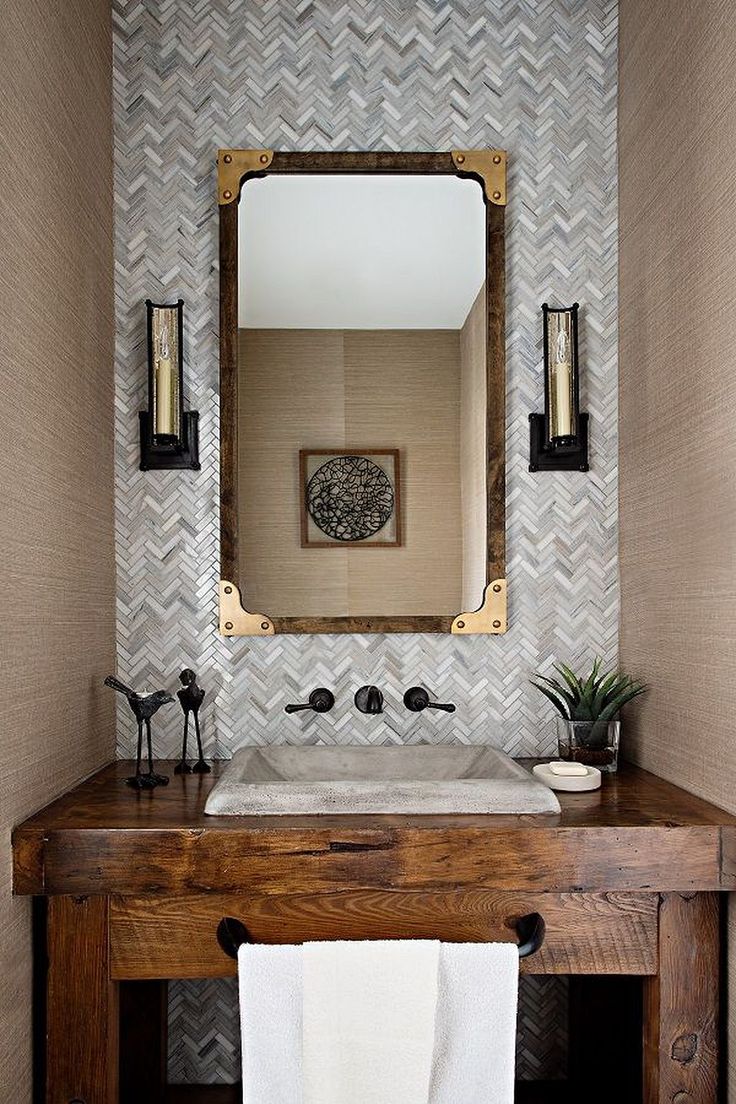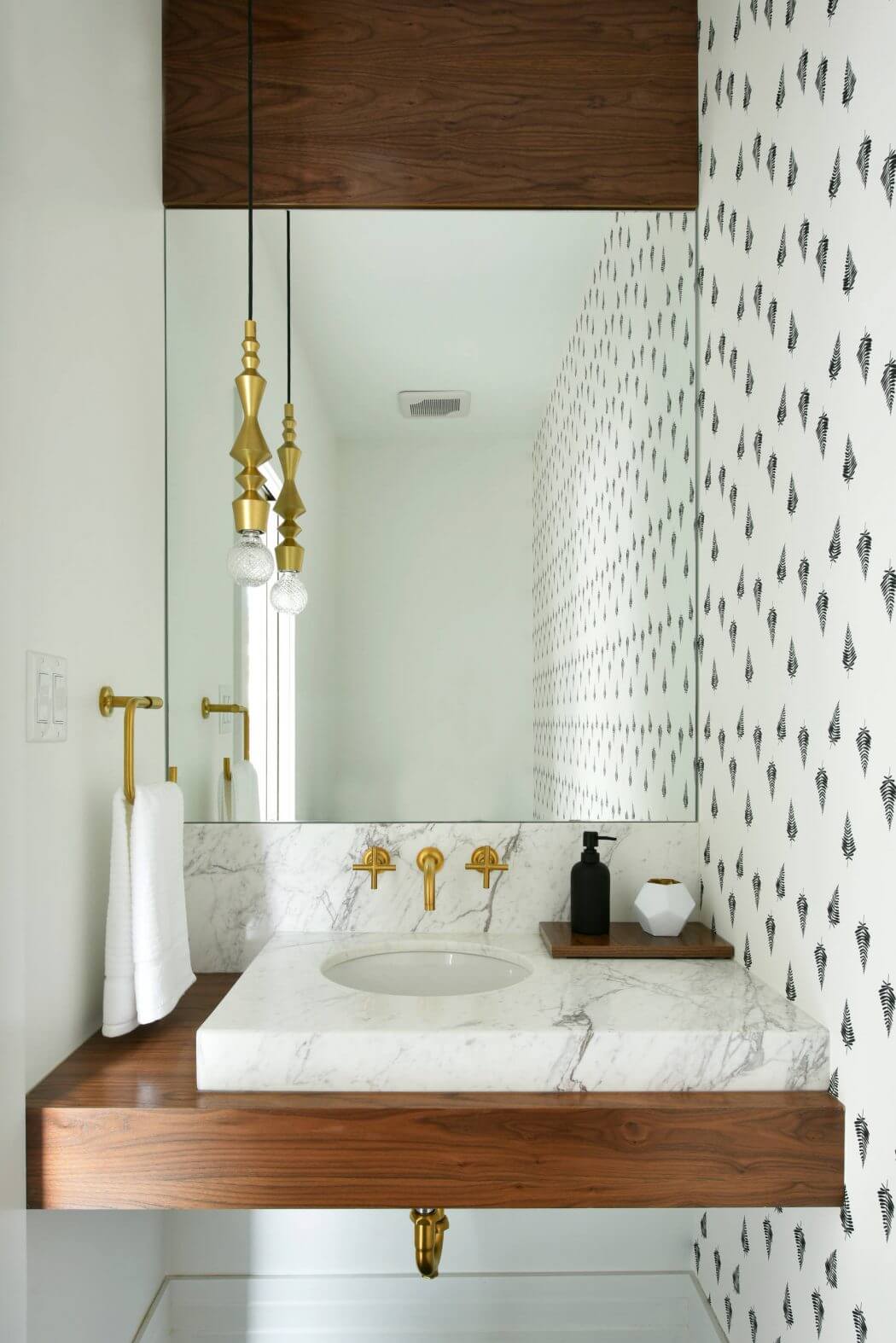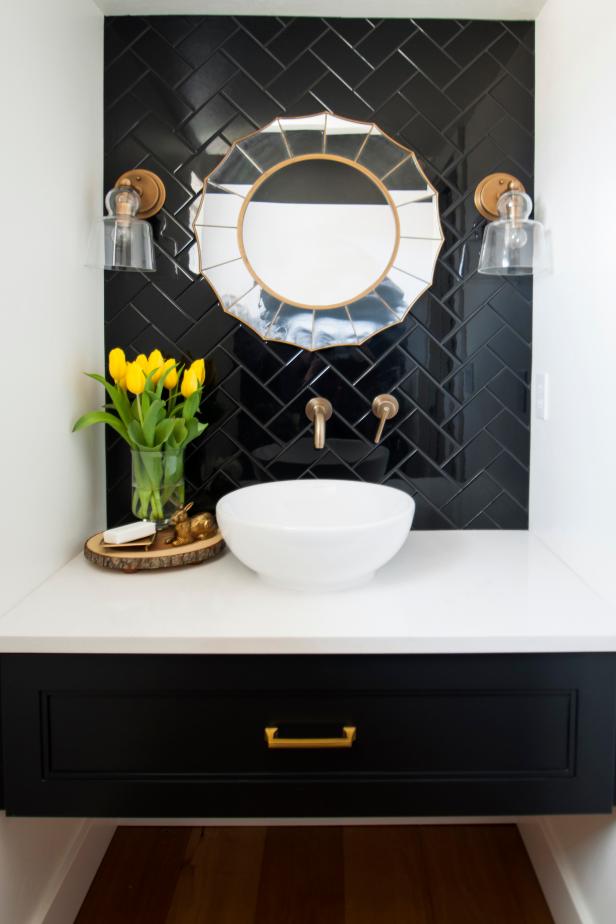 For more, go to the next page: