Hello amazing people! Are you ready for some brilliant ideas? I bet that you certainly want to solve the clutter issue in your home. Let's start from the bathroom! I bring you bathroom vanity tray ideas for organizing it in a sleek way. You don't want to miss this for sure!
See also:
BATHROOM STYLING TIPS TO UPGRADE YOURS AND MAKE IT LOOK EXPENSIVE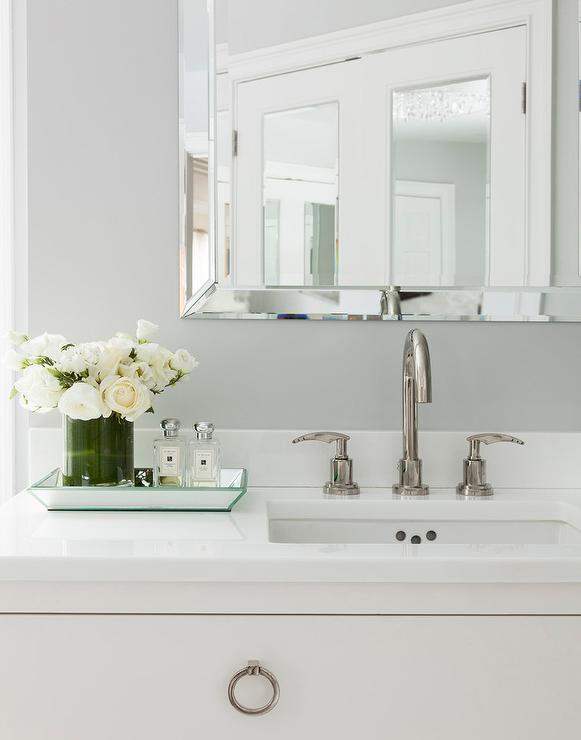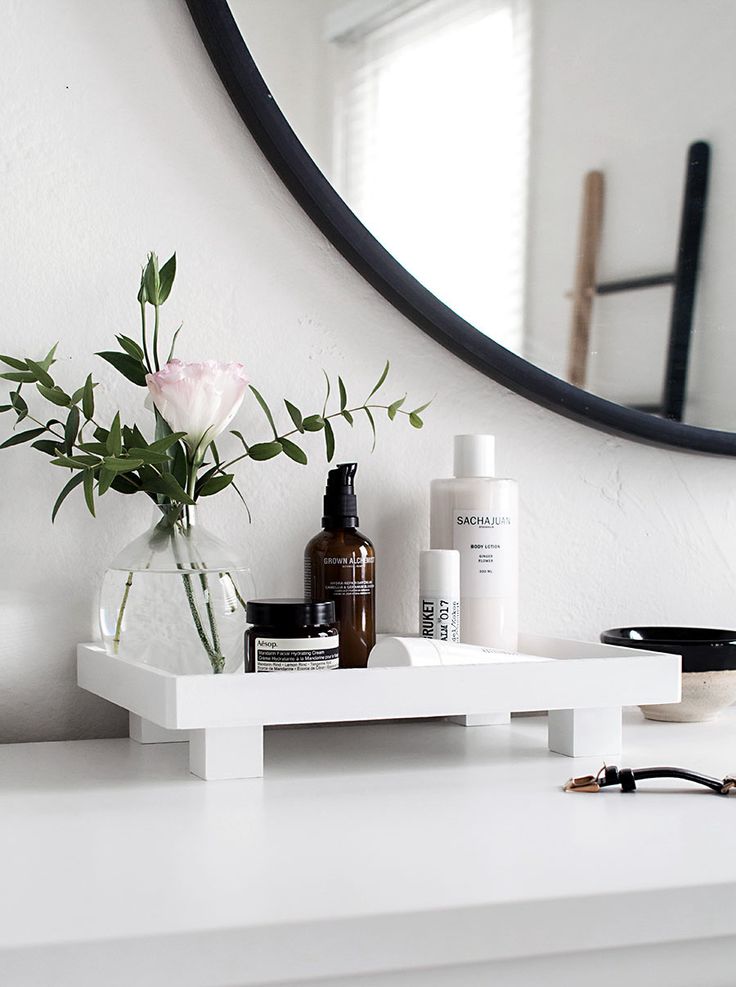 Your bathroom vanity is a place that gathers lots of clutter. Well, you have all sorts of stuff that you really need. Soap, shampoo, beauty products. All of these can clutter your perfect vanity. How to solve this one? You can do it by finding a proper place for them. The items that you use occasionally should be put away. And for the rest that you use frequently, I have a good solution. A bathroom tray can solve this! Read on and find out more!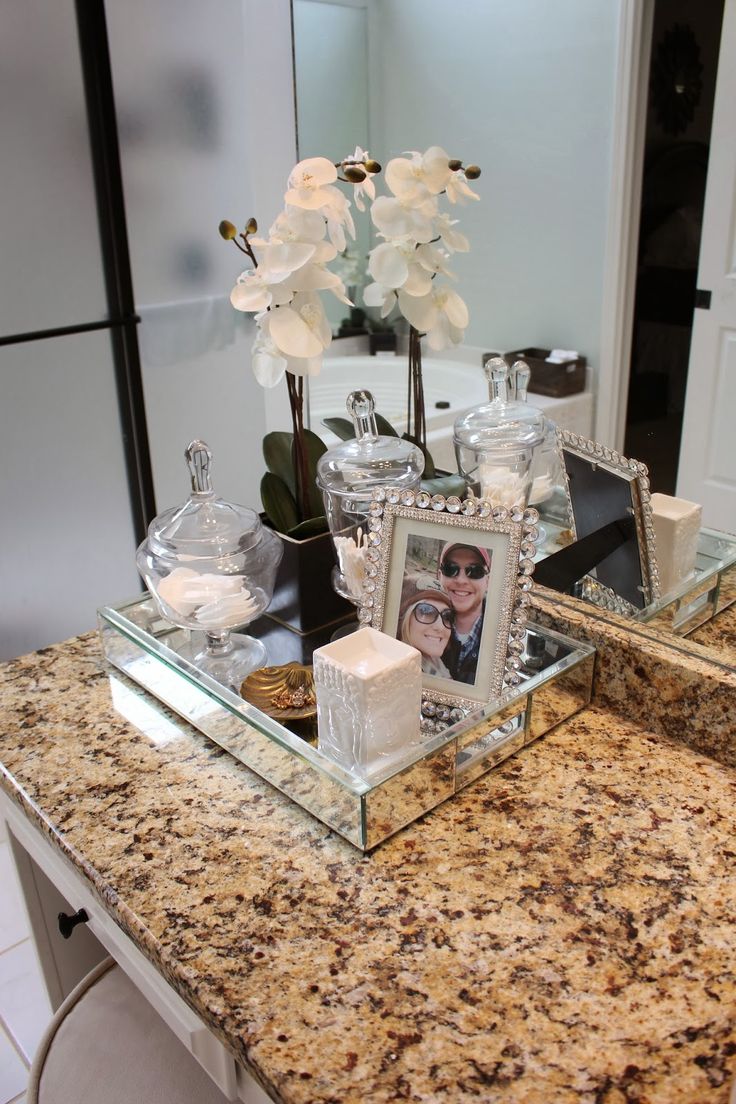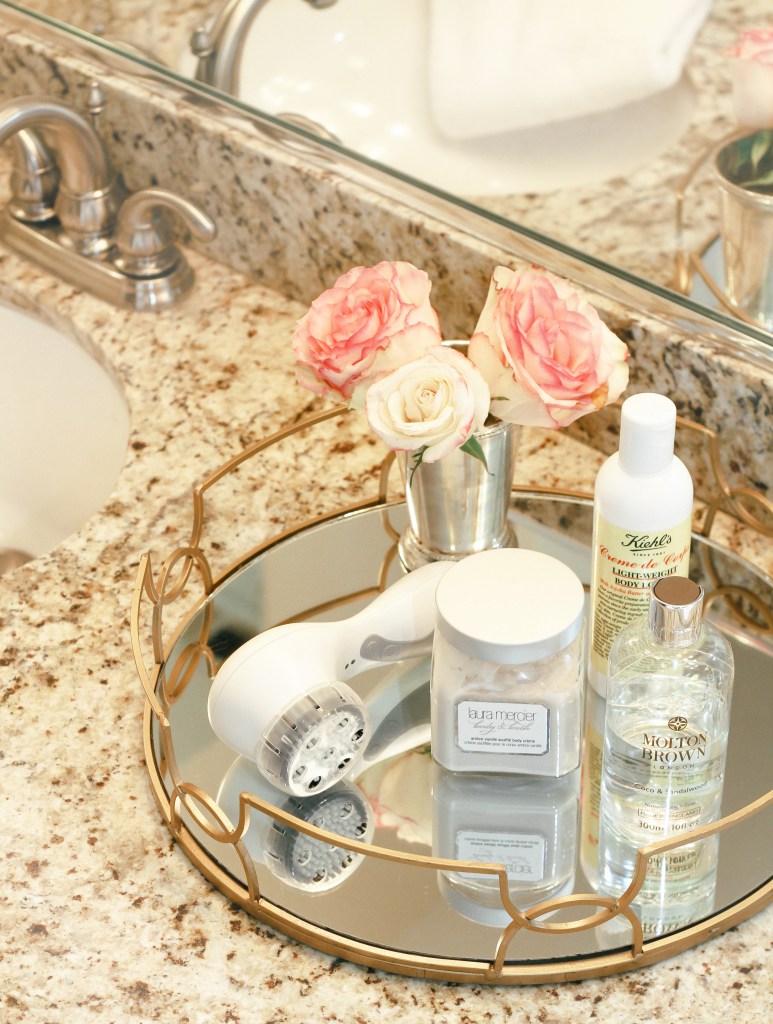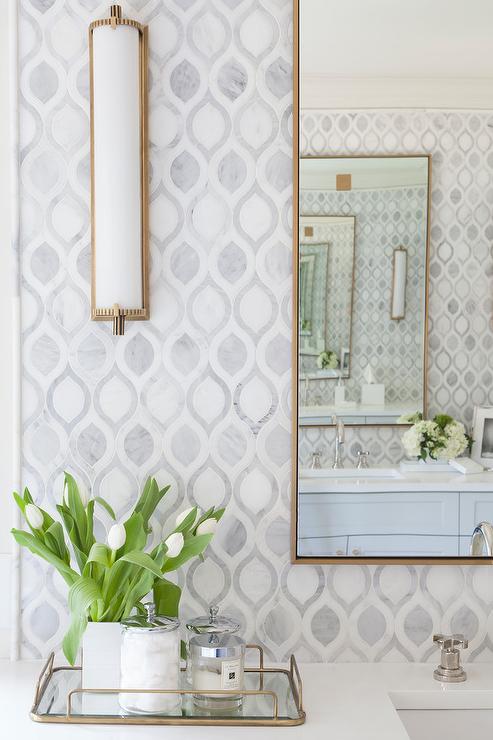 For more amazing ideas, go to the next page: