Good day amazing people! Are you feeling enthusiastic about Halloween? It is time to pick up some ideas for decorating your yard. And I have the best ones for you.It is time to bring out the spookiness in your outdoor space. Take a look at these Halloween outdoor decor ideas and get your inspiration!
See also:
SPOOKY HALLOWEEN HOME DECOR IDEAS THAT LOOK ABSOLUTELY FASCINATING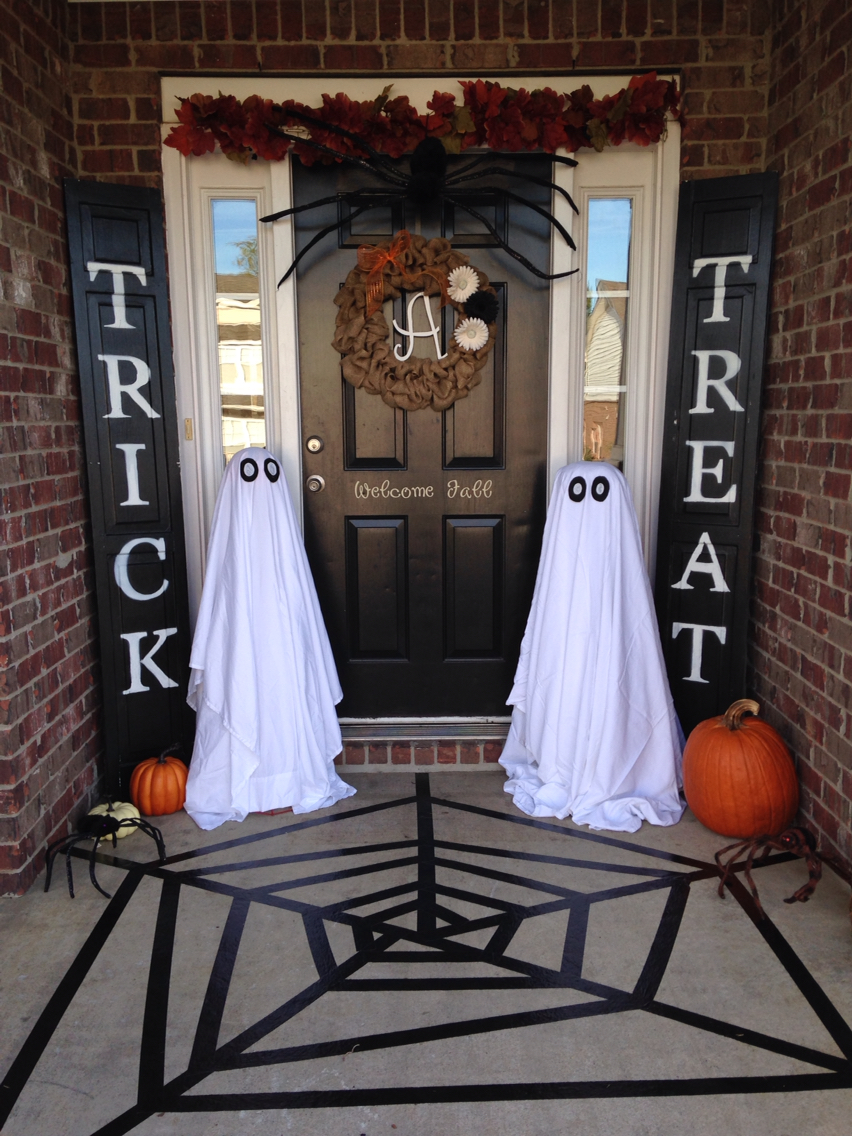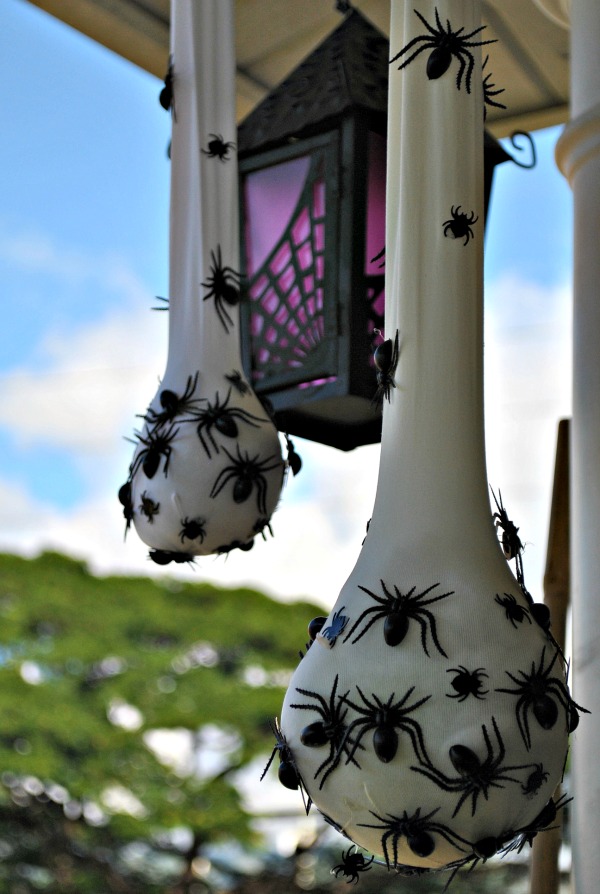 So, what to do this year? I bet that you want to have the best looking yard in the whole neighborhood. These ideas will help you with that. So, where to start from? How does the idea of having ghost in the yard sound to you? You can create a dancing circle that will scare everyone!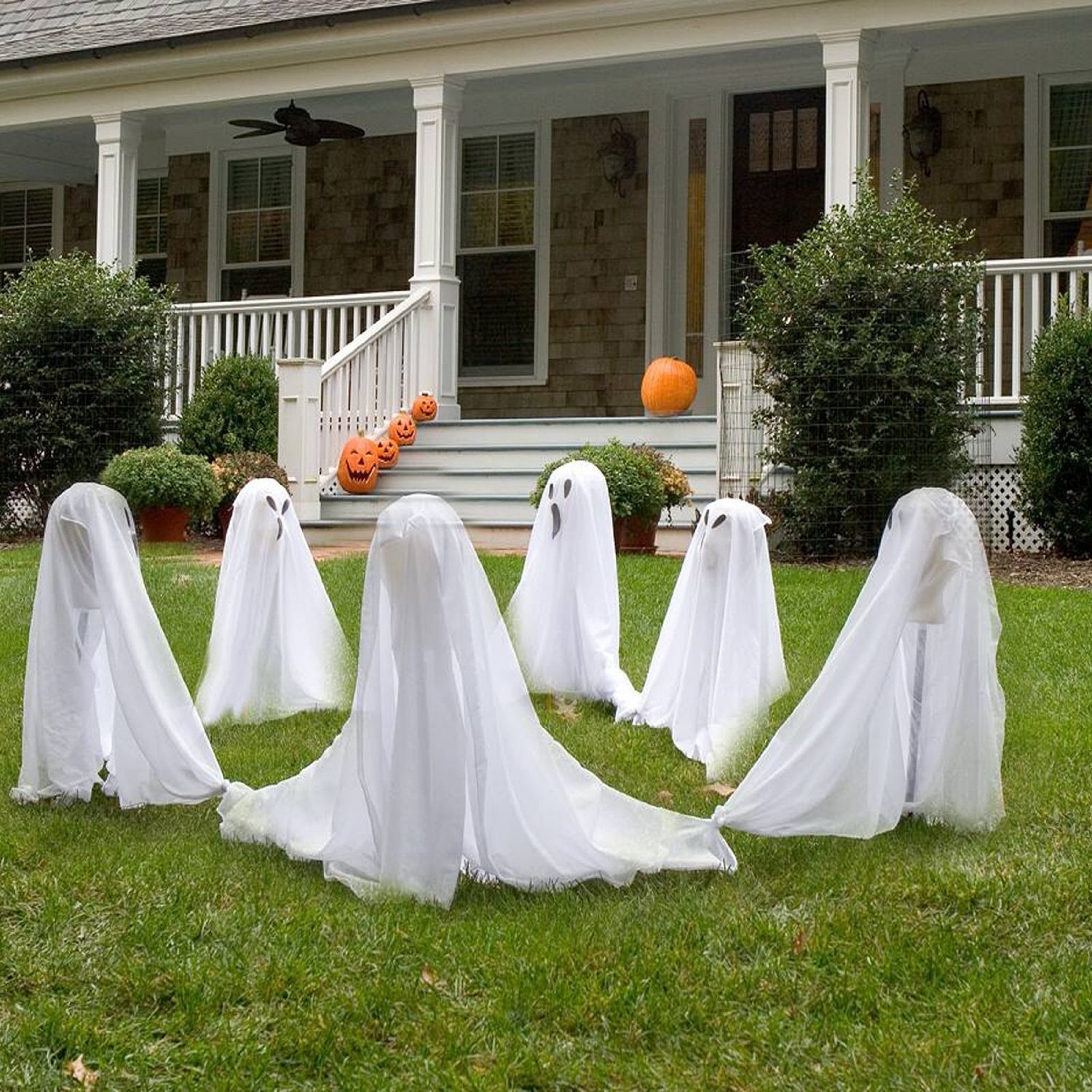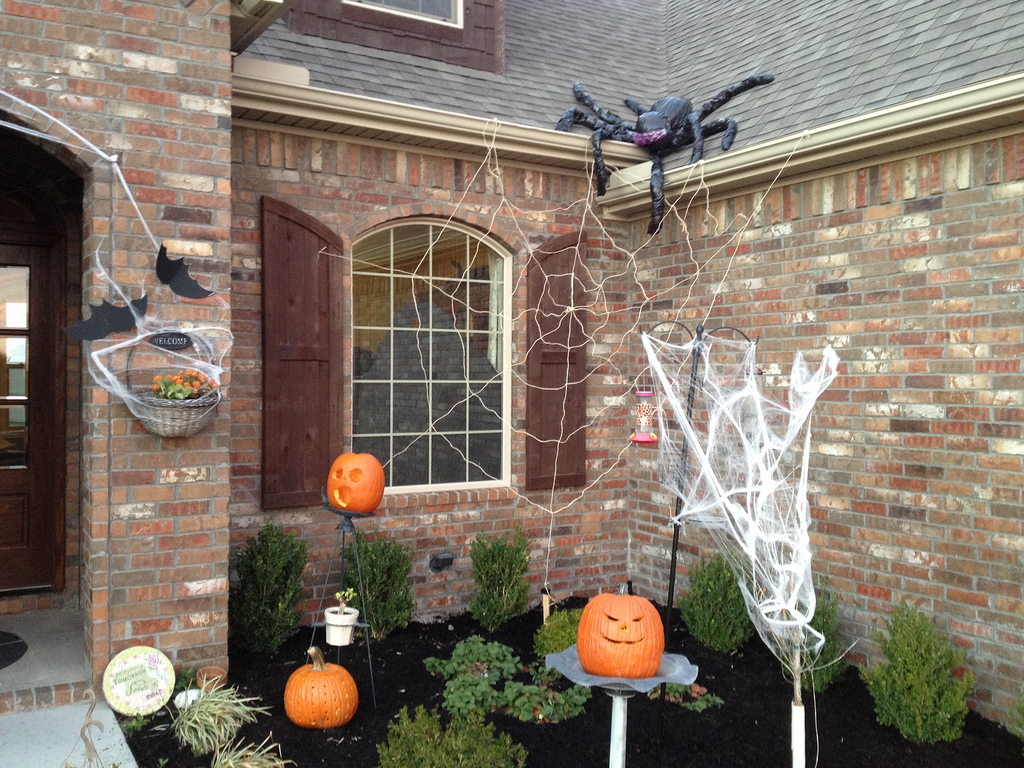 How about a scary ghost in your backyard? You can easily make it yourself using cheese cloth. It is easy and cheap too. Place a few layers over a balloon. Your ghost is ready to be hanged!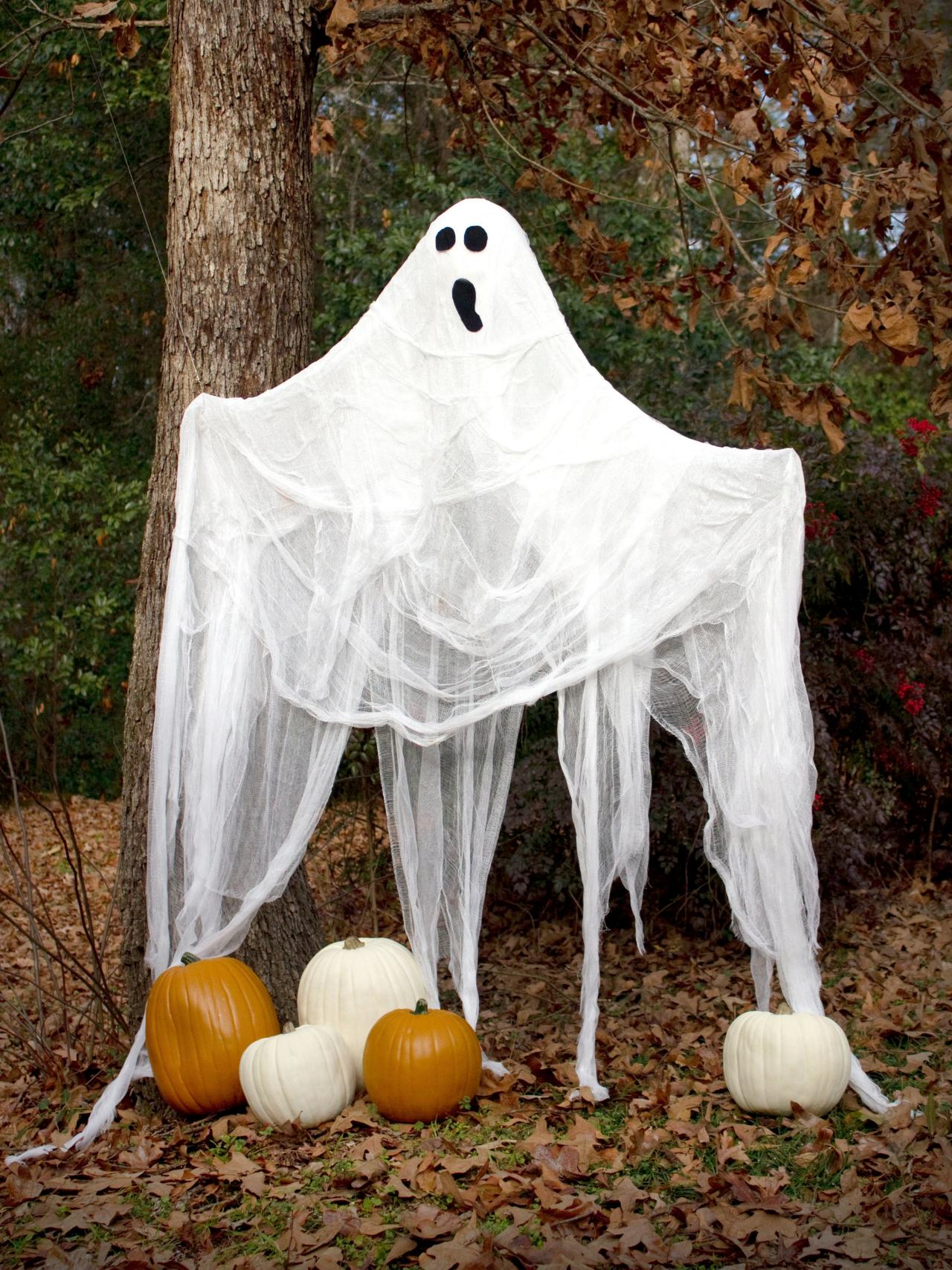 For more great ideas, go to the next page: