Looking for some great ideas for your home design? We always have the best ones for you. If you are expecting a new member of your family, then you must be in doubt about the nursery. What colors to pick, which furniture. So, this post will be so much helpful. Read on and find out more about the perfect gender neutral nursery!
See also:
16 ADORABLE BABY GIRL NURSERY IDEAS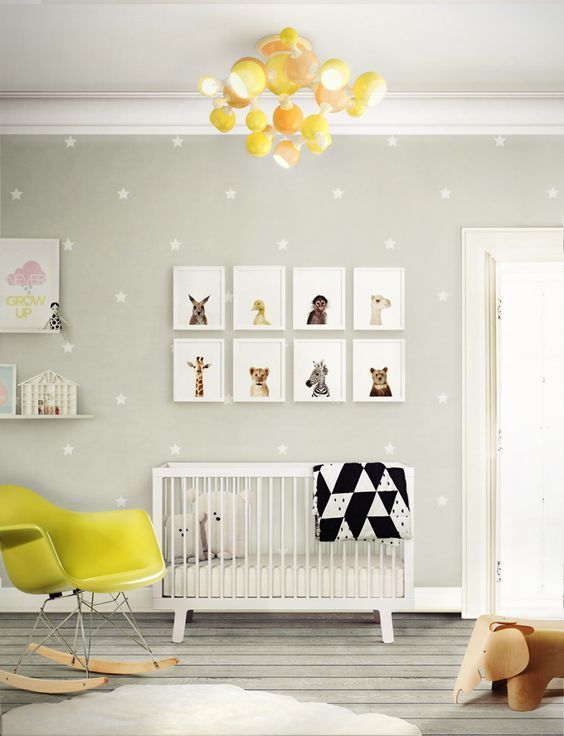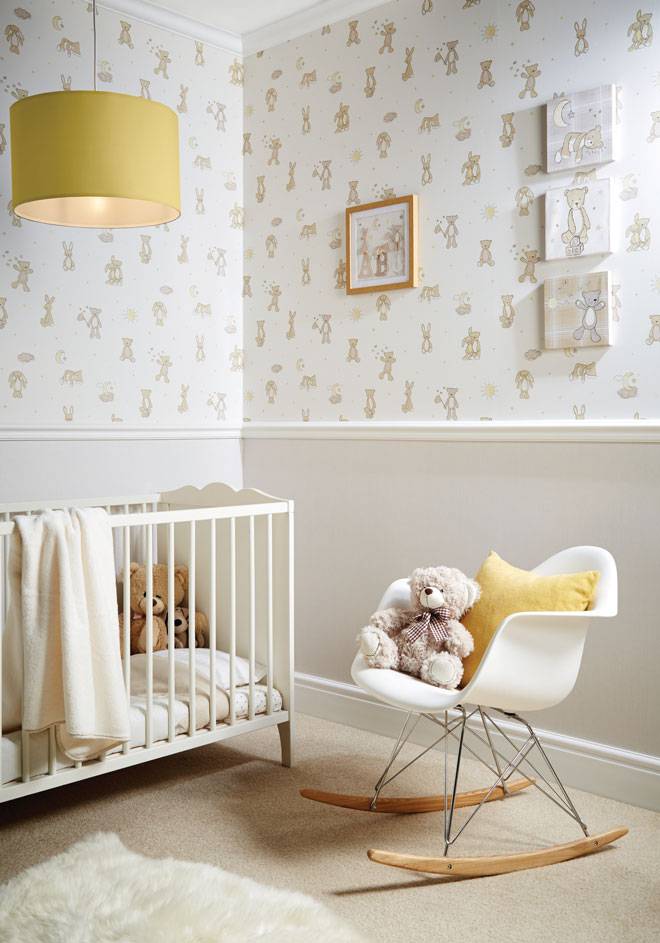 A baby is on it's way. And now what? If the room is not ready, then you should start. How does a gender neutral room sound to you? It does not matter if you don't know the gender, or you want to escape the usual pattern of pink for girls and blue for boys. A gender neutral nursery can look so stylish and fun!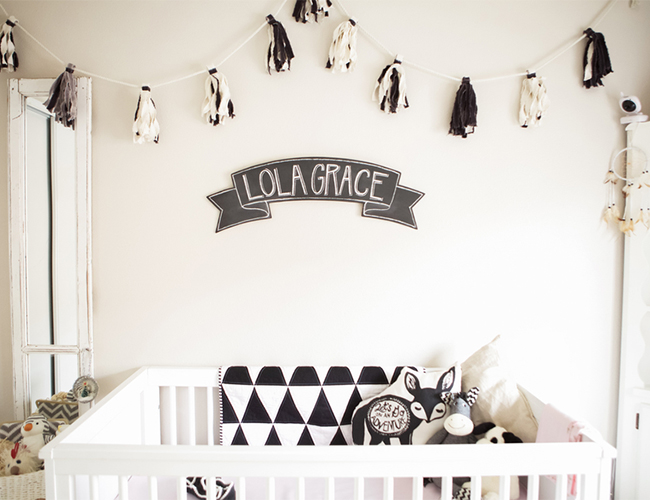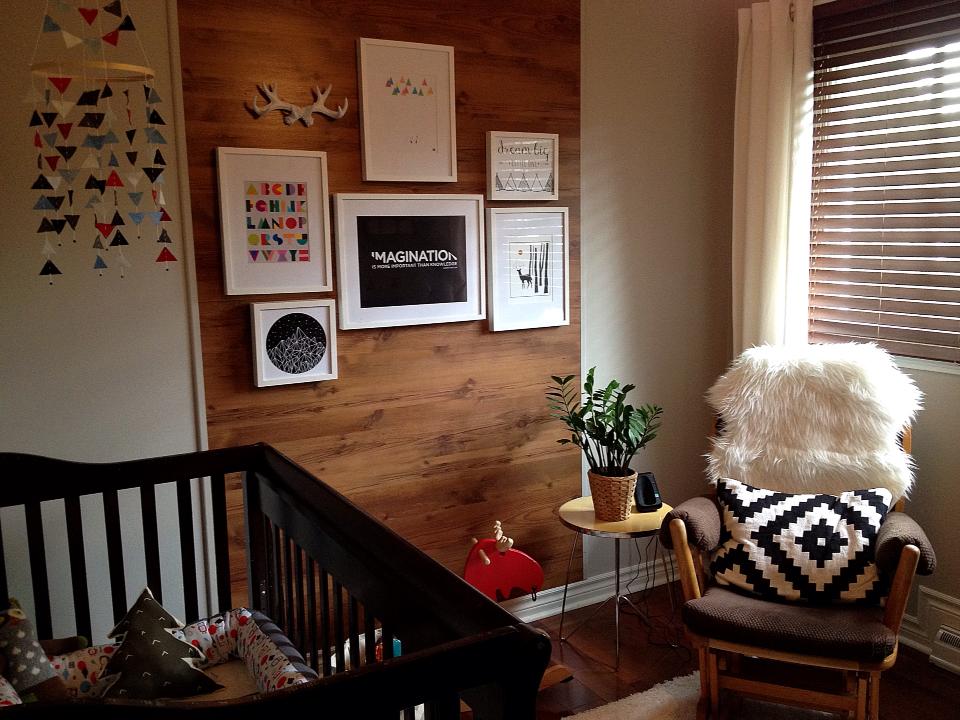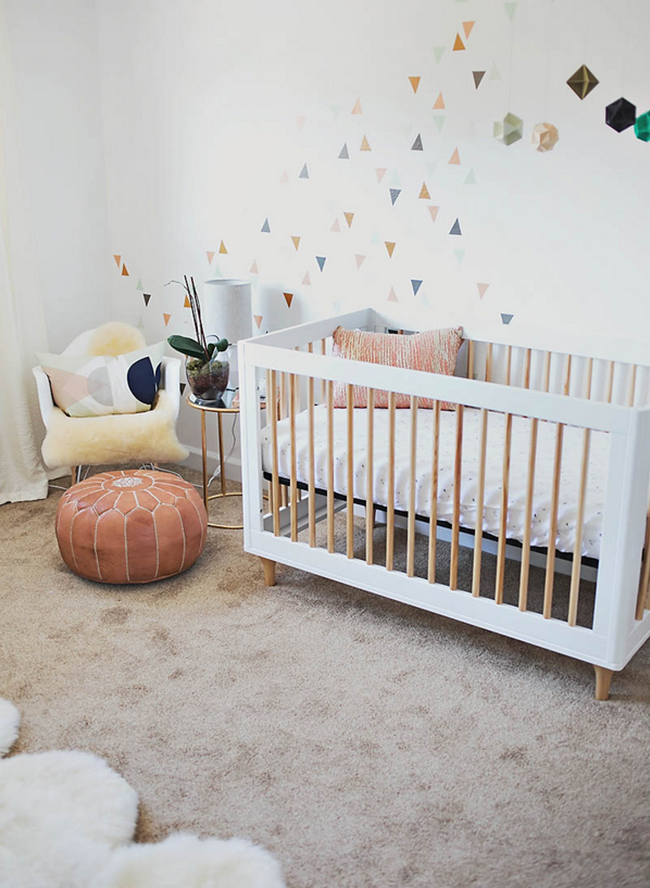 For more tips, go to the next page: