We are all impatiently waiting for Christmas to come cause it's the most magical time of the year, and we all gather together to make some unforgettable memories and spend some wonderful time with family and friends. If you have already started getting ready for the festive lunch and dinners, these ideas are going to be super interesting for you. Scroll down to find 20+ Impressive Christmas Napkin Rings That You Have To Check Out Now. They are going to make your table look extra special and really polished. Show everyone that you have spend some of your time to make everyone's meals special. The napkin rings are going to create a mesmerizing setting in your home, so they are definitely worth of your time! Make your picks and recreate your favorite designs!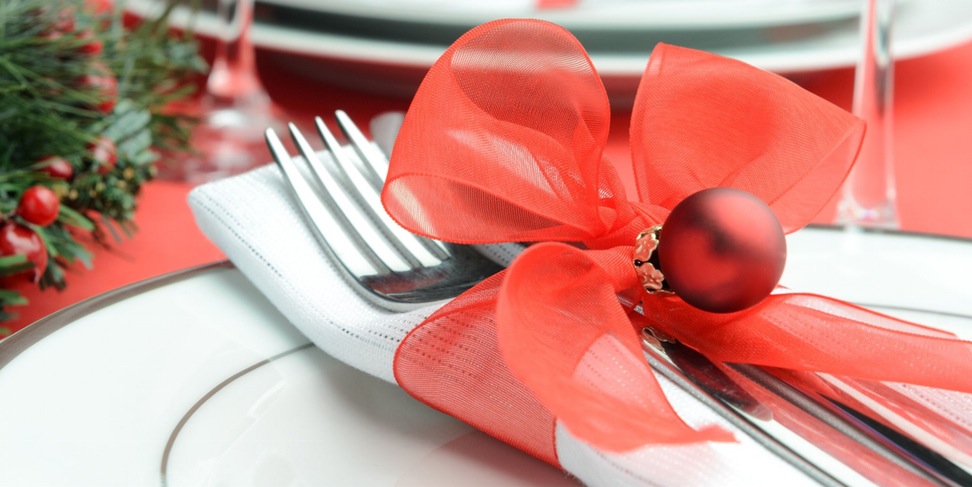 Use tiny branches to make a naplin ring and decorate it with mini Christmas balls. For this craft you just need a glue gun.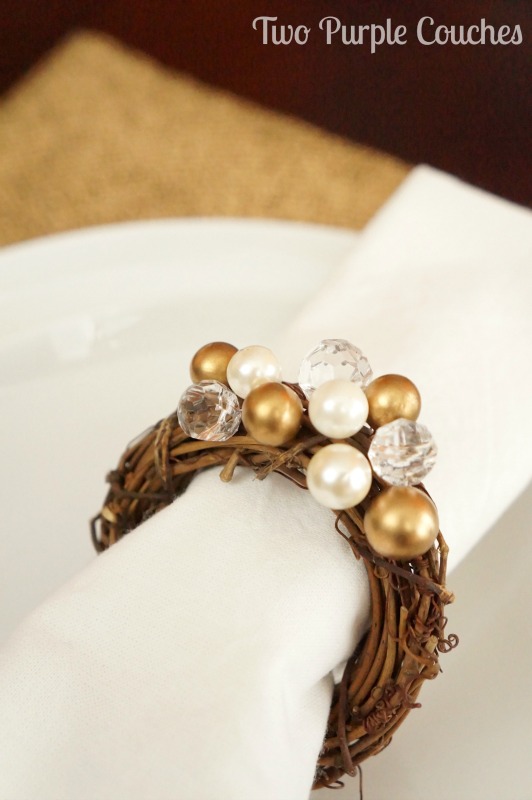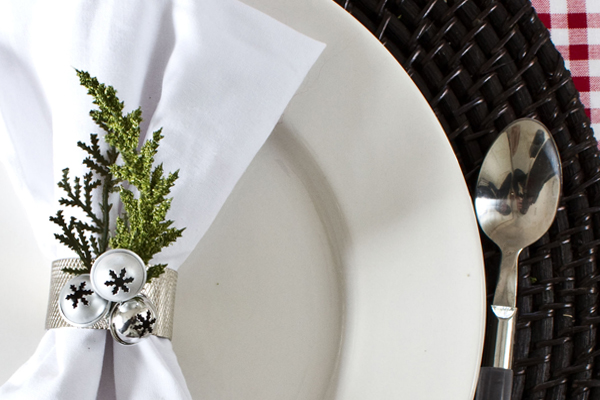 Snowflakes are really gentle and their sparkling look are going to do magic on the table. Would you like to make them now?