Although the napkin rings are small details they can make a big difference and change the way your table looks like completely for the holidays. You can make them with easy, in no time, and with the materials that you already have in your home since I guess you have been decorating around. Which craft do you like the most so far?
The green garlands make perfect napkin rings since their color contrasts with the napkin's colors. The Christmas ball that you are going to add to them make them even more charming and festive.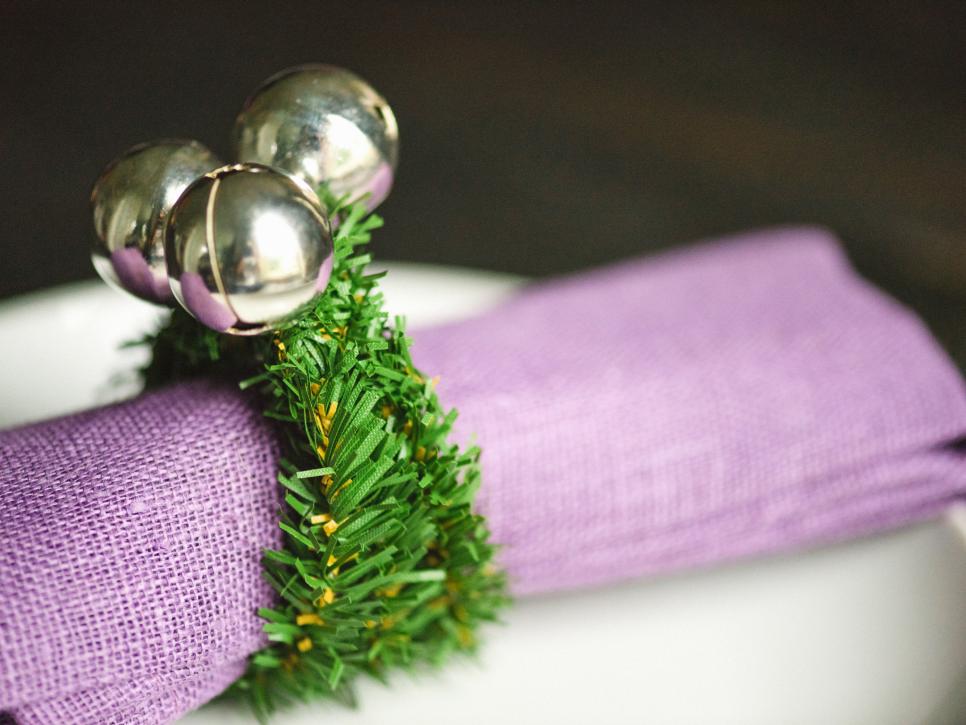 What do you say about using pine cones to decorate your napkin rings this year? The final design will be super stylish and elegant, and it's going to catch the attention of anyone who comes to your home.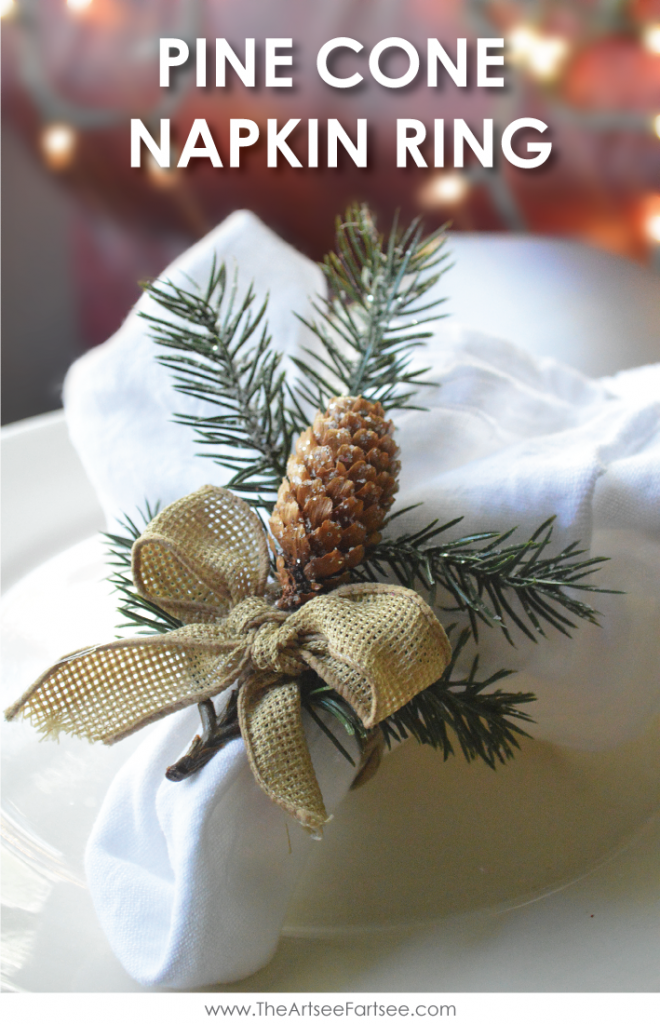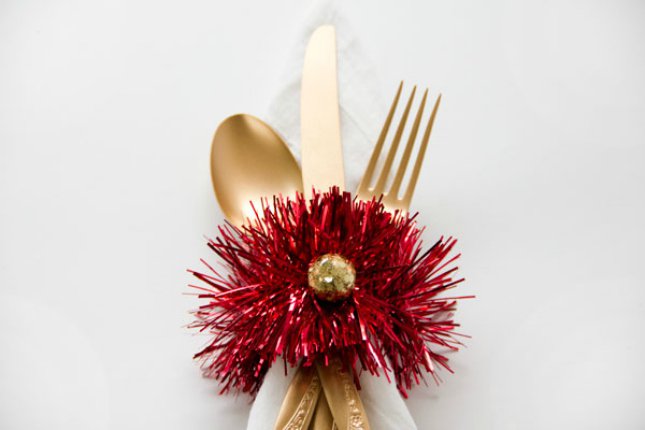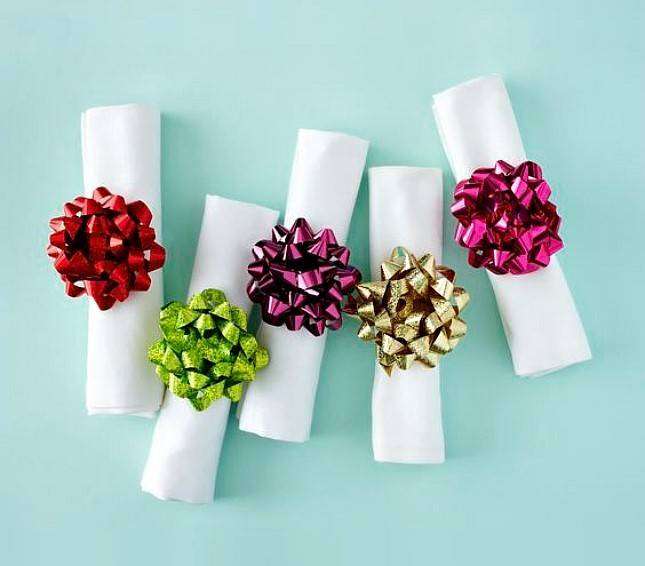 What do you say about cutting a Christmas tree out of cardboard and sing it to make an interesting napkin ring? Tie it around the napkin with yarn or rope and add some green decoration to it.