Wall niches are becoming a quite popular trend among many interior designers. They can be found in versatile styles and can be used for versatile purposes. They can easily stand out from the rest of the wall decor, especially if they are painted in some color other than the wall. Or they can also feature some accent lighting fixtures and such illuminated wall niches can definitely stand out from the rest of the decor.
Wall niches are mainly found in the living room on one accent wall. This wall can be the one where the TV stands or the one behind the sofa. And the lighting fixtures can either be some recessed light fixtures or LED lights. Here are several such ideas.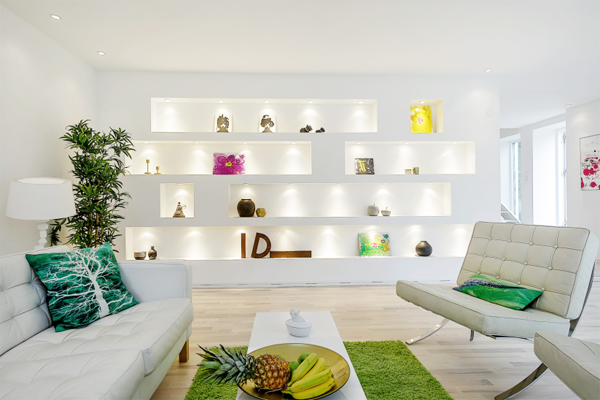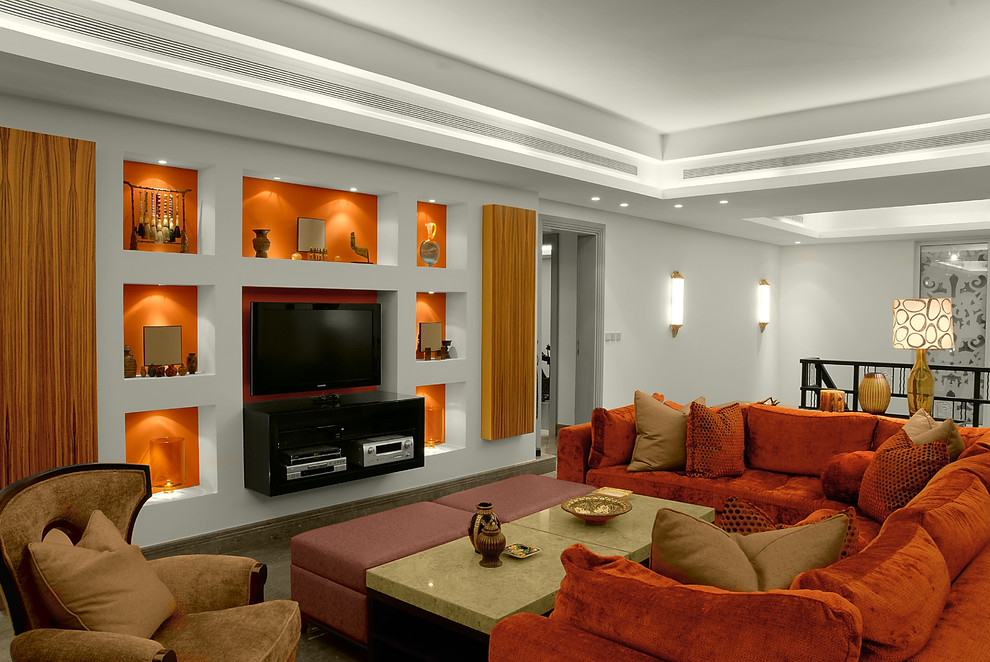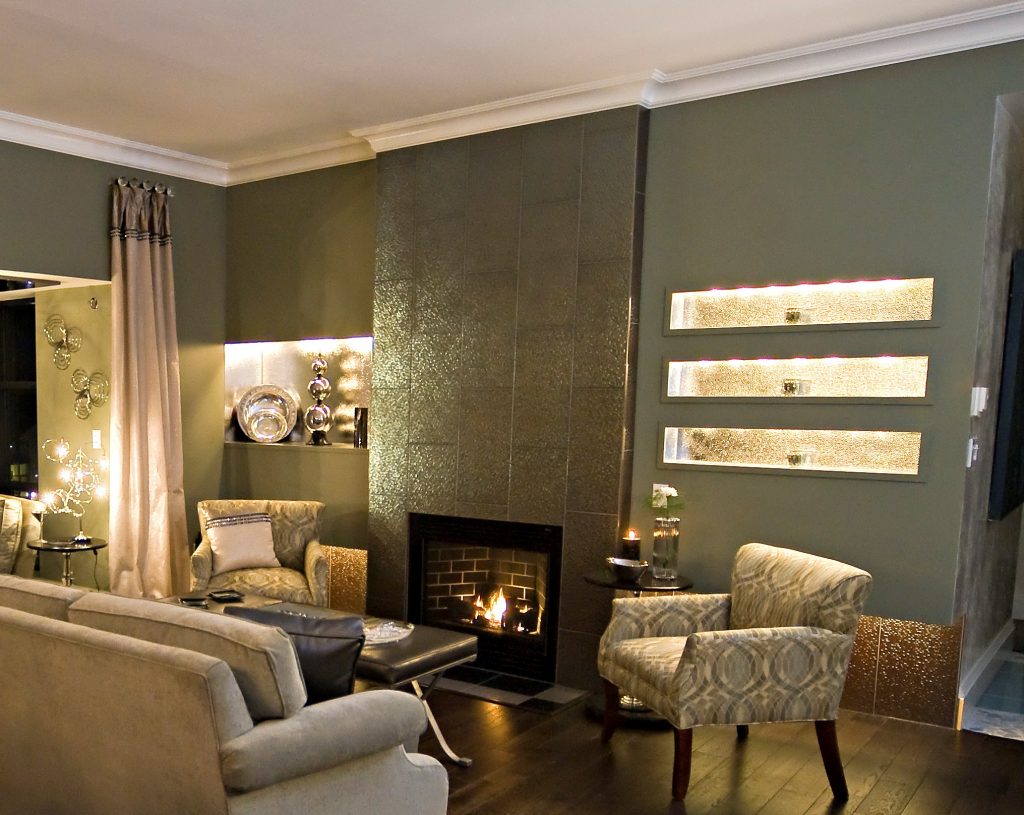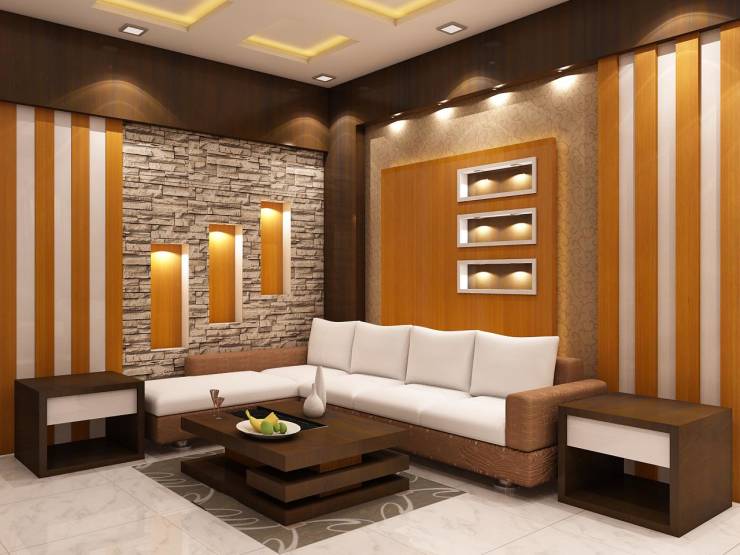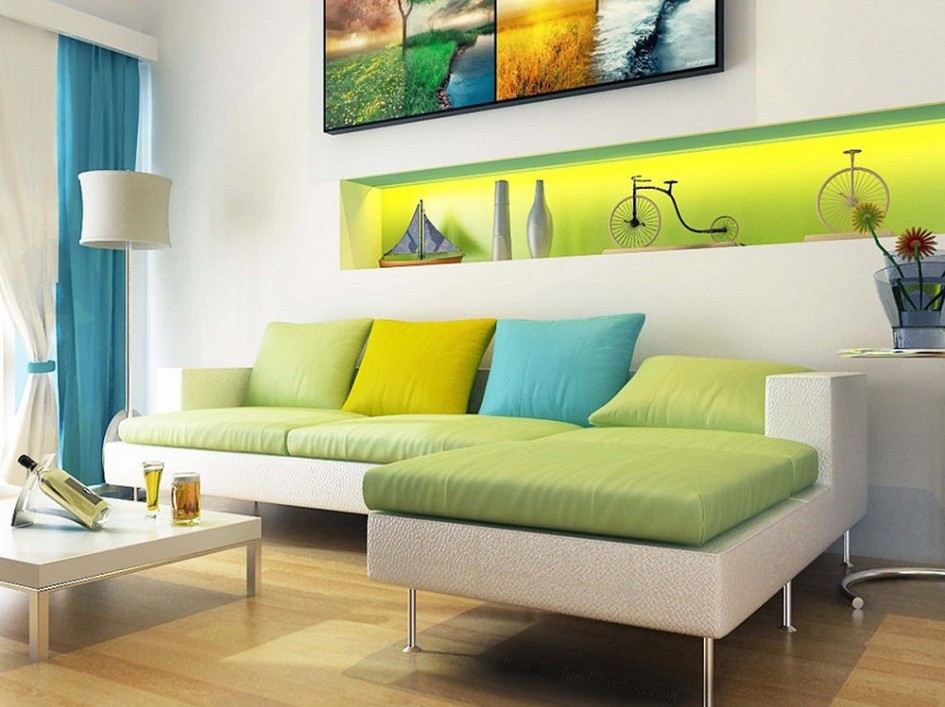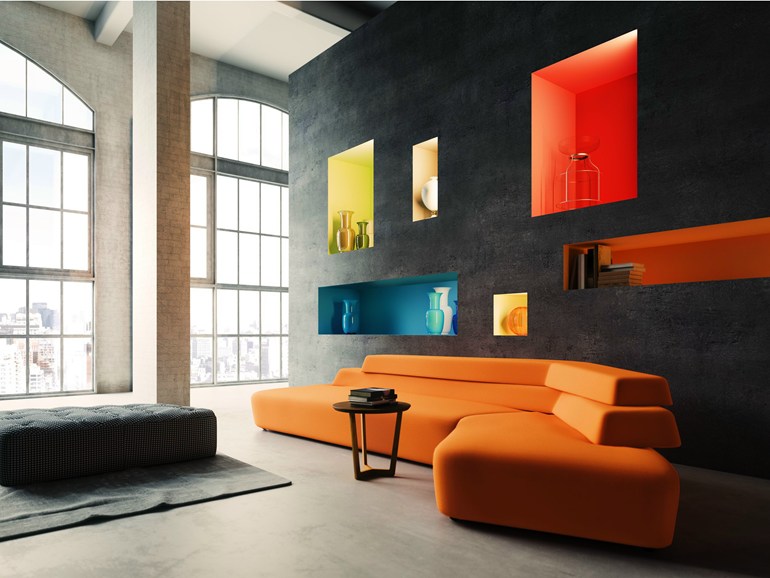 Find more ideas on the next pages!