The napkin rings are going to make this Christmas wonderful because the whole table setting is going to give you lots of positive vibes and joy. Would you want to make some of them and host fancy parties this holidays?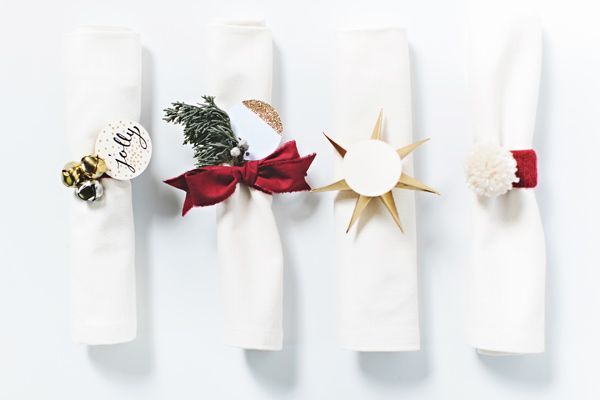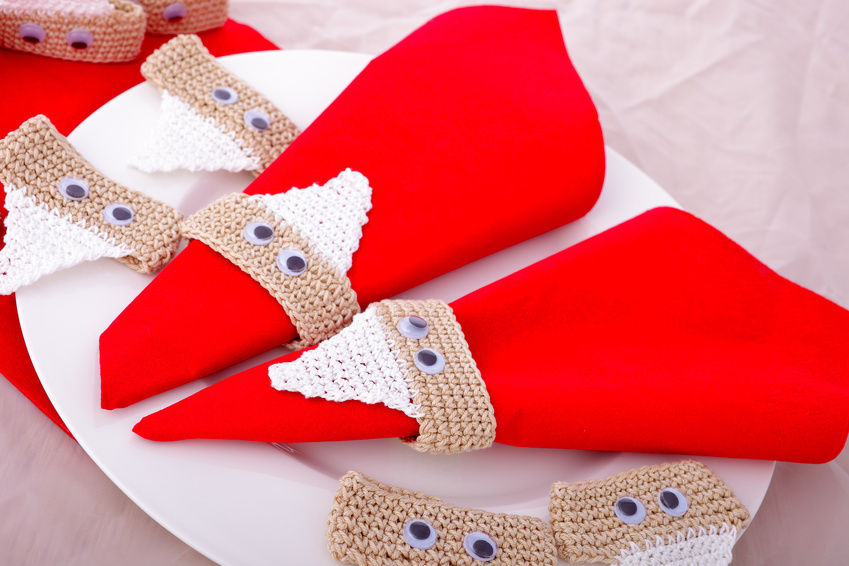 With the help of wire you can create some eye-catching napkin rings in some pretty unique shapes and forms. The colorful Christmas balls are going to complete the design and make them look just amazing. What do you think about the idea?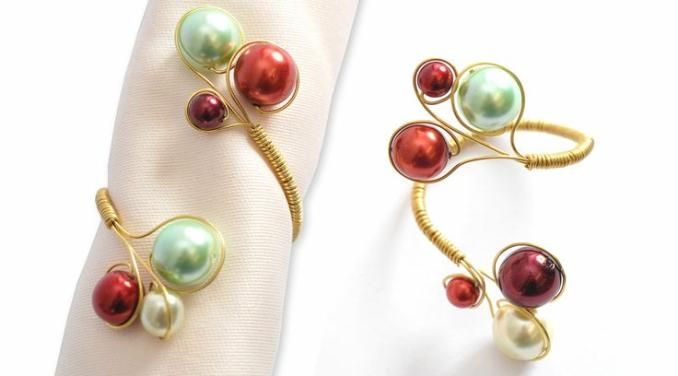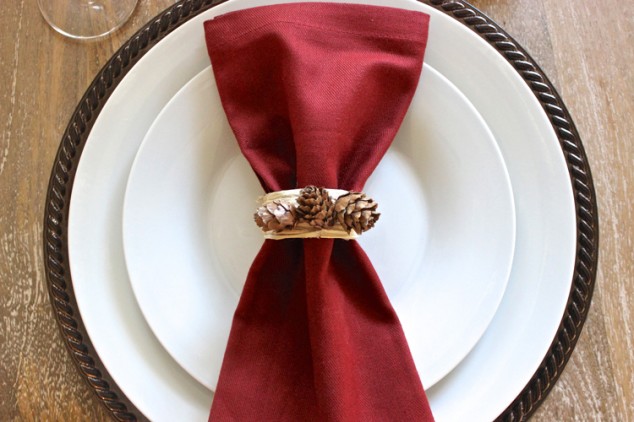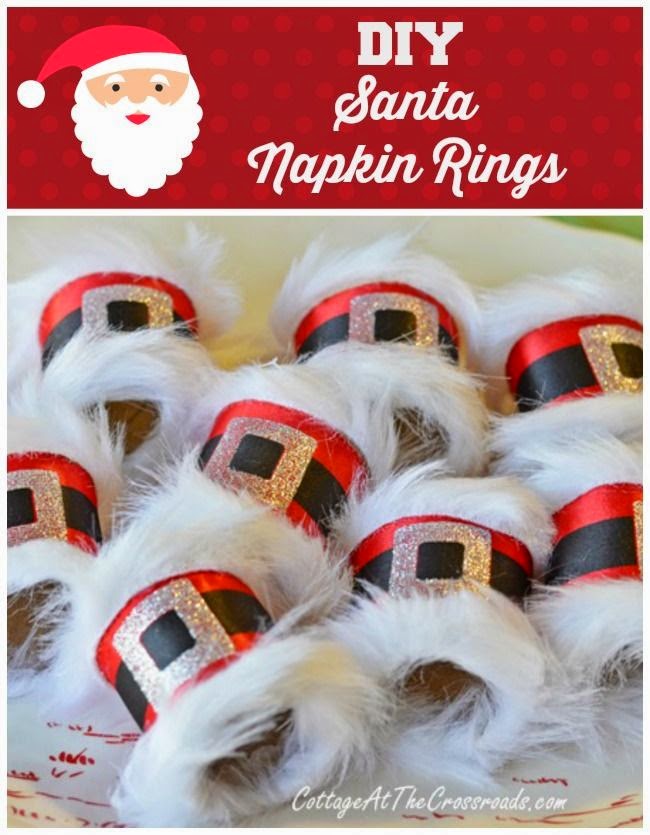 Paper is another great material that you can use in making the rings. There are festive patterns and colors, so choose the one you like the most and get down to work.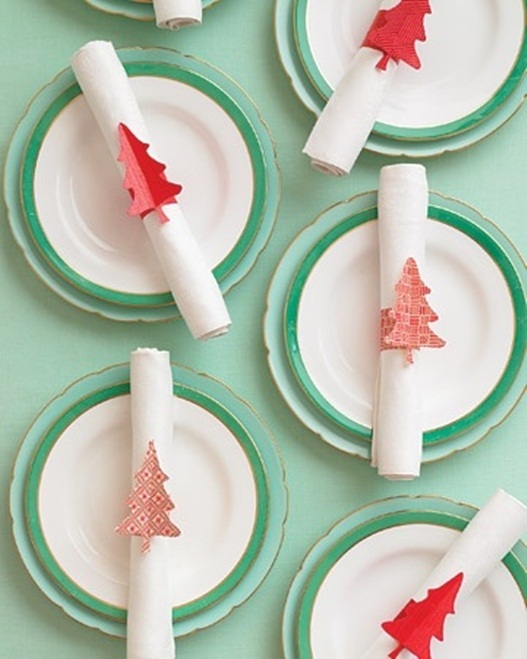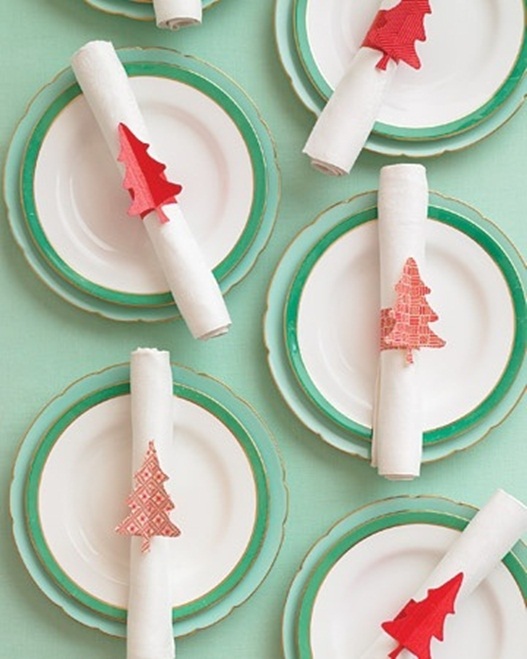 What do you think about the napkin rings that you saw here? Are they going to become a part from your festive table setting this Christmas?