If you want to beautify your outdoors and need some inspiration of how to do it in a unique way, then maybe you can try to build some stone houses. And not huge and real ones, but miniature stone houses that will instantly give a magical look to your garden.
Miniature stone houses are easy to be made and you can make them in versatile ways. And of course, they won't cost you much, since the main material will be river stones or pebbles that you can get for free. You may also need to use some wood as well as some adhesives but these don't cost much. And yes, no specific rules of how such houses should look like. Just be creative and show your imagination, and build the tiny stone house you want. Here are several ideas to get inspired from.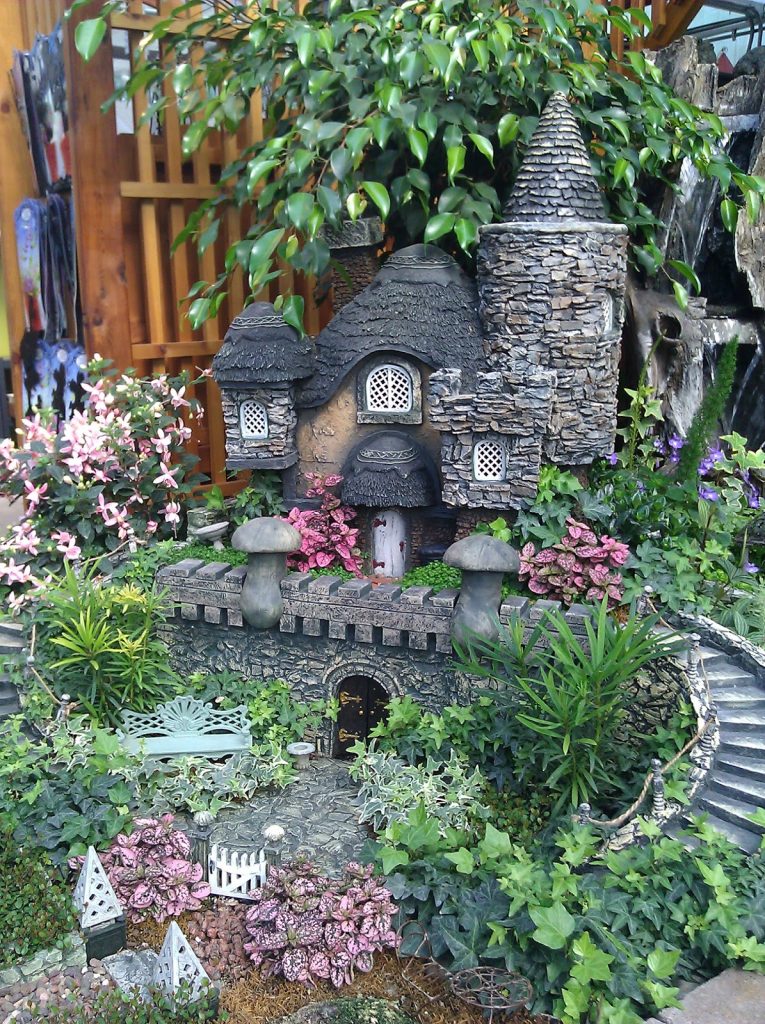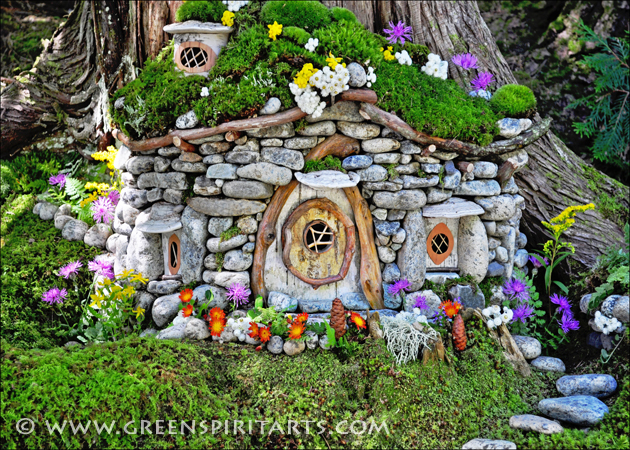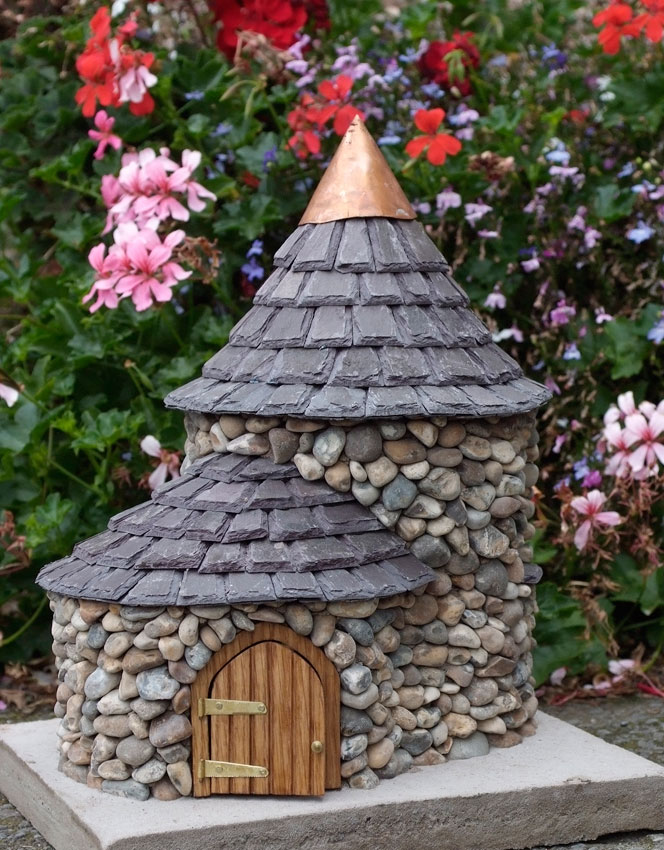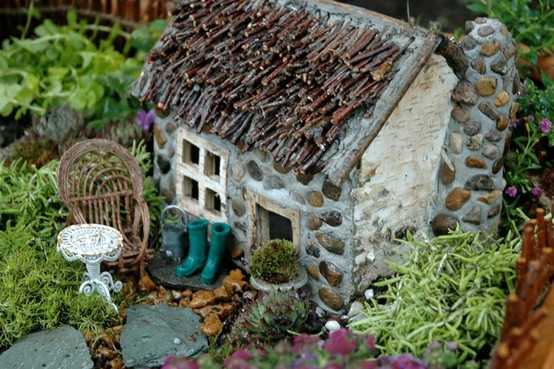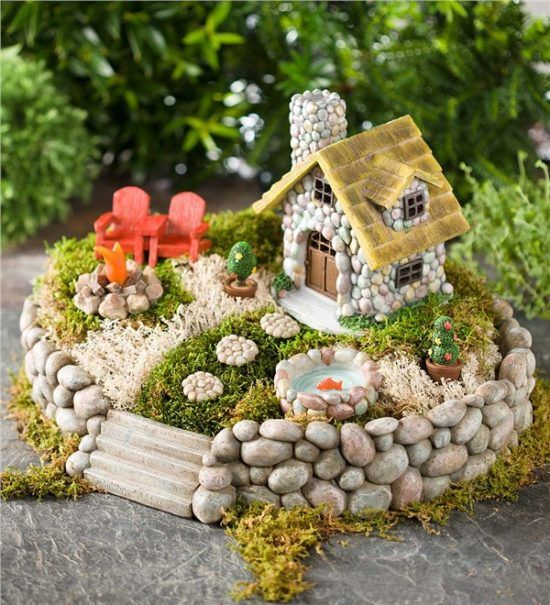 Find more ideas on the next pages!