Your yard is the perfect place to show off your creativity. You can use so many different materials and colors and as such can easily add color to the landscape. Some stepping stones can definitely beautify your yard, especially if they are with some unique design. So, today we want to show you several ideas of some DIY stepping stones that you can also try to make.
These stepping stones are easy to be made and don't worry, they won't break your budget. You can decorate some with some mosaic pattern and for creating it you can use some pebbles, broken tiles, glass, CDs, stones etc. Here are several such ideas.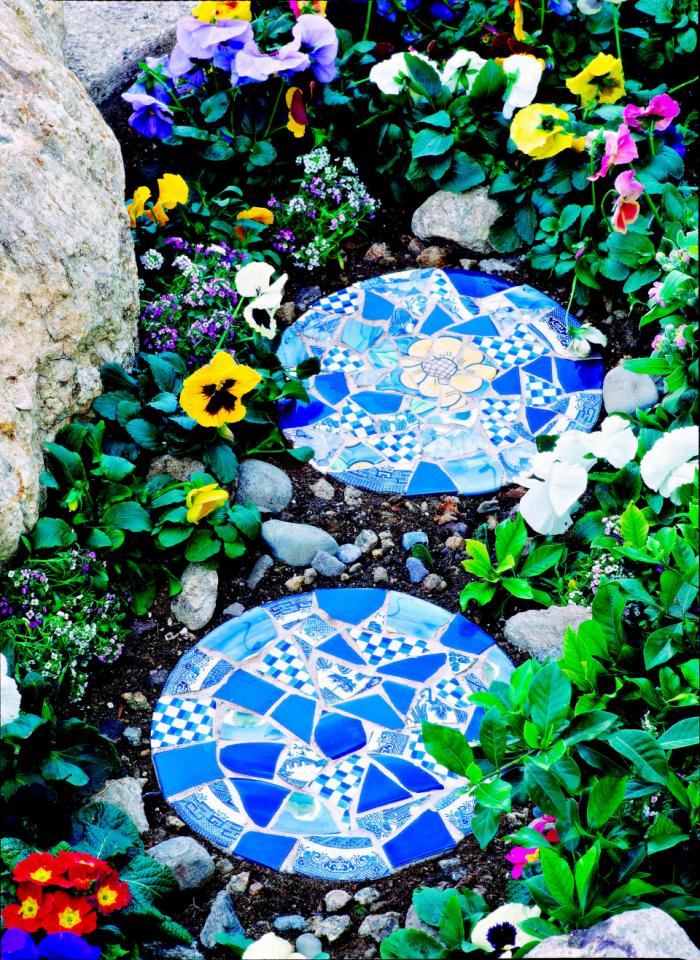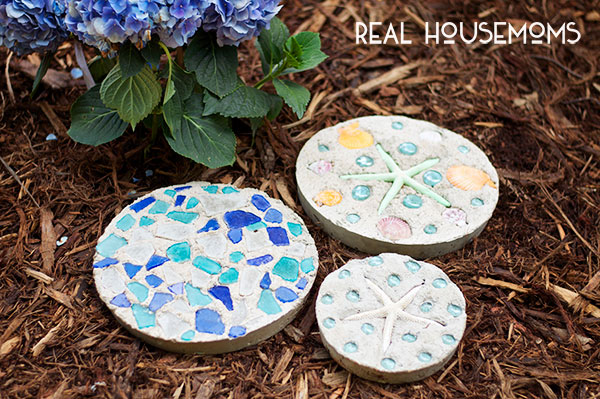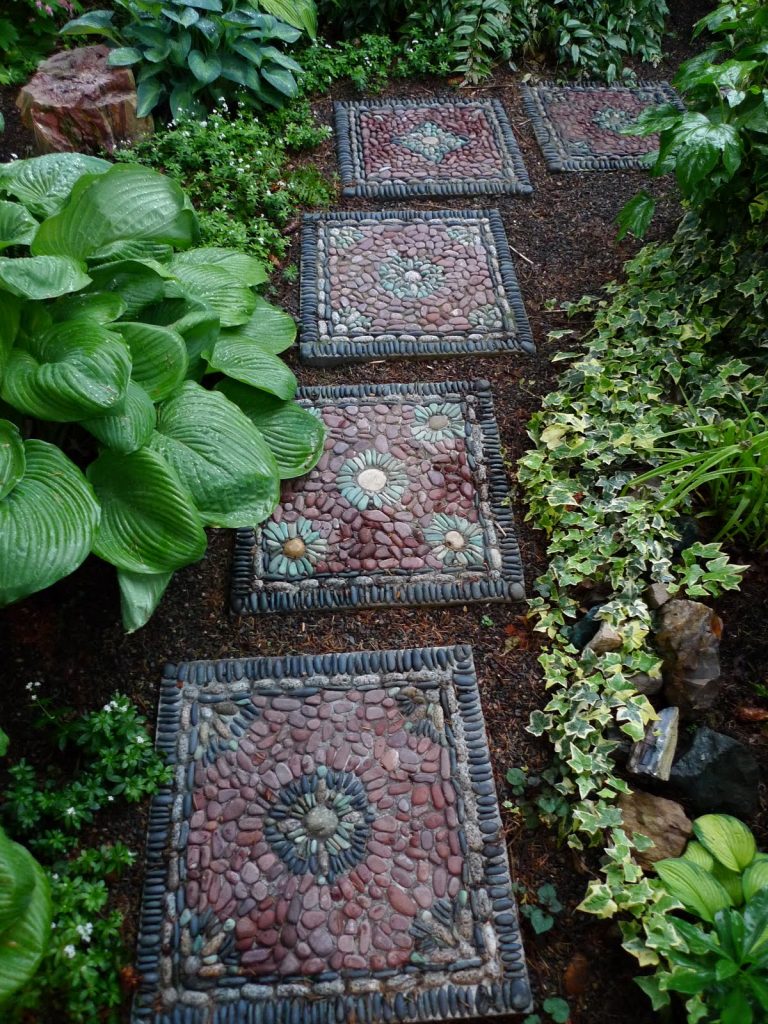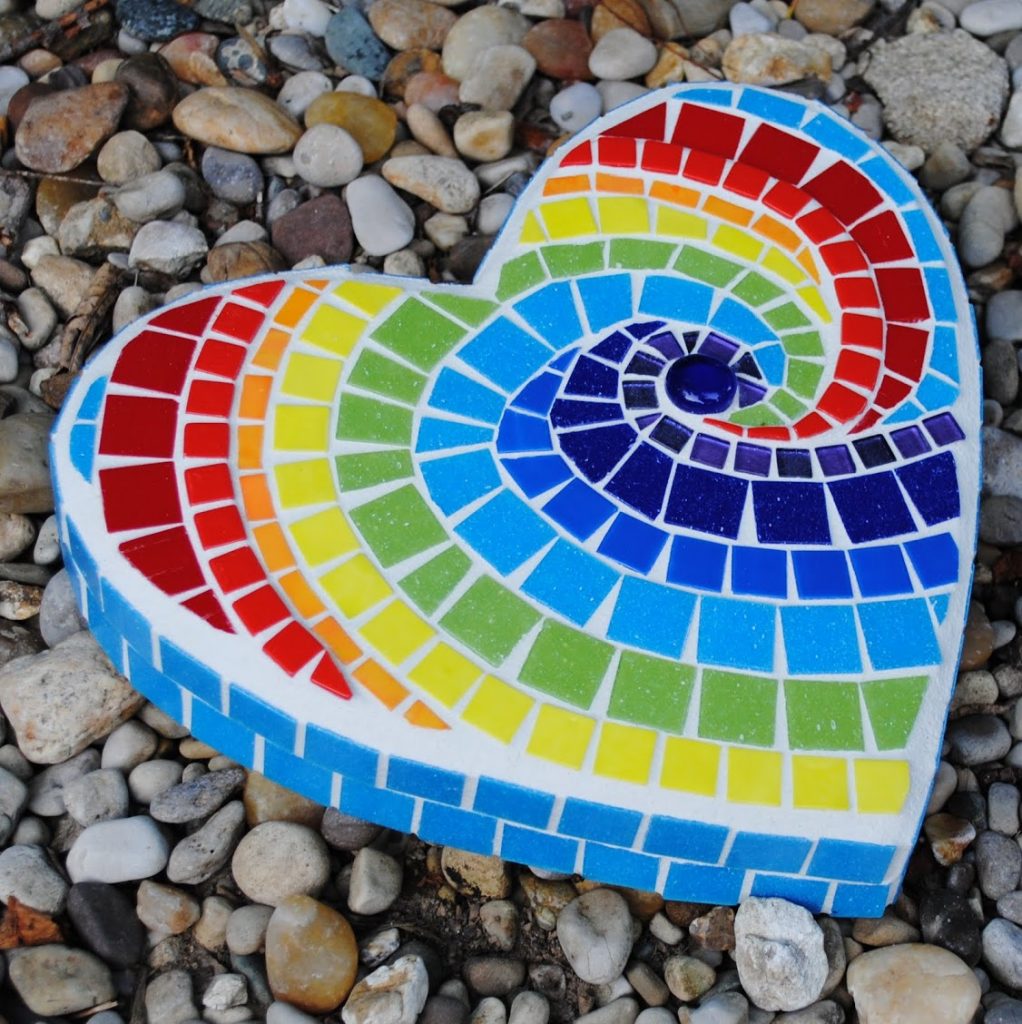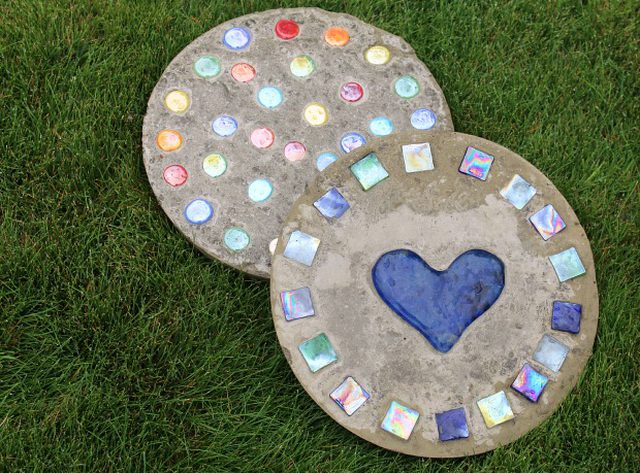 Find more DIY stepping stones on the next pages!