Make a stone in any shape you like
Round stepping stones may be the most common choice, but of course not the only ones. Feel free to make a stepping stone in any shape you like whether a heart, square or maybe even some leaf shaped stones. And when it comes to materials, you can use concrete, some tree stumps etc. The choice is your, just give the best off you and make your yard look more beautiful.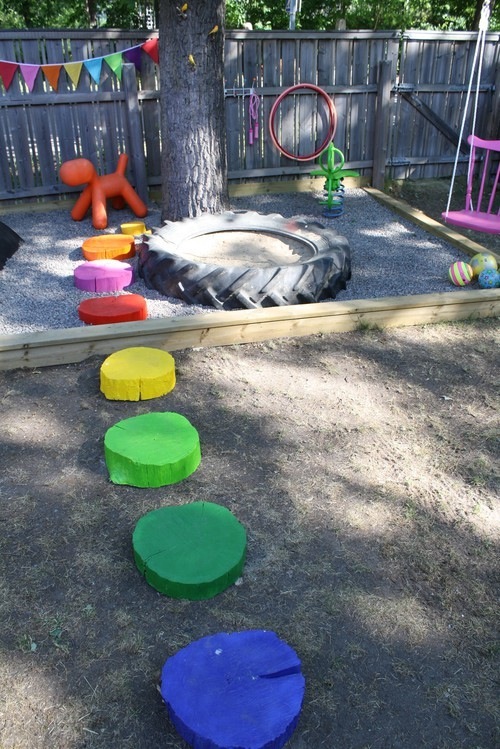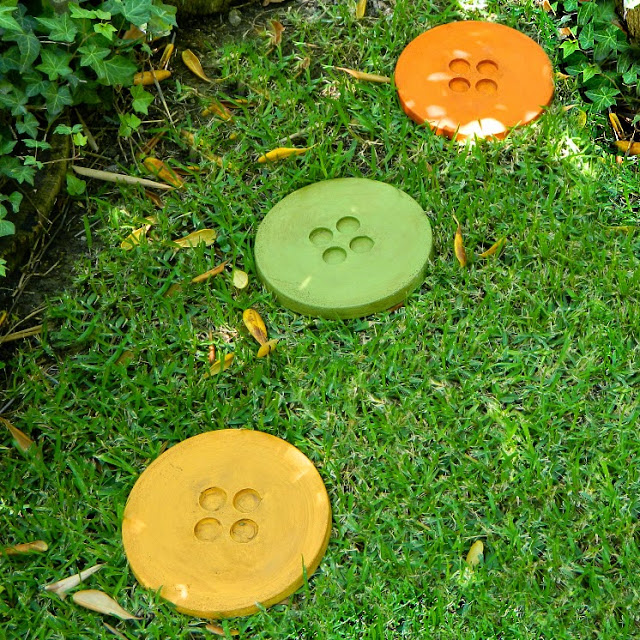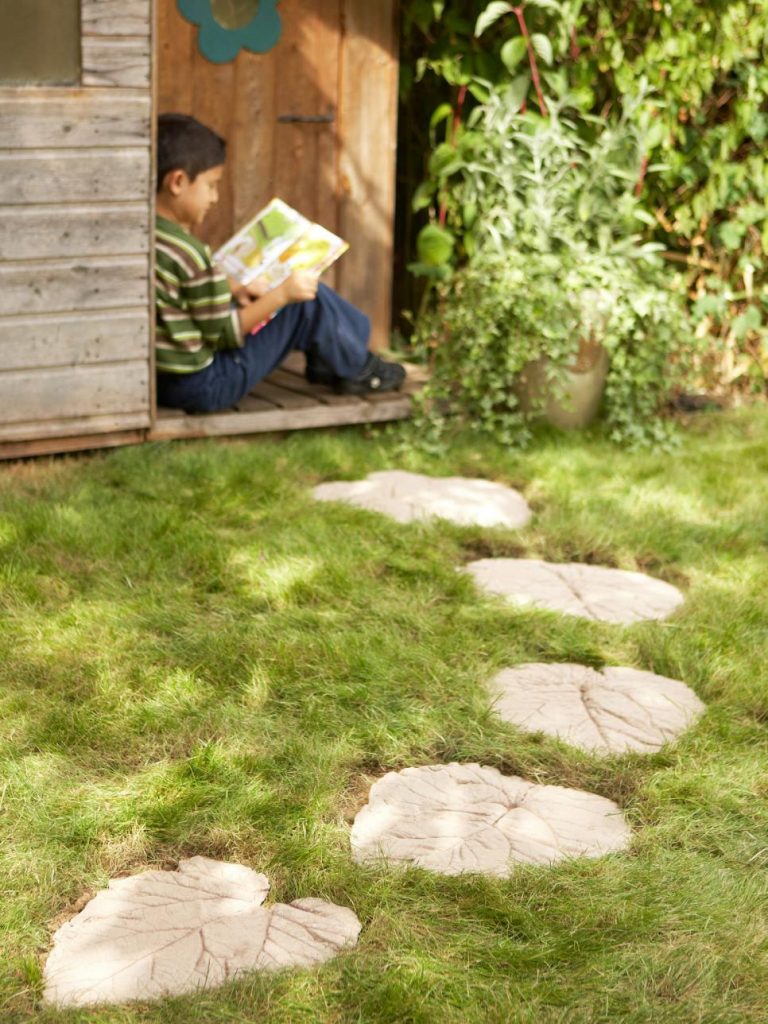 SEE ALSO: 30 Amazing DIY Planters You Can Make Out Of Old Stuff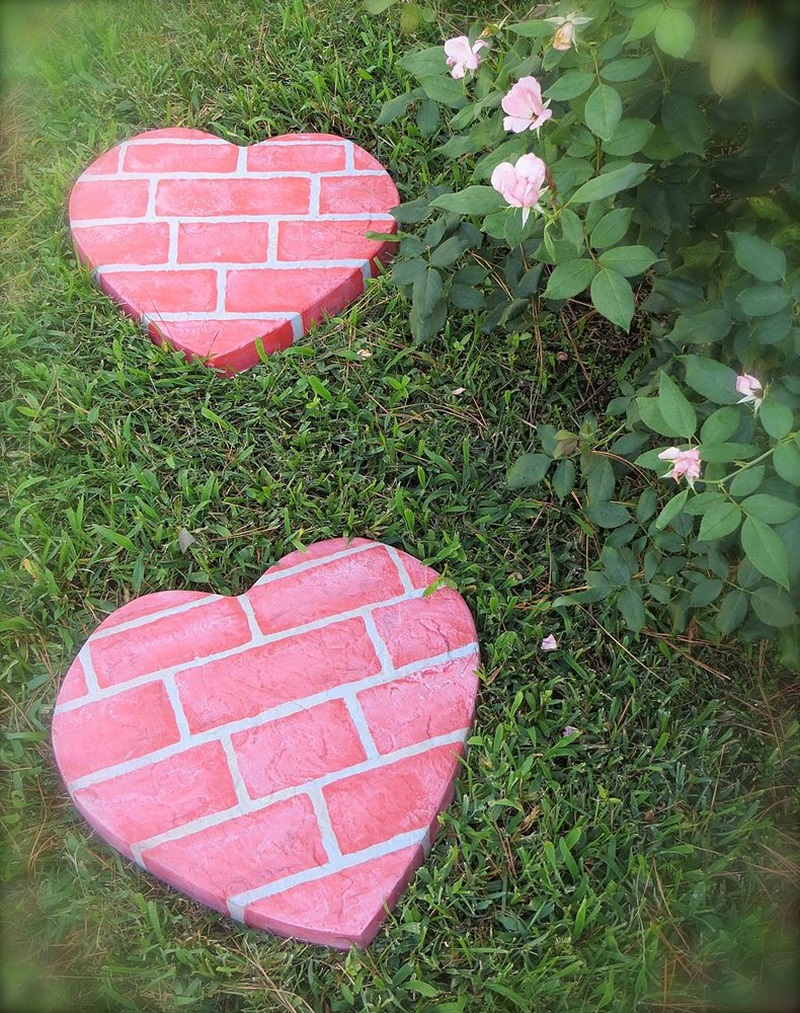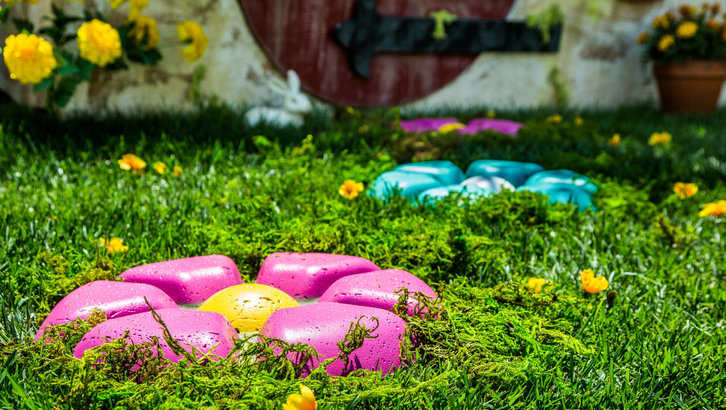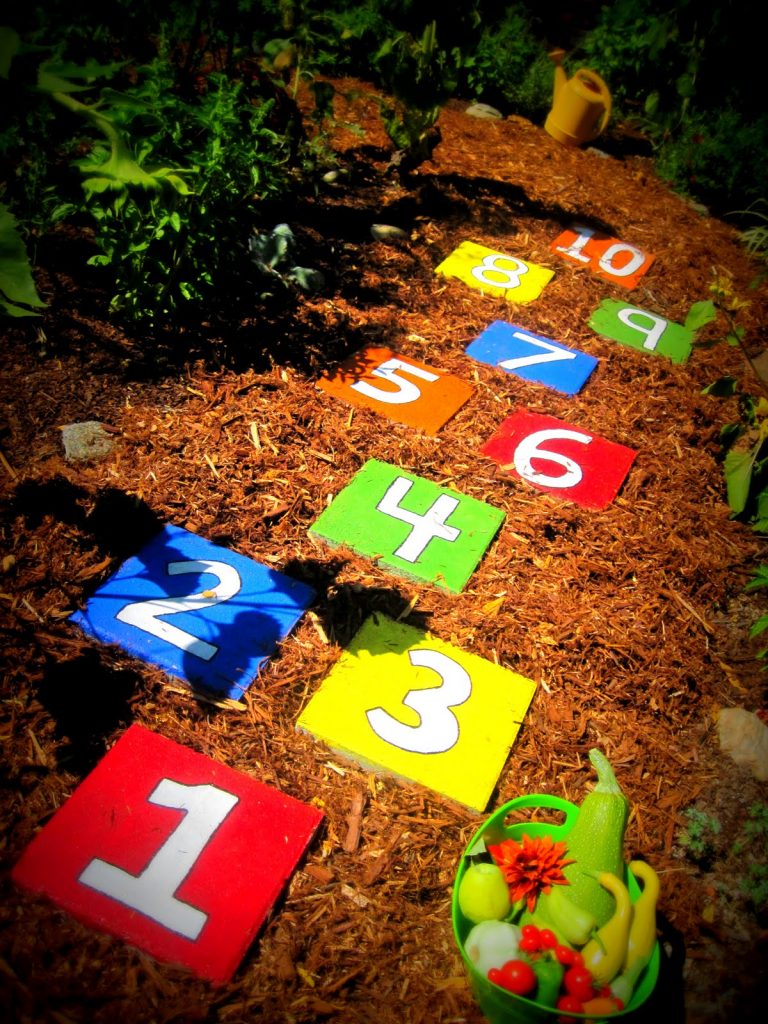 So, which one from the above stepping stones did you like the best?