Garden paths and stepping stones give the space a dimension, sense of charm and completeness. You can find million ideas in versatile styles and designs on the Net, so it is up to you to determine not only which style fits your outdoor living space the best, but which you can commit yourself to designing and maintaining.
SEE ALSO: 10 FANTASTIC DIY STUMP CHAIRS YOU NEED TO CHECK
Some take much more time, expense and effort than others. For instance, mulch and gravel paths are inexpensive, but brick and stone are more durable. The colorful mosaics can add beauty and elegance, while stepping stones can make any space more charming and inviting.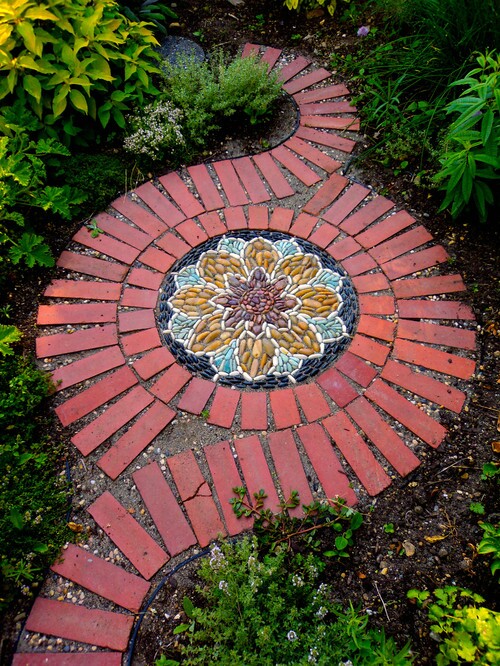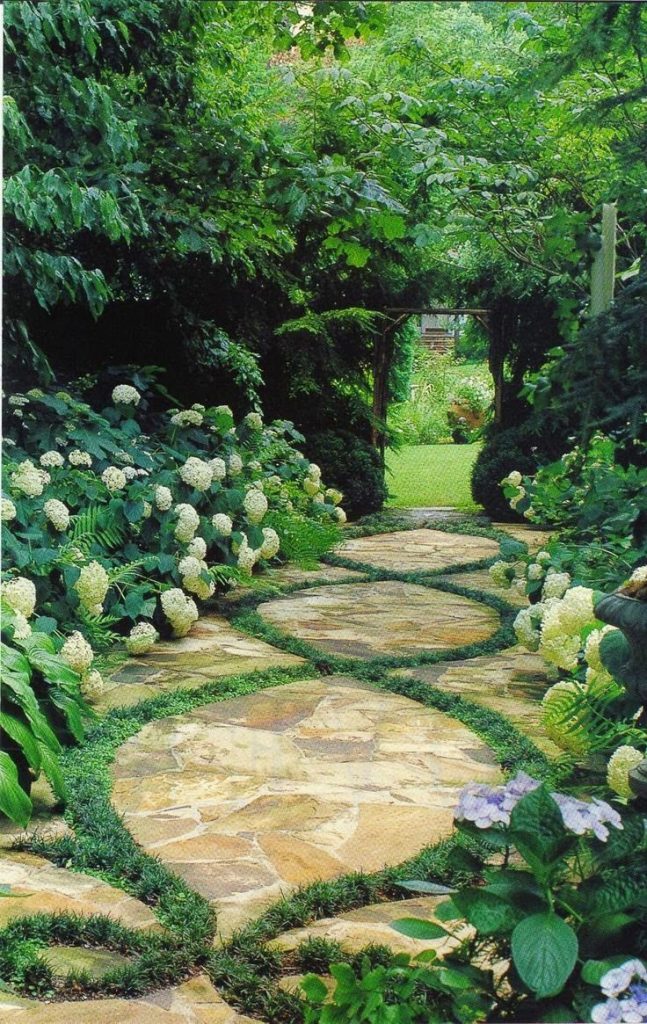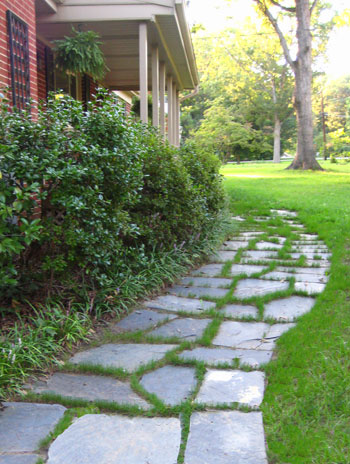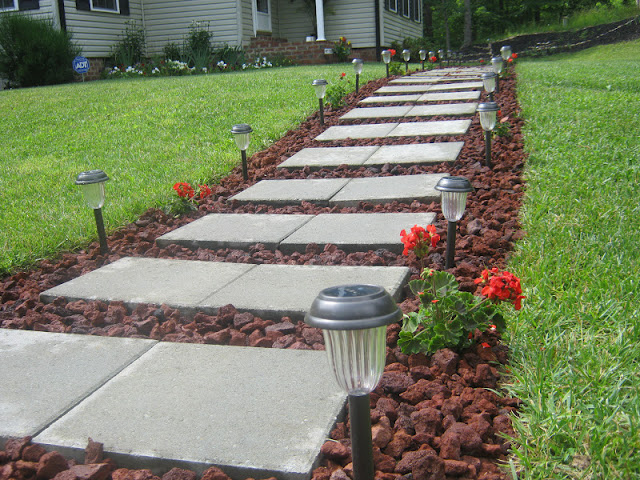 More ideas on the next page!