Hey there amazing people! Are you ready for some great festive decor ideas? We always have the best ones for you. When it comes to holiday decor, you should have your kitchen in mind too. Why? I bet that these beautifully decorated kitchens will convince you. So, take a look at the Wonderful Christmas Kitchen Decor Ideas to make yours sparkle!
See also:
DELIGHTFUL CHRISTMAS LIVING ROOM IDEAS THAT YOU CAN'T STOP STARING AT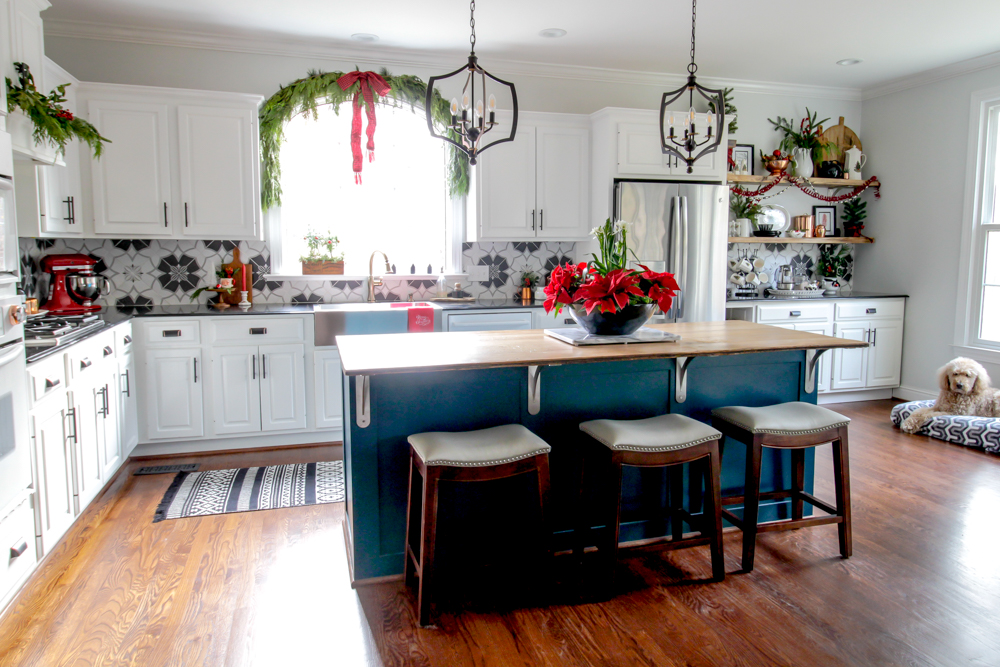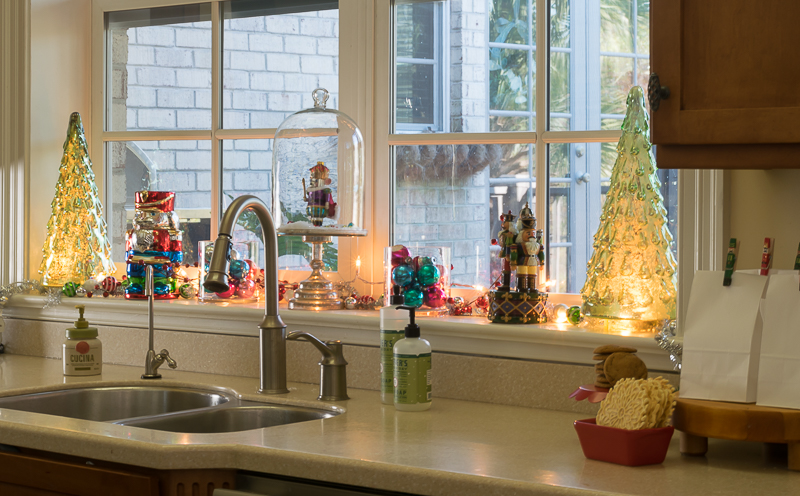 Feel free to bring the cozy Christmas spirit in the kitchen! Who said that kitchens are here only for the functionality was wrong. You can decorate it in which way you want. So, let's start from the basics.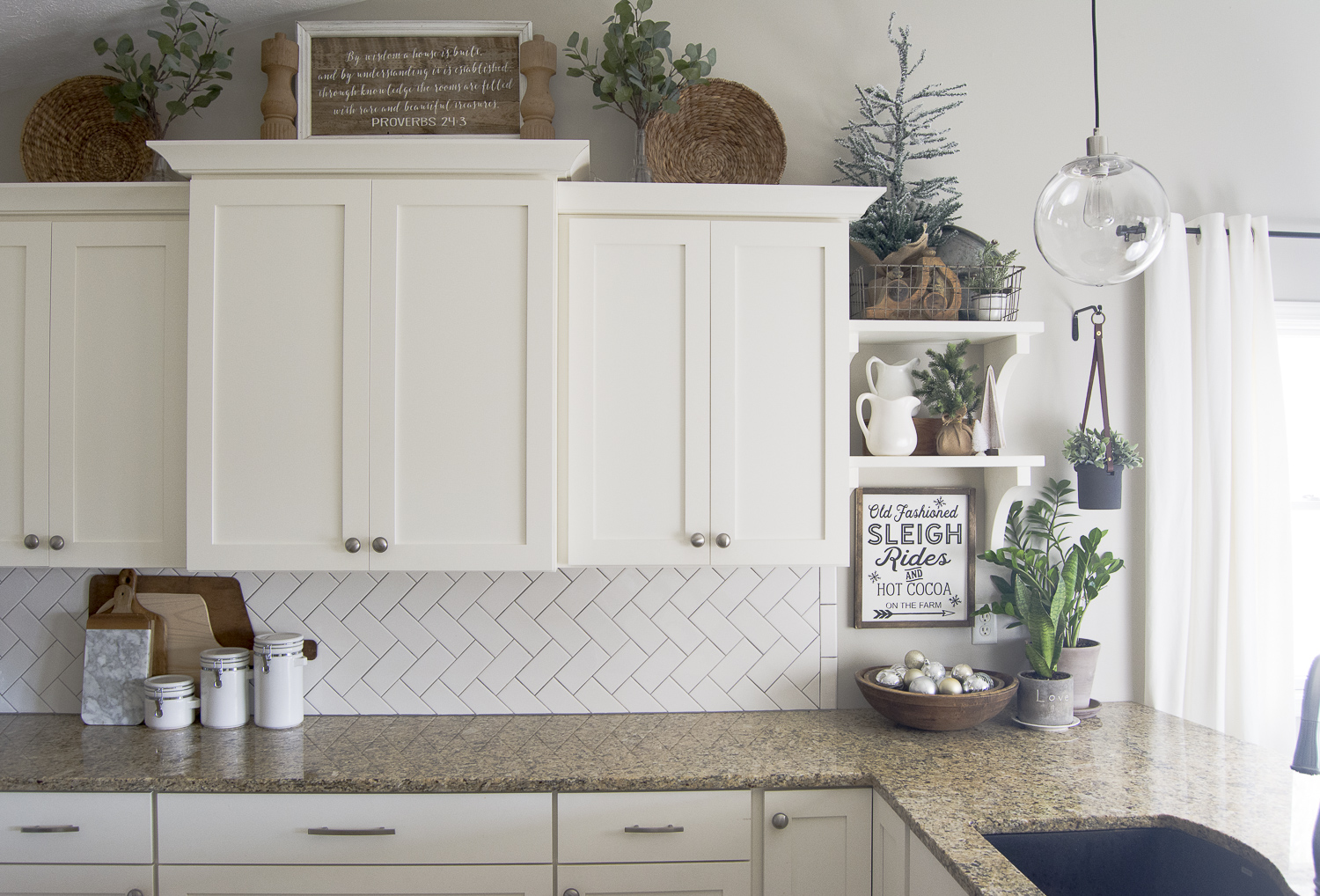 Green garland are always a nice idea for decorating your kitchen. Hang them around the windows to get the holiday vibe. Do not forget the Christmas lights as an addition!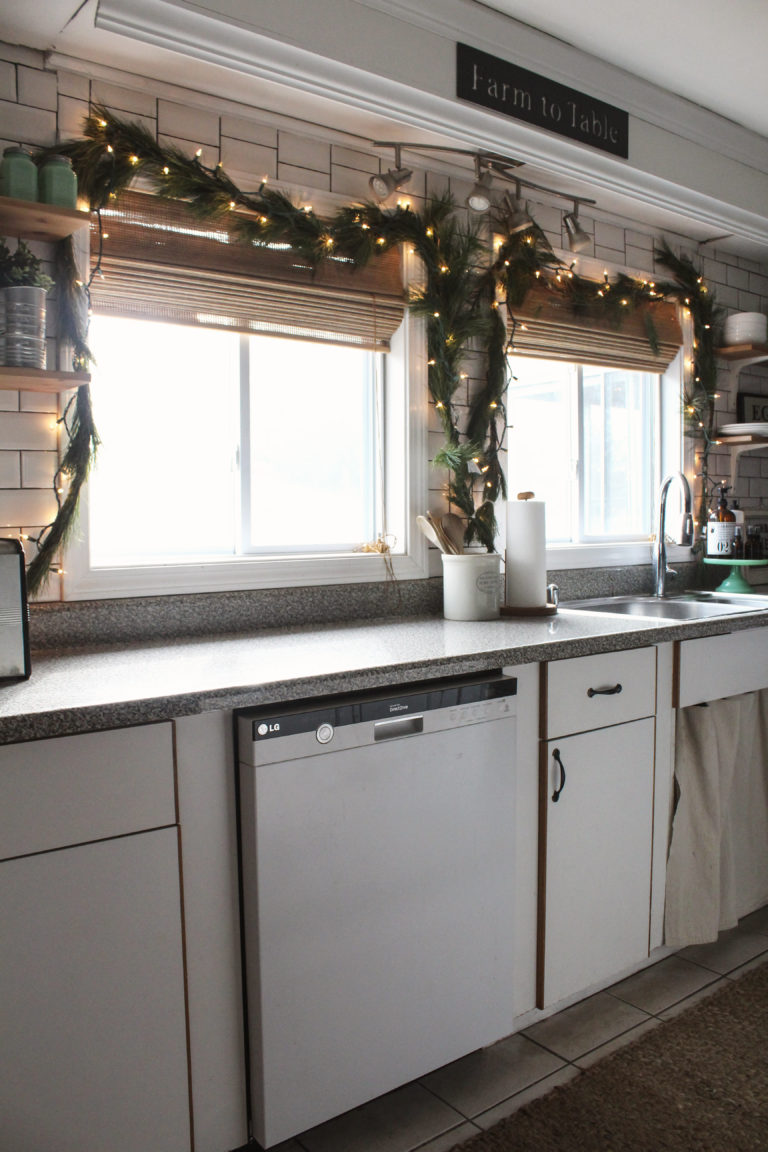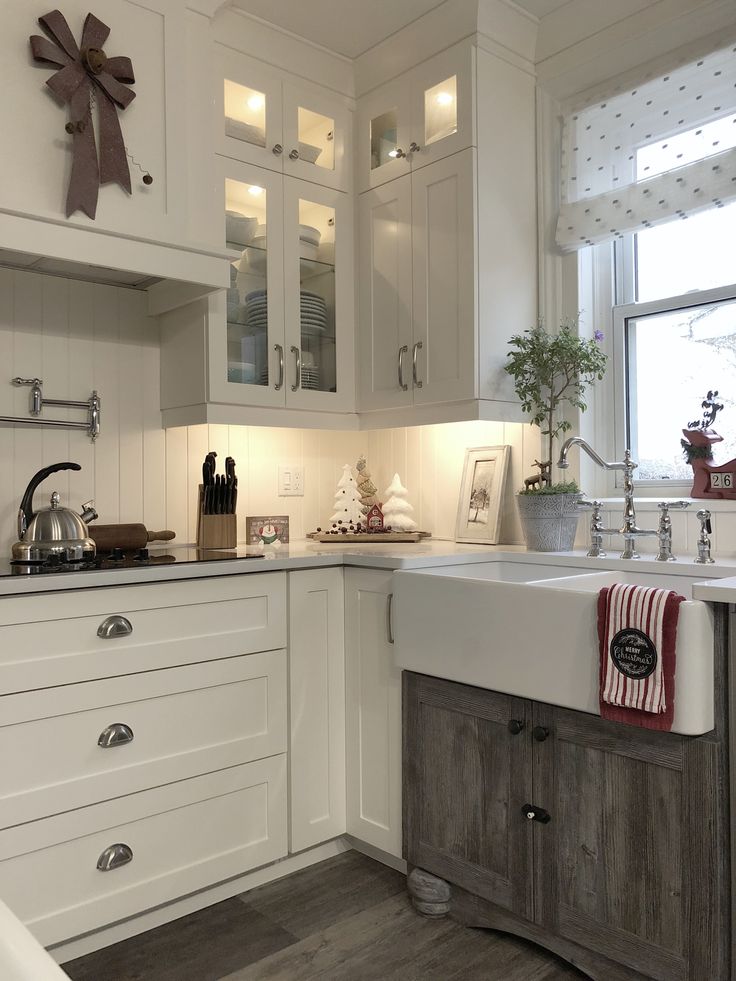 For more great tips: