Hey there creative people! Are you ready for a great DIY project? I have some great ideas that you should consider. Since the holidays are ahead, it is time to finish the last preparations. Want to add a final touch to your home decor? Check these Fun And Easy DIY Christmas Garland Projects that you can start right now!
See also:
EASY CHRISTMAS BASKET GIFT IDEAS THAT WILL MAKE ANYONE HAPPY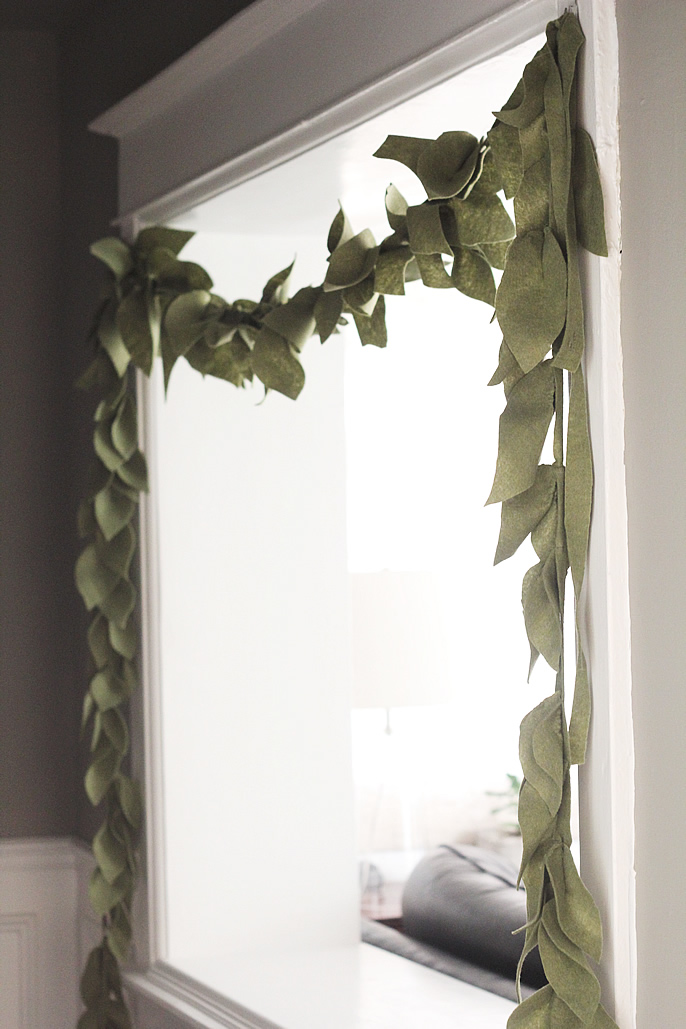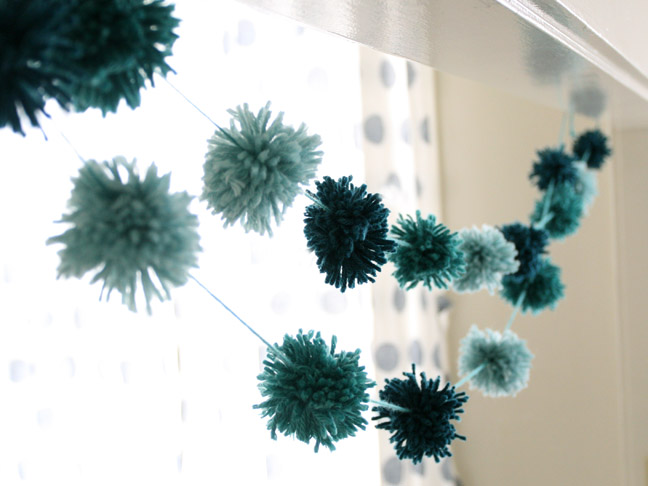 Garlands are an all time Christmas classic. And they are a must for the holiday decor. A pretty garland can cheer up any space. You can decorate your front door, mantel, or the walls. The possibilities are endless. And the best thing is that you can make it yourself, without spending much money. Check these great ideas!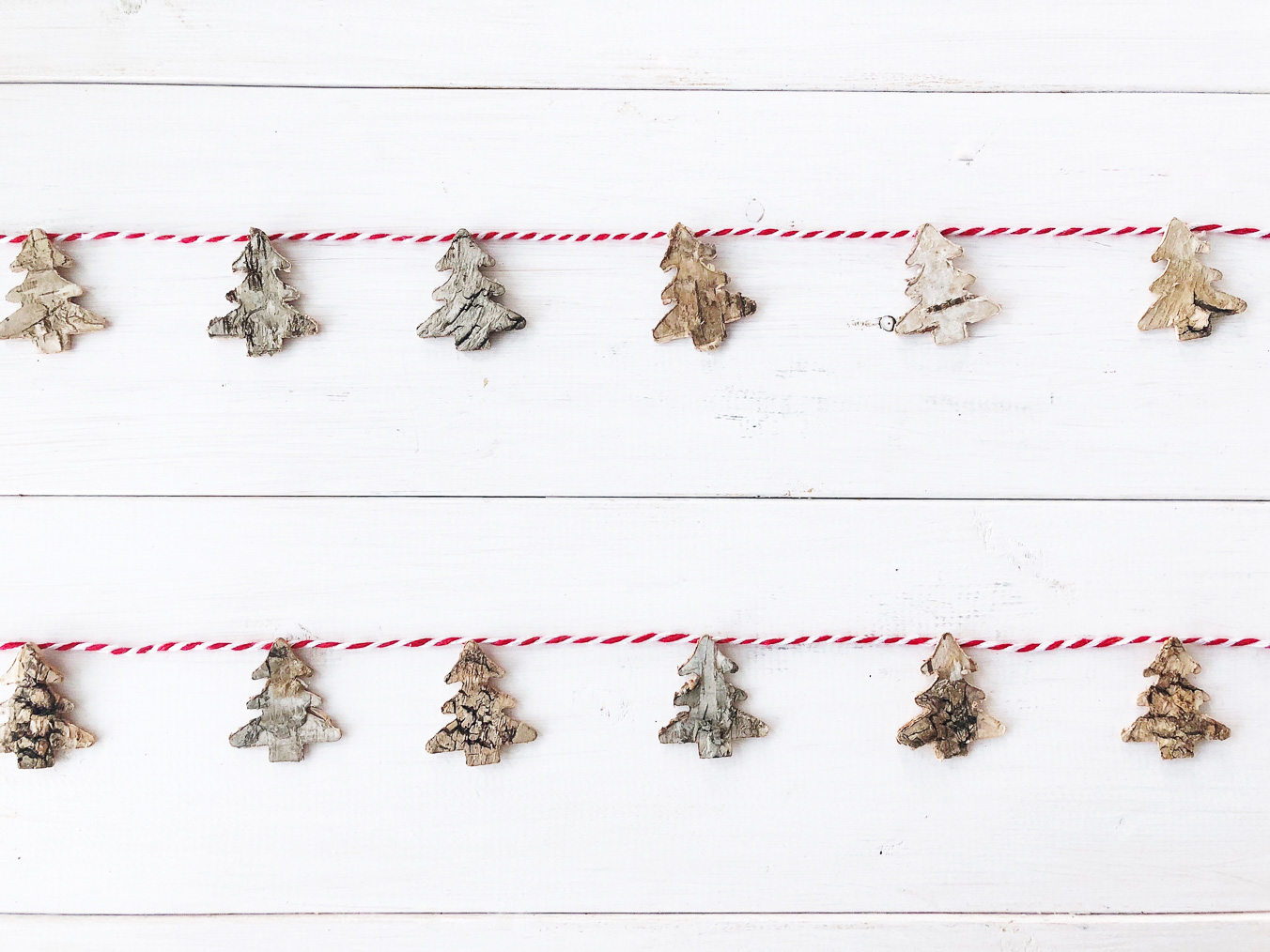 DIY decor projects does not have to take long time to look beautiful. For example, this garland made out of birch bark is easy to make and looks fabulous!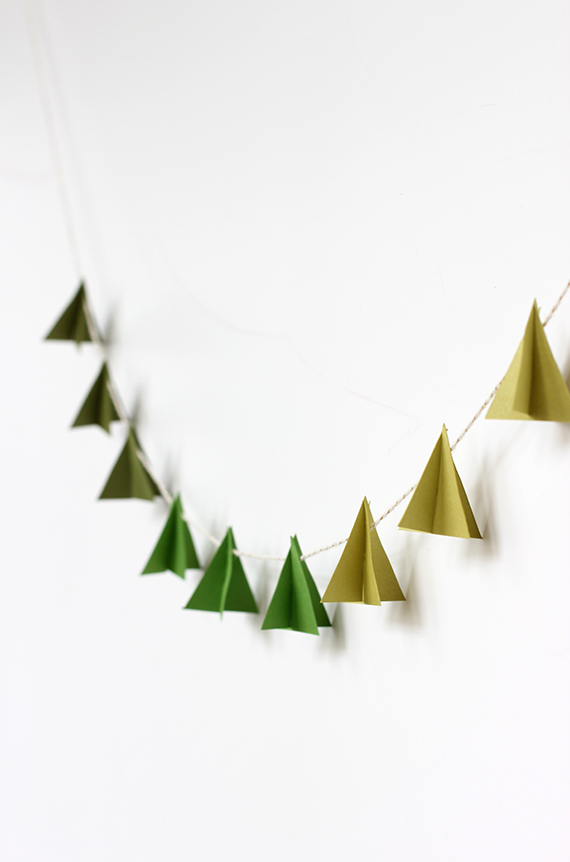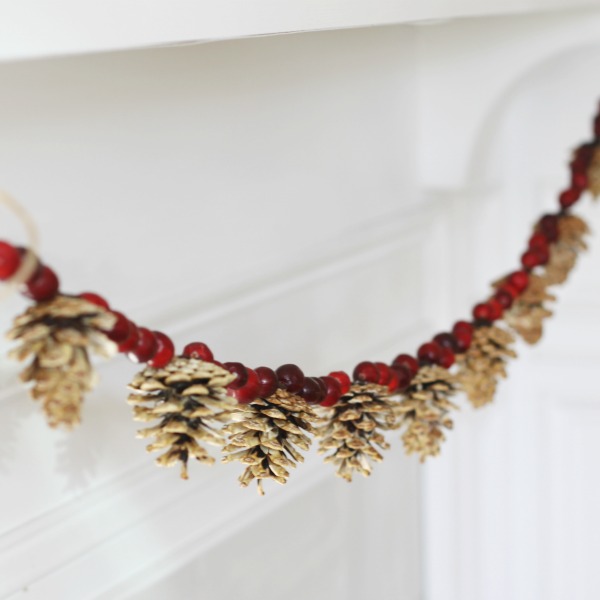 For more great ideas, go to the next page: