Hey there creative people! How are the preparations for Christmas going? I bet that you would want some fresh and outstanding ideas to inspire you. How about something different and eye-catchy? Would you decorate your Christmas tree in a slightly different way than the usual? Check these Different Christmas Tree Decor Ideas that will make you way wow!
See also:
ALL WHITE CHRISTMAS DECOR IDEAS THAT DON'T LOOK BORING AT ALL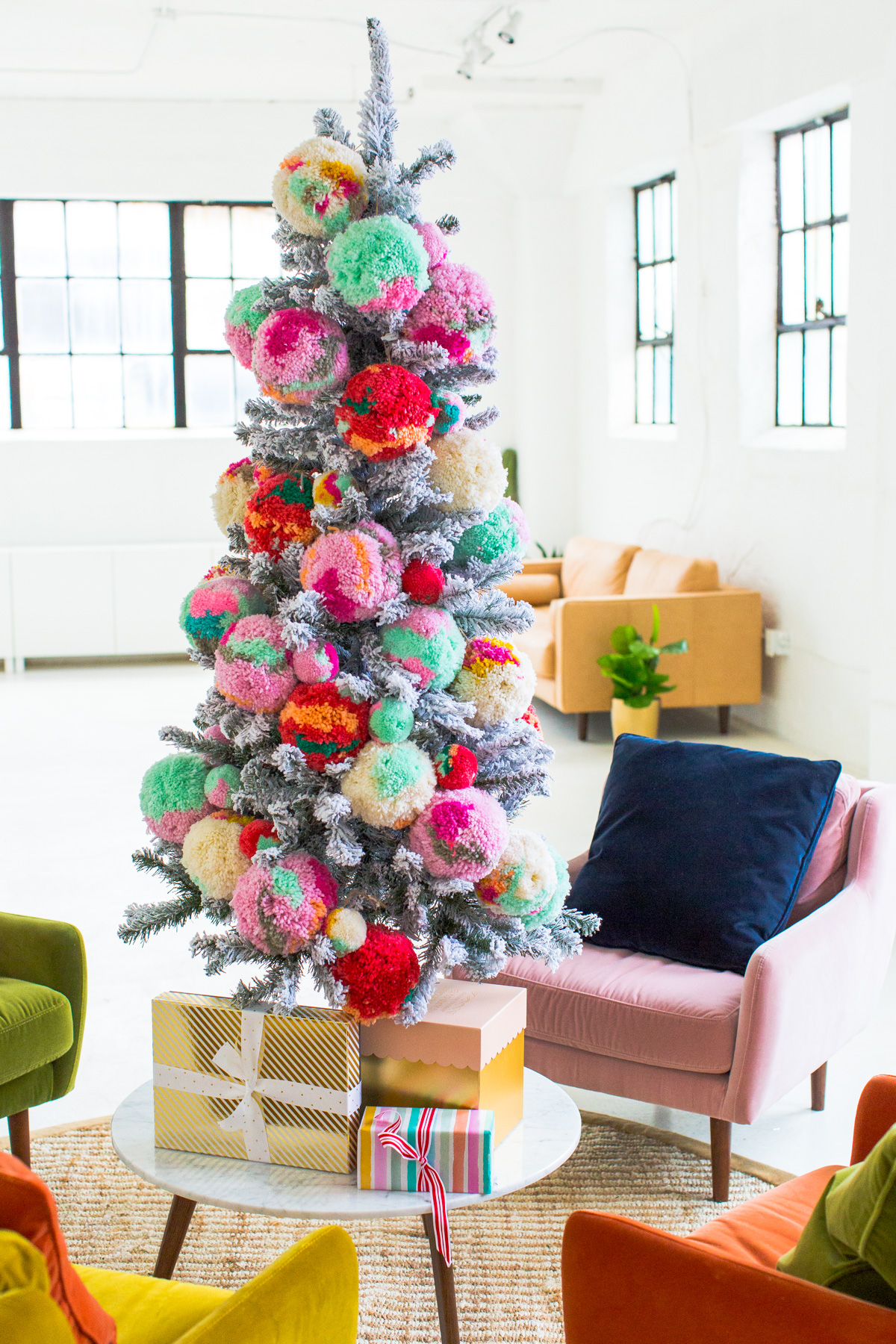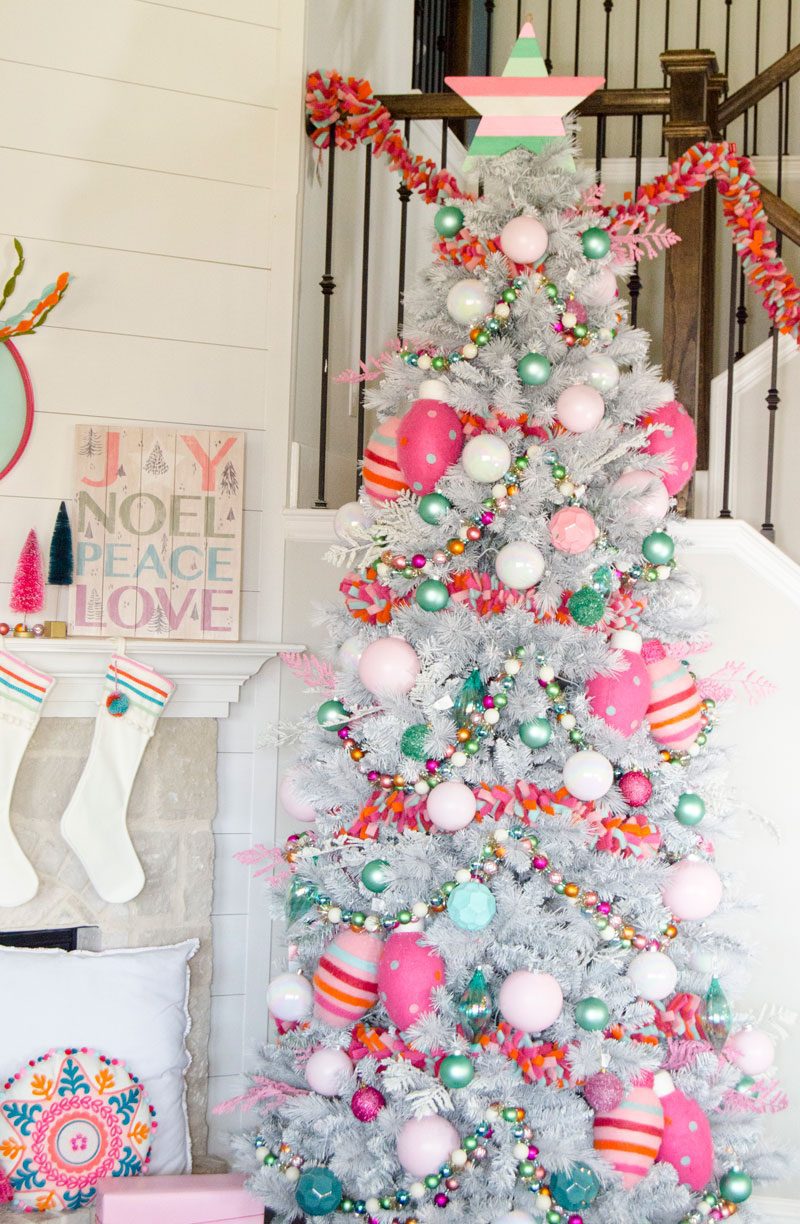 Have you considered decorating your tree in a slightly unusual way? You are free to think outside the box and come up with your own solution. How about a tree decorated in Bohemian spirit? This is one great idea that is worth considering. Spread some fluffy pom poms in all the colors. You can't, but love the Boho vibes!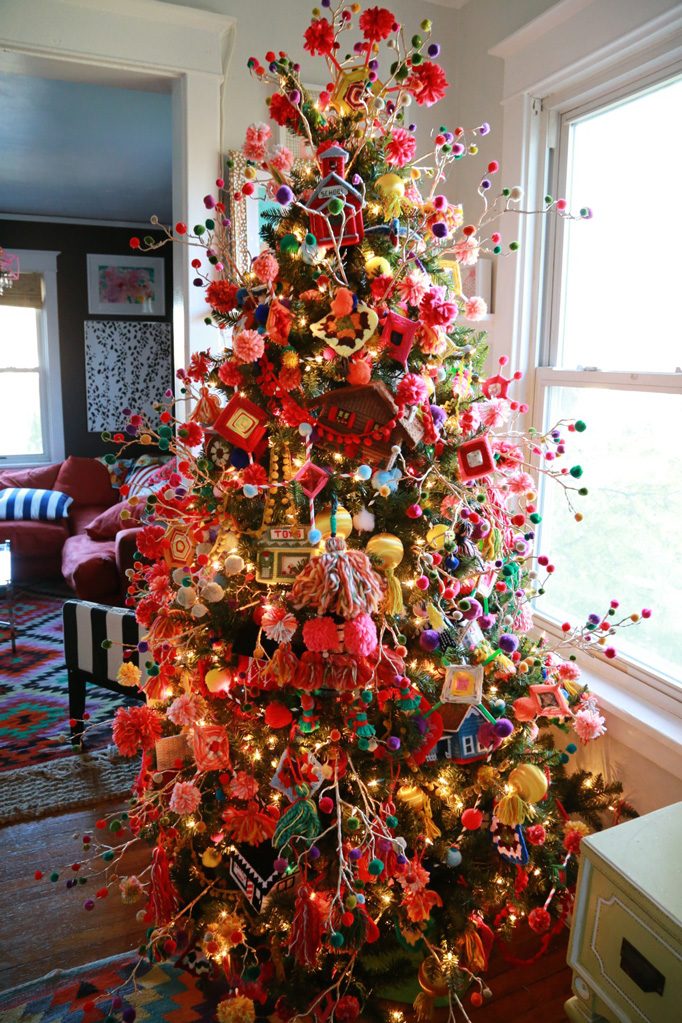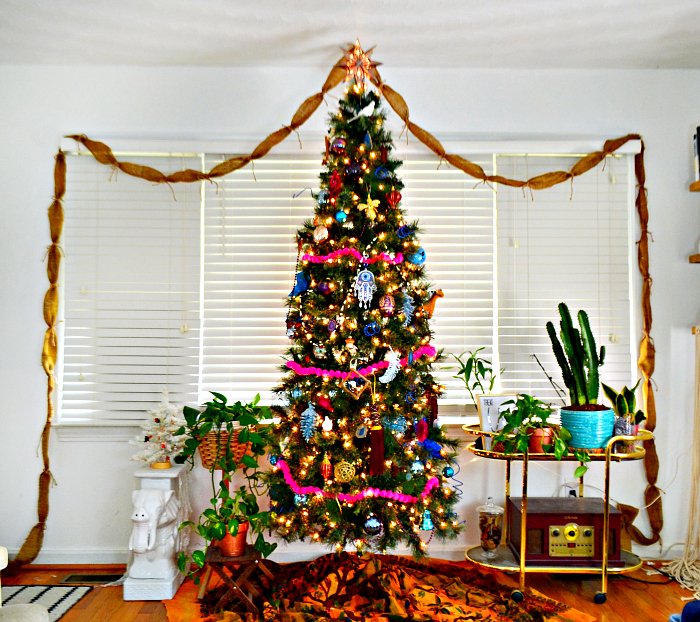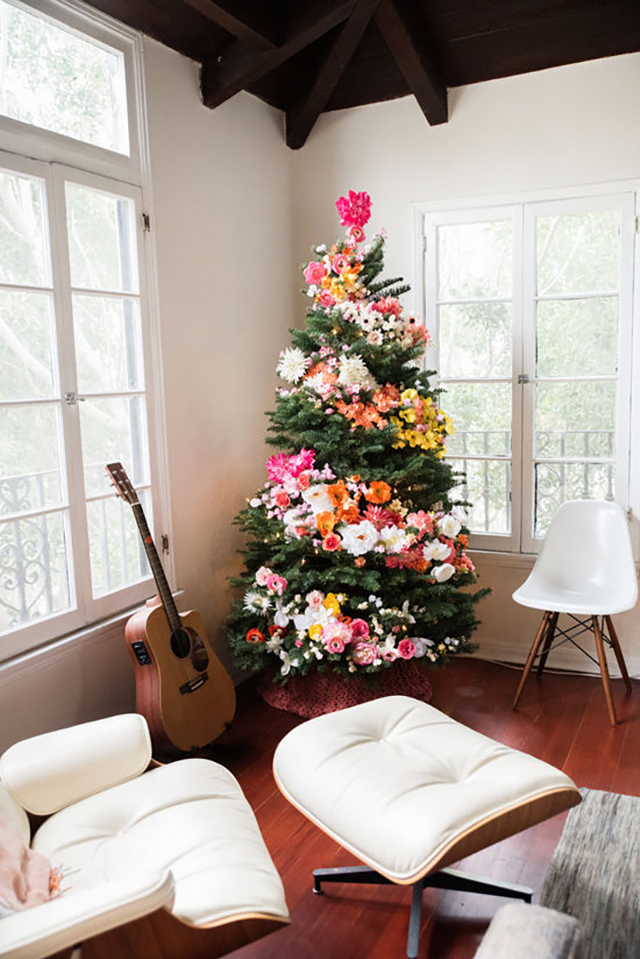 For more great ideas, go to the next page: