Good day amazing people! It is time to get in the holiday mood. I bet that you have already started decorating your home and preparing it for the holidays. And all the attention will be on the living room. Why? Because it is the place where you would spend most of the time. Also, it is a place for holiday entertainment. So, take a look at these Delightful Christmas Living Room Ideas and get your inspiration!
See also:
CHRISTMAS DECOR IDEAS THAT LOOK INCREDIBLY STYLISH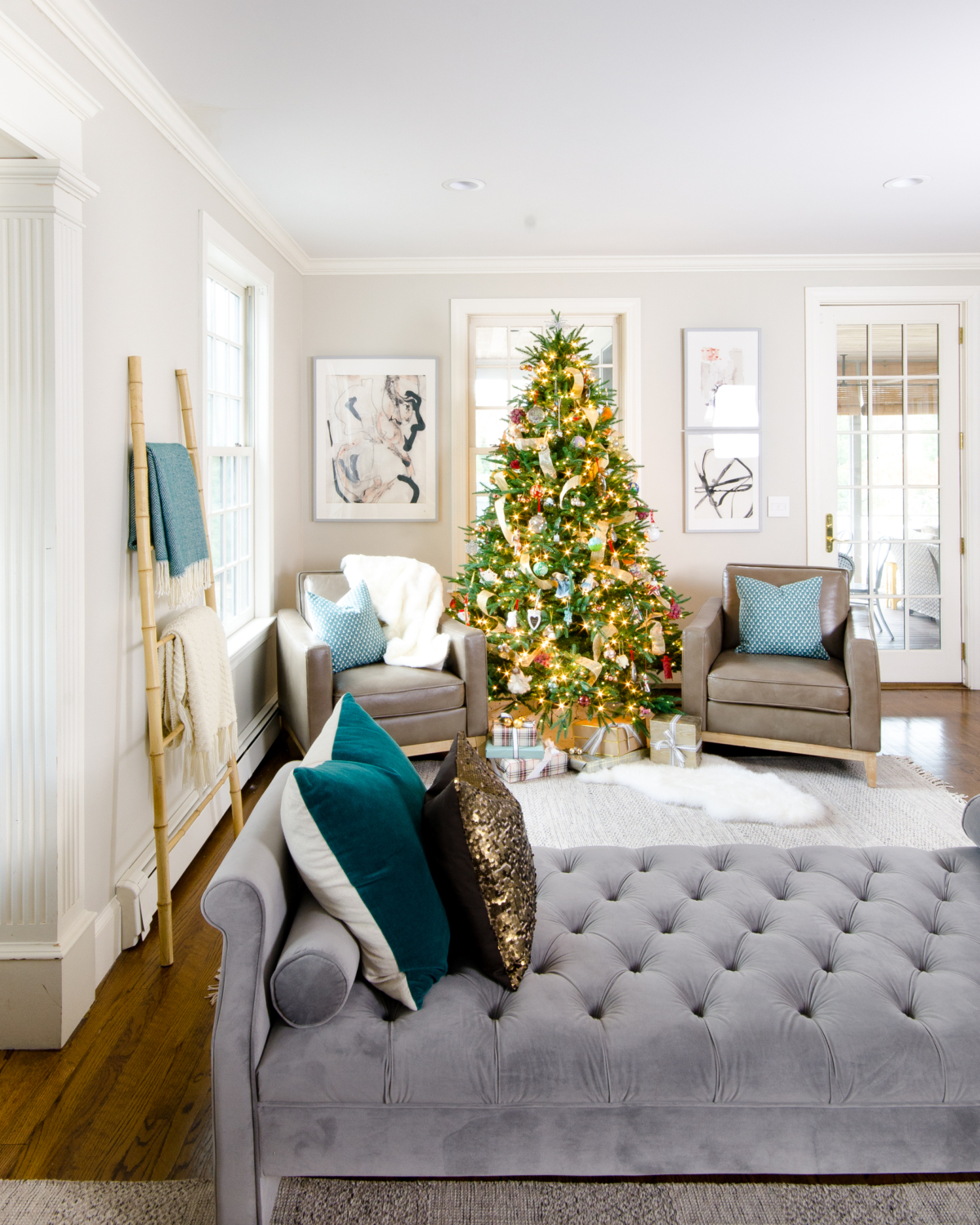 Time to make your living room shine! A huge Christmas tree is a must have if you have a big living room. And you should not let it sit alone like that! Try incorporating it into something so it looks whole. Like a conversation nook for example. This is one brilliant idea. Add two chairs on the sides and create a small and pleasant space perfect for enjoying good company and good wine!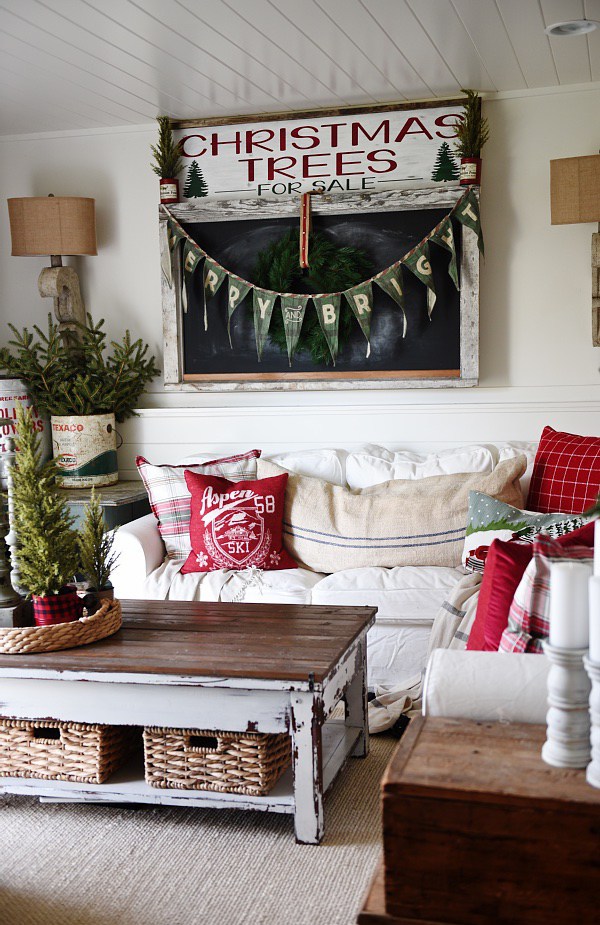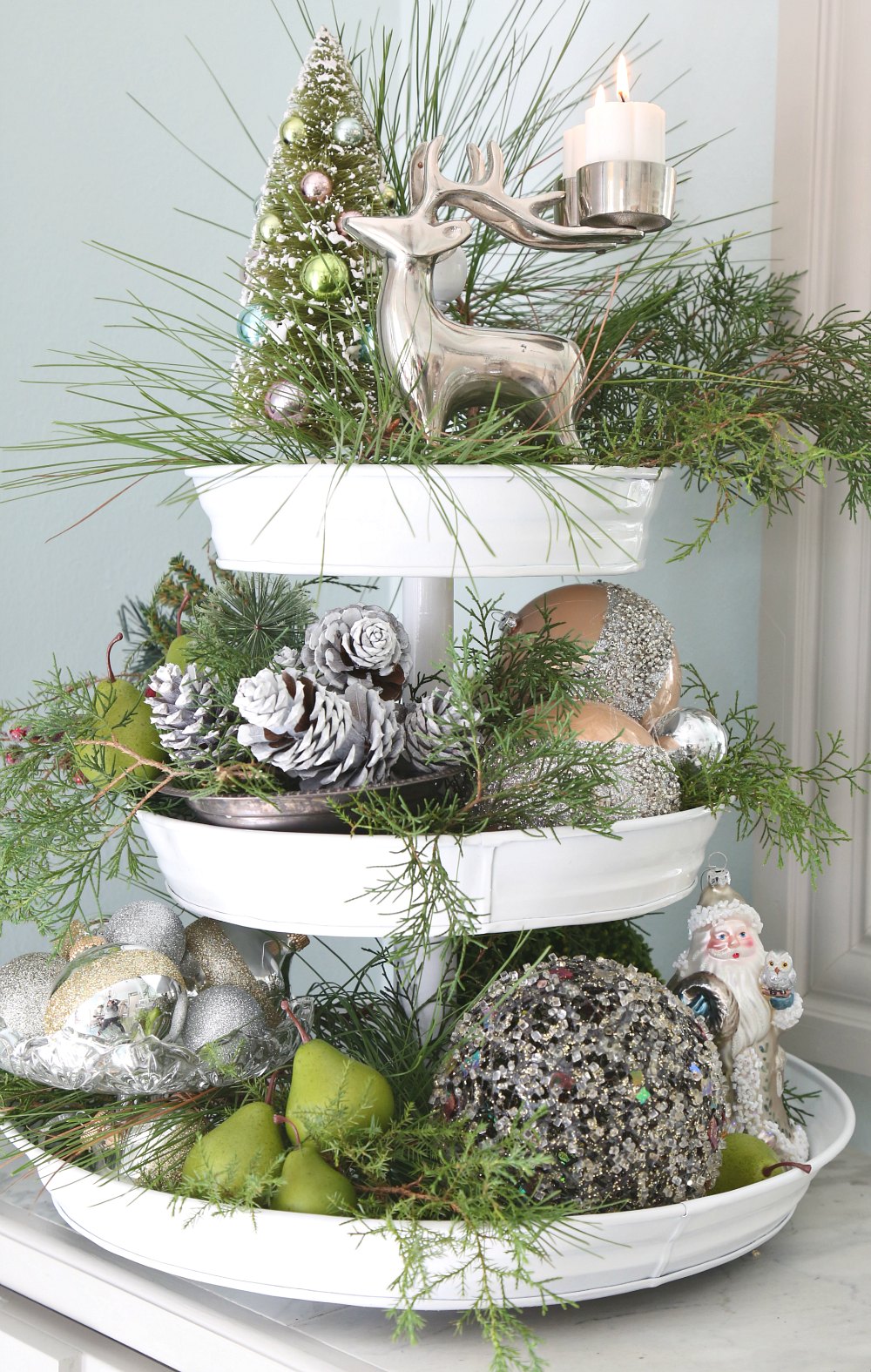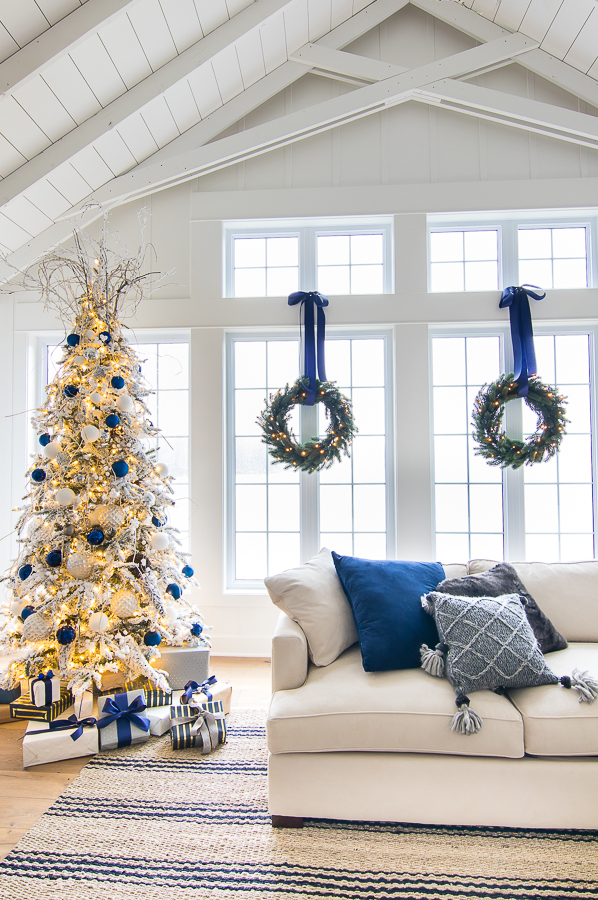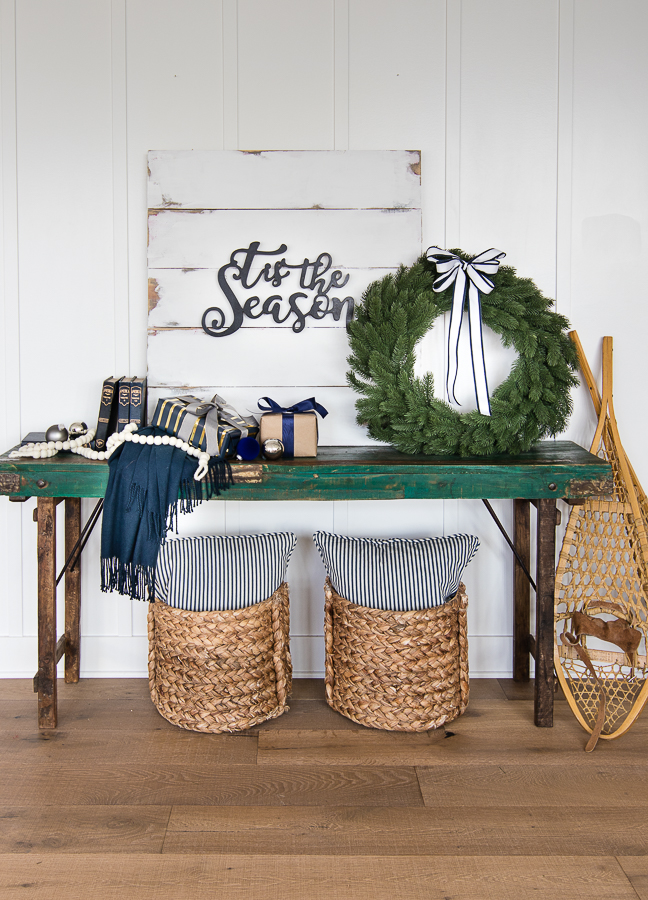 For more great Christmas ideas, go to the next page: