Hey there amazing people! Are you feeling ready for the winter?If you don't mind the cold weather and would enjoy a good cup of coffee on your balcony, then you should do a few finishing touches. Check these Winter Balcony Ideas and get the best tips!
See also:
WONDERFUL CHRISTMAS BALCONY DECOR IDEAS TO SPICE IT UP FOR THE HOLIDAYS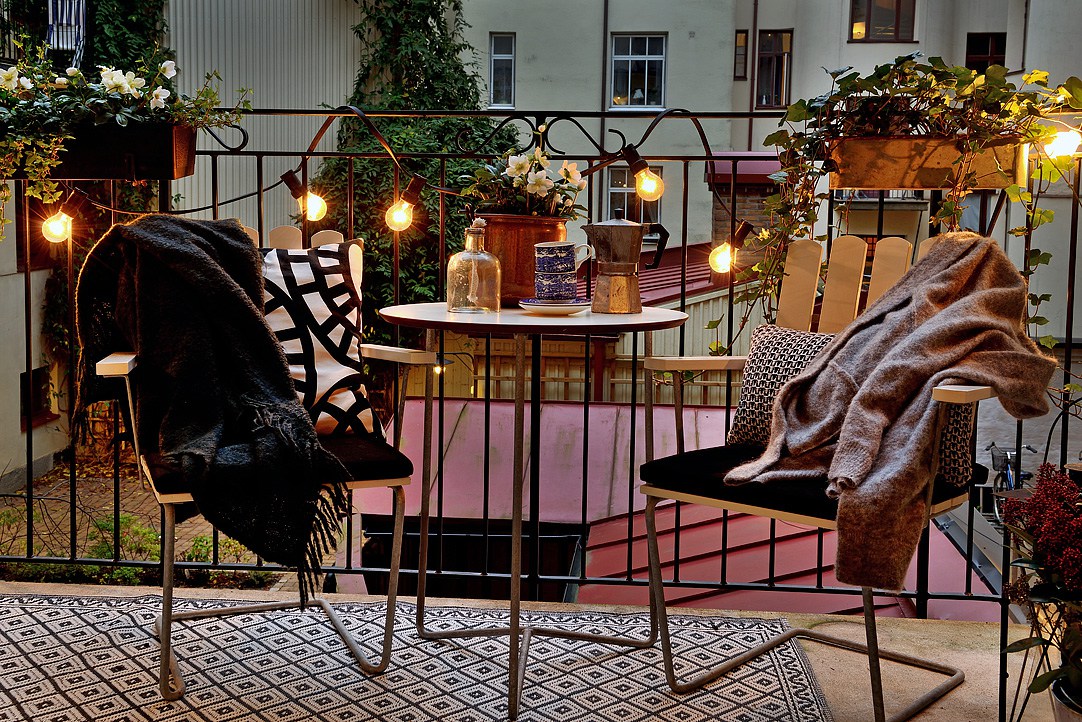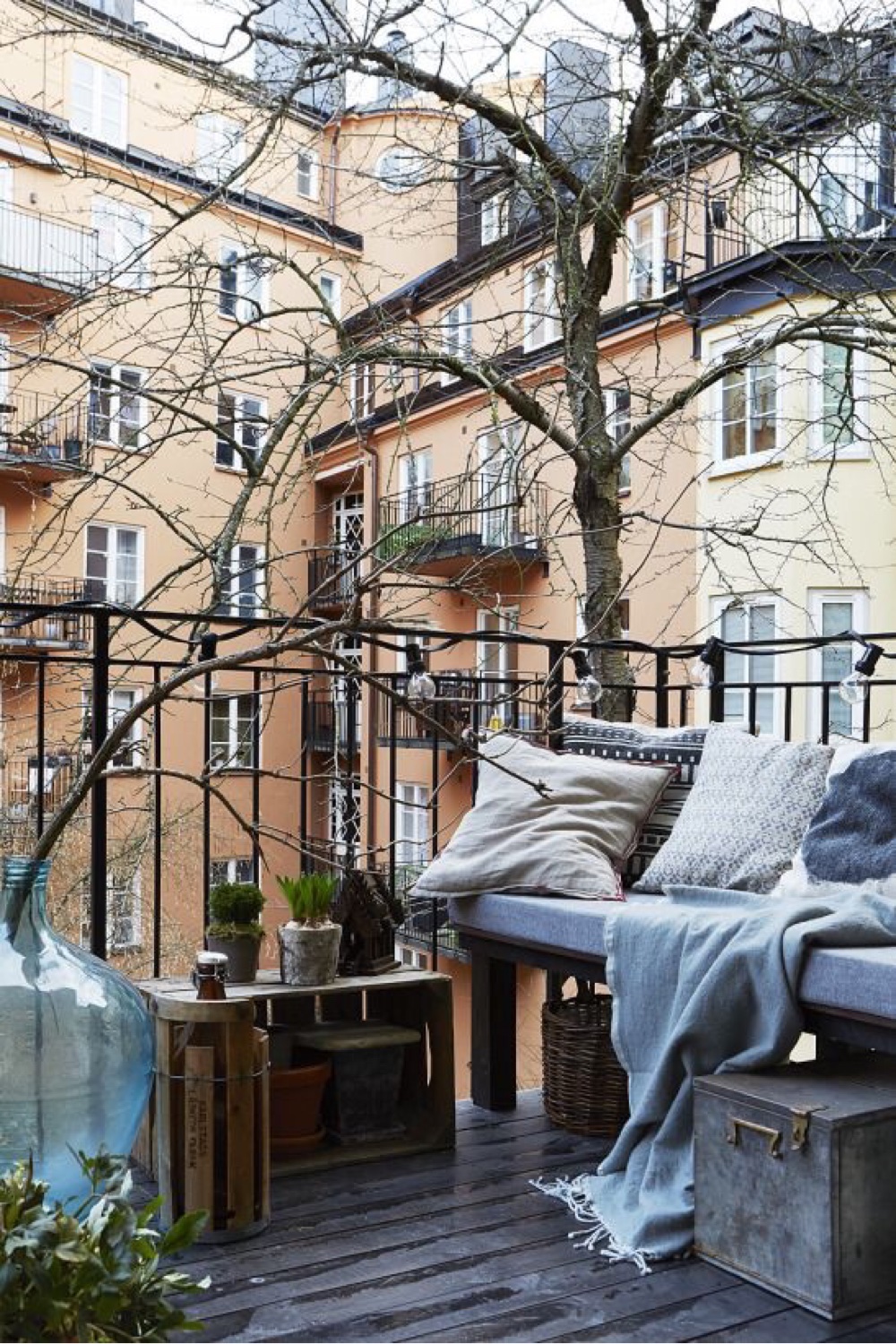 The cold weather does not have to stop you from having fun on your balcony. With a few tricks, you can turn it into one cozy place where you can enjoy. Can you imagine hanging with your friends and enjoying a cup of mulled wine? This appears to be the perfect thing to do on Saturday afternoon. All you need to do is cozy up your balcony. And it is so easy!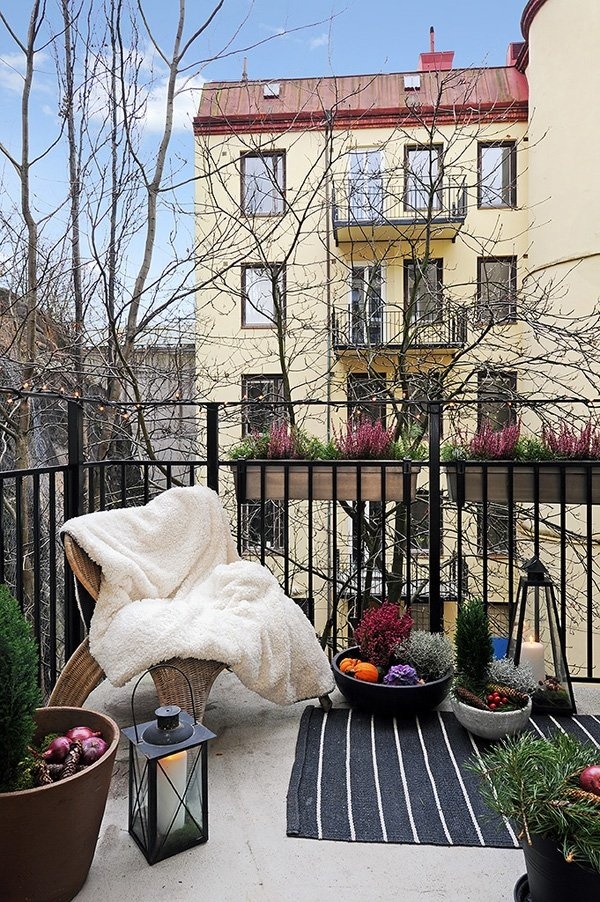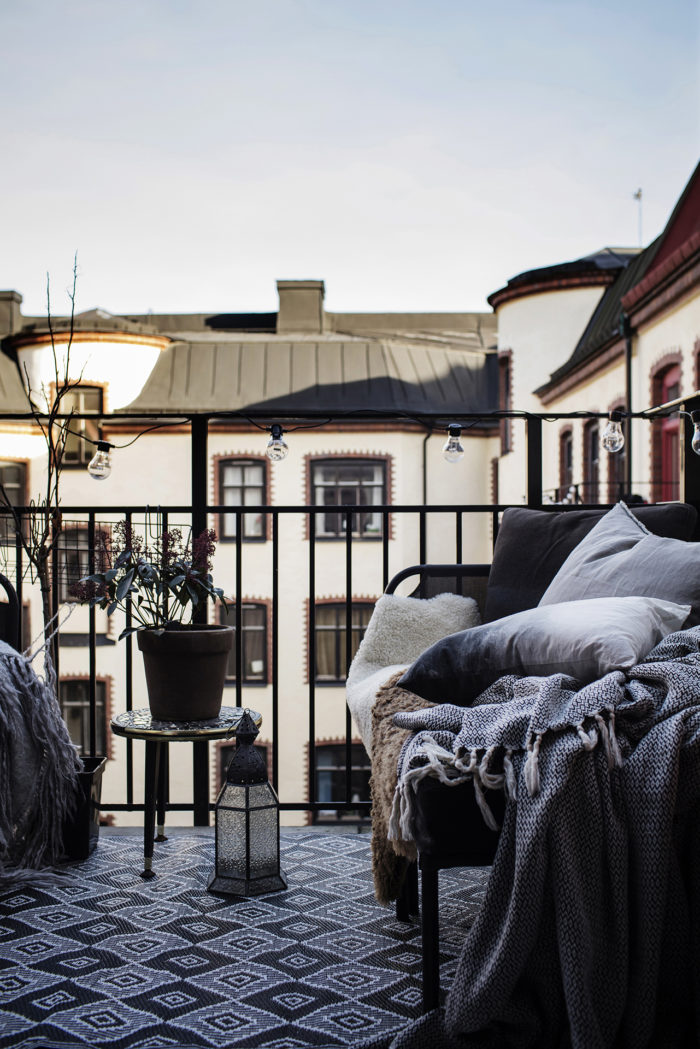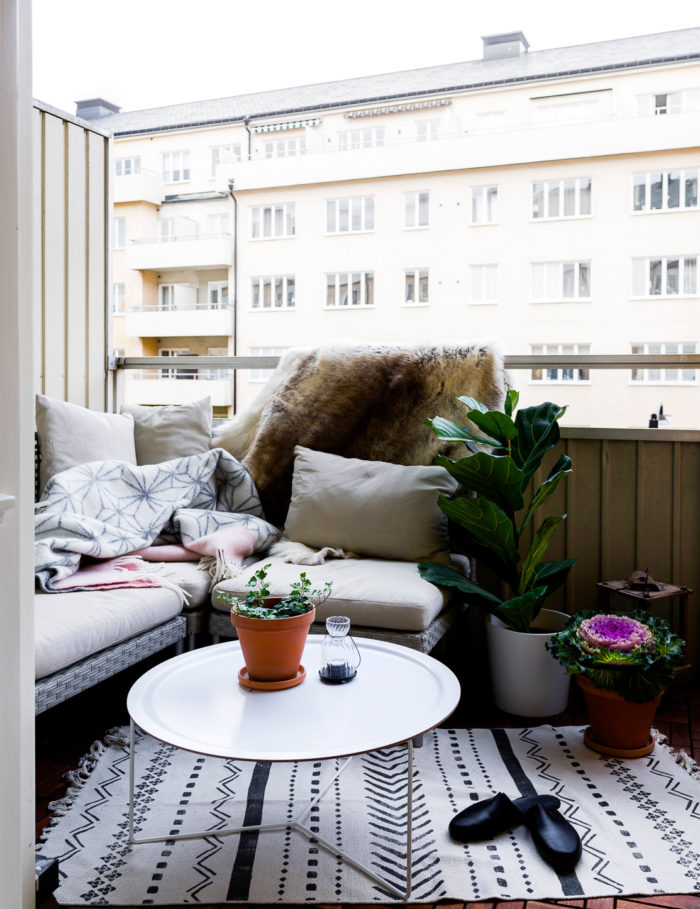 For more Winter Balcony ideas, go to Page 2: