Good day amazing people! How is the process of decorating for the holidays going? I bet that you have already set up your Christmas tree and stated decorating it. You can't, but love the Christmas spirit that is around. Do not forget about the outdoor space as well. I bring you some wonderful Christmas balcony decor ideas that you should not miss!
See also:
MAGICAL OUTDOOR CHRISTMAS LIGHTING IDEAS THAT WILL TAKE YOUR BREATH AWAY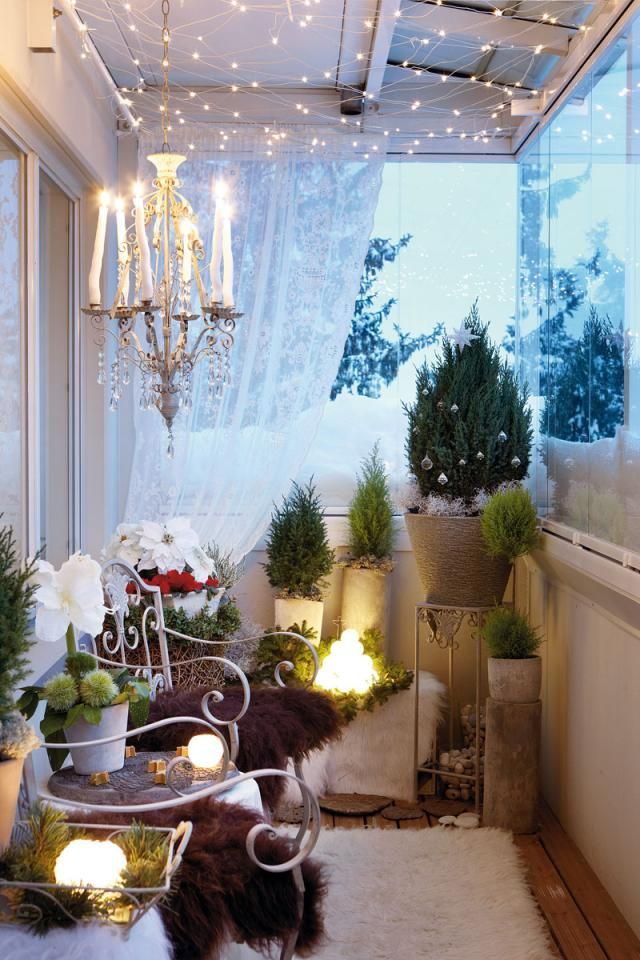 Living in an apartment? Then you must turn your balcony into a cozy place for relaxation. It is a place where you can enjoy a cup of your favorite coffee and some fresh winter air. So, why not cover it with some of Christmas magic?! This gallery will inspire you to do it!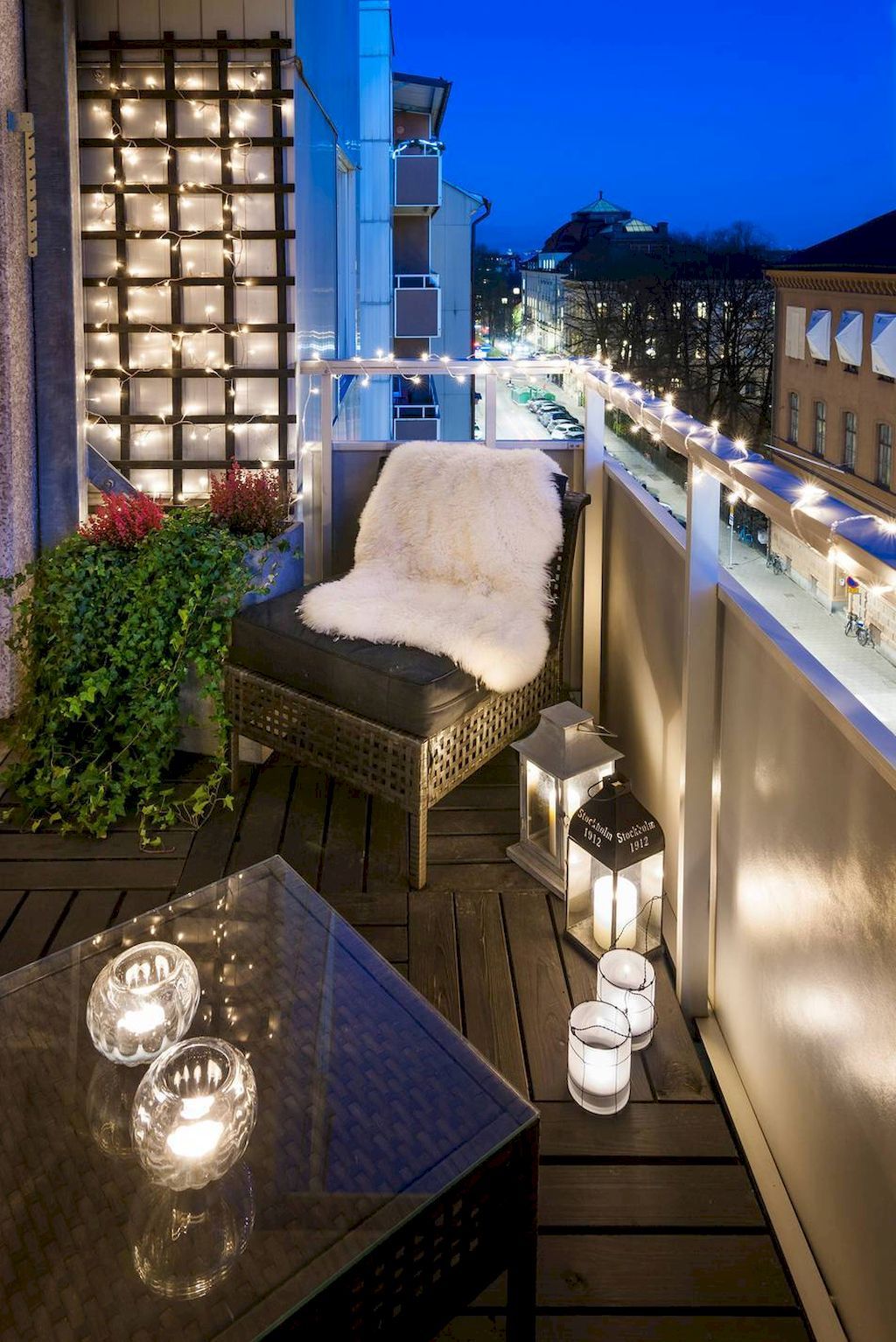 Go green! You can decorate your balcony fence with a green garland. It will look fantastic!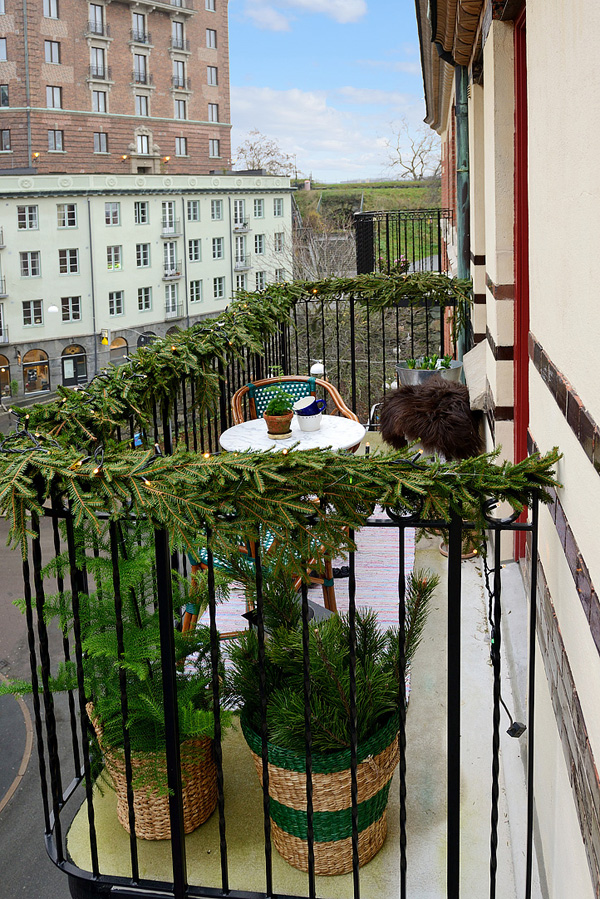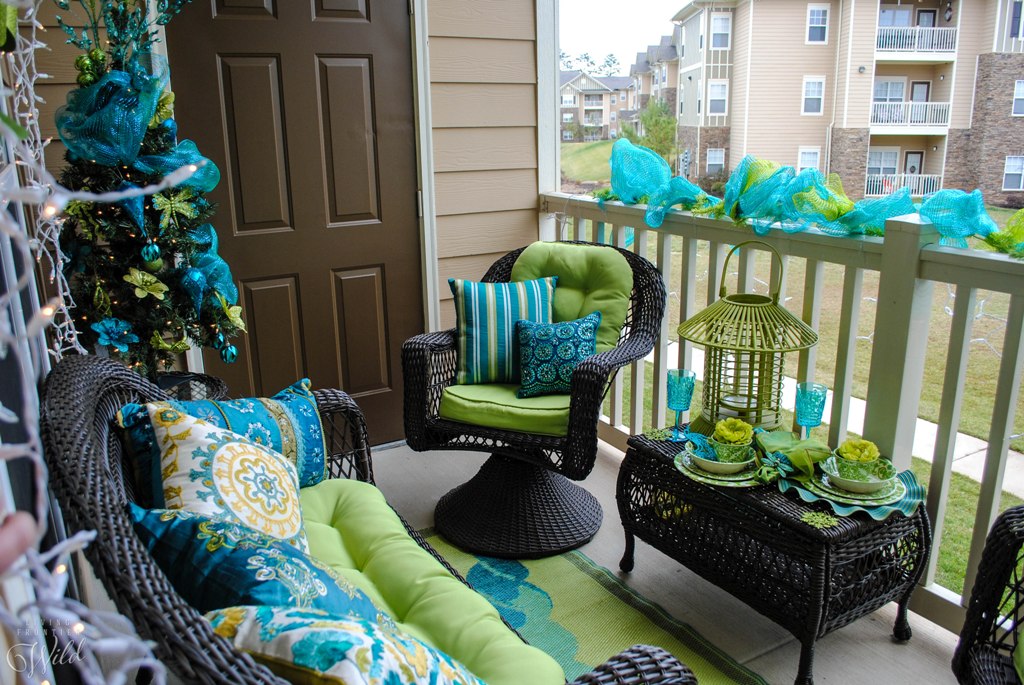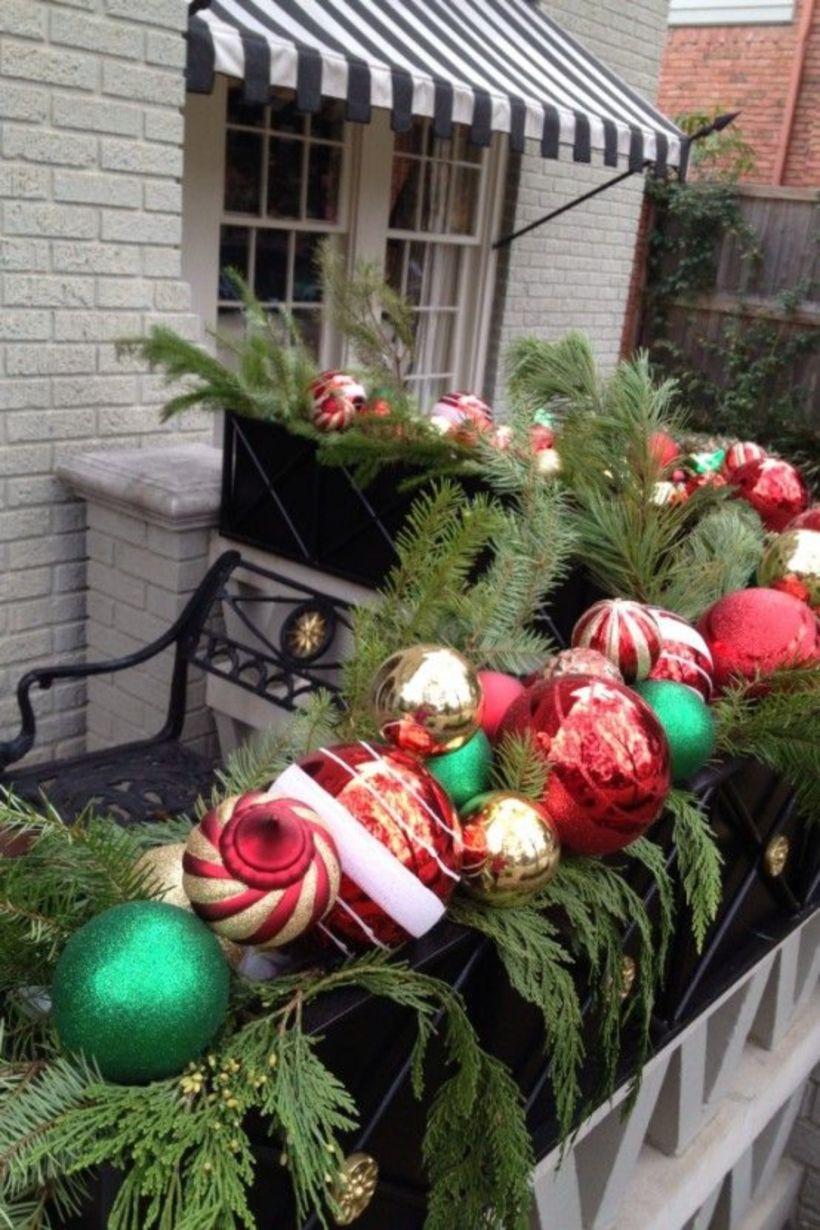 For more great ideas: