Hello to all the DIY-ers out there! I know that you are always ready for a new challenge. If making your own decor sounds like a great idea, I have something interesting for you. It is time for some seasonal decor! So,be sure to check these DIY Snowman Ideas!
See also:
CUTE DIY SNOW GLOBE IDEAS THAT YOU CAN EASILY MAKE USING MASON JARS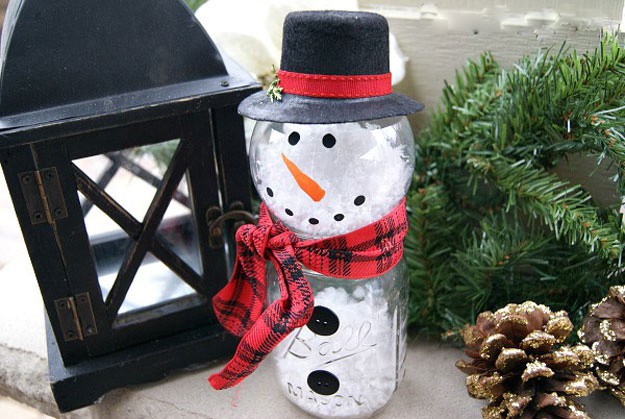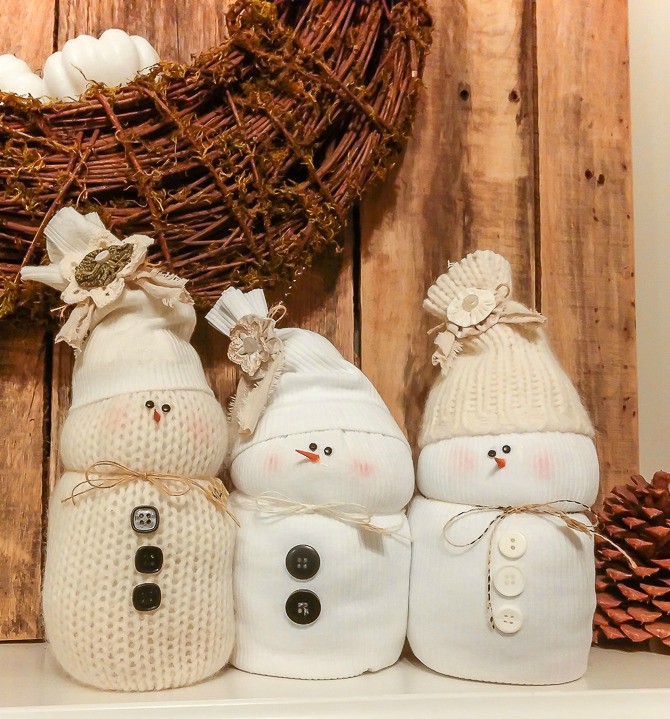 Snowmen are an all time favorite. Even adults love them. You can see the joy in the kids eyes when they build them. If you are not that lucky with snow this year, or you want your Snowman to last, you should make yours with something else rather than snow.So, check these awesome ideas and make your own!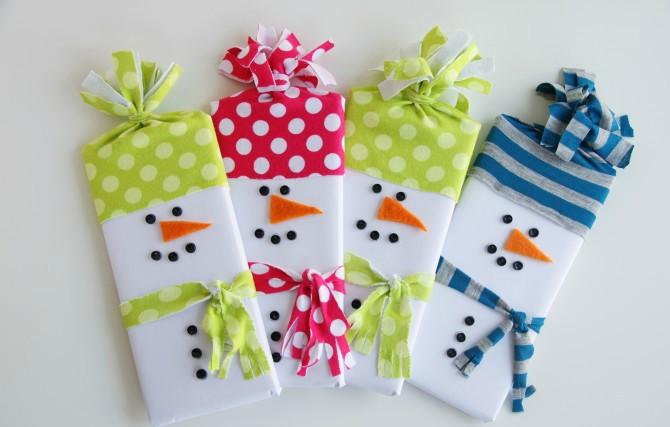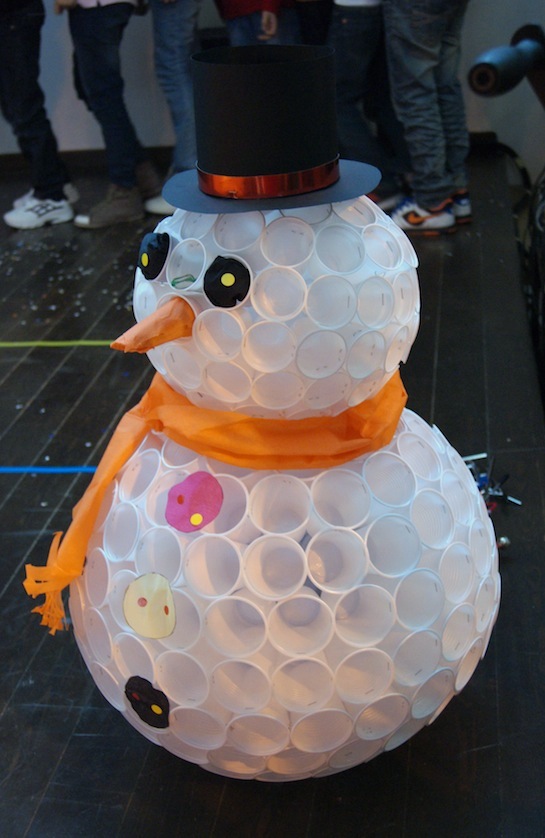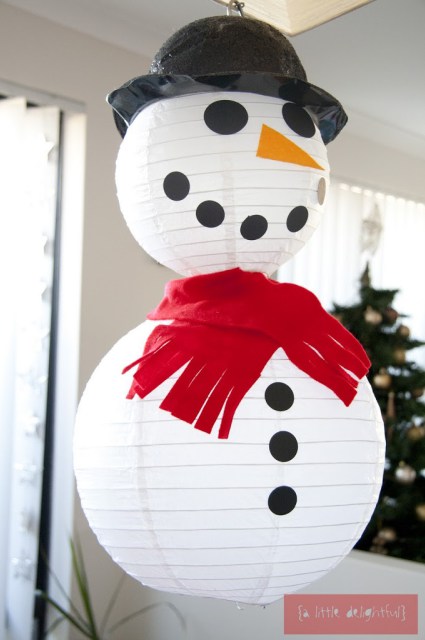 For more great ideas, go to the next page: