Hey there amazing people! Are you up for some great ideas to update your home? This time, I bring you something interesting. If you want to bring some changes in your kitchen, there is a new trend that will be present in the year that follows. Are you ready? Check the 2018 Kitchen Trends and find out more!
See also:
DECLUTTER YOUR SPACE WITH A STYLISH KITCHEN TRAY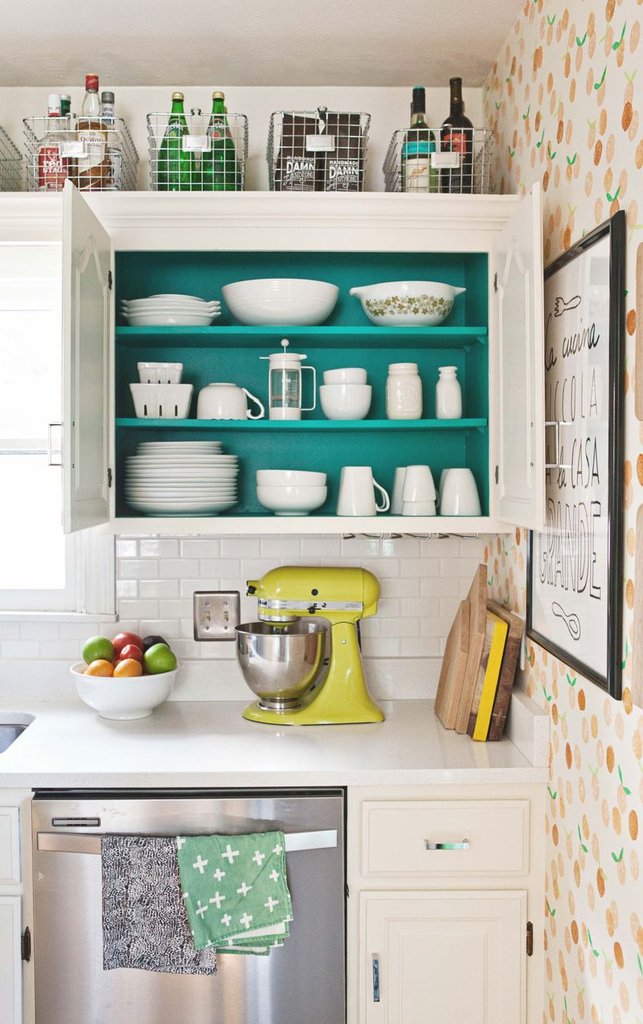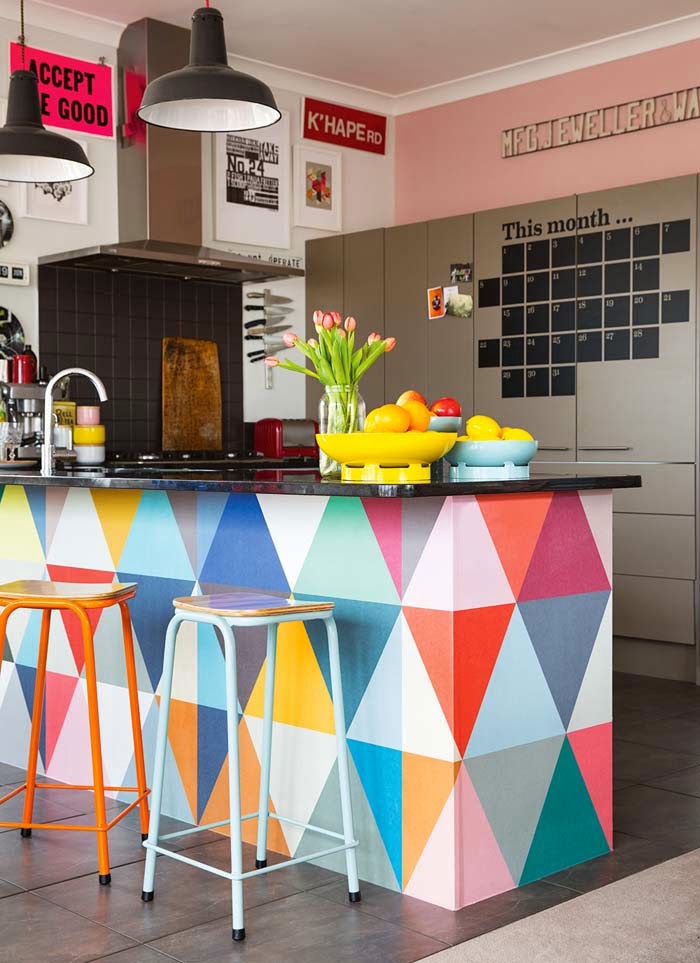 An all white kitchen is the ultimate classic. But, that is so 2017! The whiteness will now be considered boring. In 2018, you will see white kitchens with fun and colorful accents that make a statement. Trends come and go, and this one will have it's 5 minutes in the year that follows.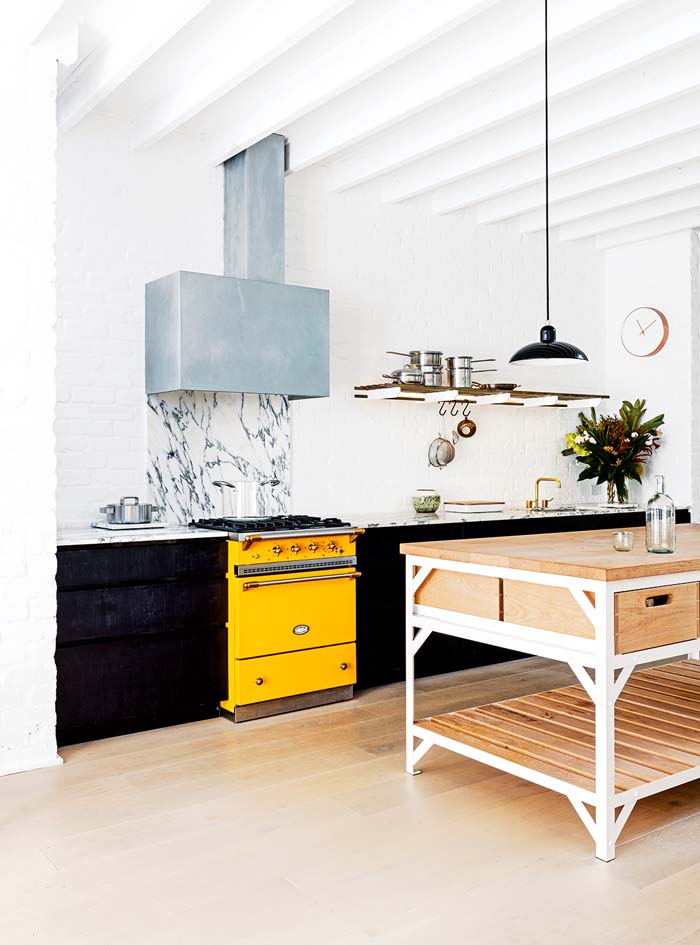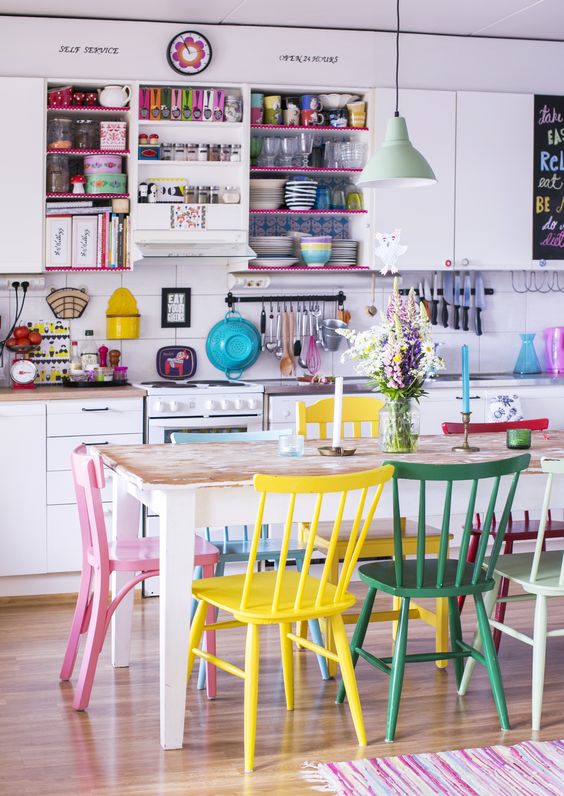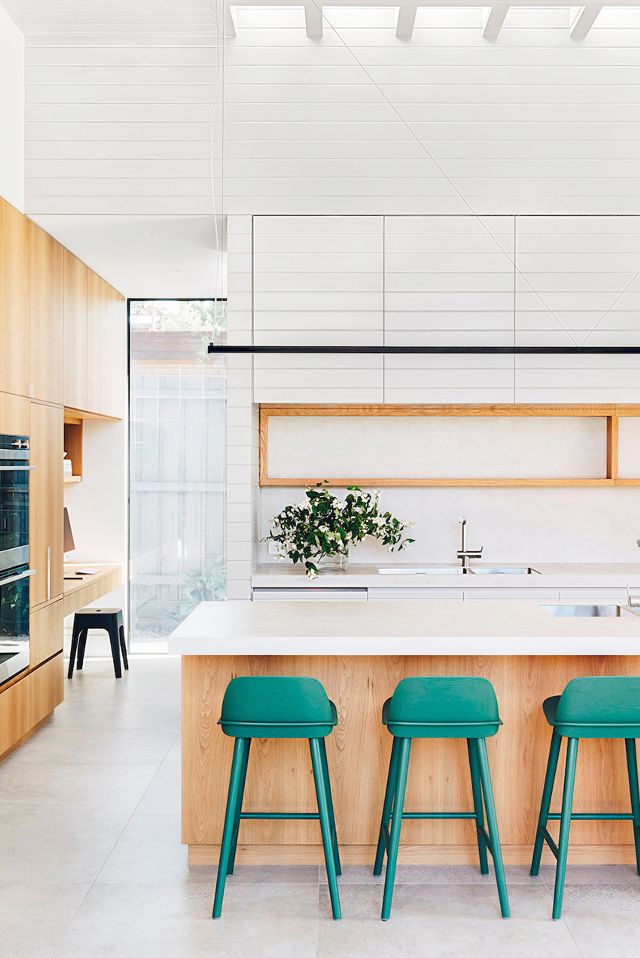 For more ideas, go to the next page: