Hey there lovers of amazing things and crafts! Have you been looking for some practical ideas that would be of a great use in your home? I know that all of you love to buy shoes all the time no matter how many pair you already got. But what do you do with the shoe boxes? Here you can take a look at the Useful DIY Shoe Box Projects That Will Blow Your Mind. Don't throw them away again because there are so many different things that you can make out of them and I'm sure that you are going to love every single one of the ideas I have collected for you today! Scroll down and let the photos boost your inspiration!
The shoe boxes can serve you both functional and aesthetic purpose, so take a look around your home and see what you need the most! Here's an idea for the upcoming Christmas holidays, so maybe you should do it first!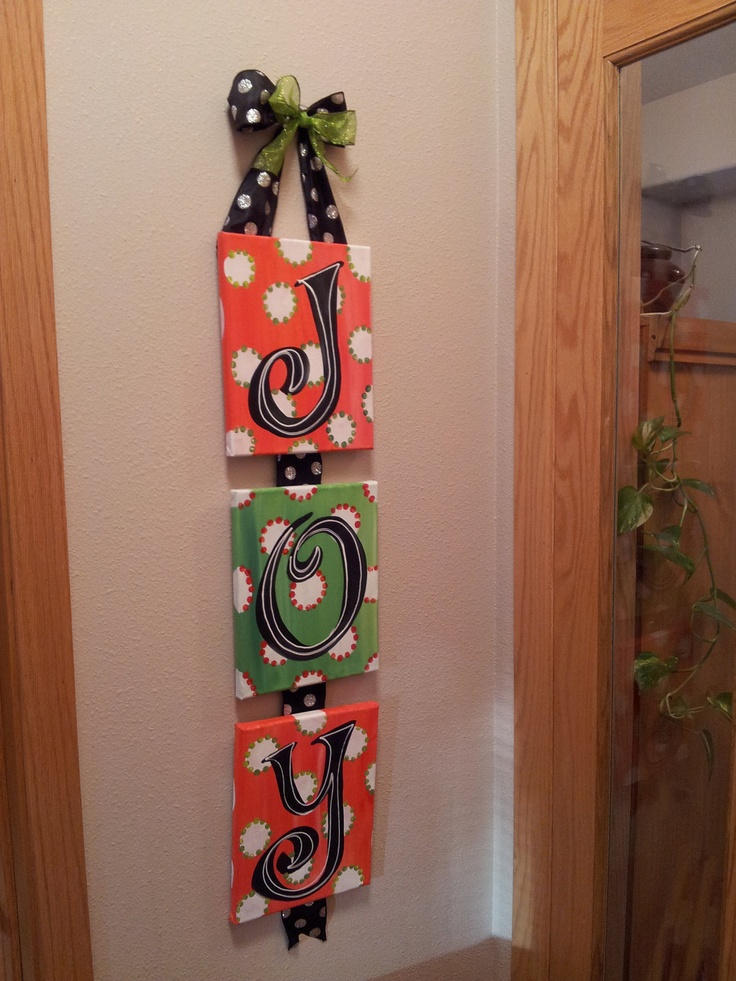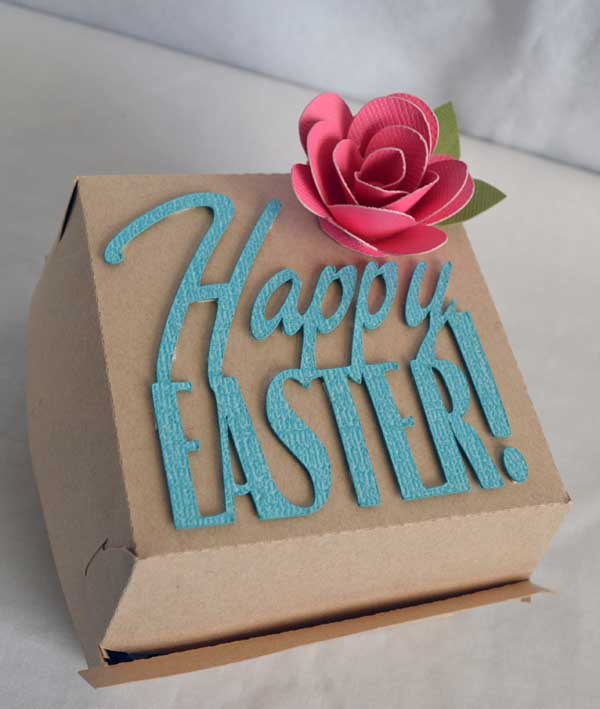 Do your kids have to make botanical projects for school? Well, search the internet no more cause a shoe box is going to save your life.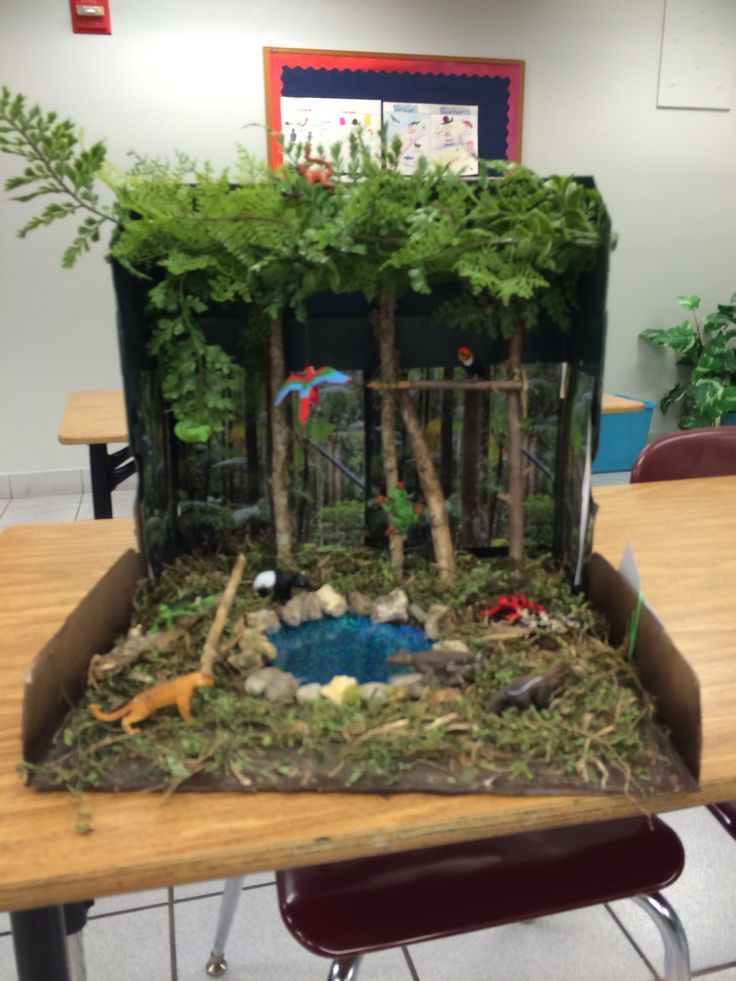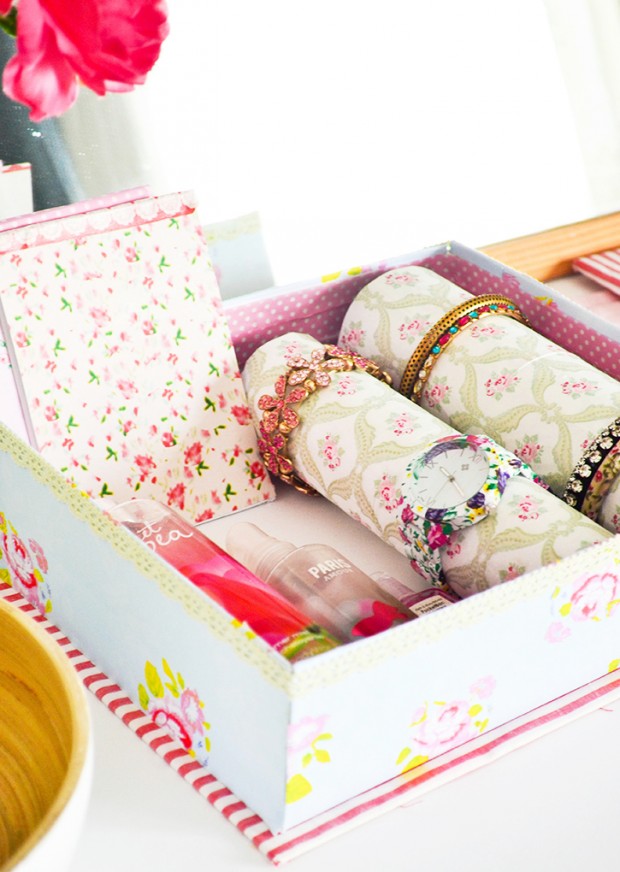 Are you short on money and your kids want new toys all the time? Why don't you get down to work and make some on your own together? I'm sure they are going to adore this football toy made out of a shoe box.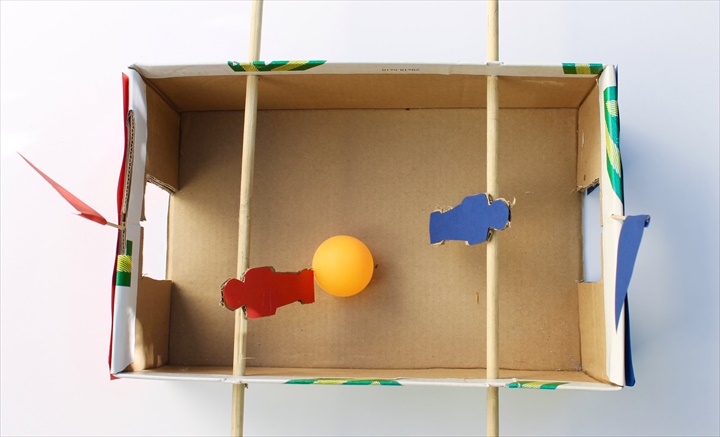 Click next cause there are some more stunning ideas coming! Maybe you will find the one you were looking for right there!