These shoe box projects are super easy and cheap, and you won't have to spend even a cent to make them. I guess that you already have some supplies from your previous crafts, so get them all together and you may even come up with your own unique idea.
What do you say about this cool tower storage idea? It's just astonsihing, isn't it?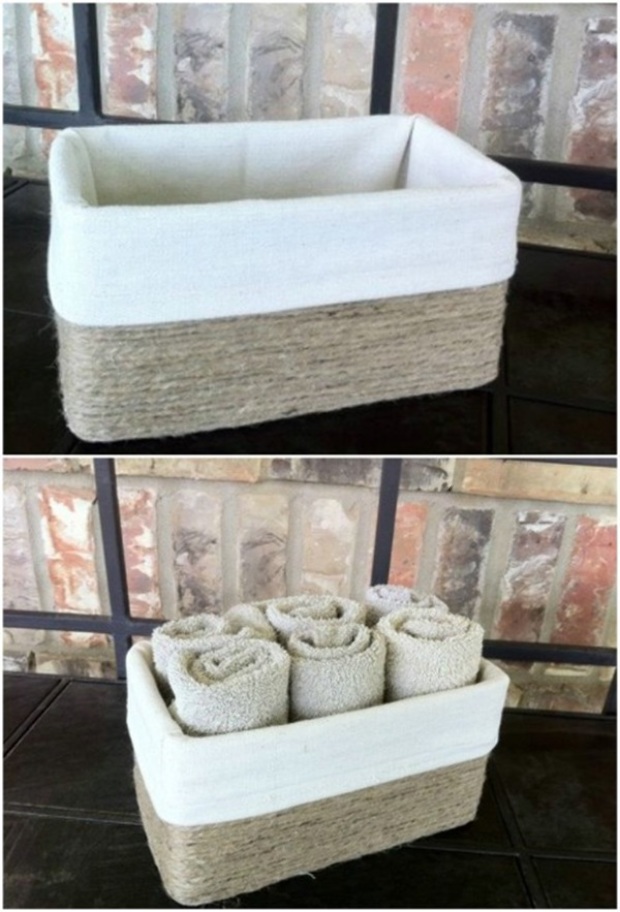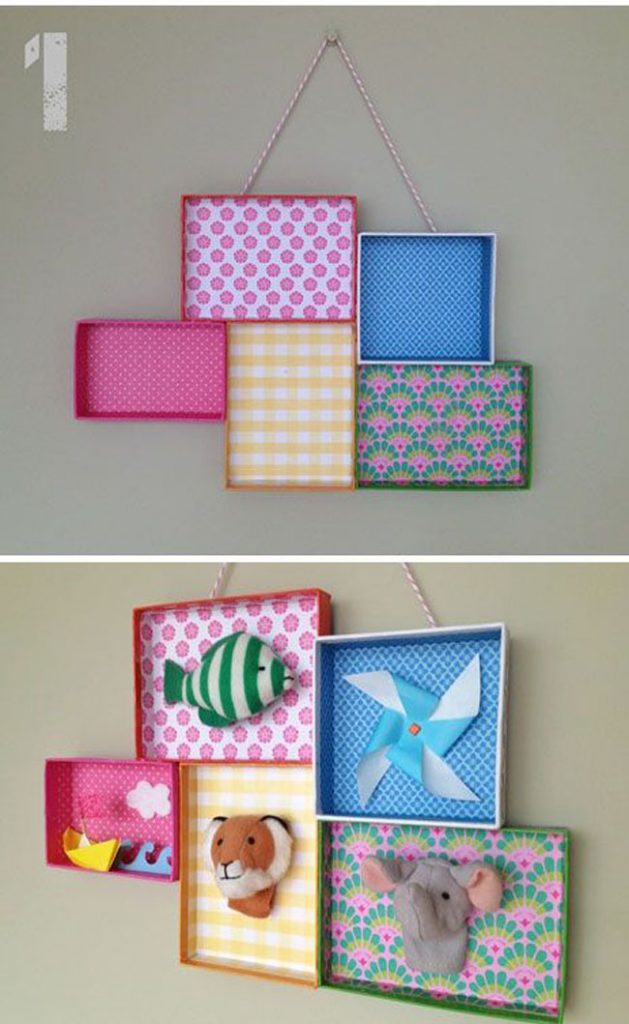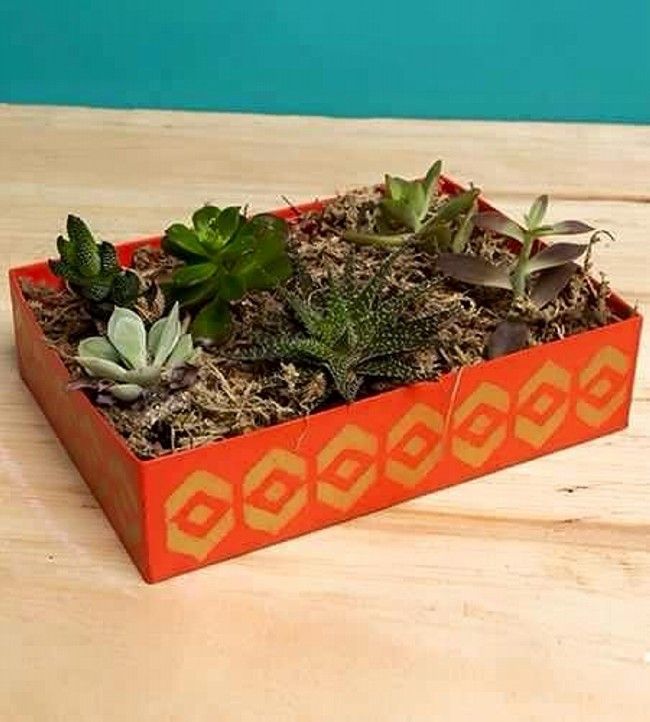 Are you a world traveler and you wish to display your photos in an awesome way? I have got the perfect idea for you! Use the old shoe boxes, cover them with maps and just stick your photographs on them. How do you like the design? I totally love it!