If you want to add warmth into your home, then you should decorate it with some wood. You can either choose some wood flooring or furniture, or maybe even some wood walls. Wood walls can create a warm and cozy atmosphere in your home, and they can fit into versatile rooms.
Wood walls are mainly used as accent walls, adding to the aesthetic appeal of the room. They can be found in versatile shades depending on the type of wood they are made of. So, let see how you can use such walls in different parts of the home.
Living Rooms With Wood Walls
When it comes to the living room, a wood wall is mainly set behind the sofa or this may be the wall where the fireplace and the TV stand. Wood is a natural material and as such can go well with grey, beige, navy, brown, white and many other shades. This type of walls can make a statement on their own, but you can also choose to decorate them with some cool wall decorations.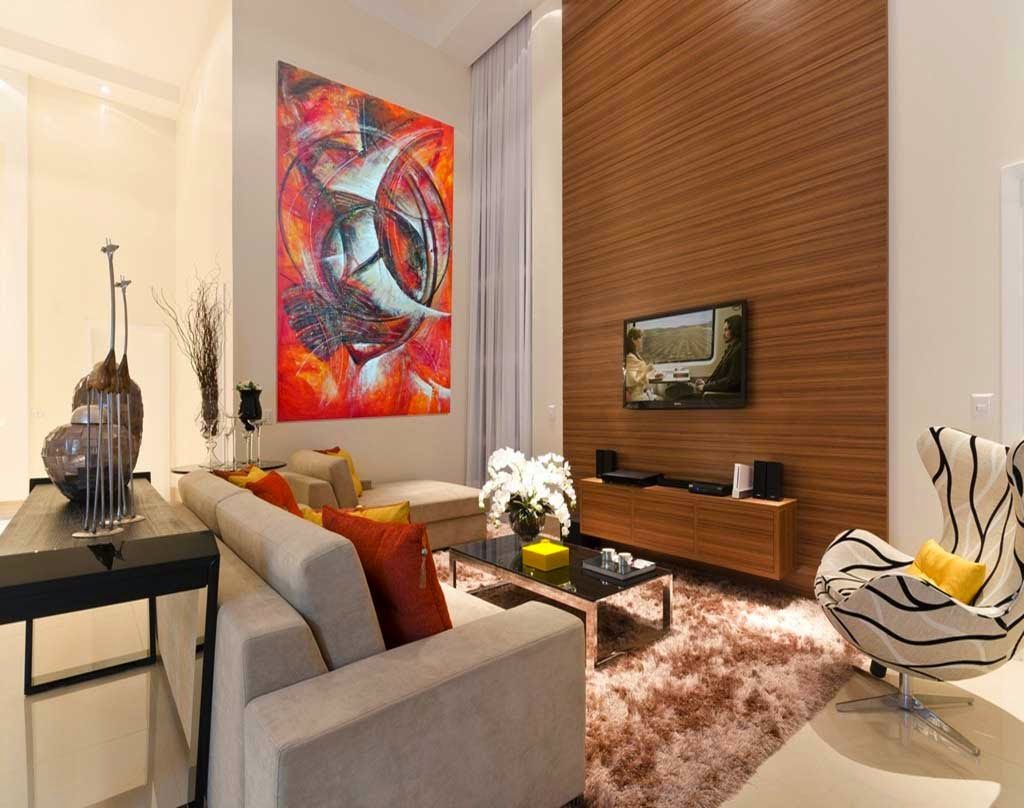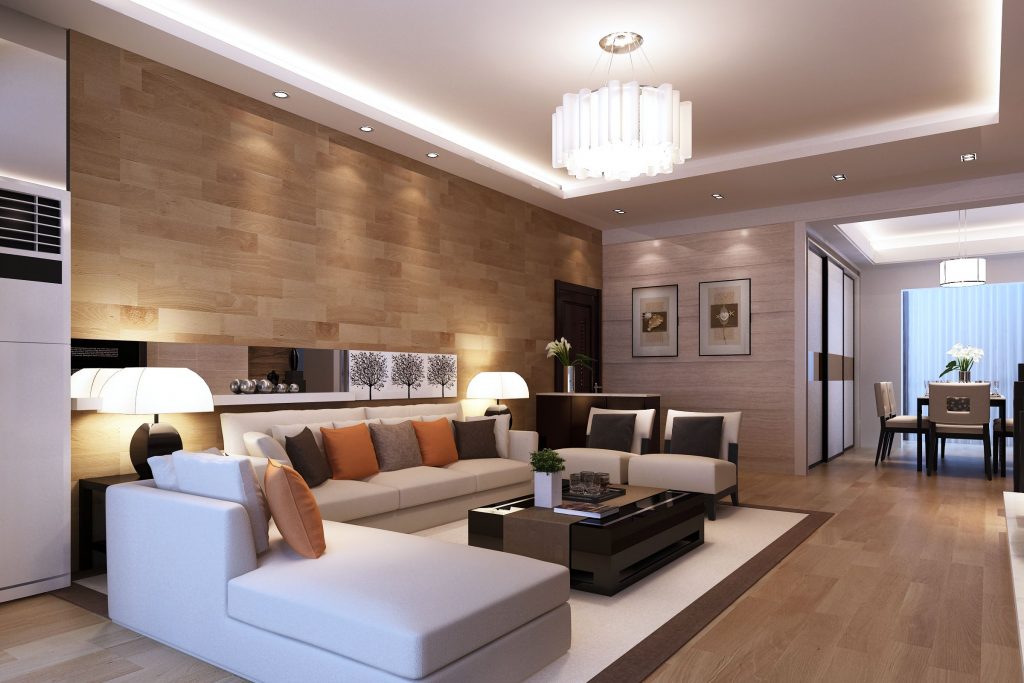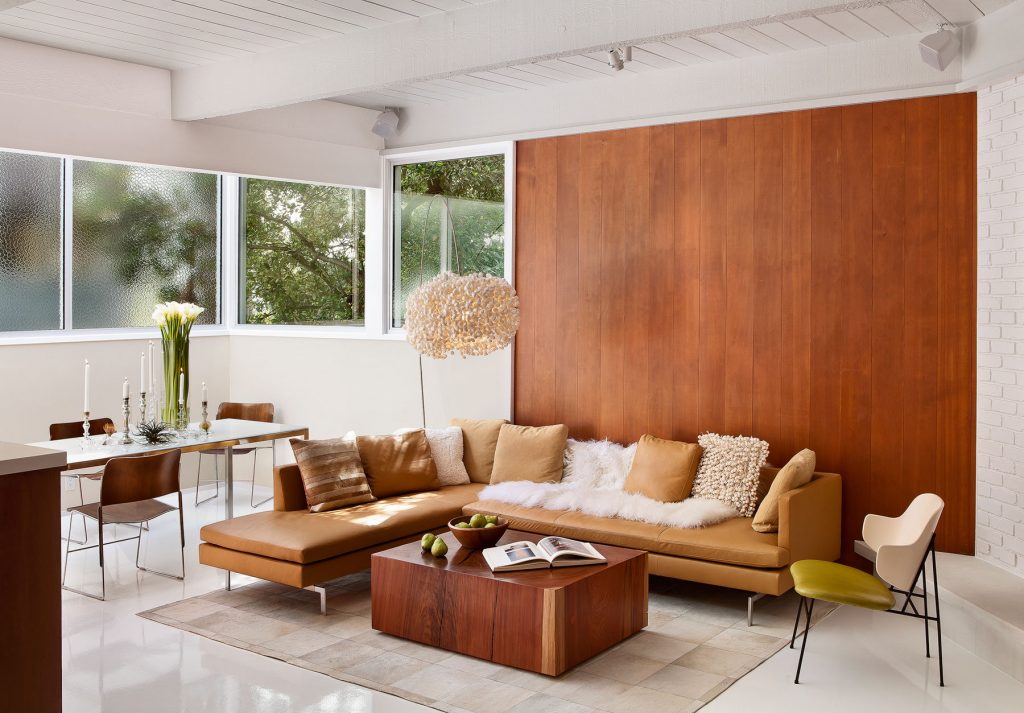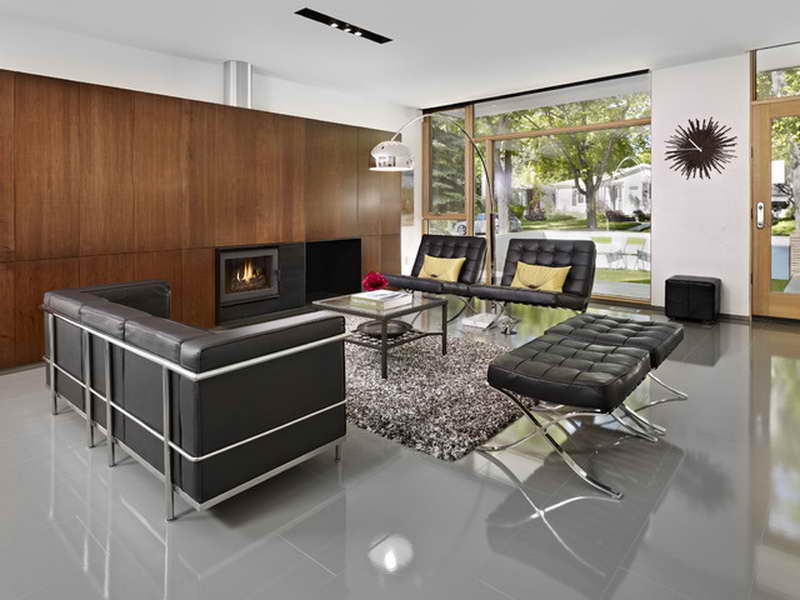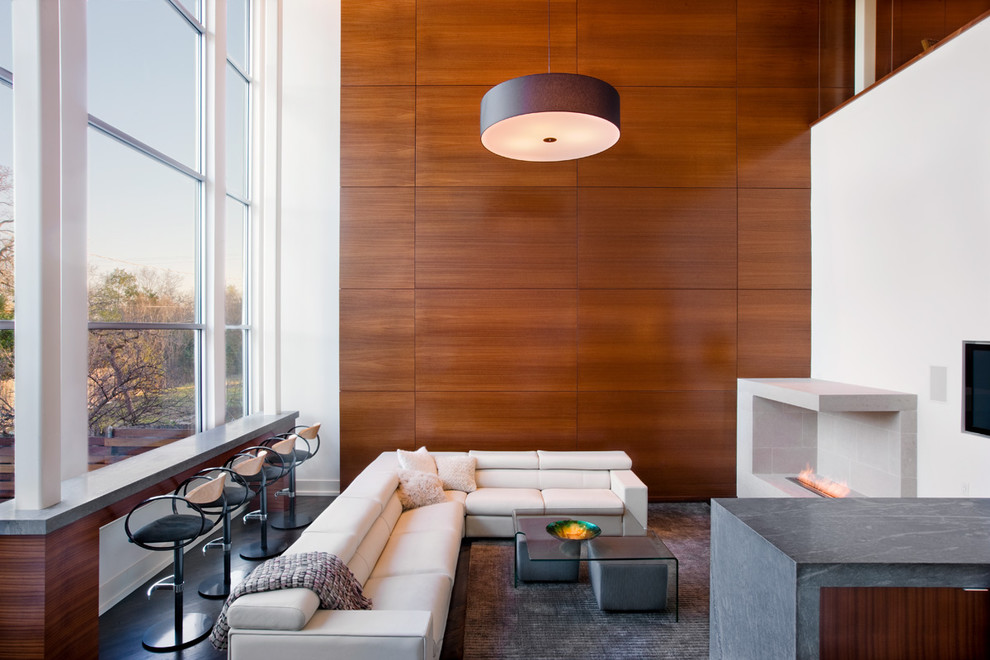 Find more ideas on the next pages!