You can find bathroom sinks in so many versatile forms, including traditional round bowl basin, as well as some sharp-edged shallow twin user trough. Also, basins come in versatile forms, colors and sizes, and still there are some futuristic sinks that are pretty extraordinary to be part of an average home.
Futuristic sinks often have a decorative design or high-tech features that make them look quite unique and unusual. They feature some unconventional characteristics, like integrates systems, LED lighting, eco-friendly designs, concealed designs etc. Below, we have chosen several futuristic sink designs that will for sure fascinate you. Let's check them out!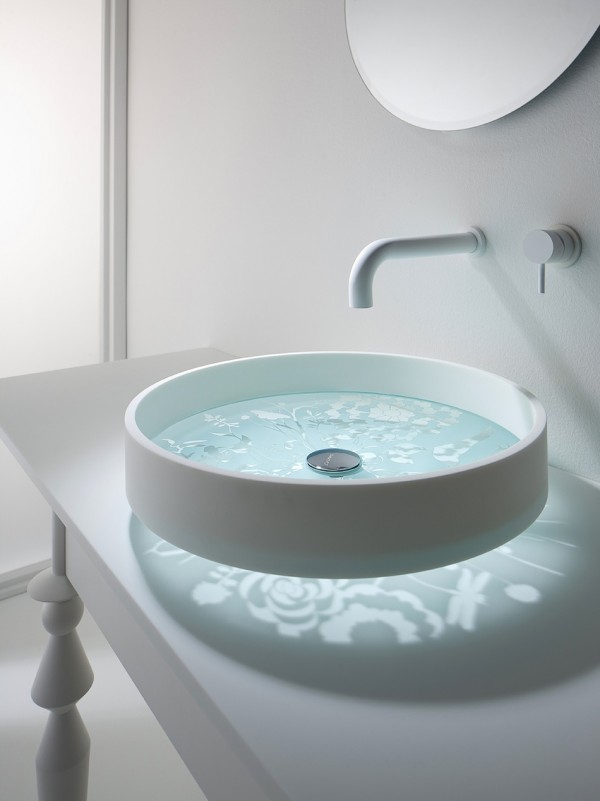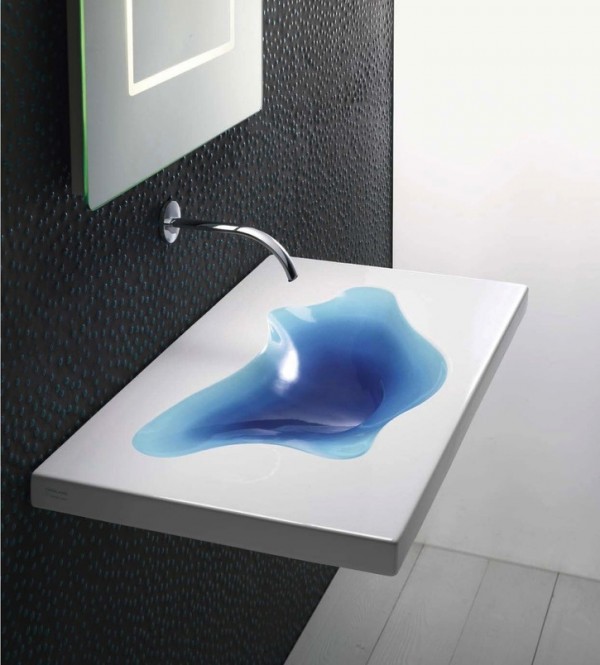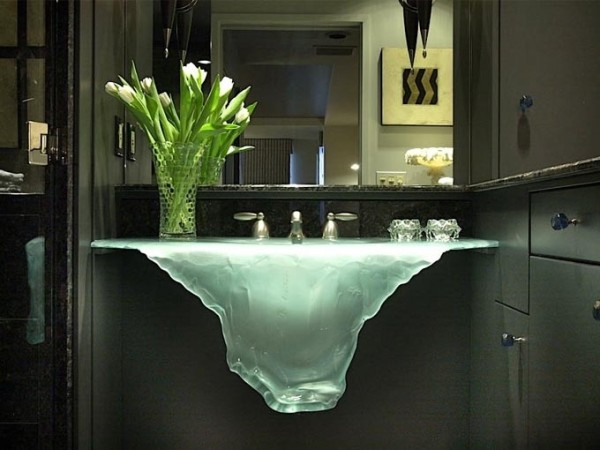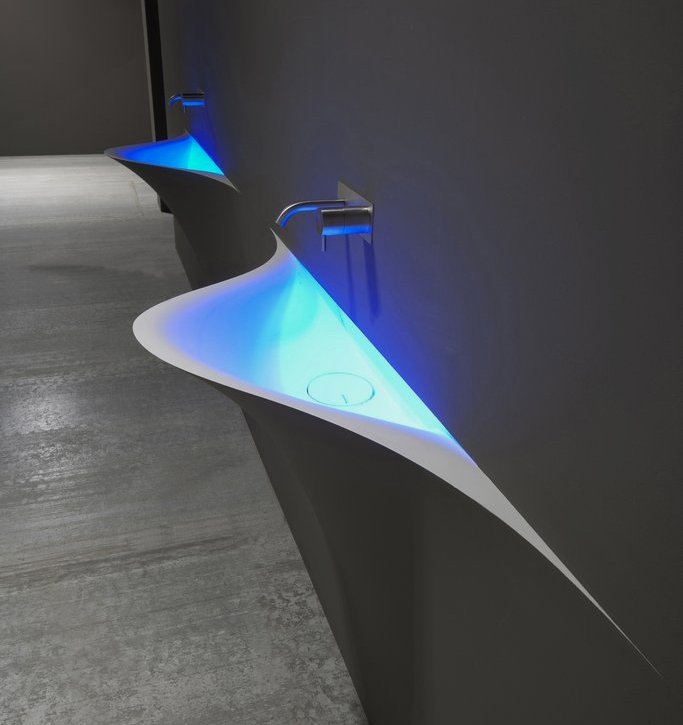 Find more ideas on the next pages!