The staircase is used to connect the lower and upper floors, but their main function comes second when taken in consideration the modern architecture and designs. The modern designers have come up with some pretty eye-catching and out-of-the-ordinary ideas. Here you are going to have the chance to see some Unique And Unusual Staircase Designs That Will Blow Your Mind. Check them all out and see which one will grab your attention the most!
Do you think about the aesthetic of the designs in your home more than you think about their function? Well, the answer is probably no, but once you see the staircases designs I bet that you are going to notice their looks more.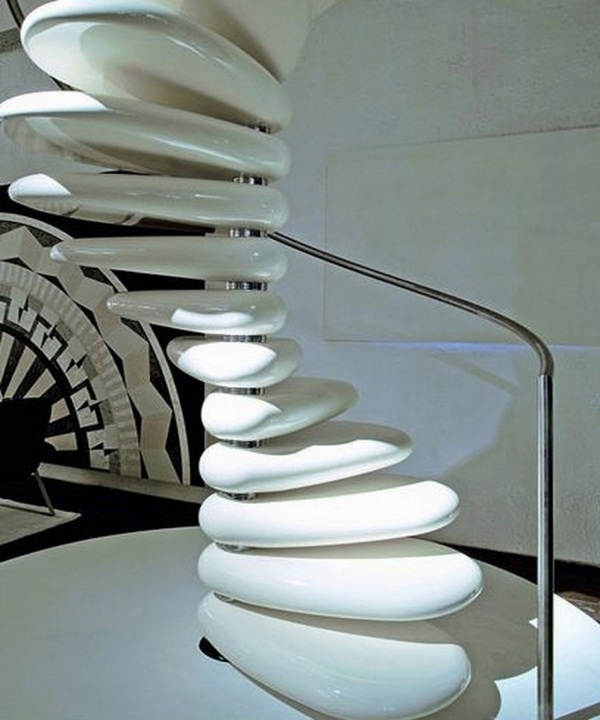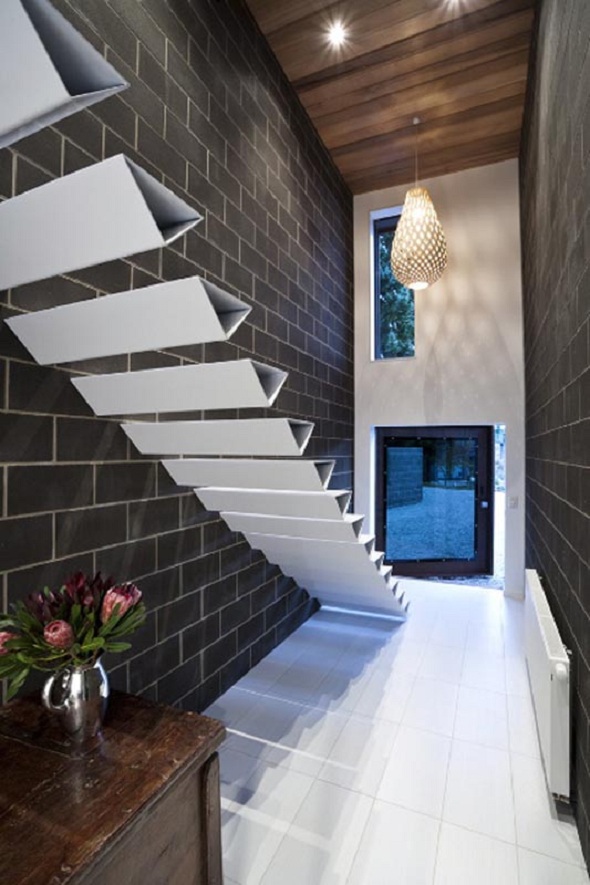 Would you choose the red color for your staircase spectacular look? I think that it's a pretty good choice. What about you?