The designers of the modern era think beyond functionality and they accent the beauty of the staircases together with the many different and original designs. If you have kept everything to the minimal in your home, then you should definitely choose one of these designs which fascinate everyone who comes to visit you. All of these staircase are simply stunning and you won't go wrong with anyone you choose.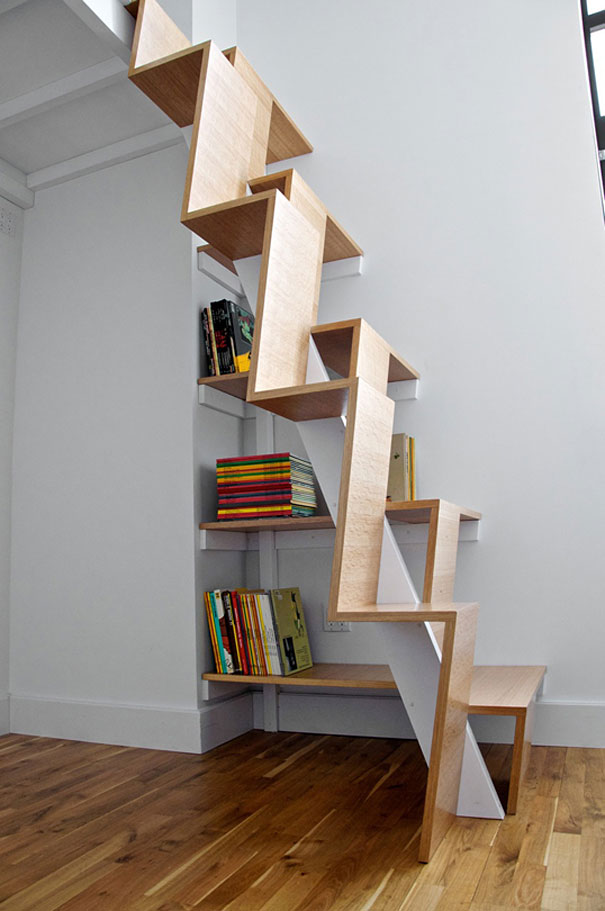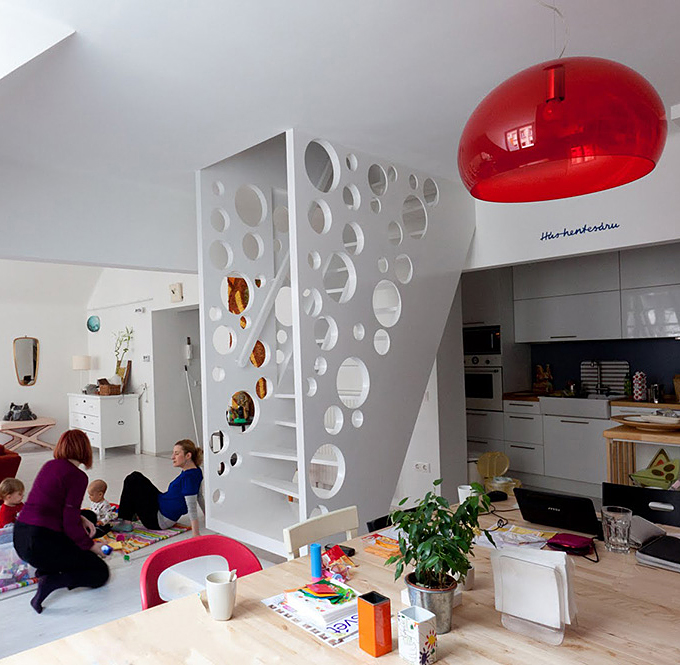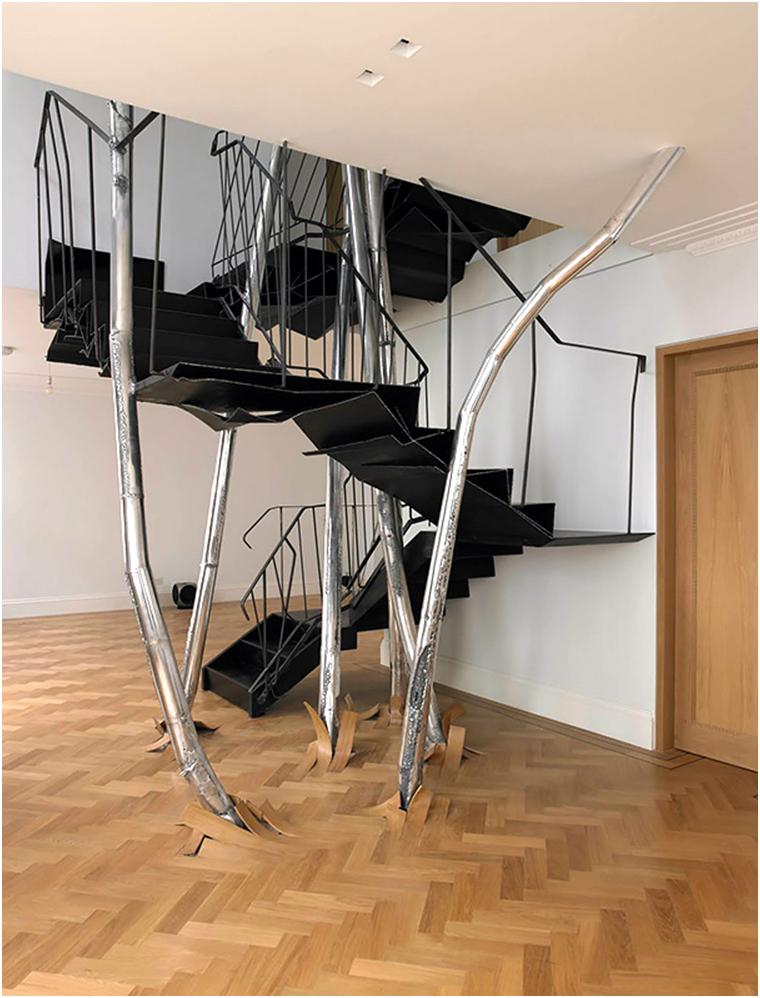 You have to agree with me that the floating stairs are super exciting and are perfect for those who don't have kids and aren't afraid of heights.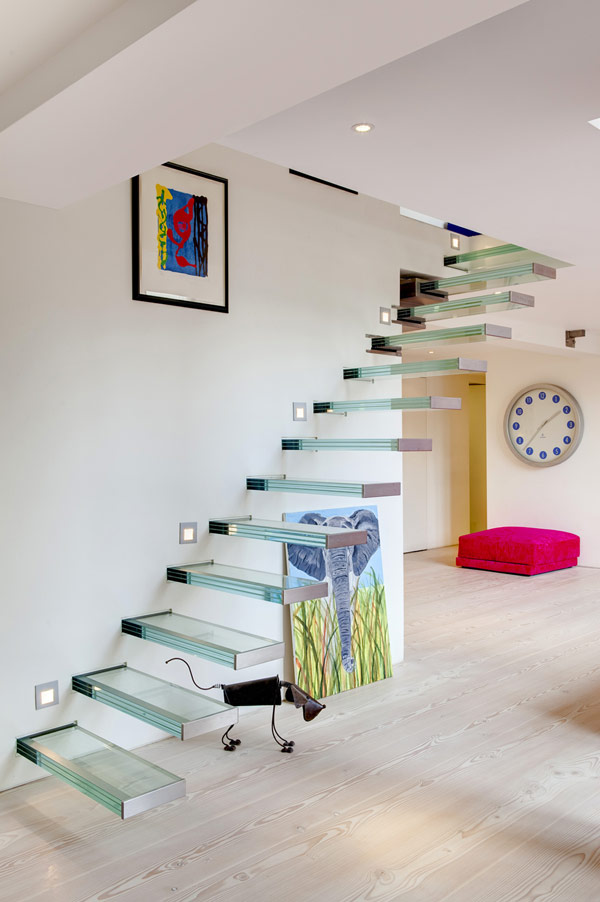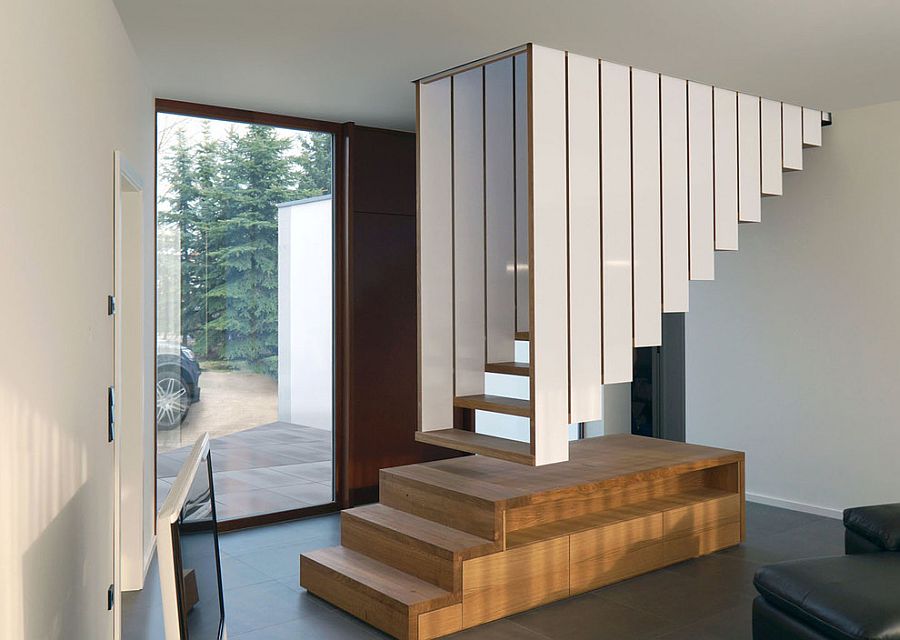 This staircase design will give you storage space at the same time. You can choose whether you like it to be opened or closed. You can find space to fit your desk here too!