A perfectly decorated garden gives the impression that you are super organized and want to take care of things. If you have a passion for decorating your yard, you may find these ideas super useful and interesting. I have collected for you some Amazingly Good DIY Tire Garden Decorations That Will Impress You, so make sure you don't miss them. I believe that they are going to inspire you and get your imagination going. Scroll down and see it for yourselves!
DIY Tire Planters
The tire planters are awesome since you can repurpose the old tires and save yourselves some money. Plus, you are being eco friendly and you give a contribution towards saving the environment. These designs are attention grabbing, and everyone is going to notice them. Thus, get ready to recieve some compliments on your good skills! The designs vary and you have plenty of options to choose from.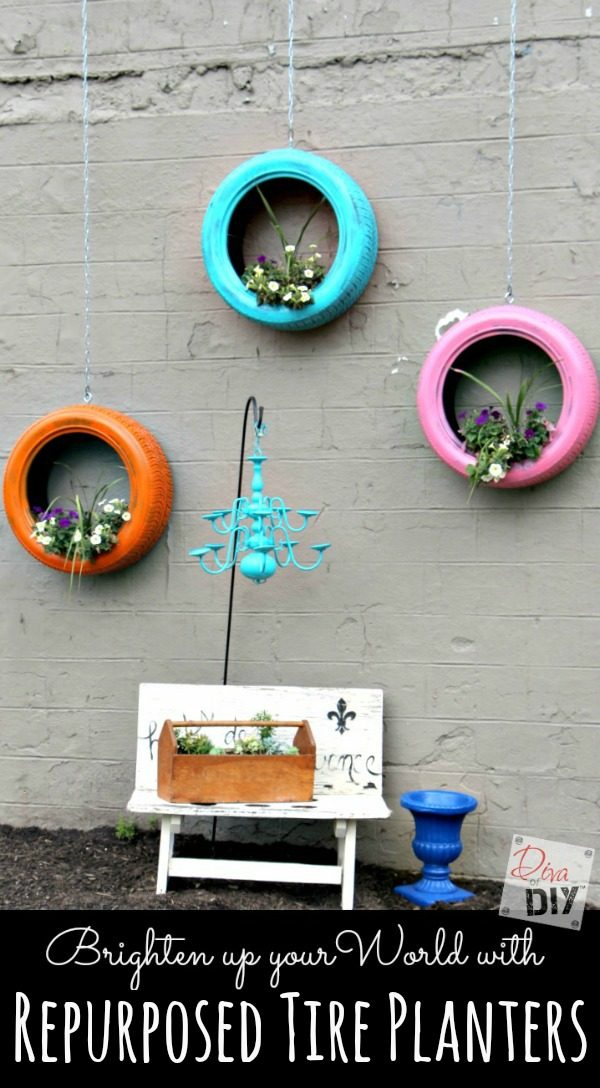 There is an endless array of possibilities when it comes to fun designs. This frog will put simile on many faces, so what are you waiting for? It's time to be responsible for someone's happiness!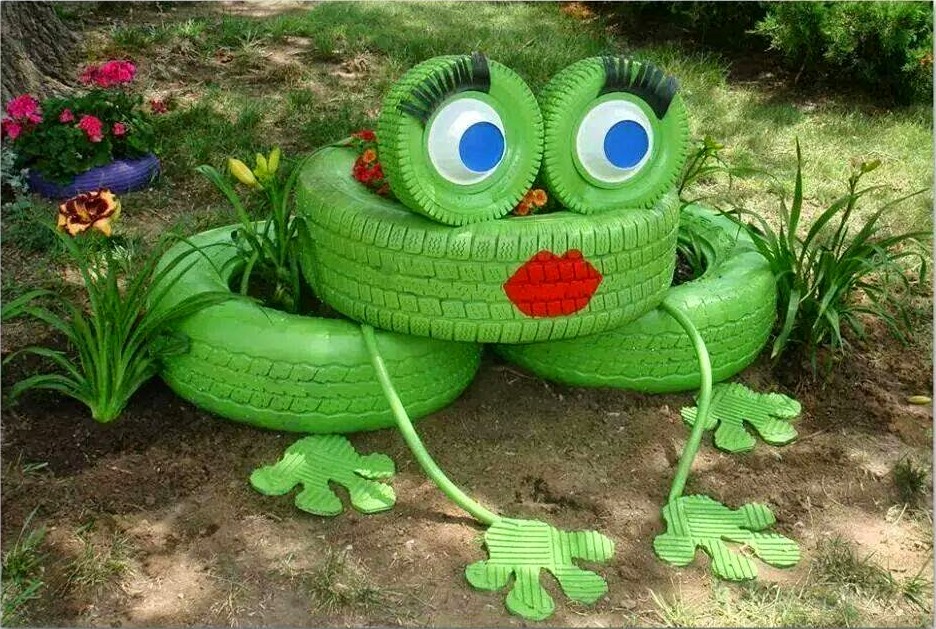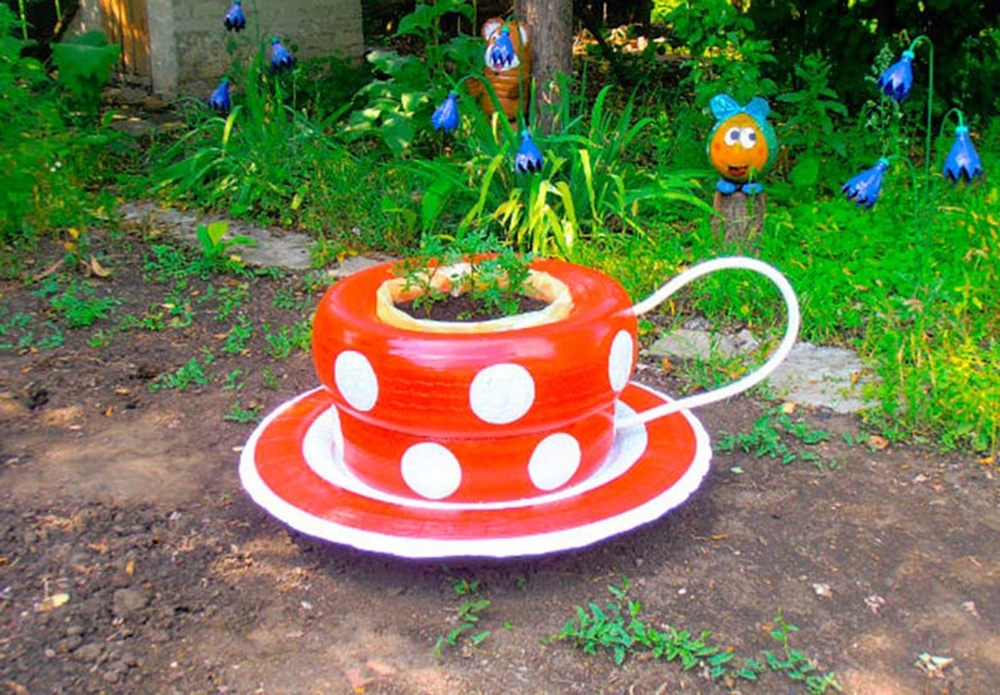 The hanging tire planters look astonishing when filled with colorful flowers, don't they?