I think that you are probably fascinated with these ideas if you are a lover of extravagant and dramatic interiors. You should always go bold and make your space one of a kind. The unique staircases will help you to make your living area to stand from the rest of the homes. How do you like them so far?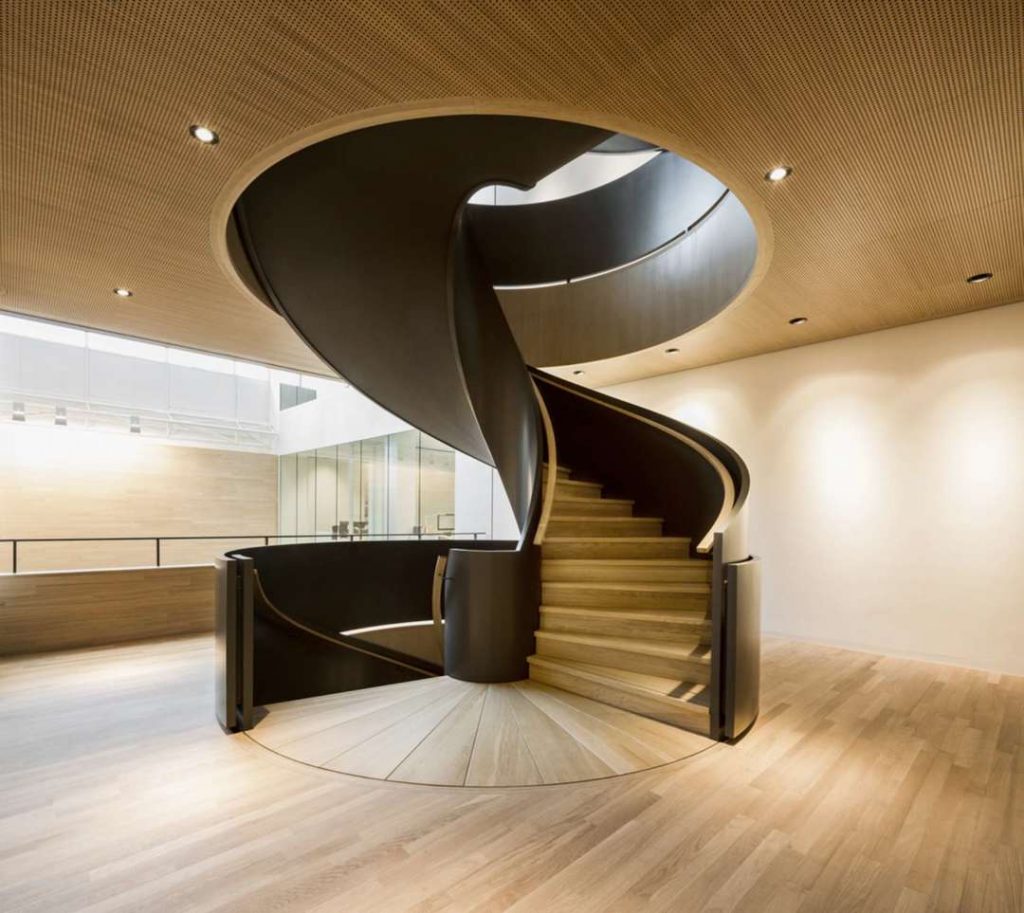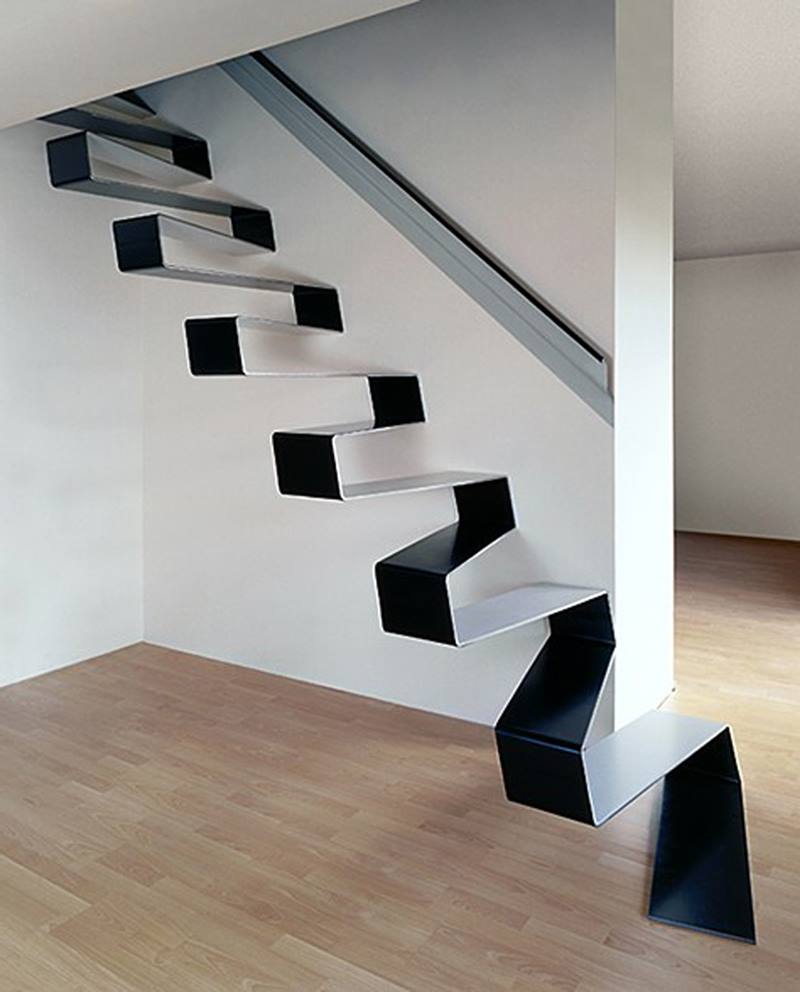 The rainbow staircase design is very fun and cheerful. Would you like to have it in your big office?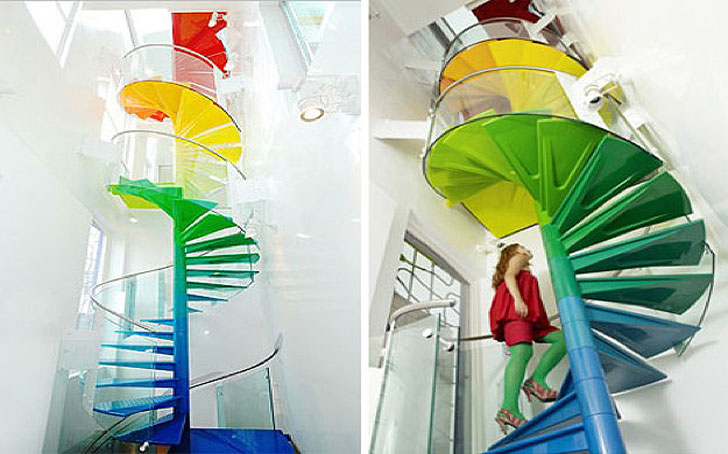 What do you say about taking the easiest way down? This slide is going to add years to your life because it's super fun and will give you a good laugh when you get down there.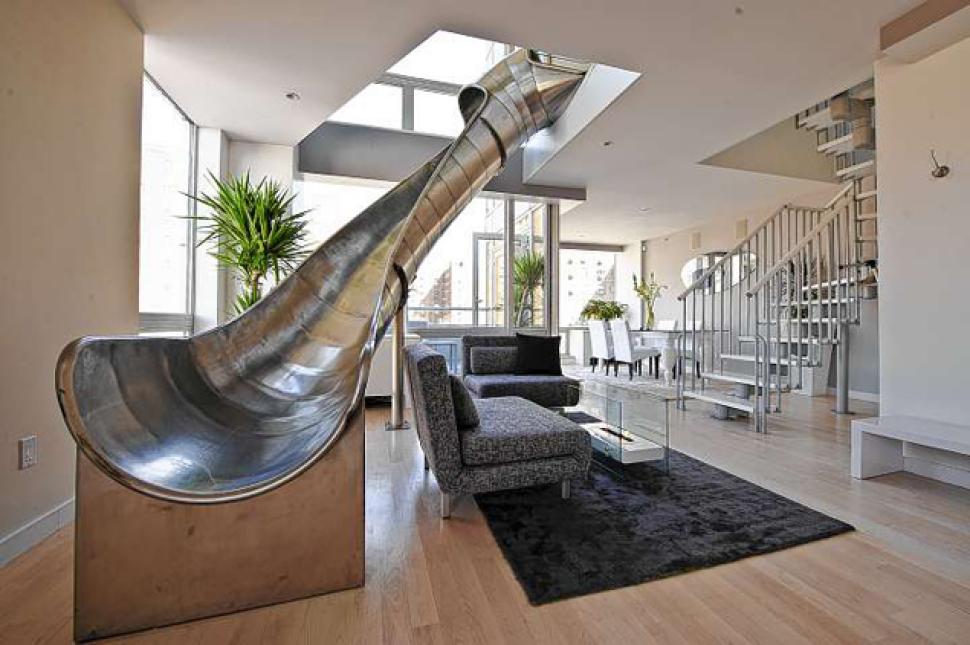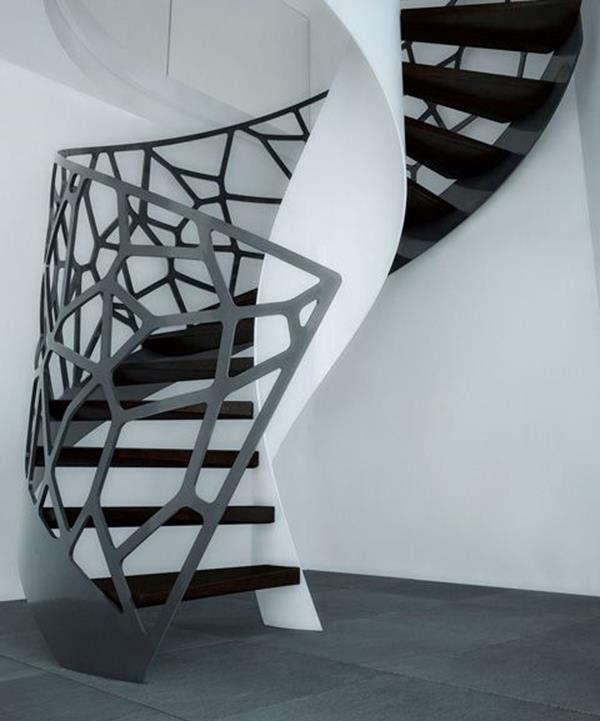 There are some really smart and modern designs for the small spaces as well. The one below fits in a super small area and still manages to catch our attention.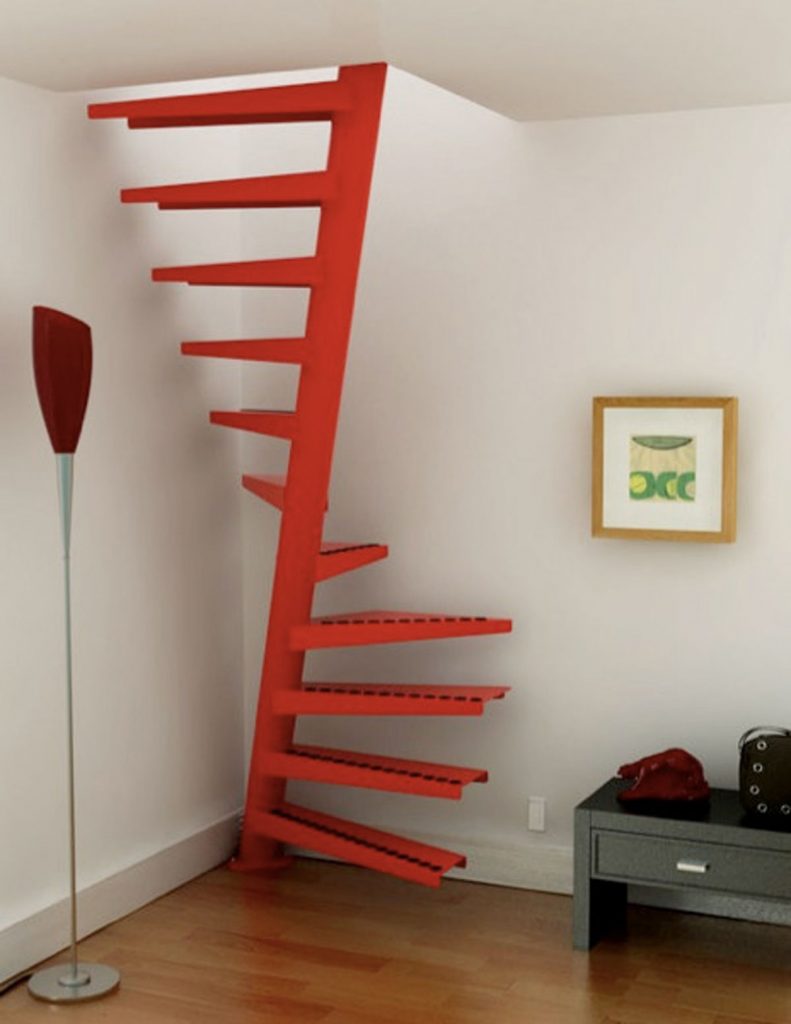 Have you made a pick already or you need some more time to think about the design that you would like to incorporate in your home? The unique staircases are going to elevate the level of style in your living area for sure!