There's nothing healthier than growing fresh herbs at home. And there is nothing like being able to pick some for your meals right when you need them. The truth is that it is very hard to grow garden outside all year long, unless you live somewhere the climate allows it. That's why, for today I have some super clever tips to plant windowsill herb garden.
SEE ALSO: GEOMETRIC PLANTERS THAT WILL CATCH YOUR ATTENTION
If you have ever grown herbs outdoors, you already know how easily they grow. Planting them indoors is not much different, except for the quantity you can grow. Further, such gardens can be part of your kitchen, on the windowsills, so that you have them on hand when you are making your favorite recipes. But, that doesn't mean that you can't plant herbs in your living room or hall.
Windowsill Plants and Flowers You Need to See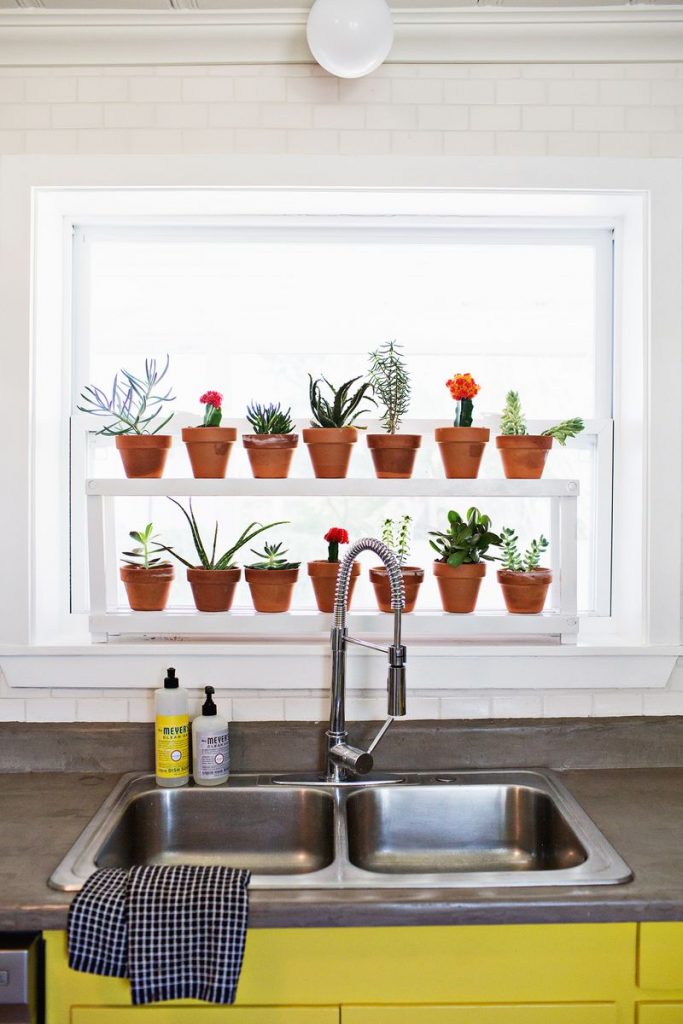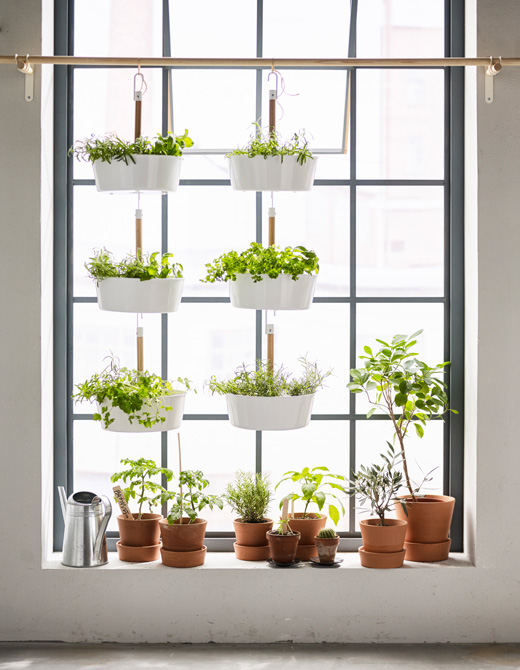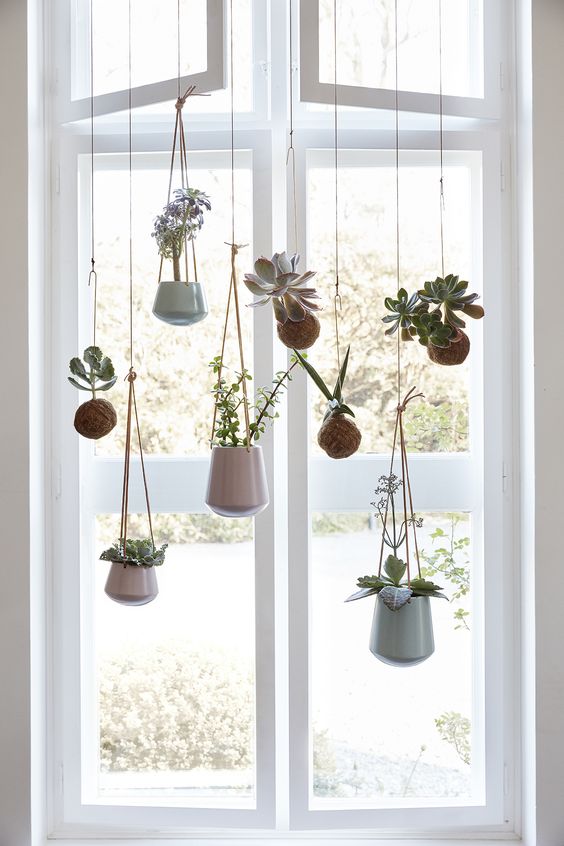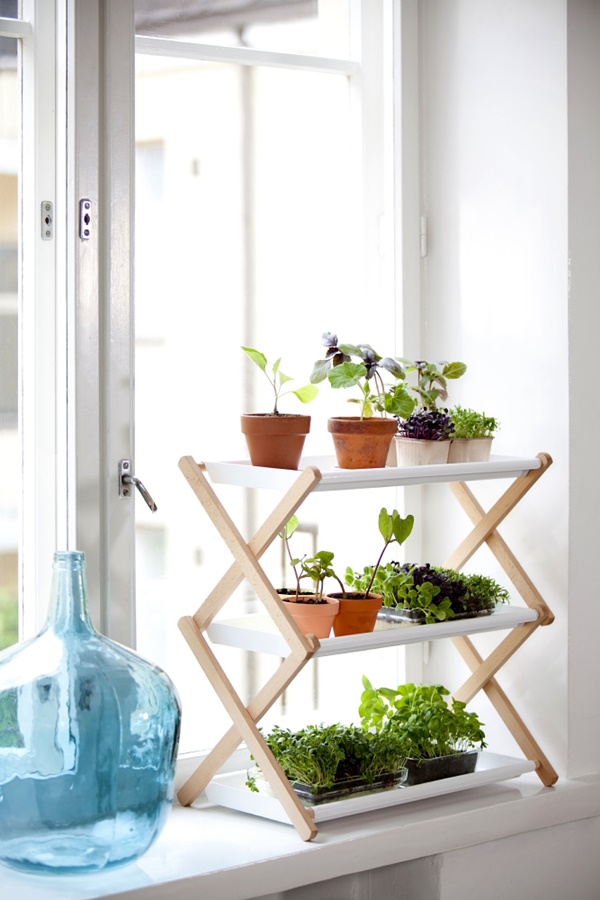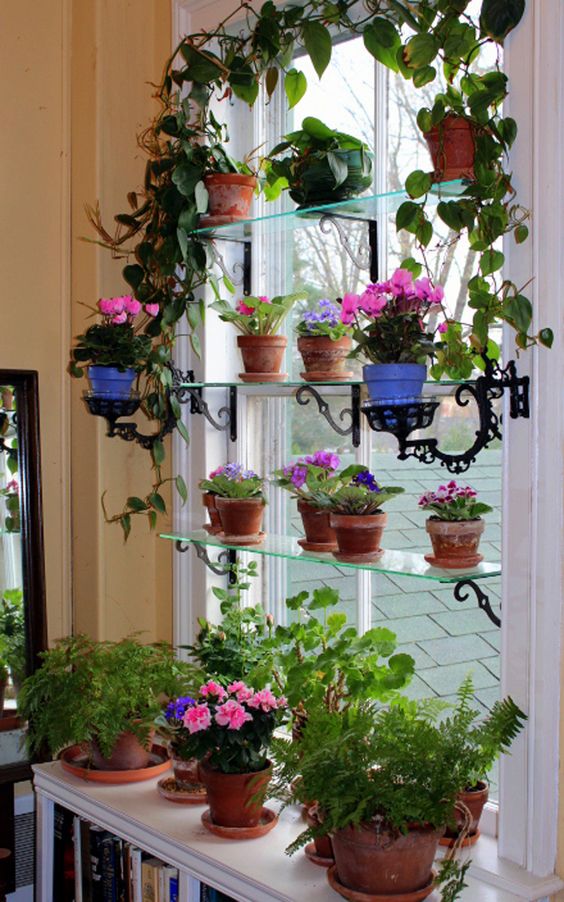 More tips and smart ideas on the next page!