The right place to experiment with different colors is of course your outdoors. This is because of the natural surrounding and the open space that you have over there. Today, we have picked several colorful outdoor decor ideas that will for sure inspire you of how to add a splash of color in your yard, on the porch, patio or on your balcony.
And yes, there is nothing tricky in decorating your outdoors with many colors. Start by adding colorful furniture, whether that will be chairs or some bed. Add accessories in some contrasting vibrant colors, such as cushions, pillows, rug etc. And don't worry, you cannot be wrong if you combine many colors, because colors will for sure make your outdoors more pleasant and cheerful place. Here are some ideas to get inspired from.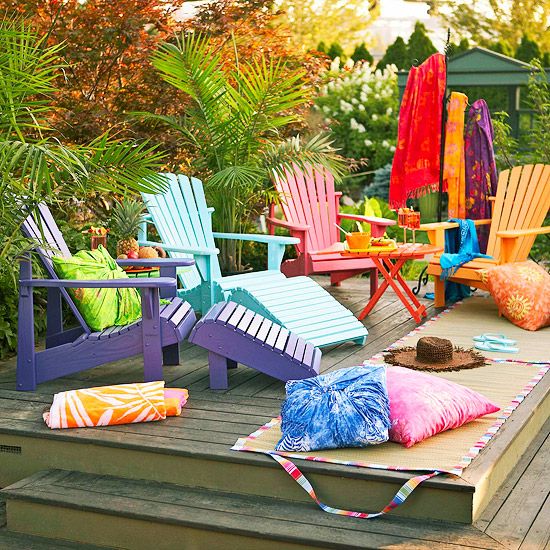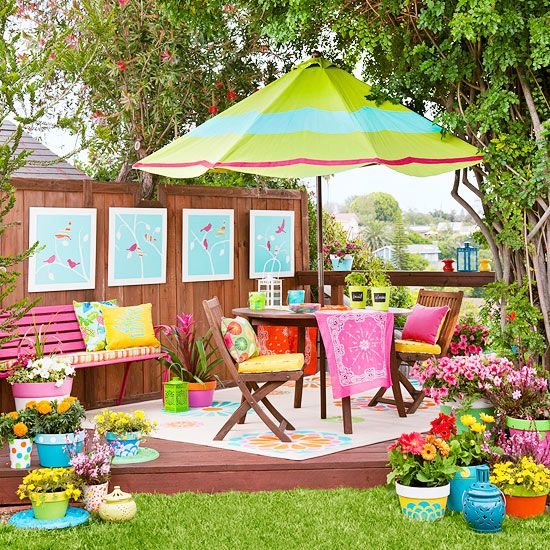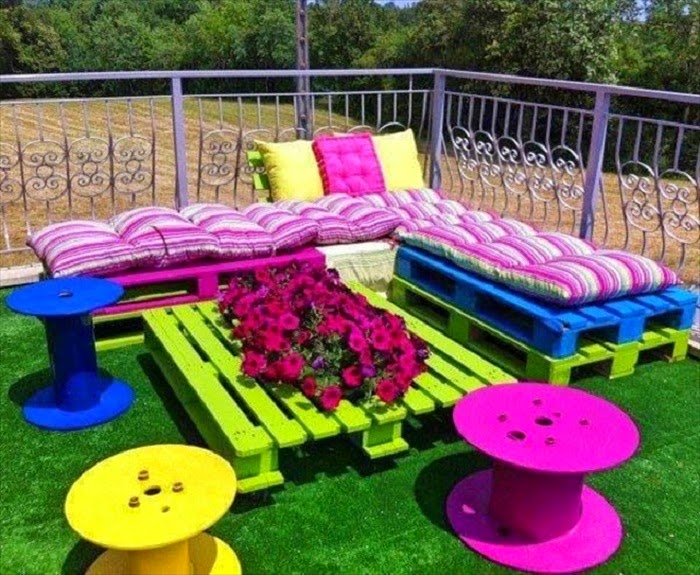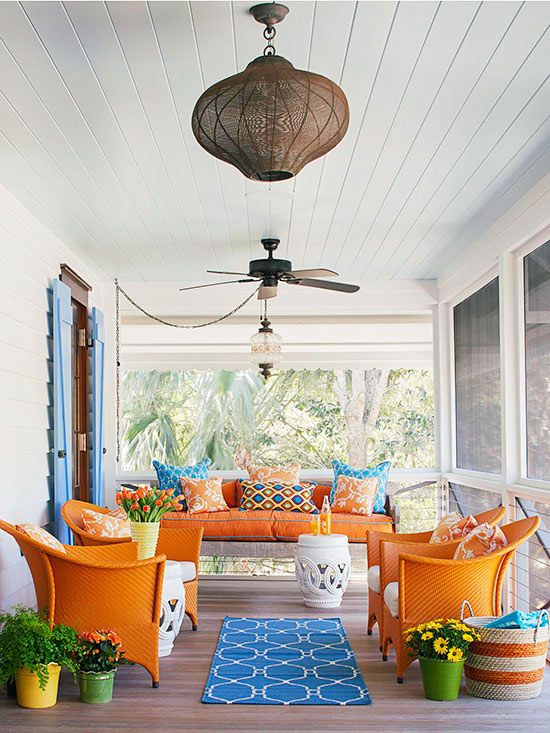 If you would prefer to have some neutral colored seating area, then the easiest way to add a pop of color is with some pillows. Choose them to be in some vibrant color or maybe with some eye-catching pattern.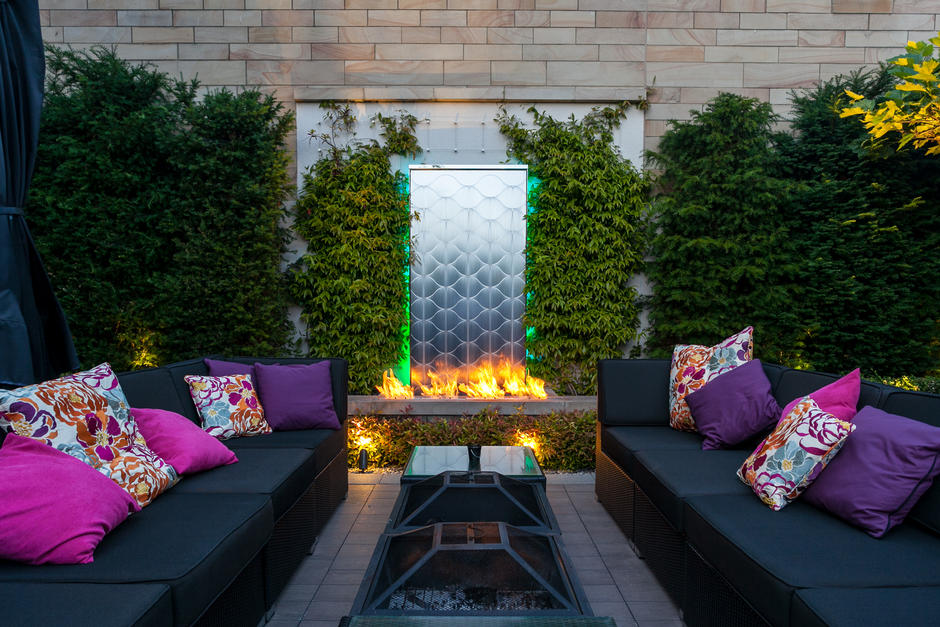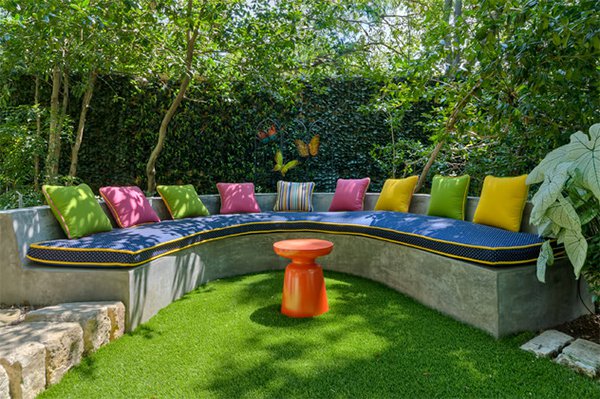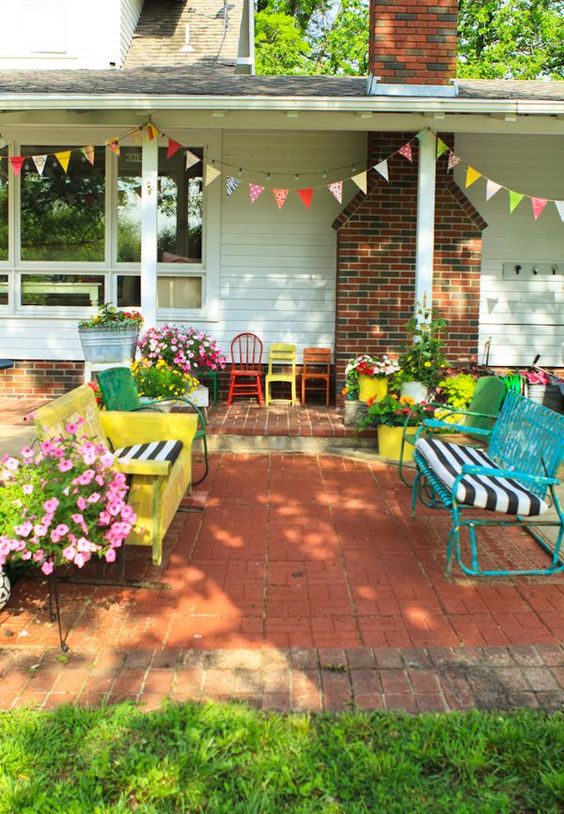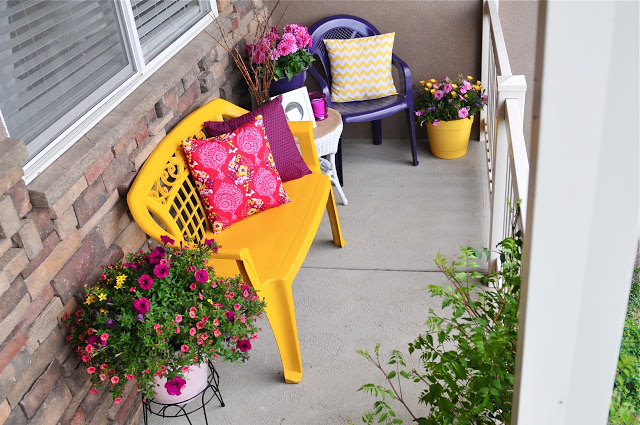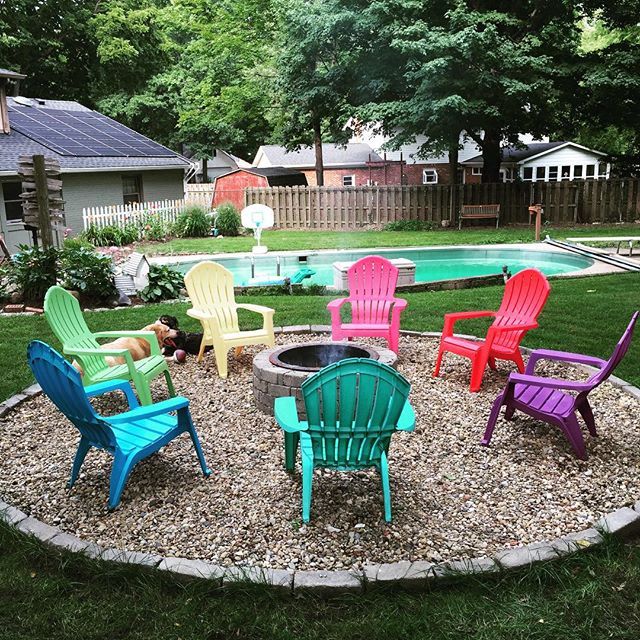 Find more ideas on the next page!