Geometric designs are very popular nowadays, and a few geometric furniture peaces, decorations and other tiny details will make your interior trendy and chic. For today, I rounded up some amazing geometric planters that will catch your attention and make your entire home more airier, fresh and vivid.
SEE ALSO: MINI WALL PLANTERS THAT WILL MAKE YOU SAY WOW
These geometric planter and pot designs are an awesome idea for anyone. You can find them them online or you can try to make them at home. Clay or concrete is the easiest idea to achieve a lovely and unusual planter shape. Another way to get an amazing planter look is to paint the existing planters using some geo patterns, like rectangles, triangles, squares, and so on. You can also try to make a geometric planer hanger using wire or tubes.
Fascinating Geo Planters for Your Interior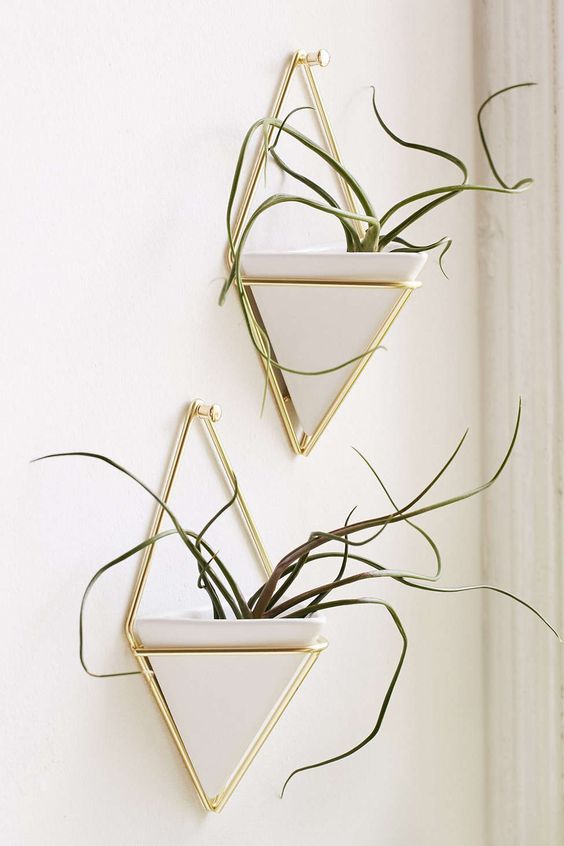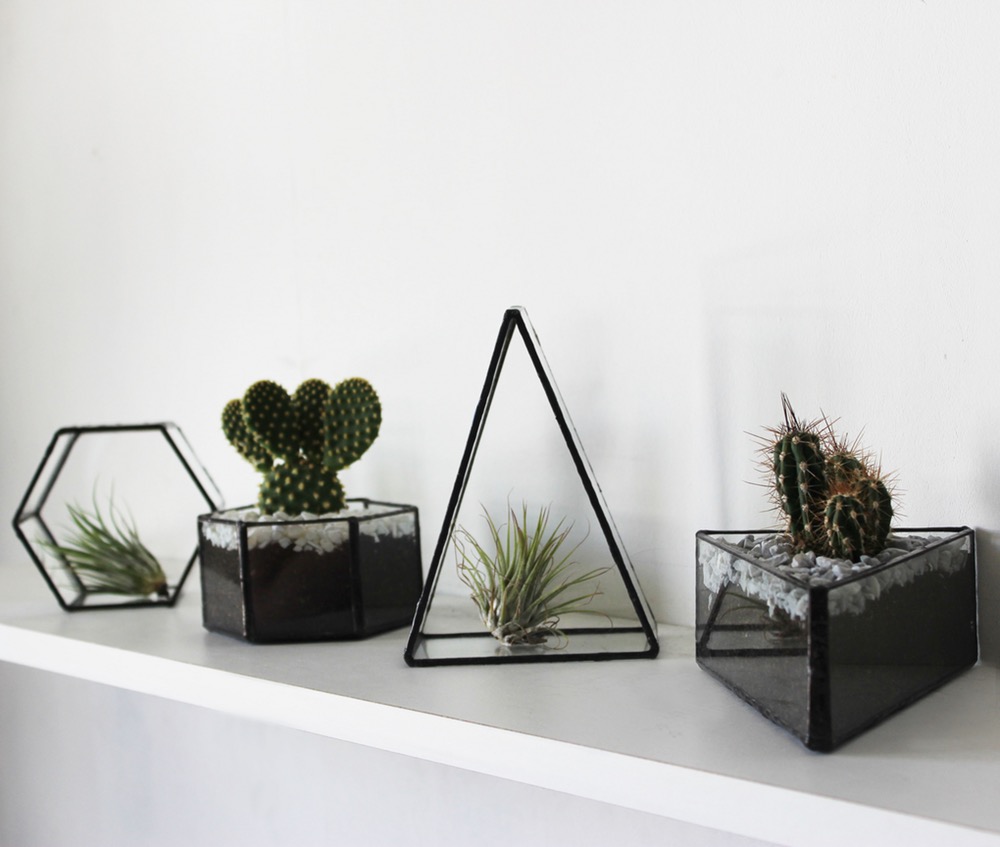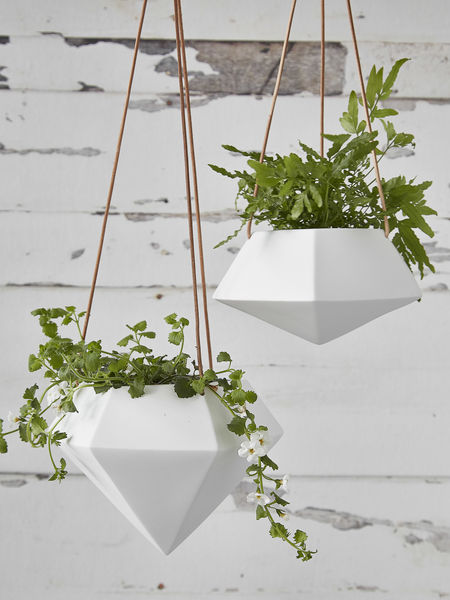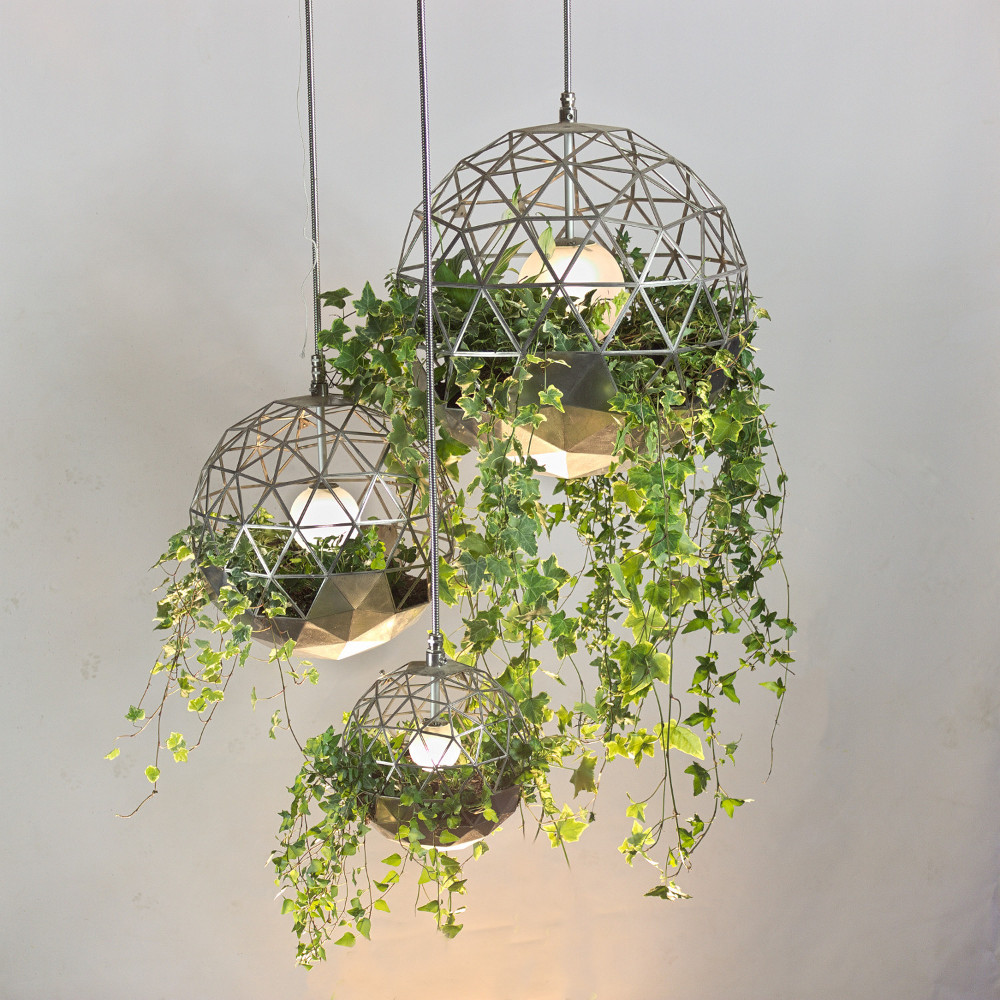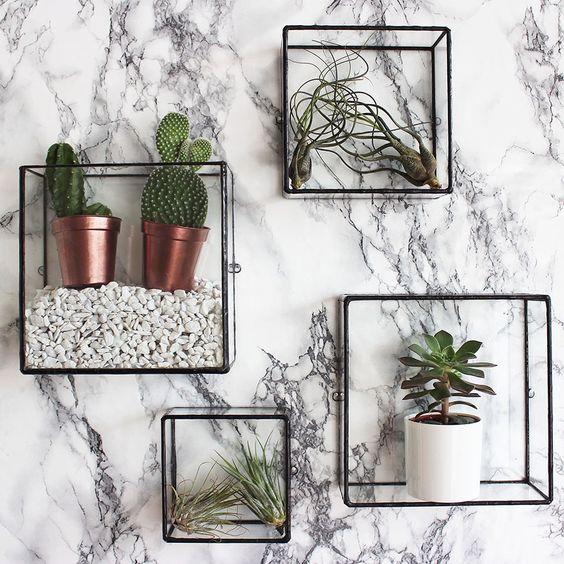 SEE MORE IDEAS ON THE NEXT PAGE!