If you think that plain lamps look pretty boring, then maybe you should look for some more unique ones. For instance, how about you get some plant lamps that actually feature a light fixture and some kind of plant? They are definitely meant to make a statement and the ideas that we have picked for you today will for sure impress you.
These plant lamps can be quite versatile depending on the shape of the lamp as well as the type of plant. Most often these plants should be the ones that actually grow well under such light. Air plants are also perfect choice, since they get all they need through their specialized leaves.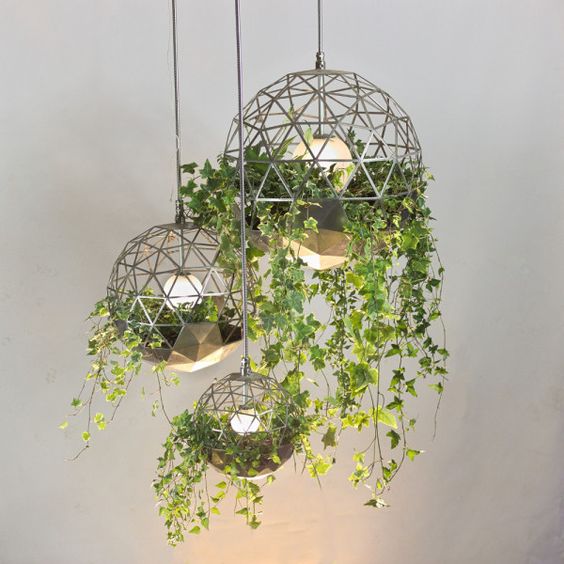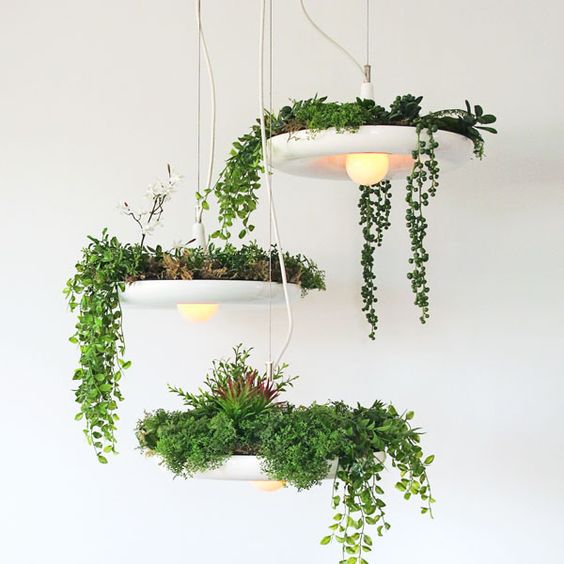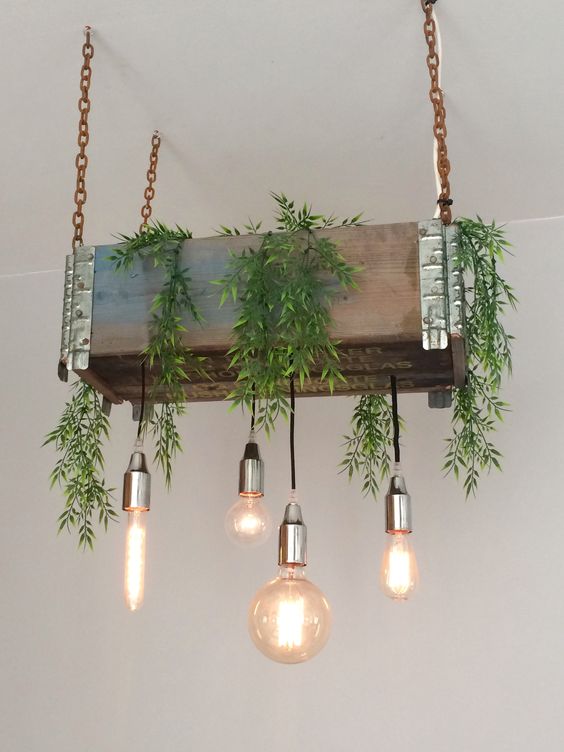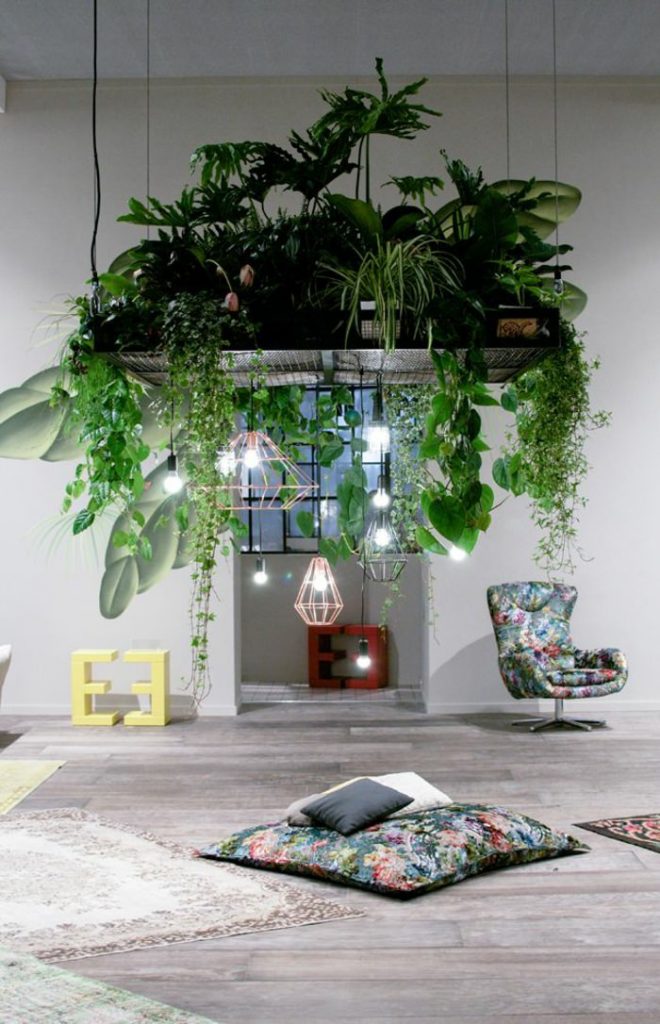 Plant lamps can be quite versatile and even the ones featuring a single plant can steal the show. Or if you want to make a bigger statement, then you should choose a chandelier made of different upside-down, or also known as sky planters.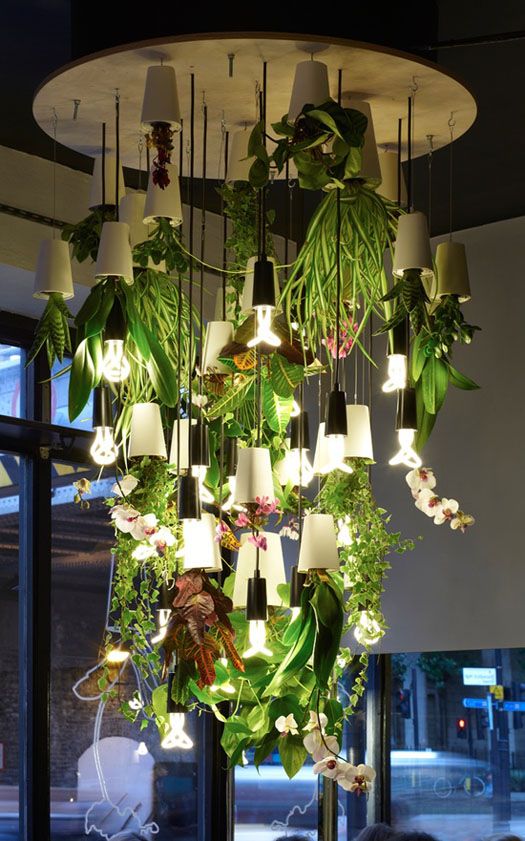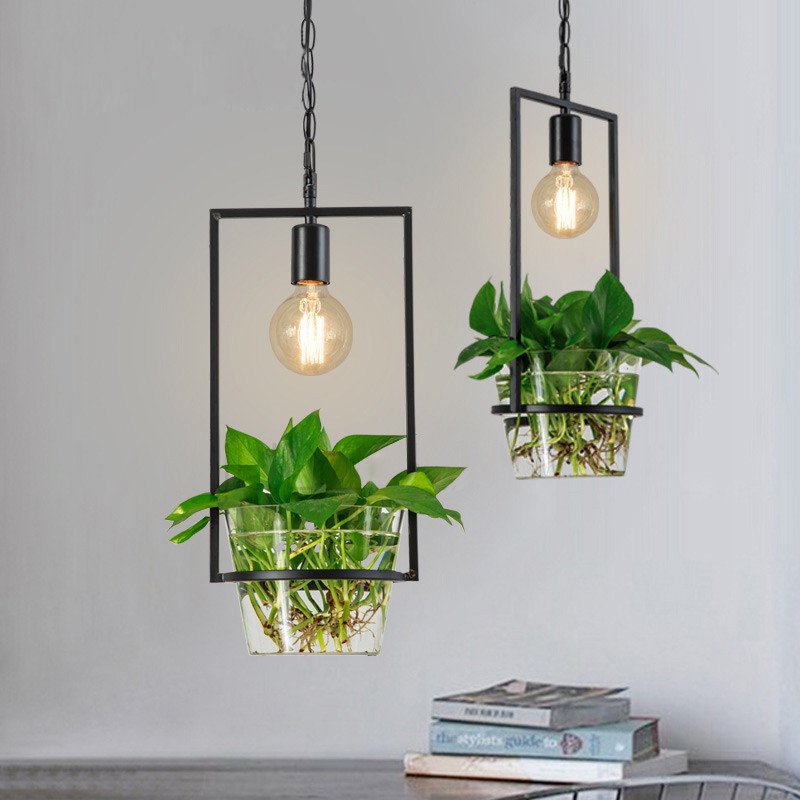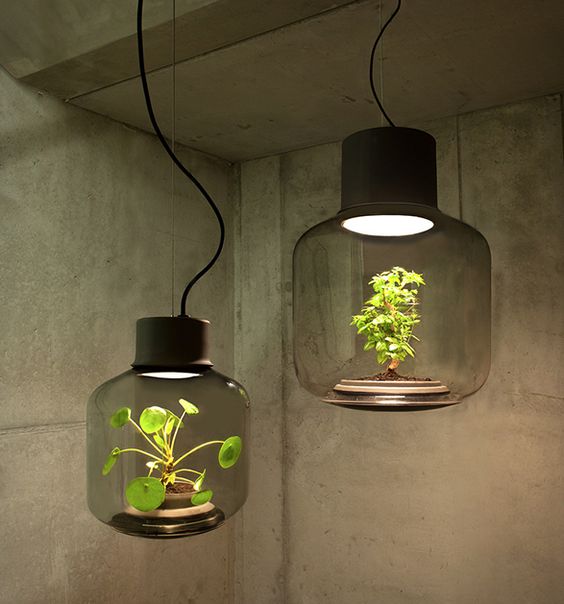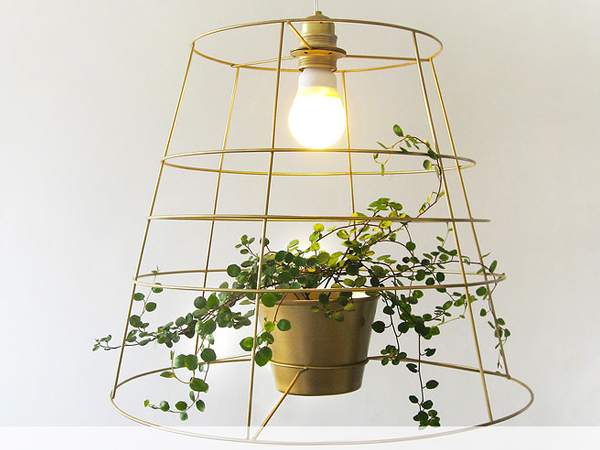 Find more ideas on the next page!