Good day people! Time to start considering some great ideas for your Halloween decor. If you don't want to spend much money on it, then you can always do it yourself. And I have the best ideas for you, that do not cost much. Check these super cheap DIY Halloween decor ideas and get started! 
See also:
EASY FALL LEAVES DIY DECOR THAT IS PRACTICALLY FREE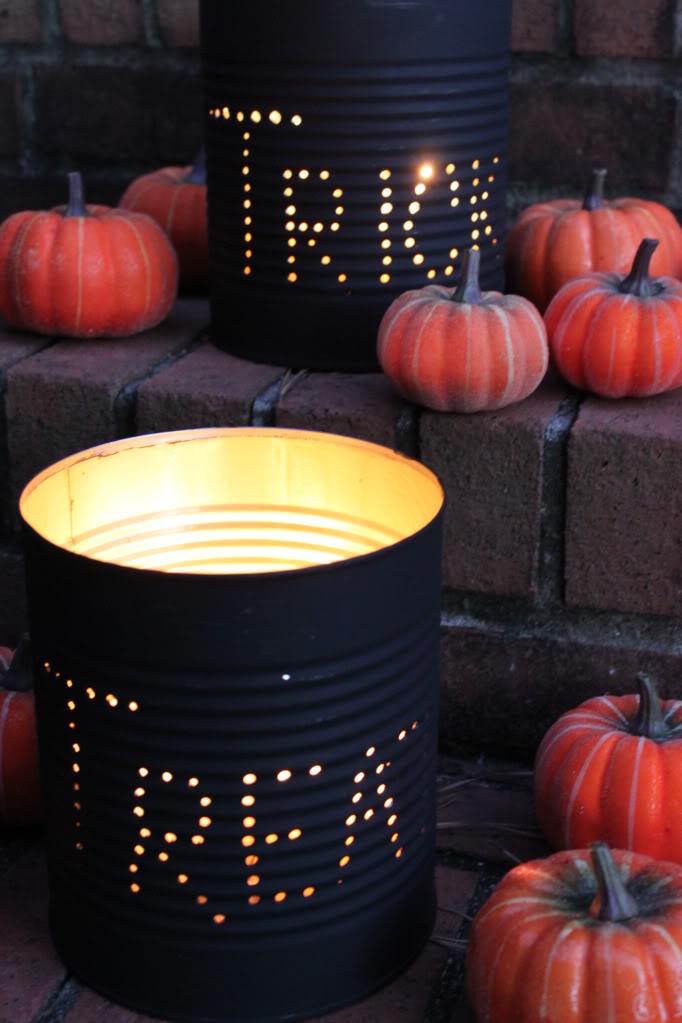 By now, you should start gathering your supplies. These DIY projects have old items involved, upcycling them into great decor. Do not throw those big cans! They can make great lanterns. By making holes, you can write trick or treat on them. Paint them with black and you have some great lantern!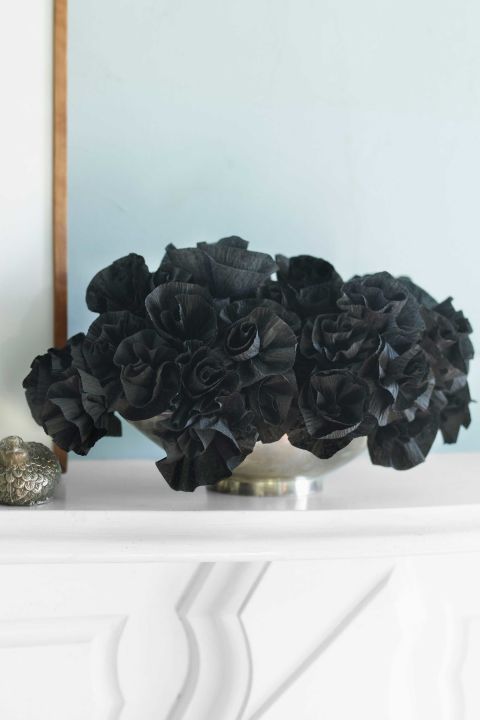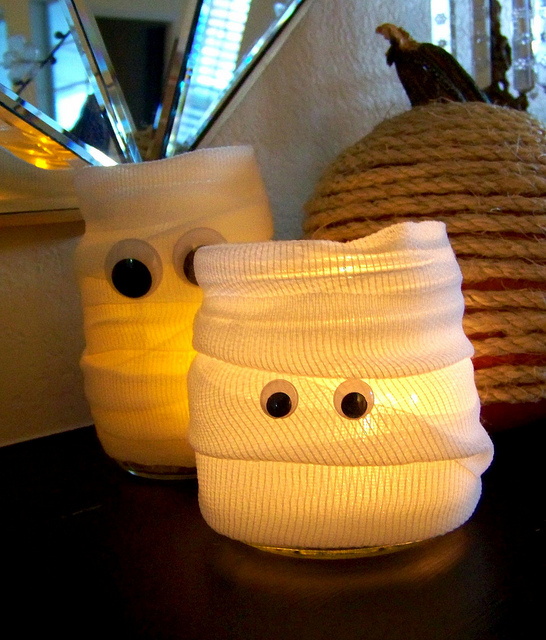 Mummy lanterns sound great! Use cheese cloth and stick it around a jar. Do not forget the eyes!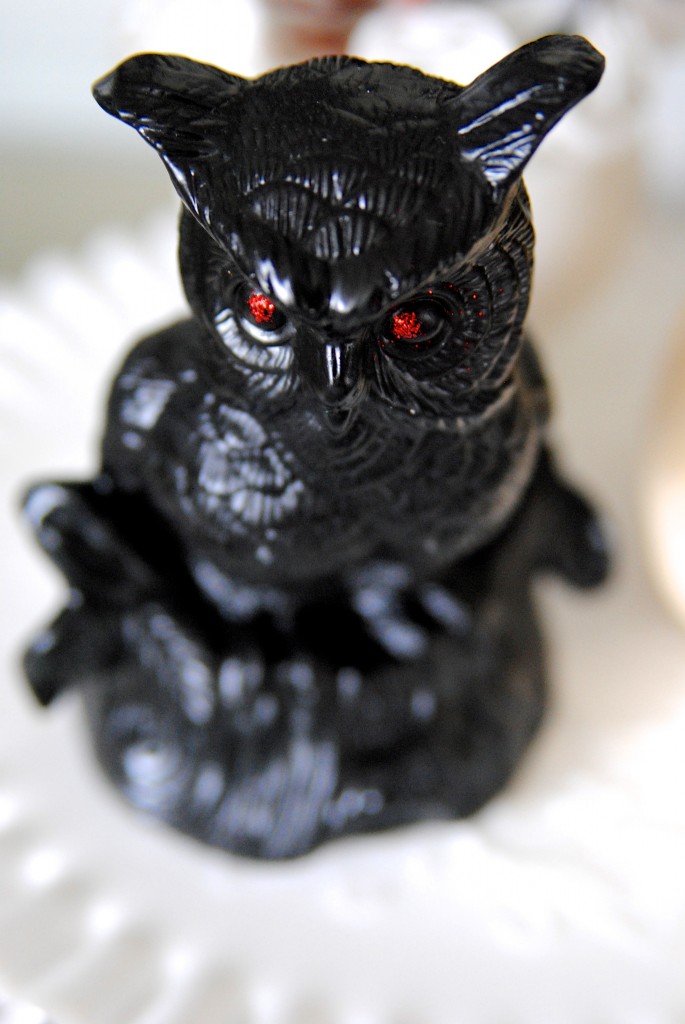 This spooky owl looks awesome! And you can create it using old porcelain owl,the ones that were used as home decor. Paint it black, and paint the eyes in red!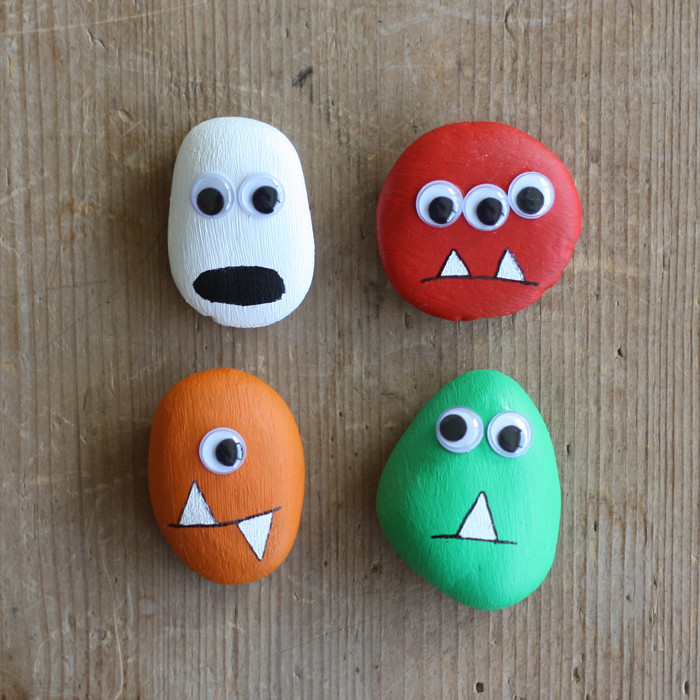 For more great ideas, go to the next page: