Are you into DIY-ing? If you are, then you would certainly love the great ideas that I have for you today. Time to get in the fall spirit! You probably love the sight of golden leaves everywhere. So, it is time to gather some of them and bring the beauty in your home. Check these easy fall leaves DIY decor that is practically free!
See also:
FASCINATING NATURAL FALL DECOR THAT YOU CAN EASILY MAKE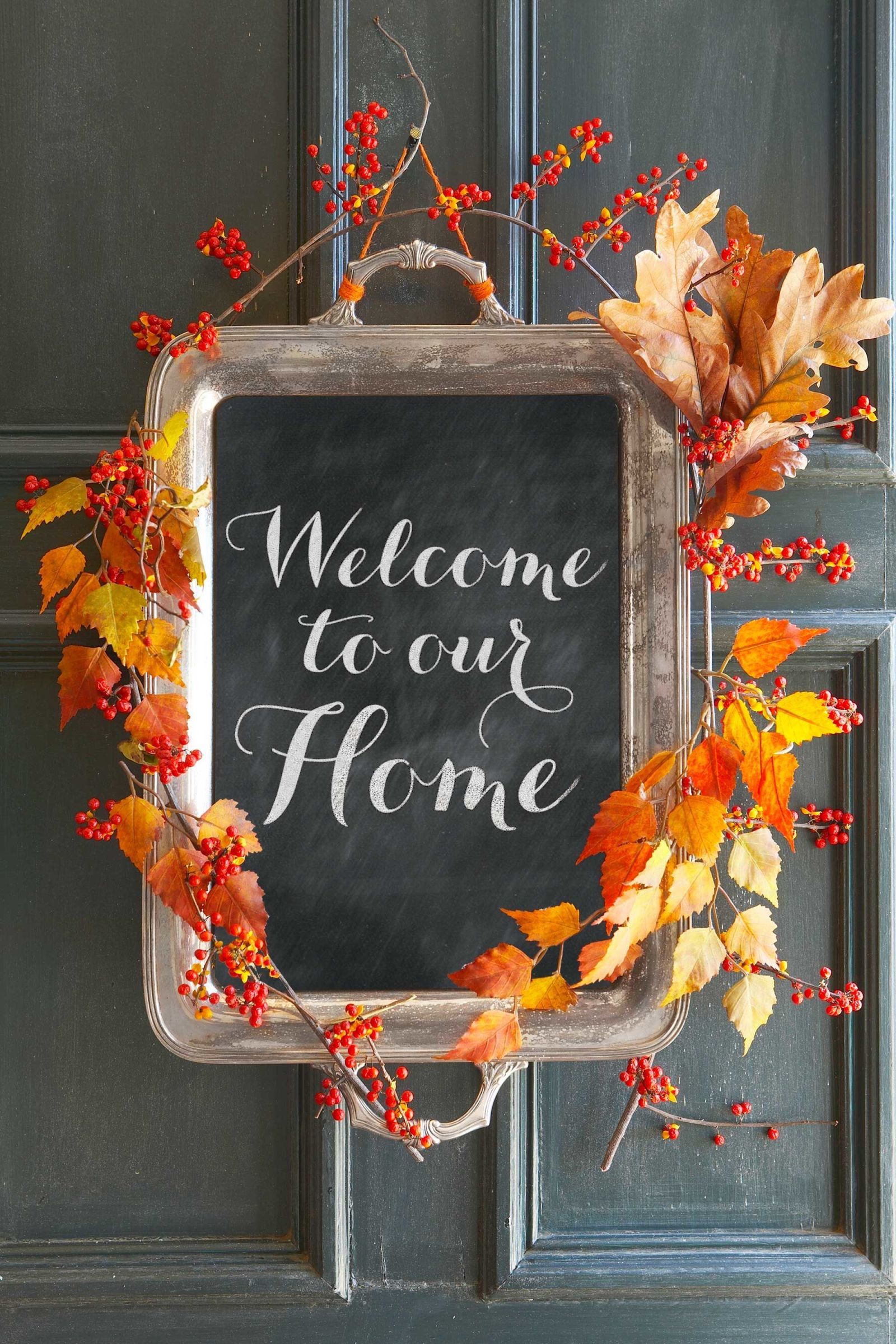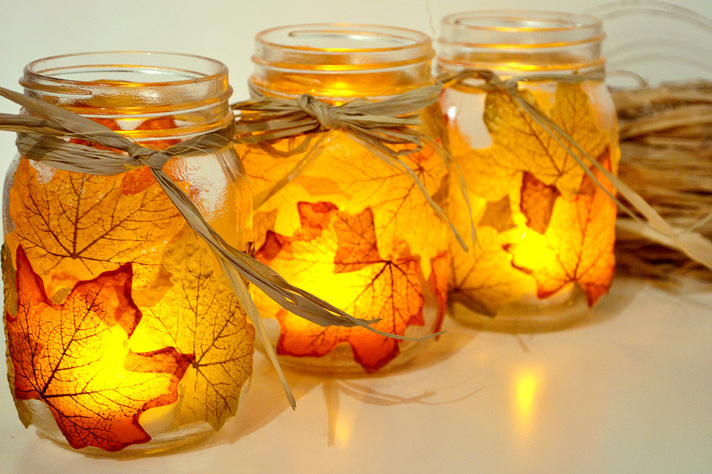 I bet that you will run outside to grab a pile, when you see these great DIY's with fall leaves. You can do so much things with them. And these decor ideas will not cost a penny! So, where to start from?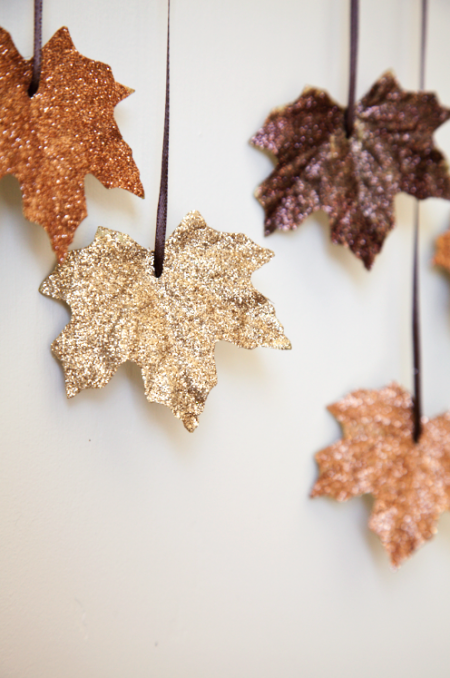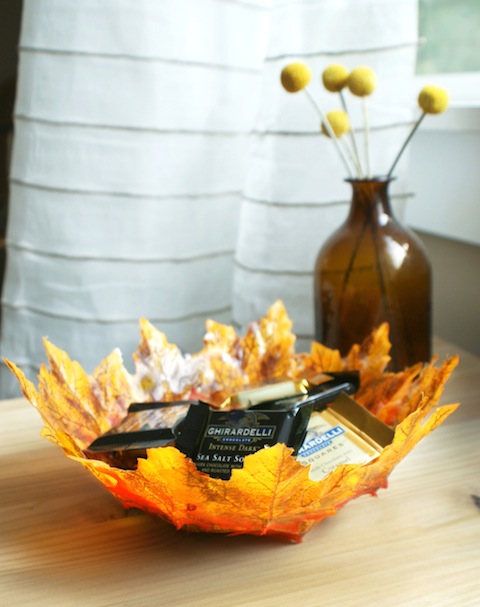 How about cool roses made from leaves? These ones look stunning. Make a few and display them in a vase.This is practically free, and will bring warmness in your home!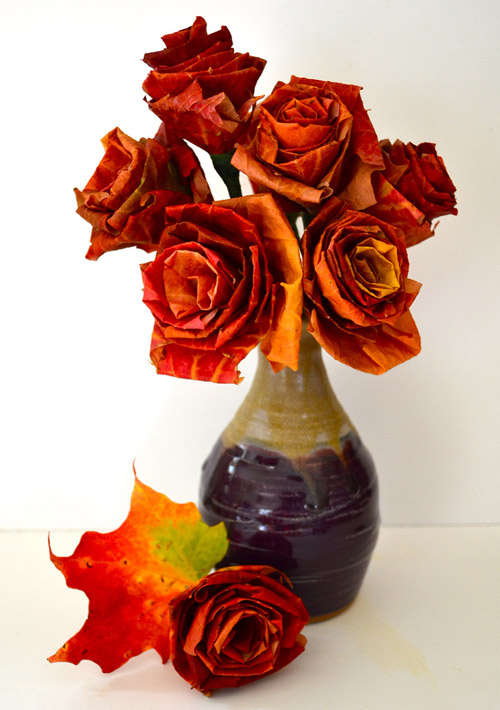 For more great ideas, go to the next page: