If you are into interior design trends, then you certainly know something about mix and match. This is a very common practice that brings magic in the space. We have seen mismatched chairs in the dining room. And this time, we talk about mismatched kitchen cabinets. Read on and find out more about this hot trend!
See also:
STUNNING MISMATCHED DINING CHAIRS THAT WILL GRAB YOUR ATTENTION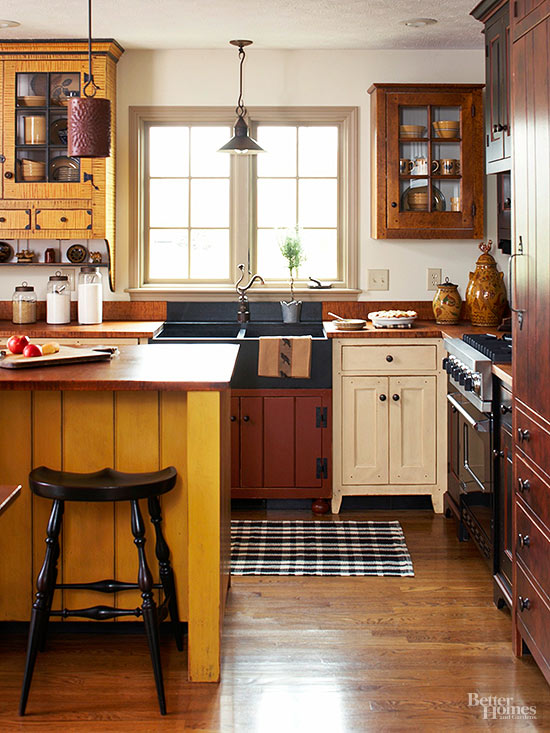 When it comes to kitchen cabinets, you are free to mix different colors and styles. How does this sound to you? If you want to bring a little daze, then this is the thing that you want to go for. And if breaking the rules sounds as good, then you should definitely give this one a try! Find out how to do it!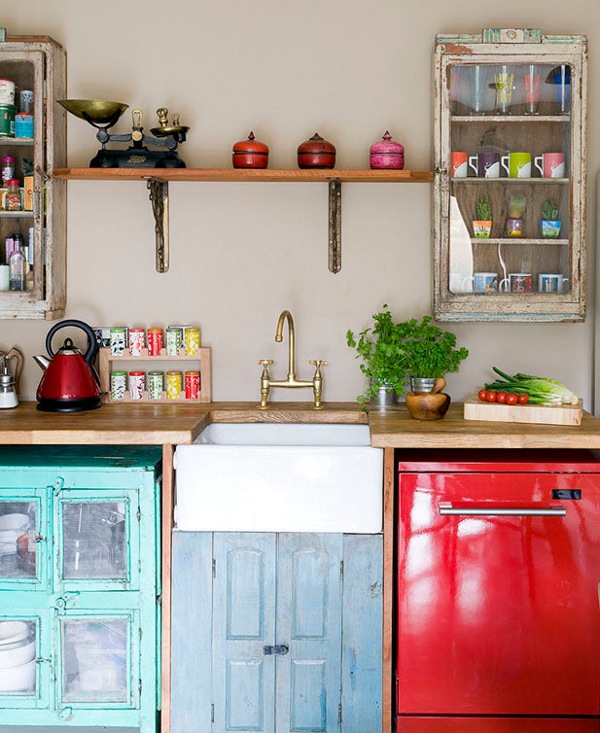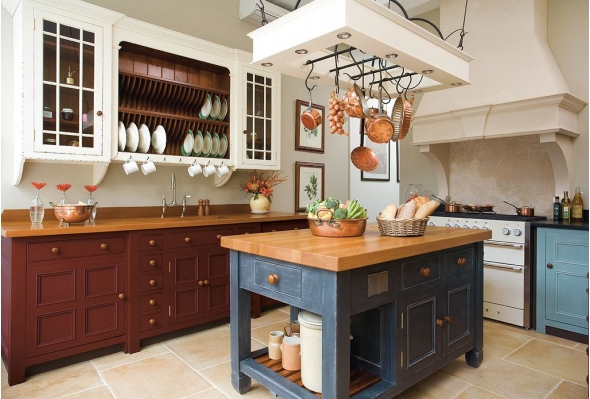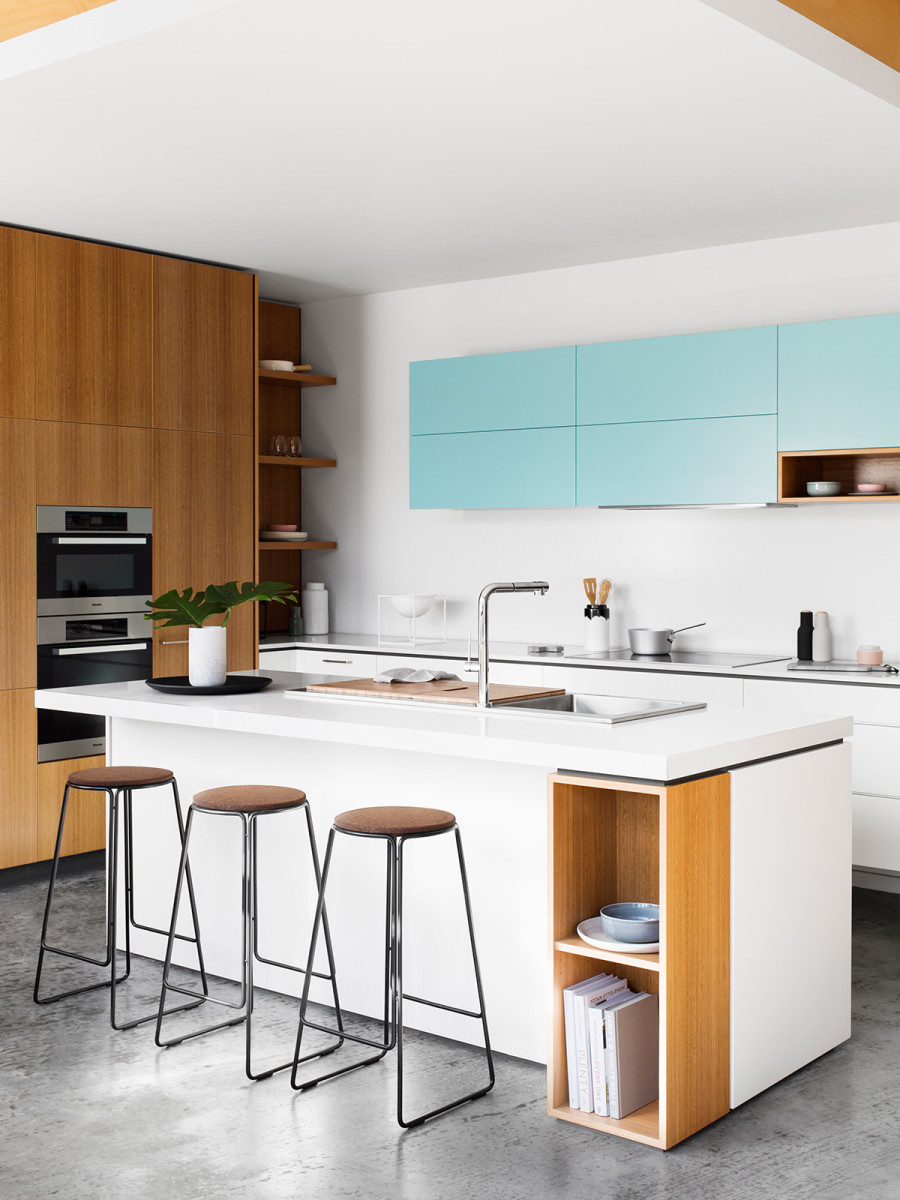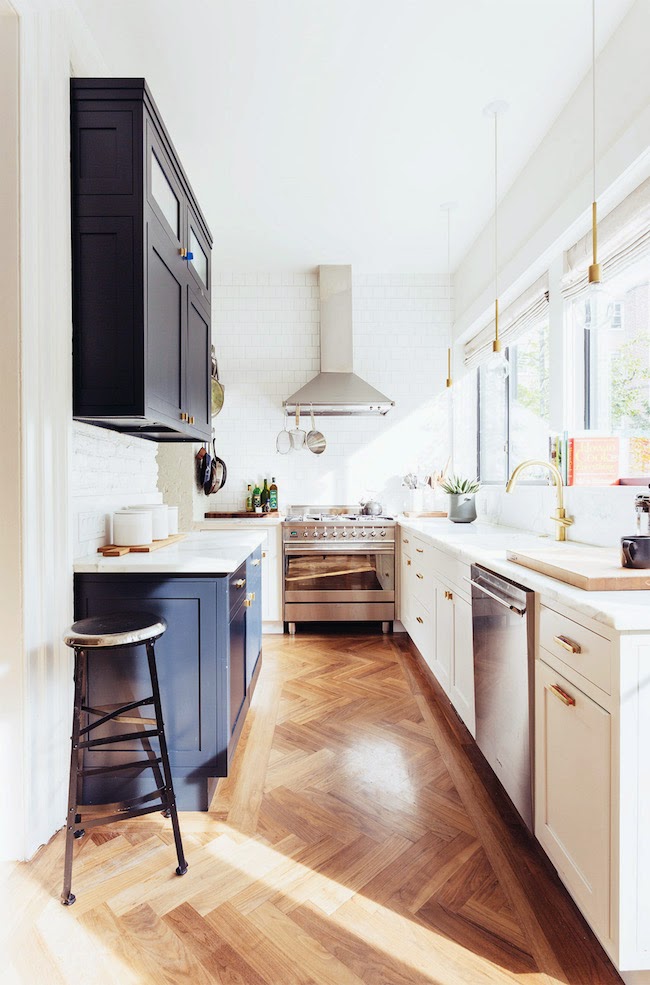 For more great tips, go to the next page: