Are you fascinated by DIY decor? It is the best way to create your personal decor items, without spending too much money. And today I have something special. If you follow the latest trends, you are going to love this for sure. Since metallic is in, take a look at these cool ideas. These DIY copper pipe projects are so easy to make!
Pencil holder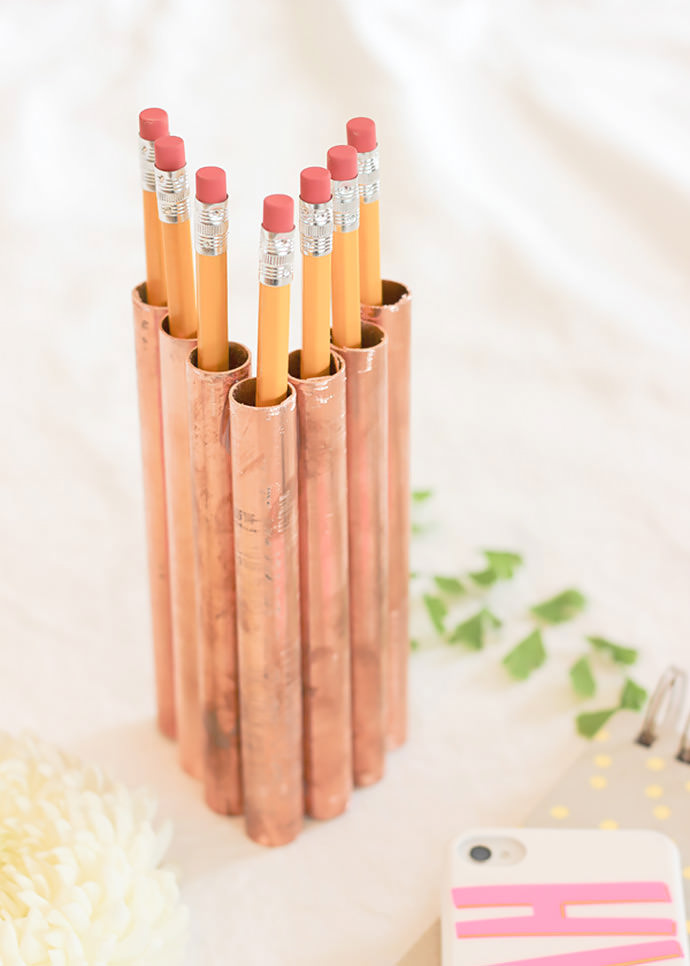 Beautiful side table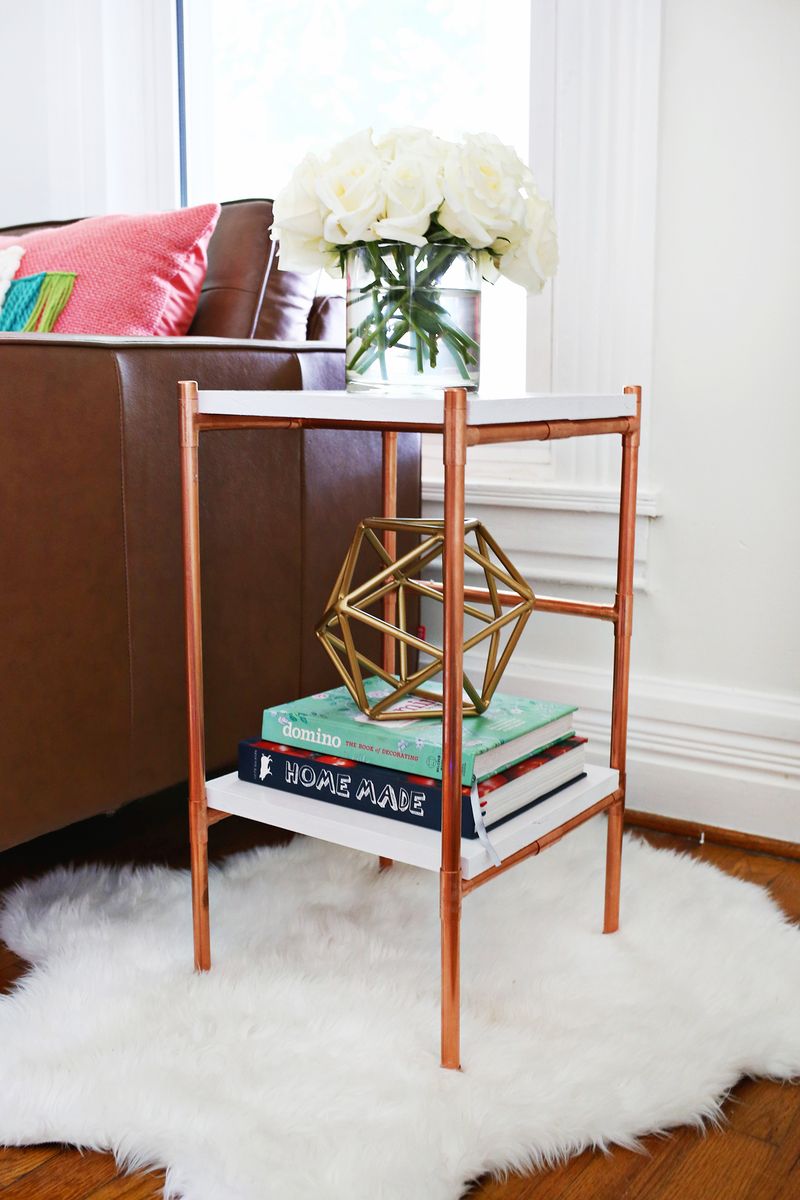 Paper towel holder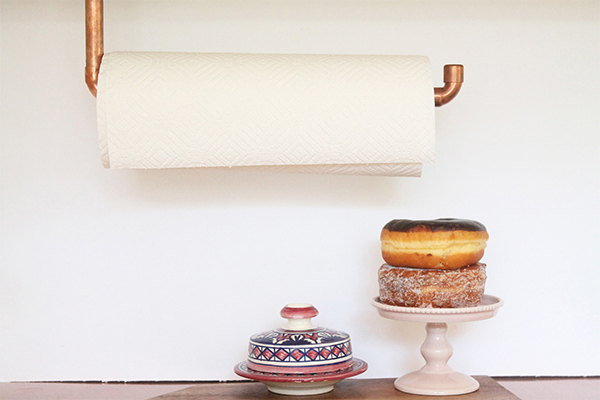 Seems like 2017 is the year of metallic. Incorporating different kinds of metal in home decor has become a huge trend. Copper is on of the favorite metals for it. Many love it because of the warm tone that it has. No wonder that it has become so widely used.
See also:
Simple DIY Copper Pipe Projects That Are So Trendy
Copper candle holder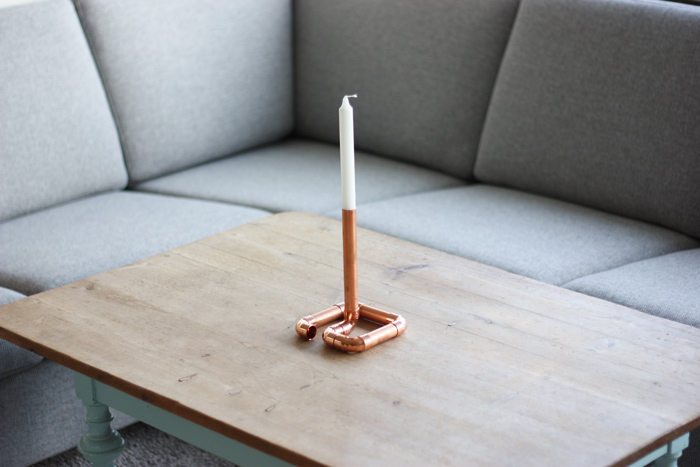 Kitchen organization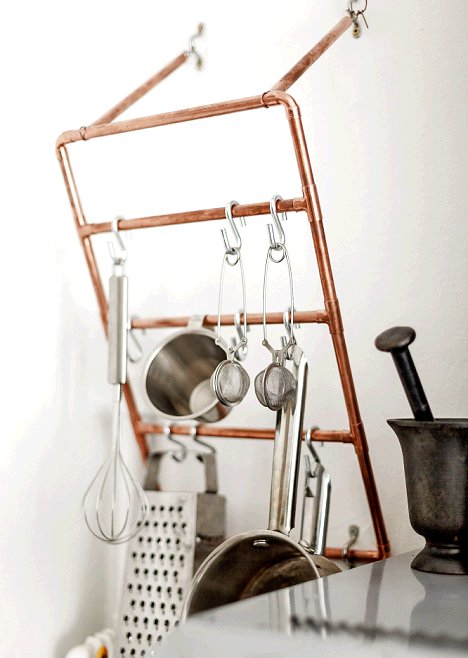 For more, go to the next page: