Copper pipes are widely used in bathrooms. Except for their basic purpose, you can make all sorts of things with them. They will look so modern and trendy. Copper is loved for the industrial look that it has. It will fit into any style.
Magazine rack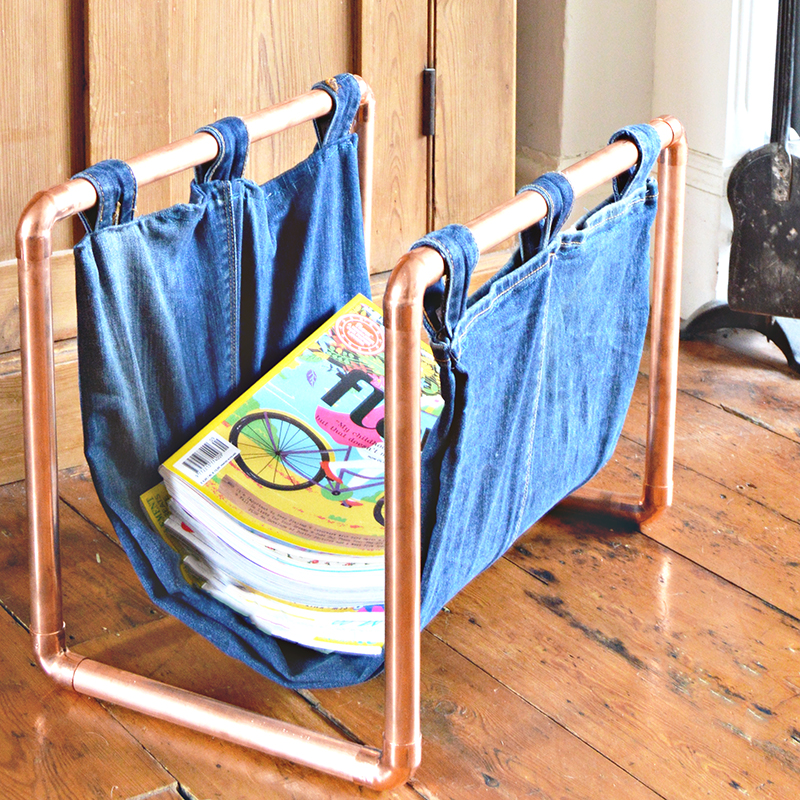 Jewelry holder
Copper pipes are so easy to assemble. That's why they are perfect for home DIY projects. Anyone can do it!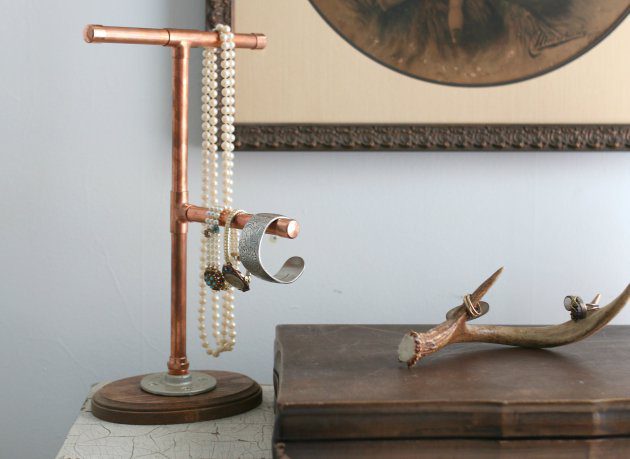 Picture frames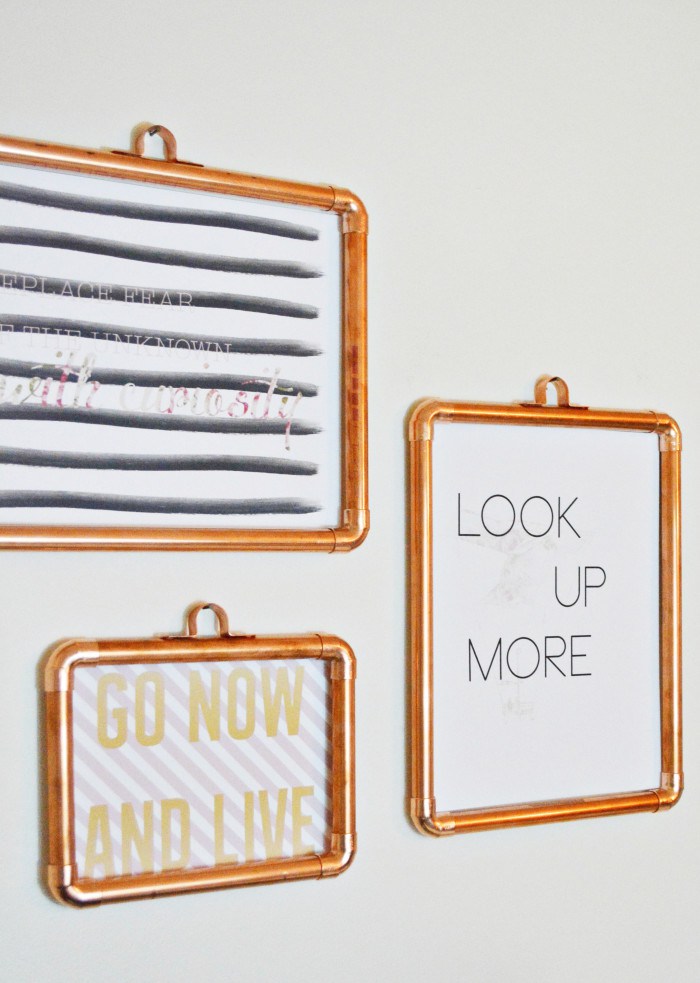 Clothes rack
Looking for a proper solution for your clothes that won't cost too much? Here you have it. It is quick, simple and looks stylish too.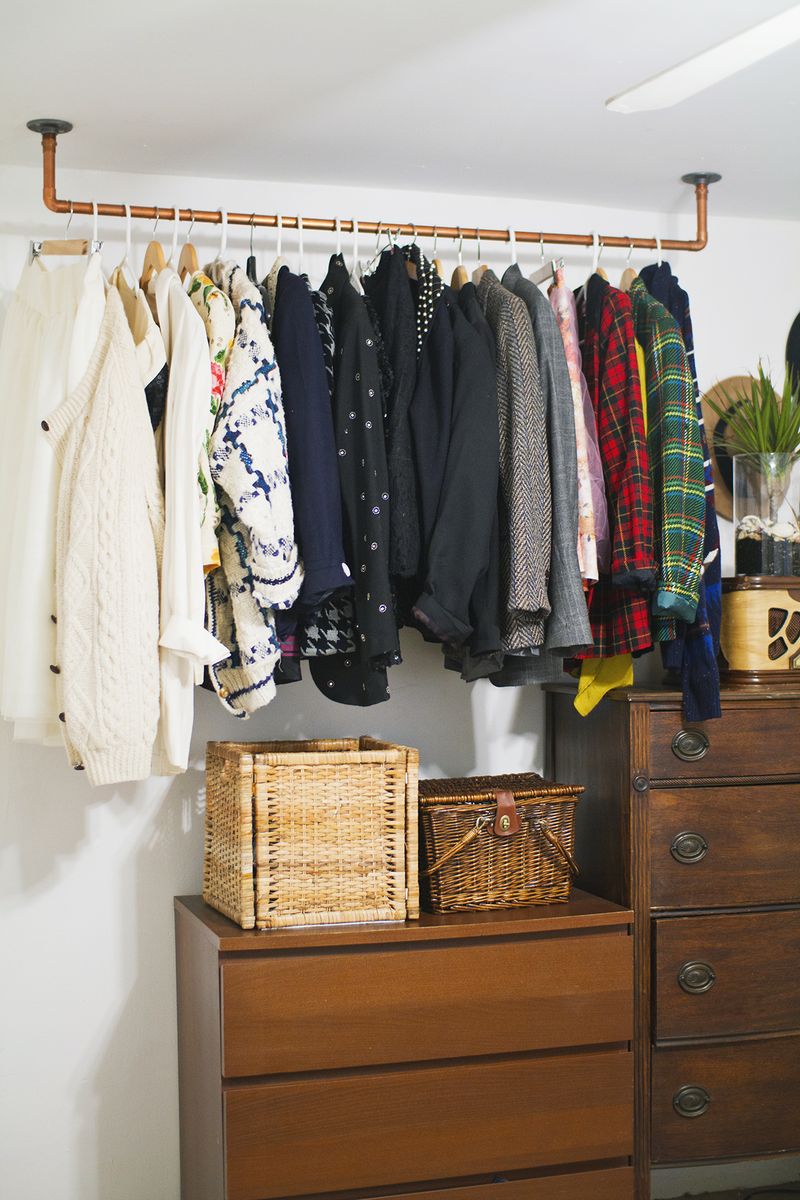 Lamp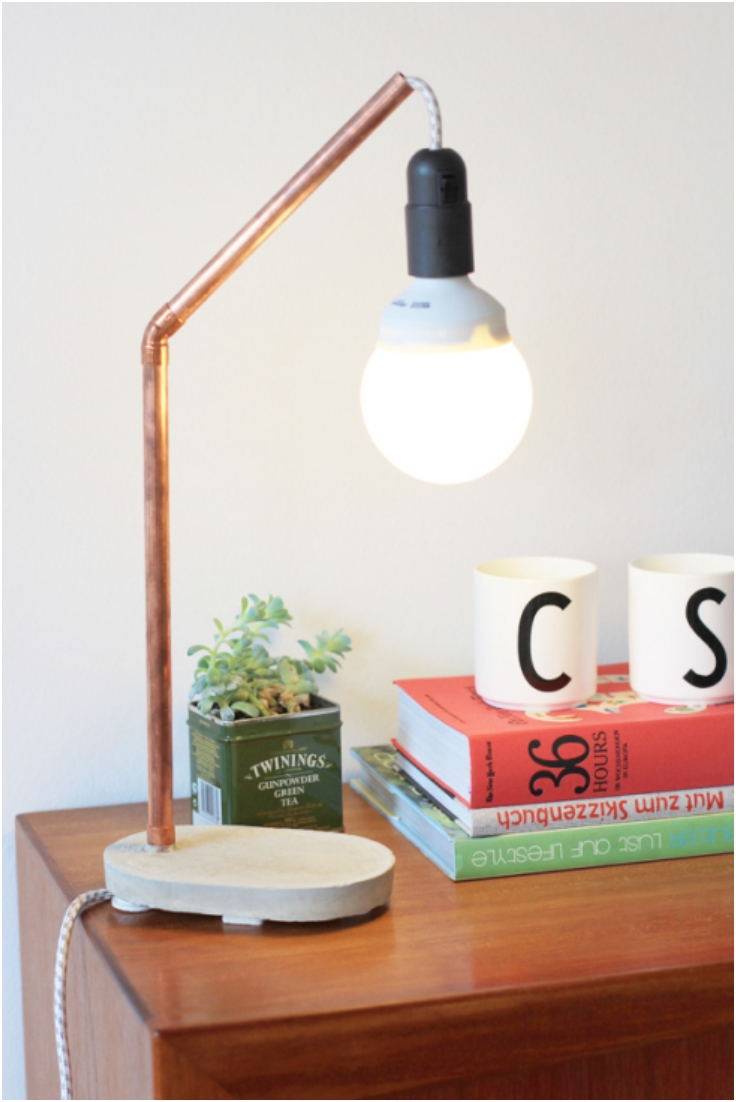 Lipstick holder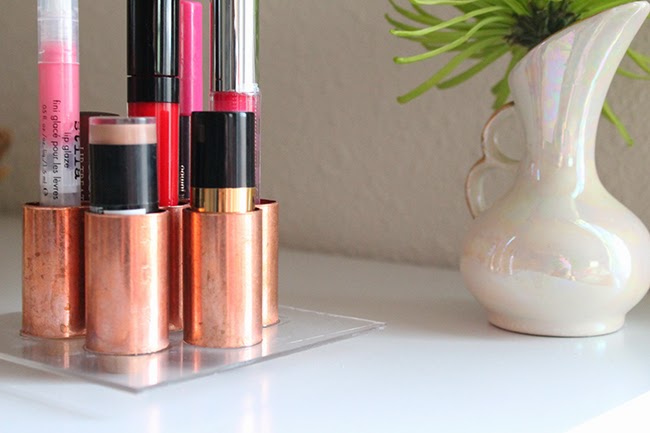 Geometric coffee table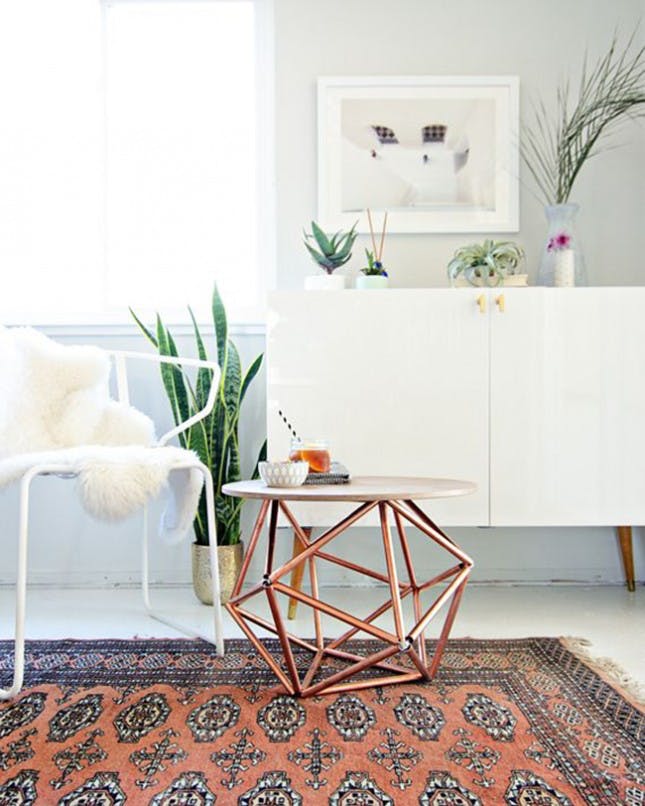 Kitchen shelves