Are you ready for some fresh ideas for interior decor? Plants are a nice way to decorate your home. And you can do it in so many ways. You just need to use your creativity. And today I have something for you to get inspired. Check out these seashell air plant decor ideas and make your own!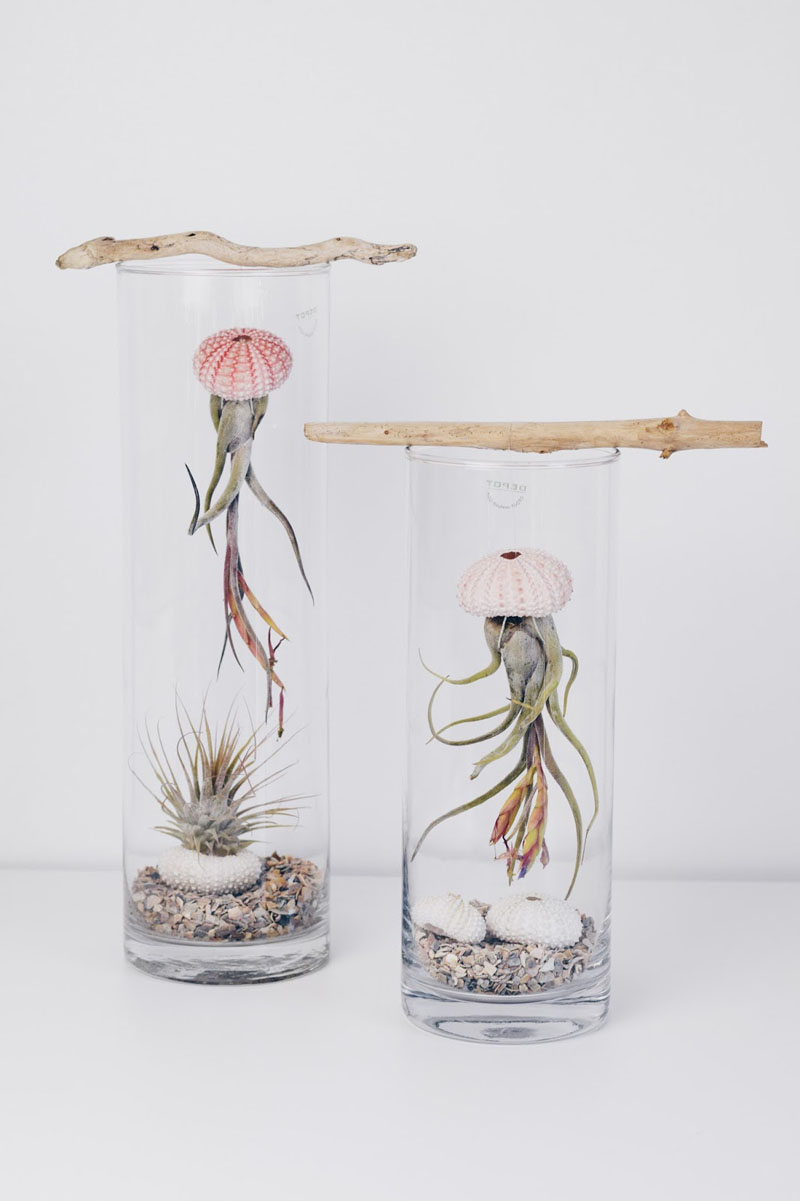 See also:
INDOOR CACTUS GARDEN IDEAS TO DISPLAY YOUR COLLECTION IN A FANTASTIC WAY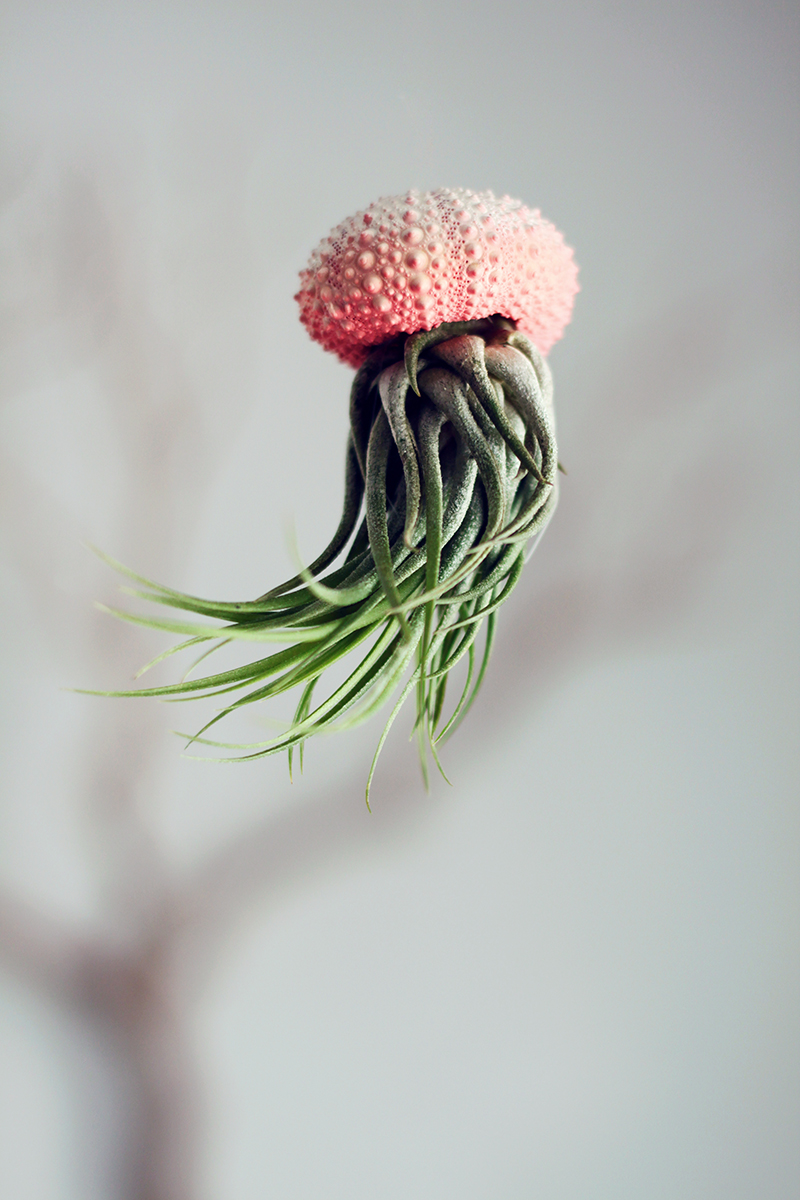 Air plants are the perfect plants for indoor use. The best thing about these plants is that they do not need soil. And that makes them perfect for home decor. If you do not like to deal with dirty soil, then air plants will be the best choice. With so many ideas to decorate them, I find this one very interesting.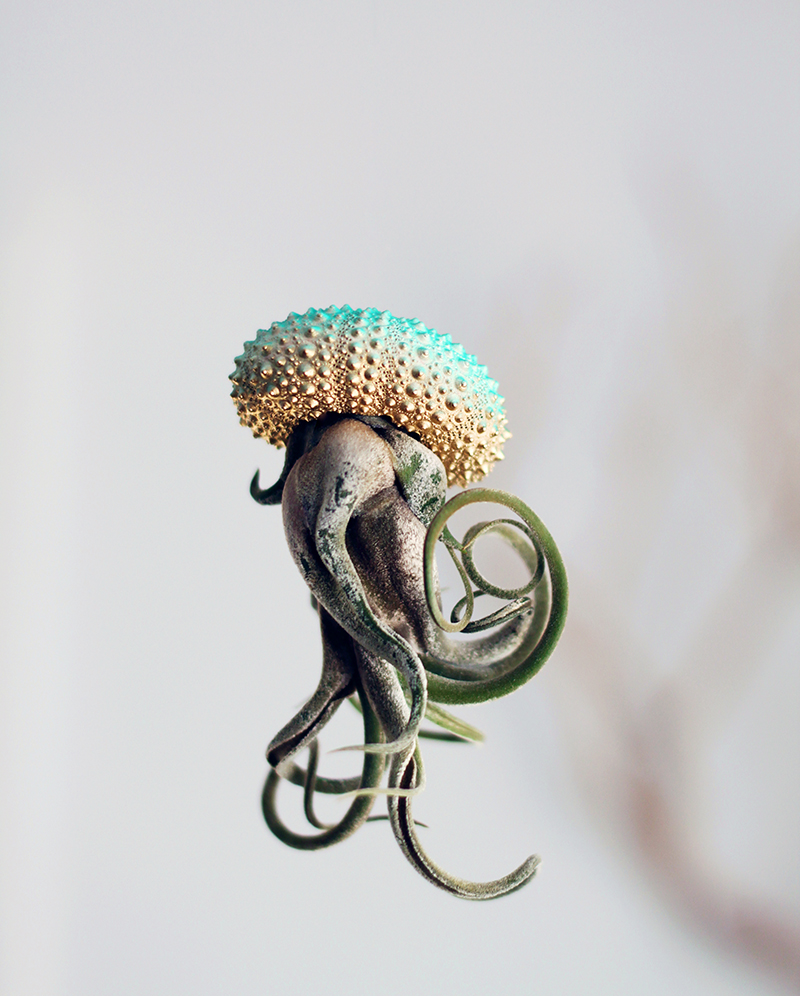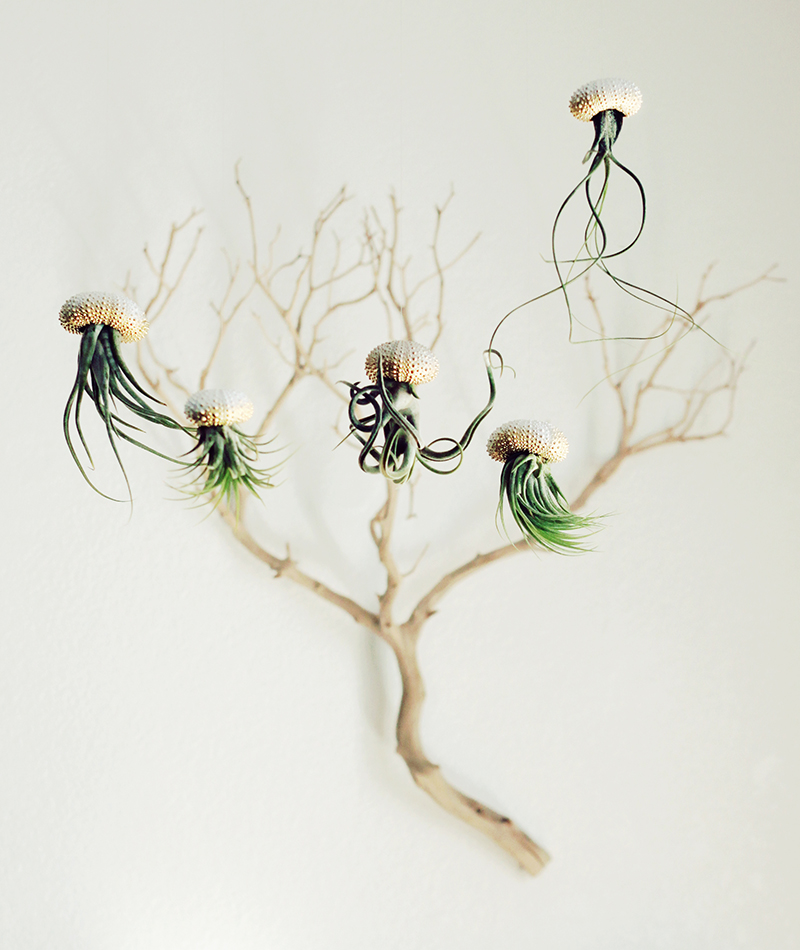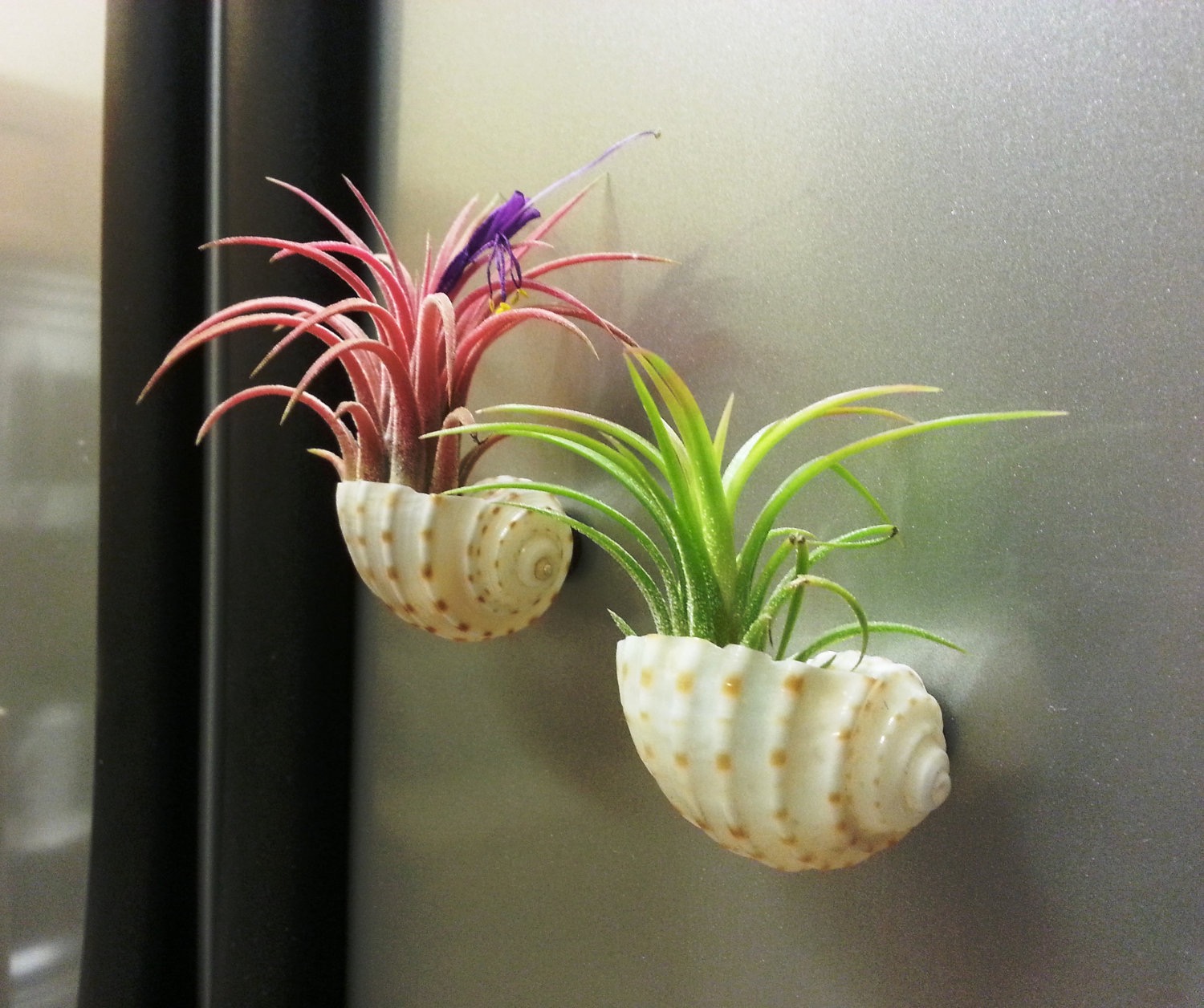 For more, go to the next page: