One way to decorate your home with natural material is to do this with river rocks. With their natural color and round shape, they will give a totally different look to your home. And the best thing of all is that you can pick some from a river or creek, so it won't cost you much to decorate your home with them. You can easily decorate different parts of your home with such rocks and the following ideas are just some of the many possible. Check them out!
River Rock Decorations For Your Living Room
So, let's start with your living room. There are many possible ways to decorate it with some river rocks. For instance, if you want to go bold, you can choose some river rock fireplace, one such wall, a river rock coffee table etc. Or if you want to keep it simple, you can add some river rock lamp, some such vase fillers etc.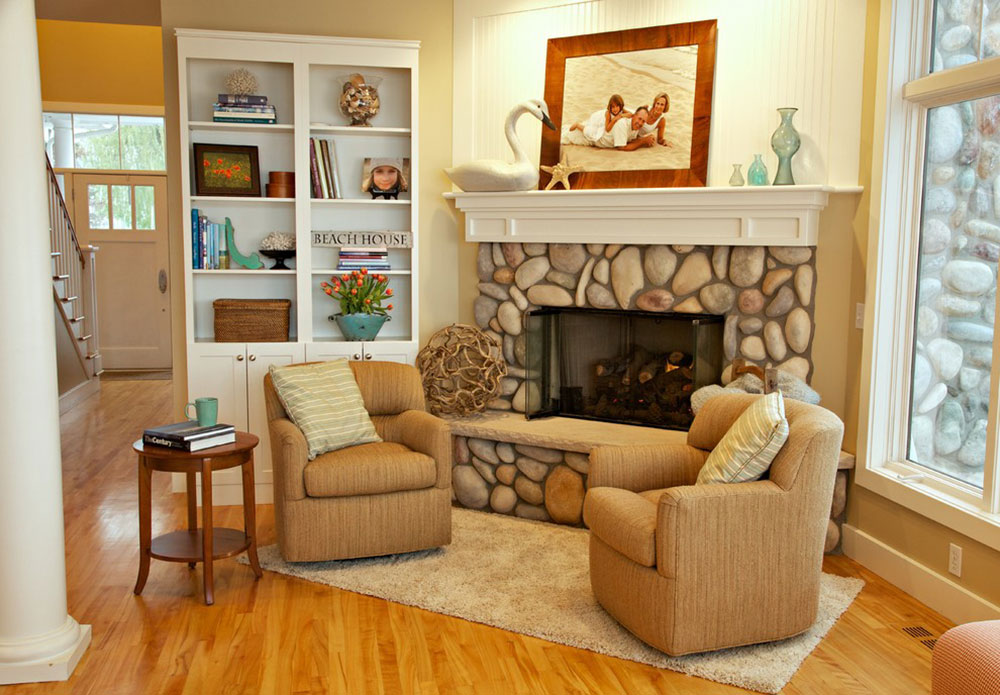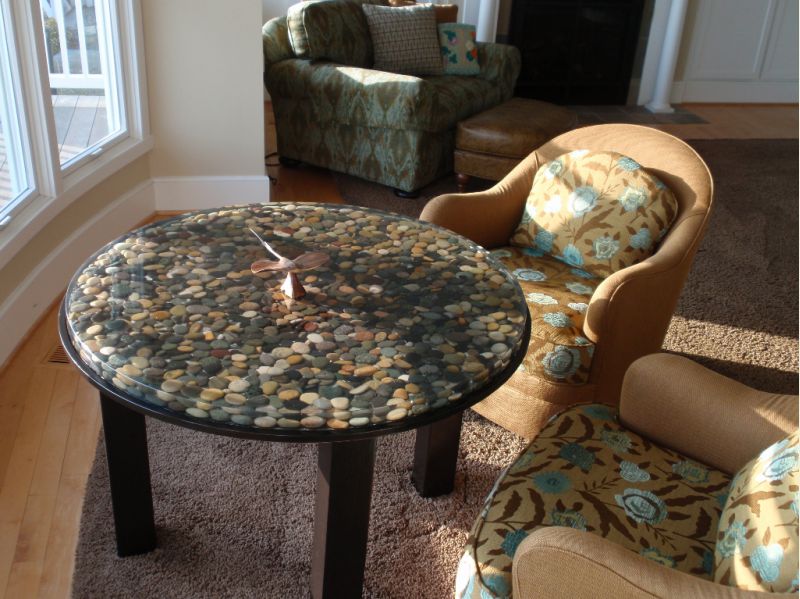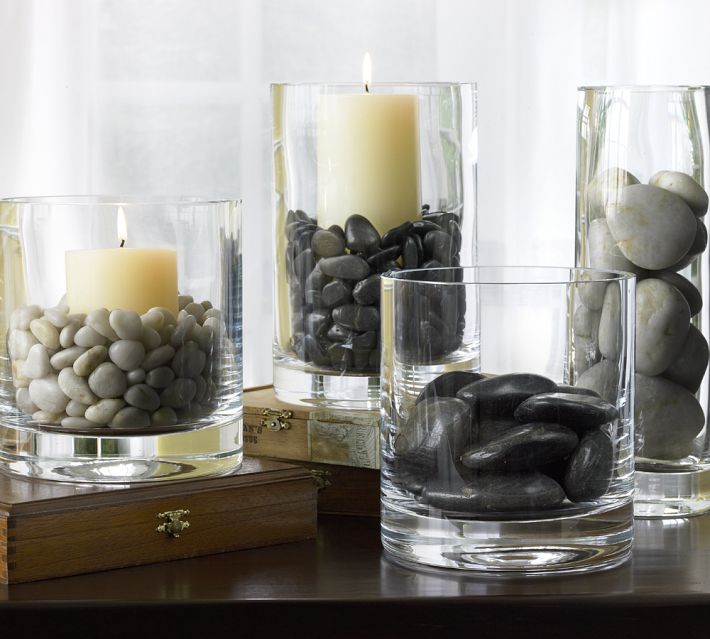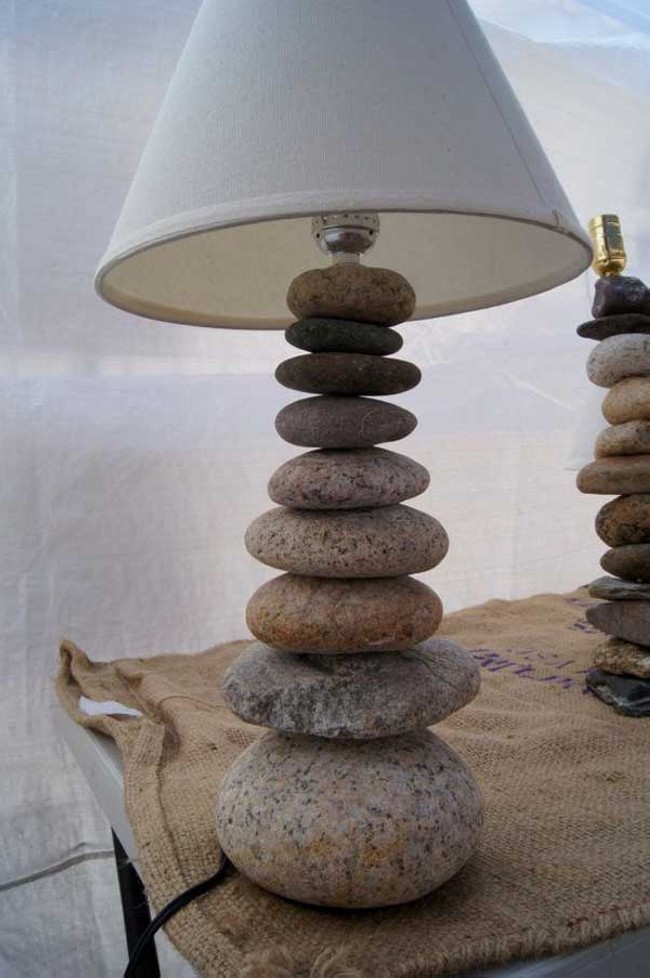 Find out how to decorate your kitchen with some river rocks on the next page!