Getting the most of the space available is essential thing that you should do if you are living in a small home. This will help you live as comfortable as in a spacious one, so you need to organize the space in a smart way. And yes, the best solution for such spaces can be the space saving furniture designs or also known as compact furniture designs.
Designers have come up with versatile types of compact furniture, so you will for sure find the right ones to fit in your home. You can choose from different compact beds, that you can use as a sofa during day time or bed for the night time. A compact table with chairs can be great choice for small kitchens. And of course, there are versatile compact all-in-one furniture sets, where a single piece of furniture transforms easily into a living room, bedroom or dining room set. Here are several ideas.
An office desk + bed
This furniture set consists of an office desk that you can use for daytime and easily transforms into a bed for the night time. Perfect choice for small bedrooms.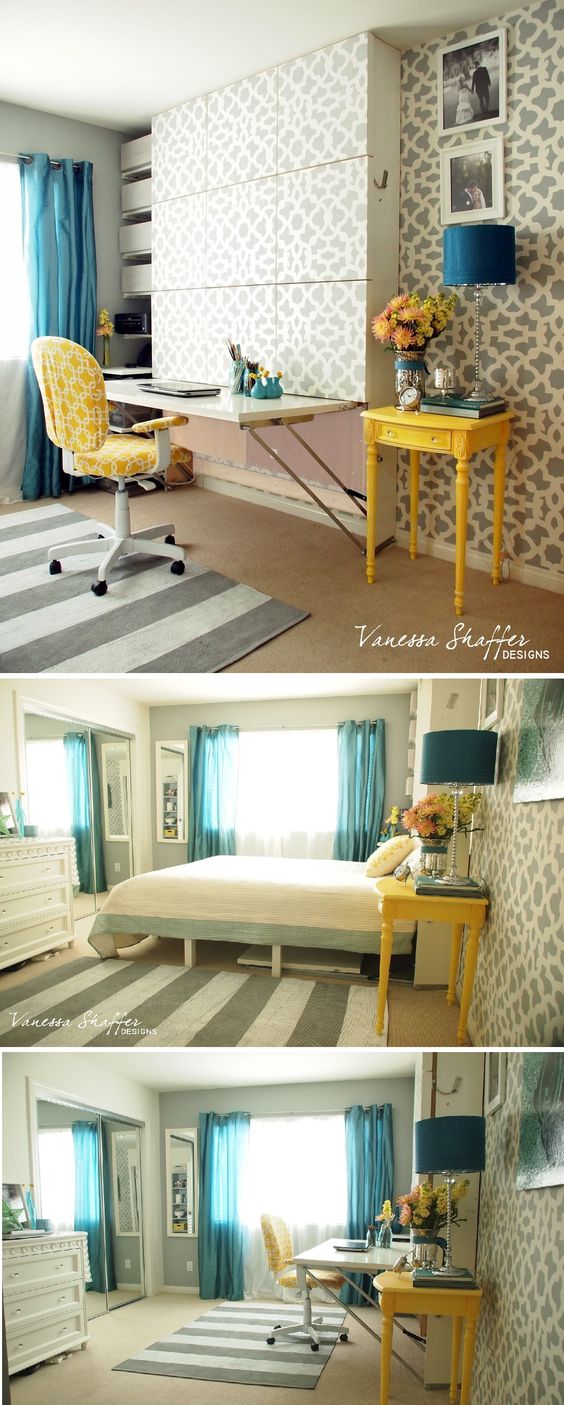 A small desk + a single bed
This is one more example of an office space and a bedroom in one, but this time more tiny including a single bed instead of a double one.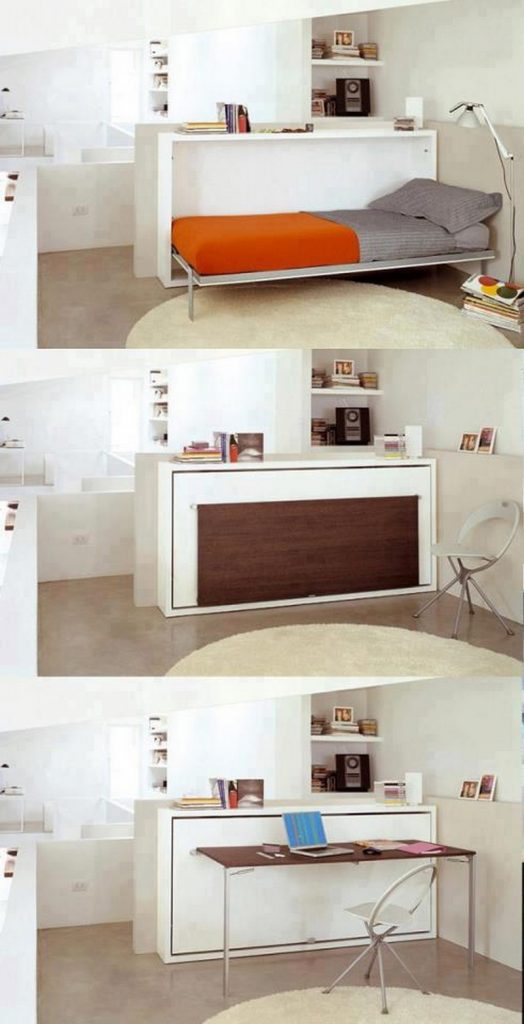 Bed in ceiling
This is a great furniture design, being space-saving and quite elegant at the same time. No one will even know that you have a bed in the ceiling or a sunken seating area under the floor.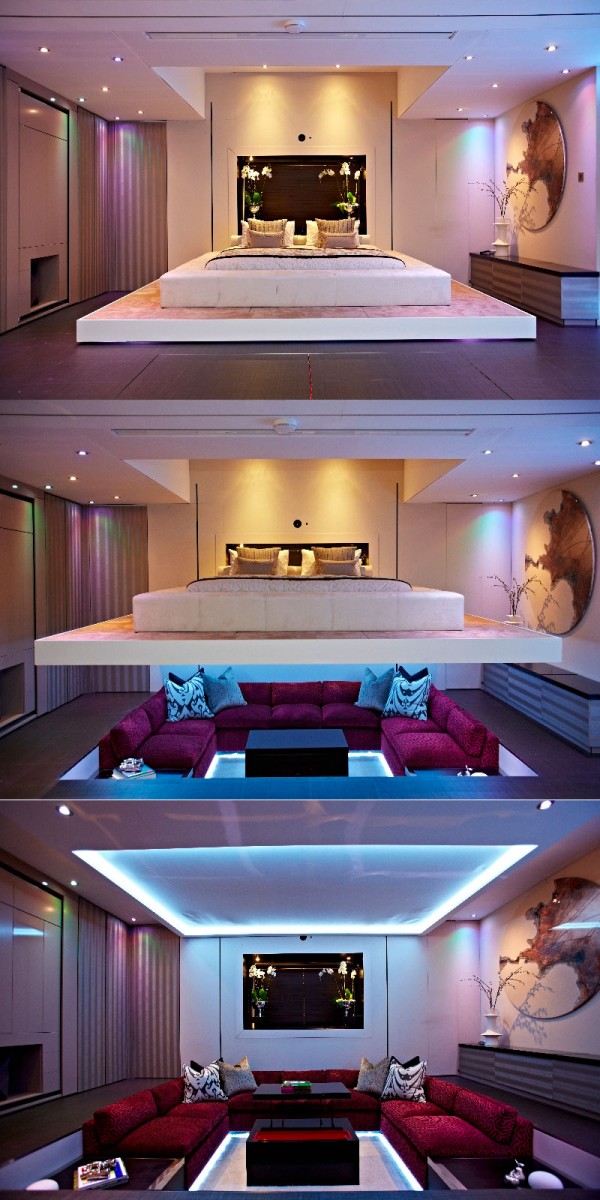 Hideaway bed
Besides hiding the bed under the floor or up the ceiling, you can hide them in the walls. This one below features a sofa design and a hideaway bed for the night time.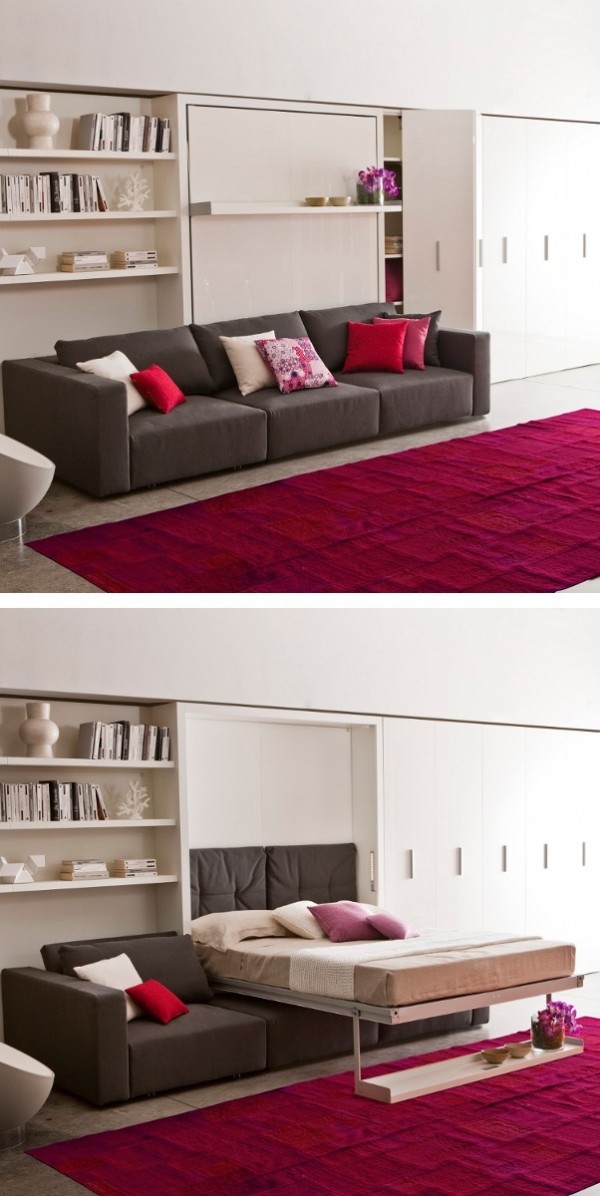 Find more ideas on the next pages!