DIY Projects With River Rocks
And of course, the right way to learn how to do something is through a simple step-by-step tutorial. Here is one of how to make some door knobs or wall hooks for your home out of river rocks.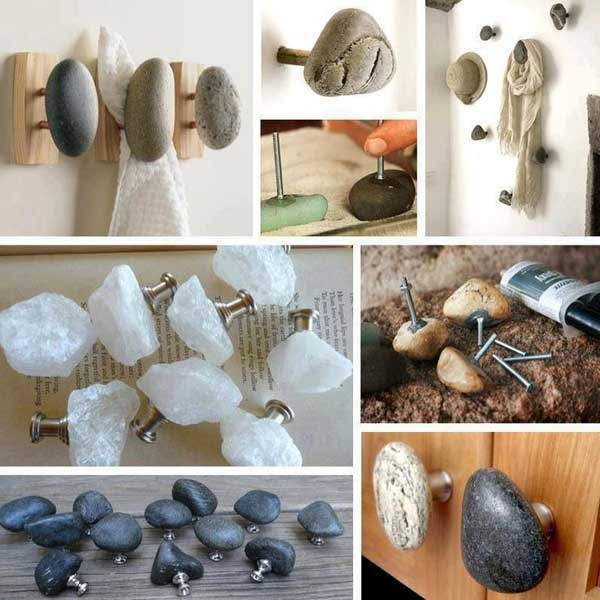 You can also take a simple terracotta pot and fill it with some river rocks and after that with some succulents.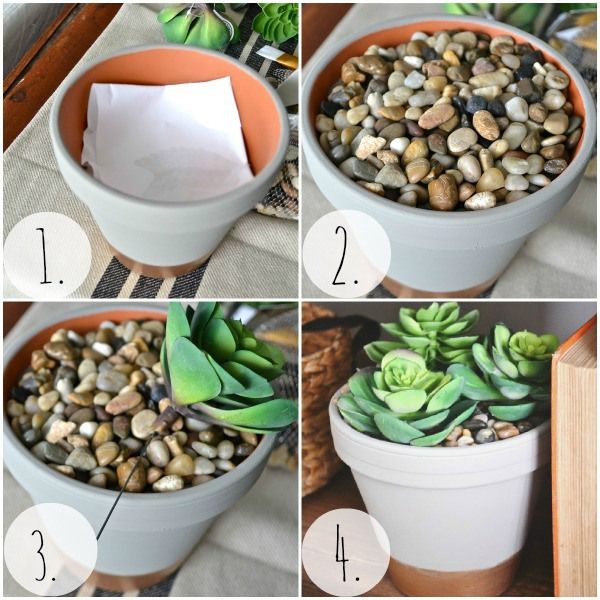 And in case you are missing a mat for your bathroom, you can easily make one out of river rocks.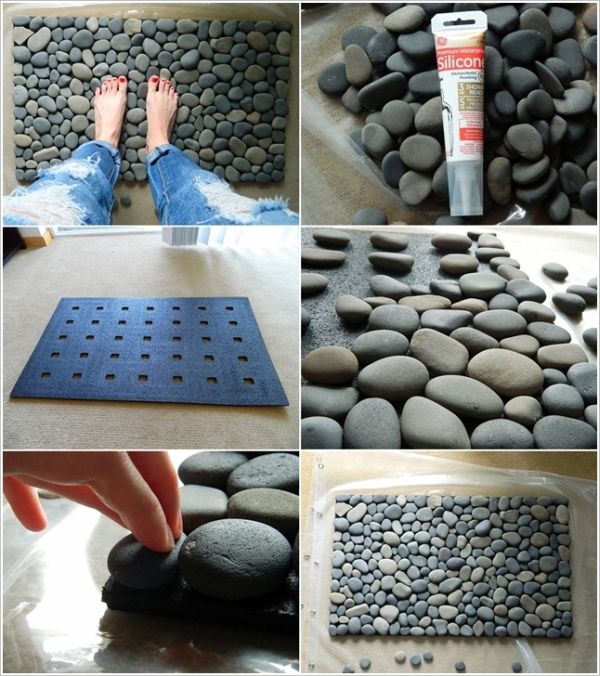 Almost the same technique you can follow to make some coasters, but on a smaller base. Here is a tutorial for you.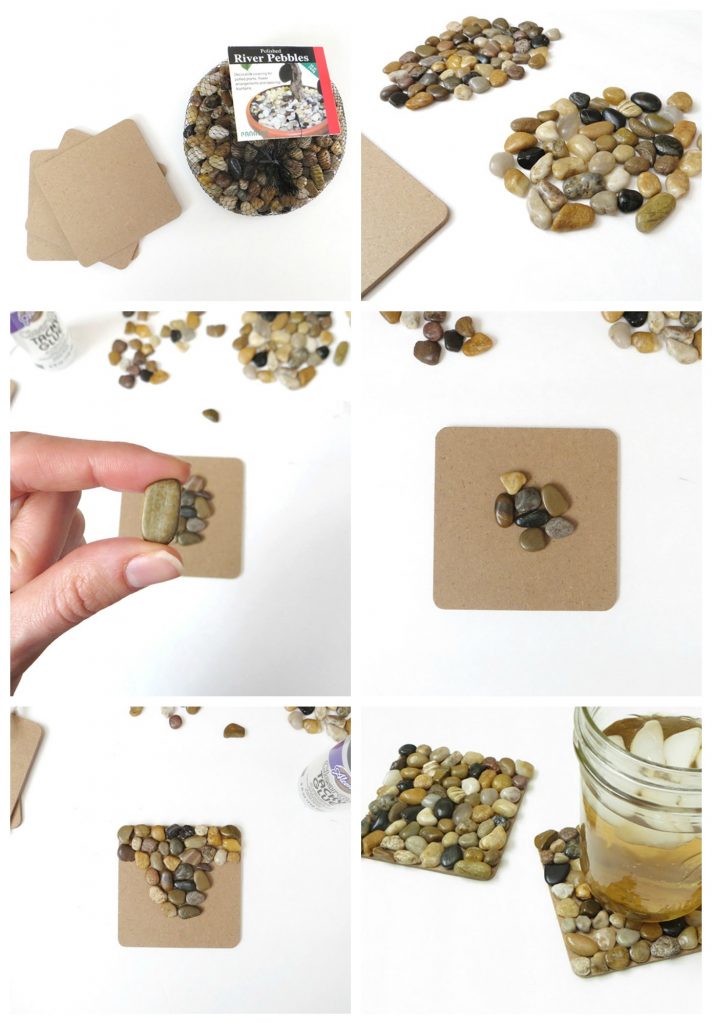 So, how would you decorate your home with river rocks?