Christmas can definitely get a bit overwhelming, what with shopping, baking, holiday parties, crafting and all things festive. If you are hosting a holiday meal and want to make your home look extra-special for your family and quests, you are on the right destination. For today, I have "15 Ways to Transform Old Items Into Lovely Christmas Decors" and I think that you will find them very interesting and fun! Enjoy!
Lanterns
Fill your old lanterns with ornaments and decorate your coffee table, shelves, etc.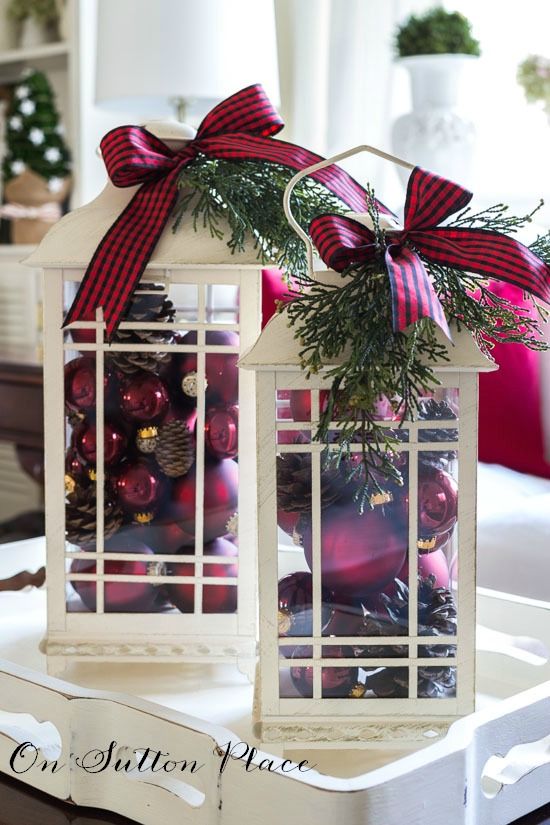 Ice skates
You can make a beautiful door wreath out of your old ice skates.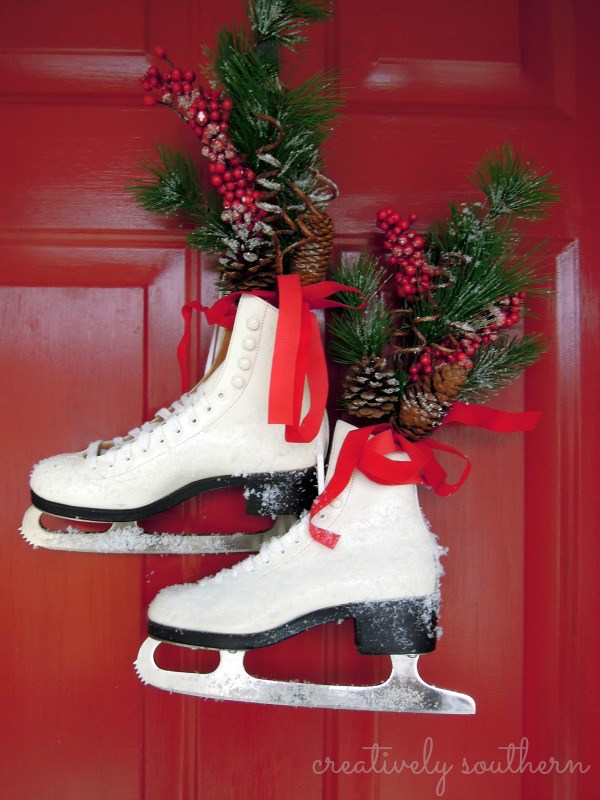 Glasses
Fill two or tree glasses with small ornaments and add Christmas lights for more dramatic and charming look.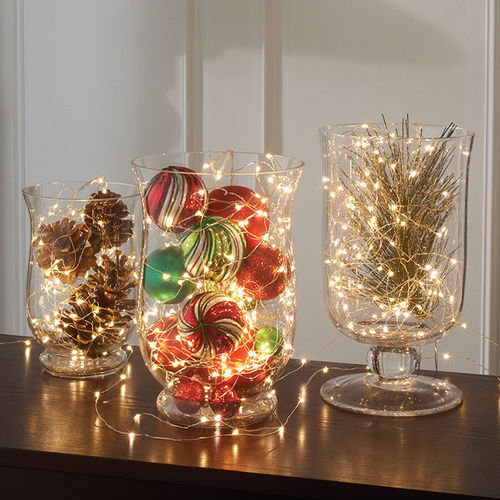 Mason Jars
Mason jars can be used to decorate the dining table.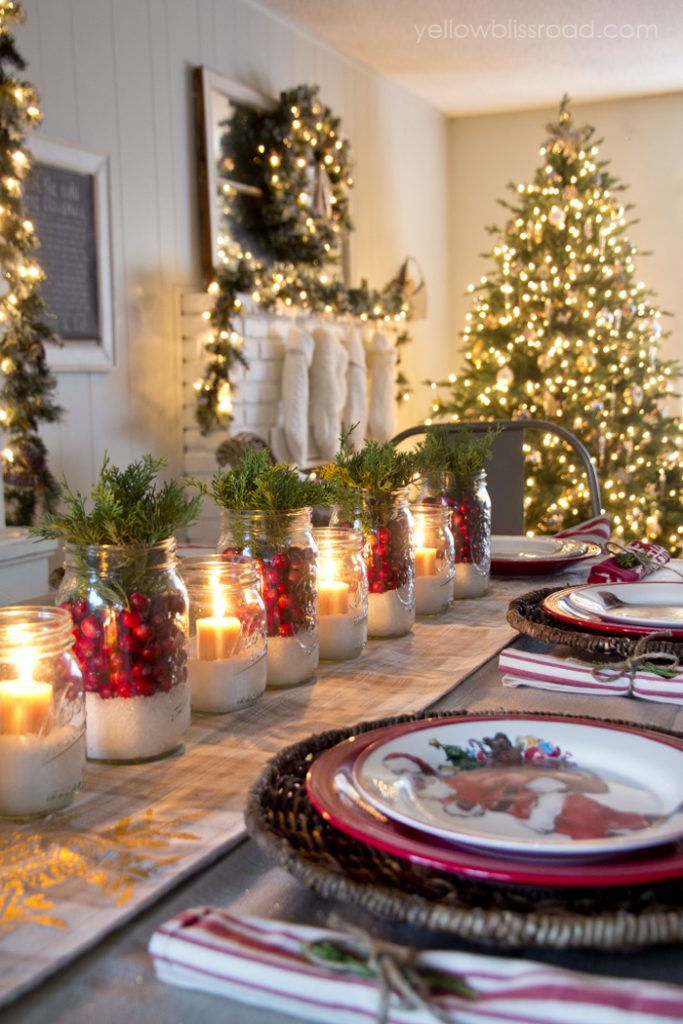 Buckets
The staircases can also be dressed up for the upcoming holiday. The idea is magnificent and very cheap to make.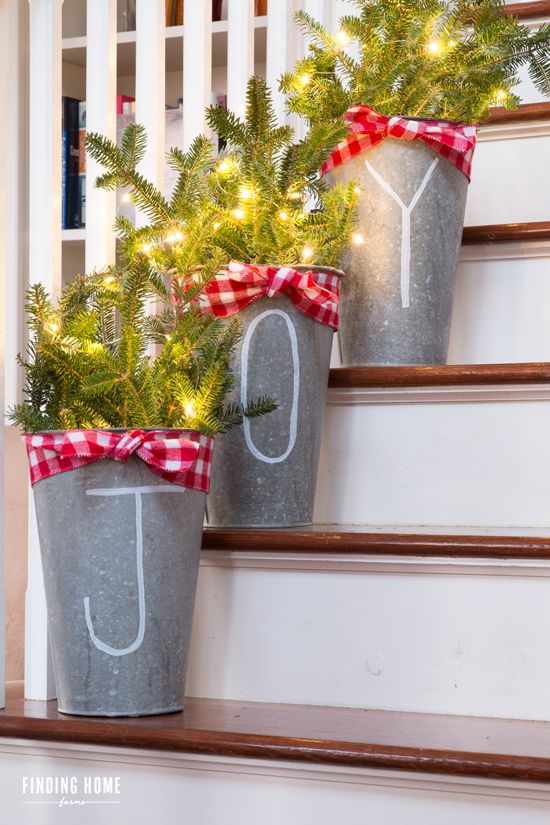 Wood Slices
This is a very beautiful and easy to make project that will not only make your home more festive, but will be a perfect decor for your dining or coffee table.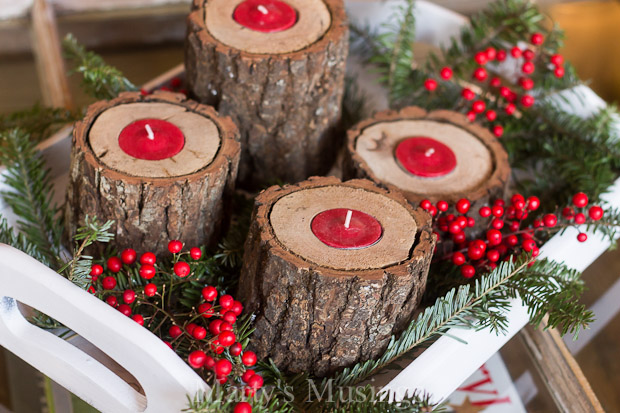 Skis
You can place your old skis on the walls and use them to hang the stockings.