Are you looking for some smart tips for designing your living room? Today we have something interesting that will make you rethink the real purpose of the living room. When designing, we always save a special place for the TV. The entertainment is gathering with your family or friends and watching movies. But, in reality this makes us forget about one important thing-conversation. The living rooms tend to have a focus on the TV. If you find friendly chats more amusing than watching TV, then a Living Room Without Focus On TV is the choice. Where to start from? Read on and find out more!
See also:
20 SMALL LIVING ROOM IDEAS THAT HAVE BIG CHARM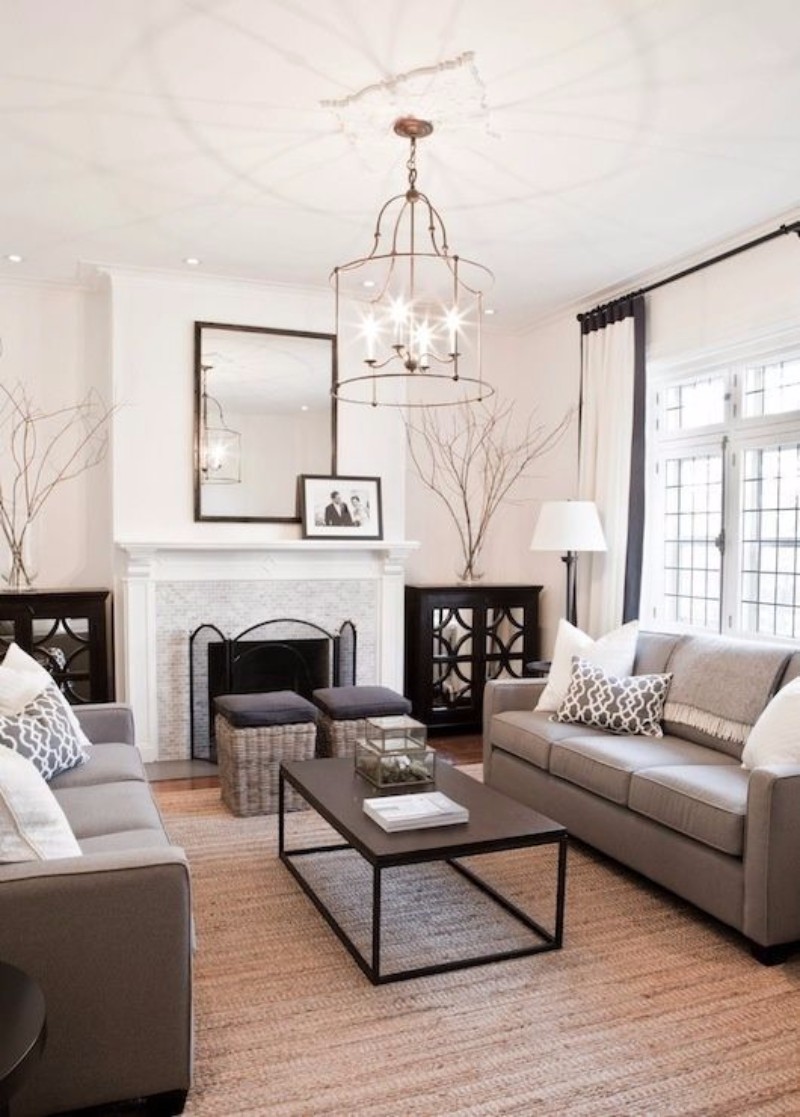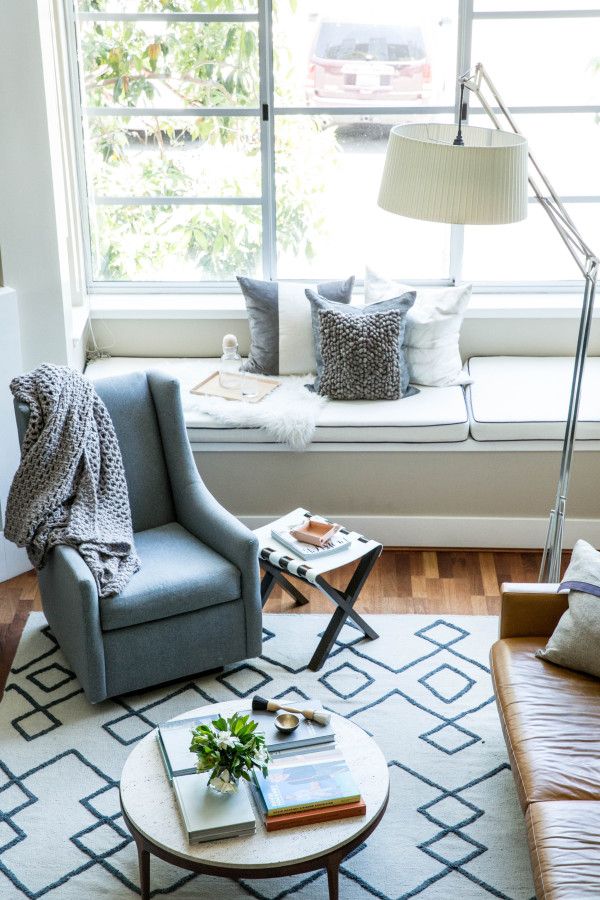 Change the focus
If you think that the TV does not deserve to be the star in the living room, you can always try other ways. Bringing visual interest is one of them. You want to create a focal point that will catch everyone's attention.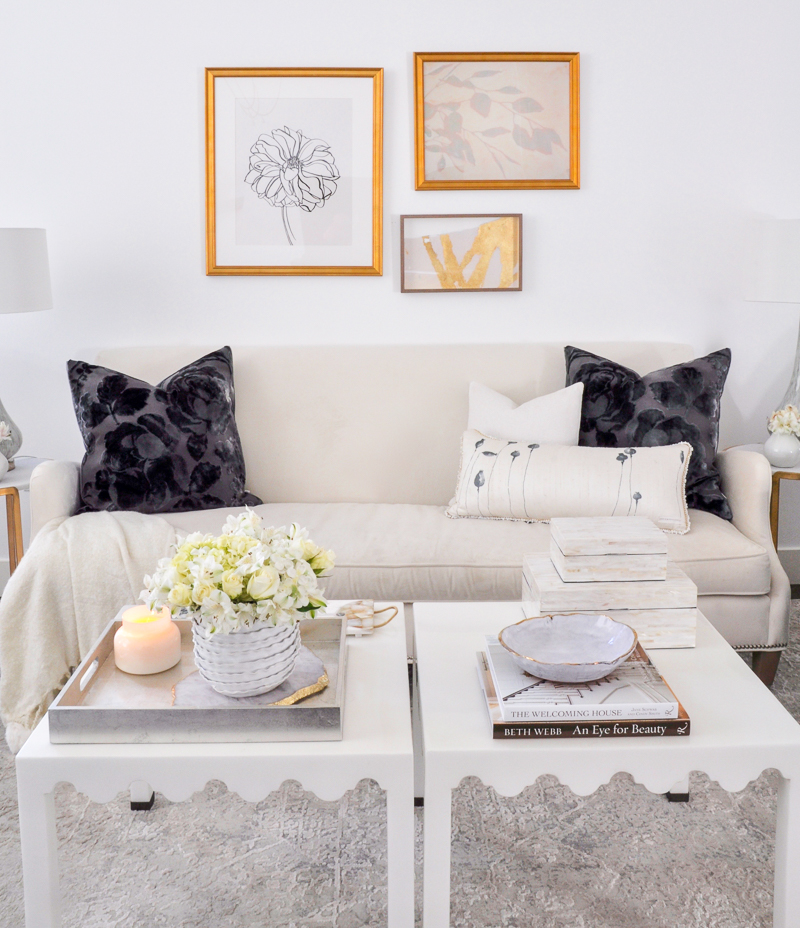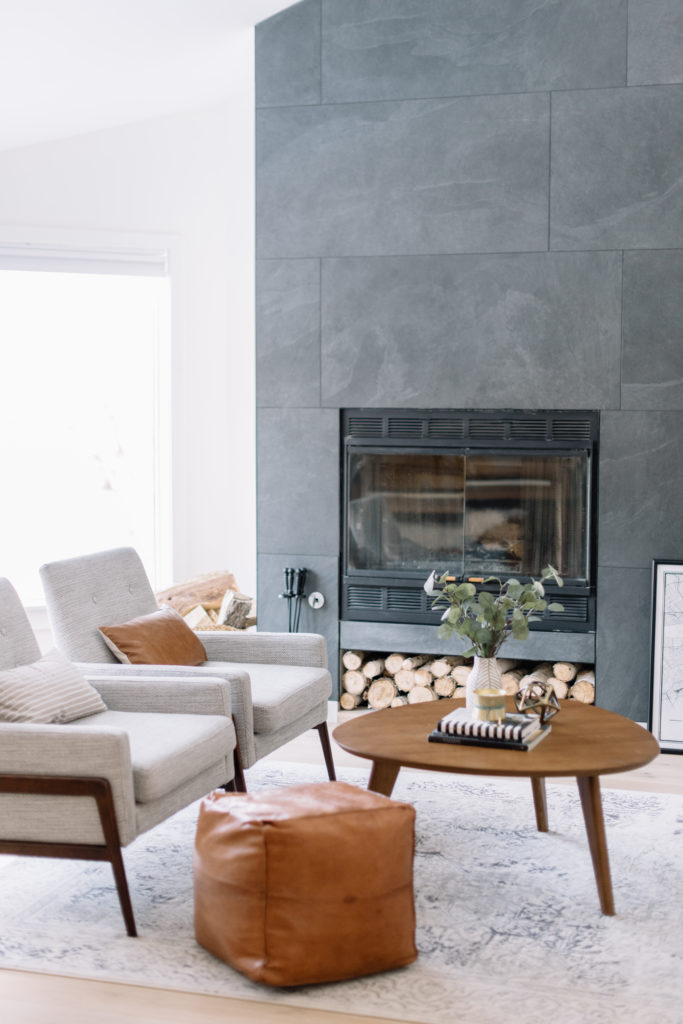 For more ideas, go to the next page: