Hey there amazing people! Are you looking for some wonderful ideas to bring charm to your small space? Today I have some that are  worth seeing. Having a small living room doesn't mean that you will lack charm and personality. Even the tiniest spaces can be turned into cozy corners, where you can relax and enjoy. So, check these 20 Small Living Room Ideas That Have Big Charm and see what I am talking about!
See also:
SIDE TABLE IDEAS AND TIPS FOR CHOOSING THE RIGHT ONE FOR YOUR LIVING ROOM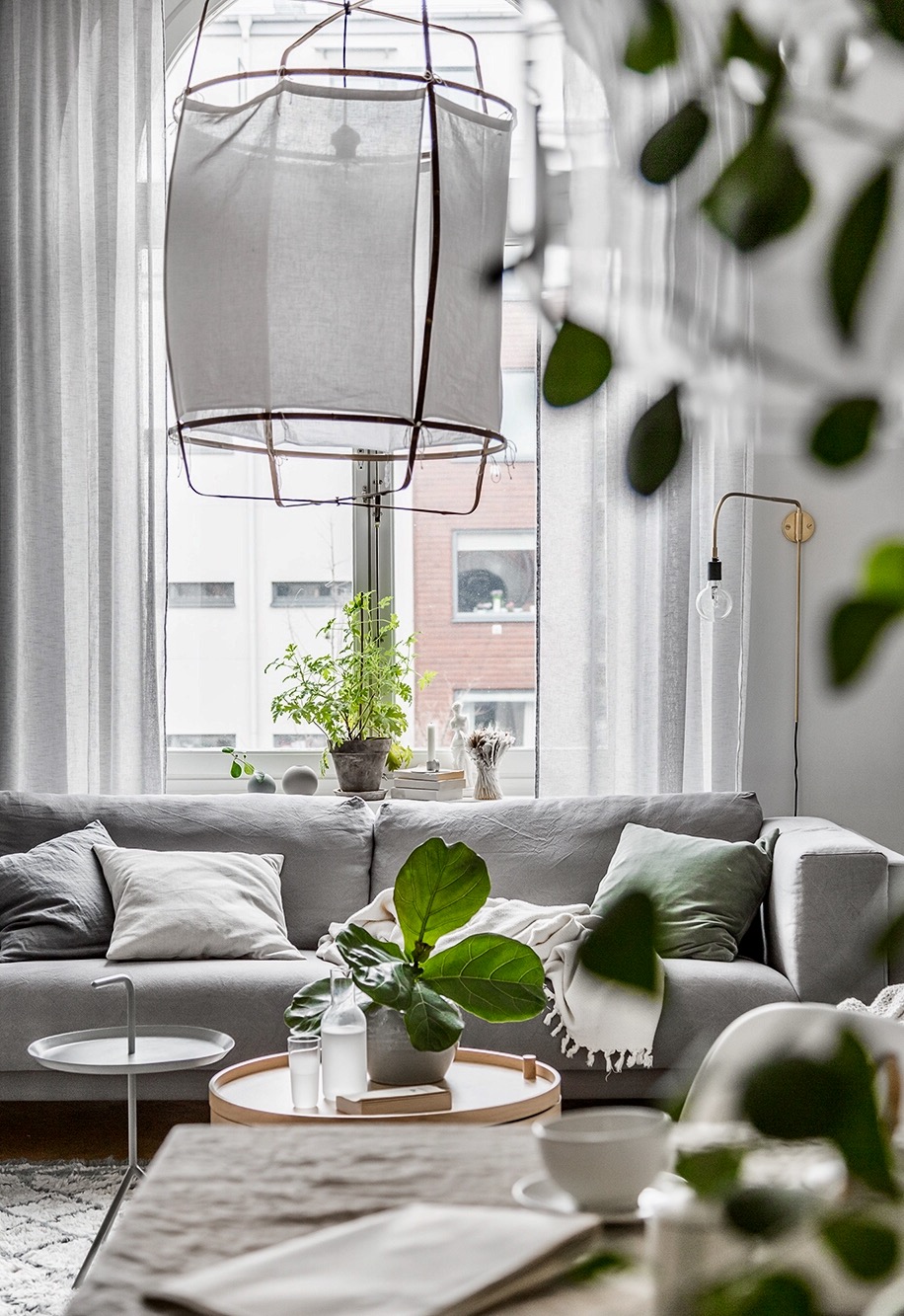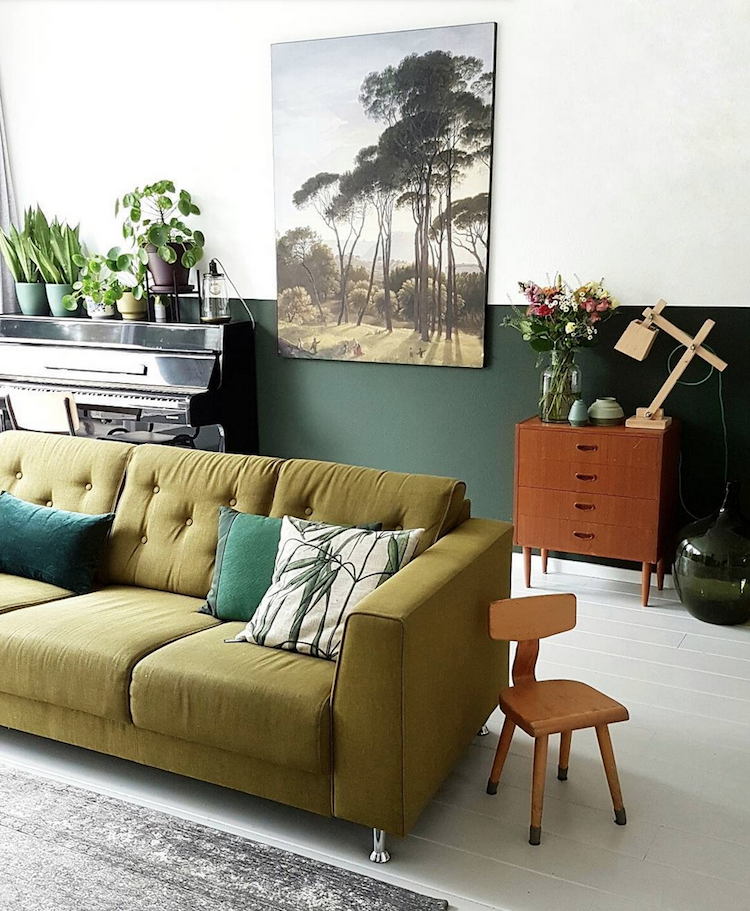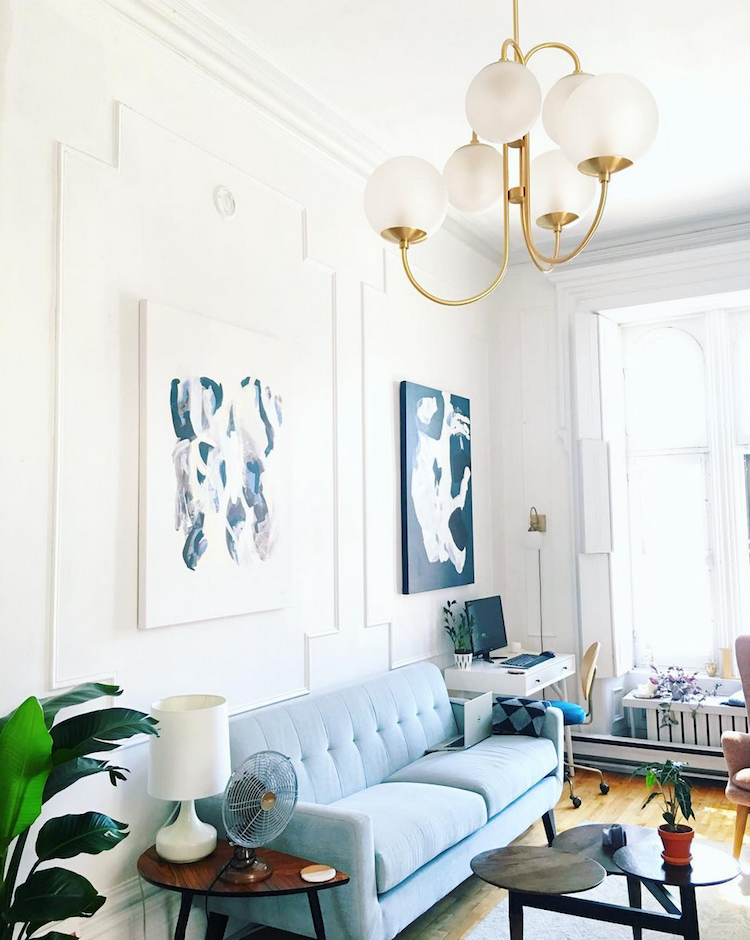 Your living room is the place where you would pass most time of your day. And that's why you need to make it comfortable, as well as charming. If you think that comfort and small spaces don't go along, then think twice. I'm pretty sure that this gallery will convince you in the opposite!Just keep scrolling!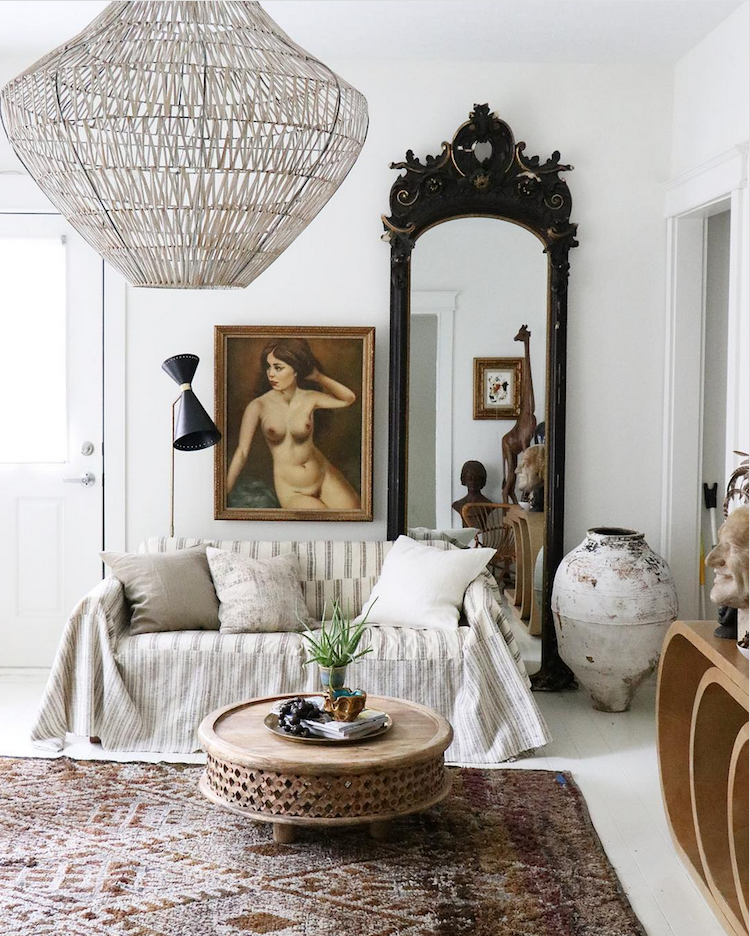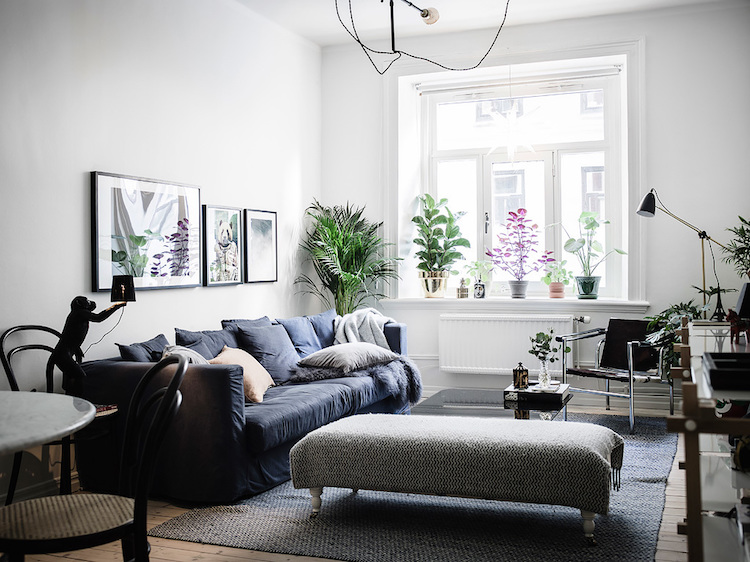 For more small living room ideas, go to the next page: