Good day to all the creativity lovers out there! We always bring you some awesome ideas and helpful tips. Flower arrangements are a must for special occasions. They really help you bring freshness and visual interest into the space. A floral centerpiece is a must that will bring positive vibes. If going down to the florist's will be too costly, then you can master it yourself with these Easy Flower Arrangement Tricks!
See also:
BEAUTIFUL SUNFLOWER DECOR IDEAS FOR YOUR SUMMER EVENTS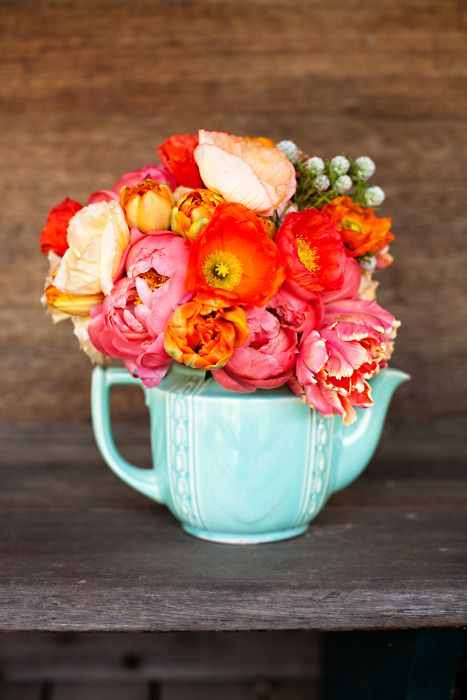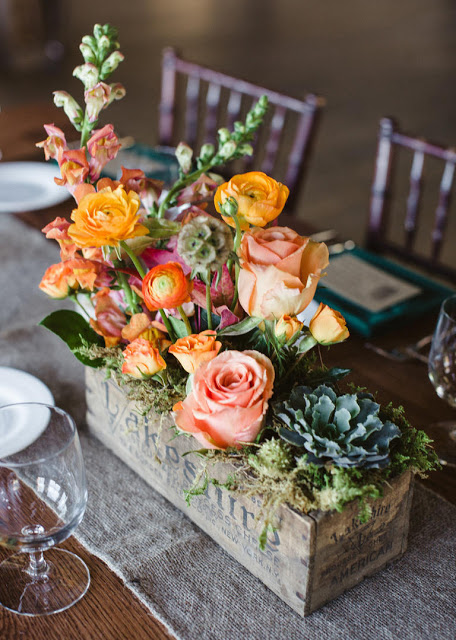 The tape trick
When you look at all those pretty flower arrangements, you can notice how pretty they are. And when you try to do the same, it does not look even similar. Why? Because it is all in the positioning. This is an easy trick that florists use to make it easier-tape. With the help of tape, you divide the opening into equal parts. This will help you achieve a harmonious look that is visually pleasing.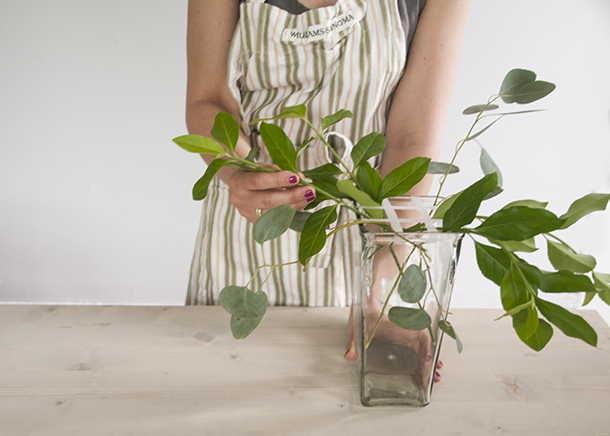 The best thing is that it can be done in any container, with any flowers.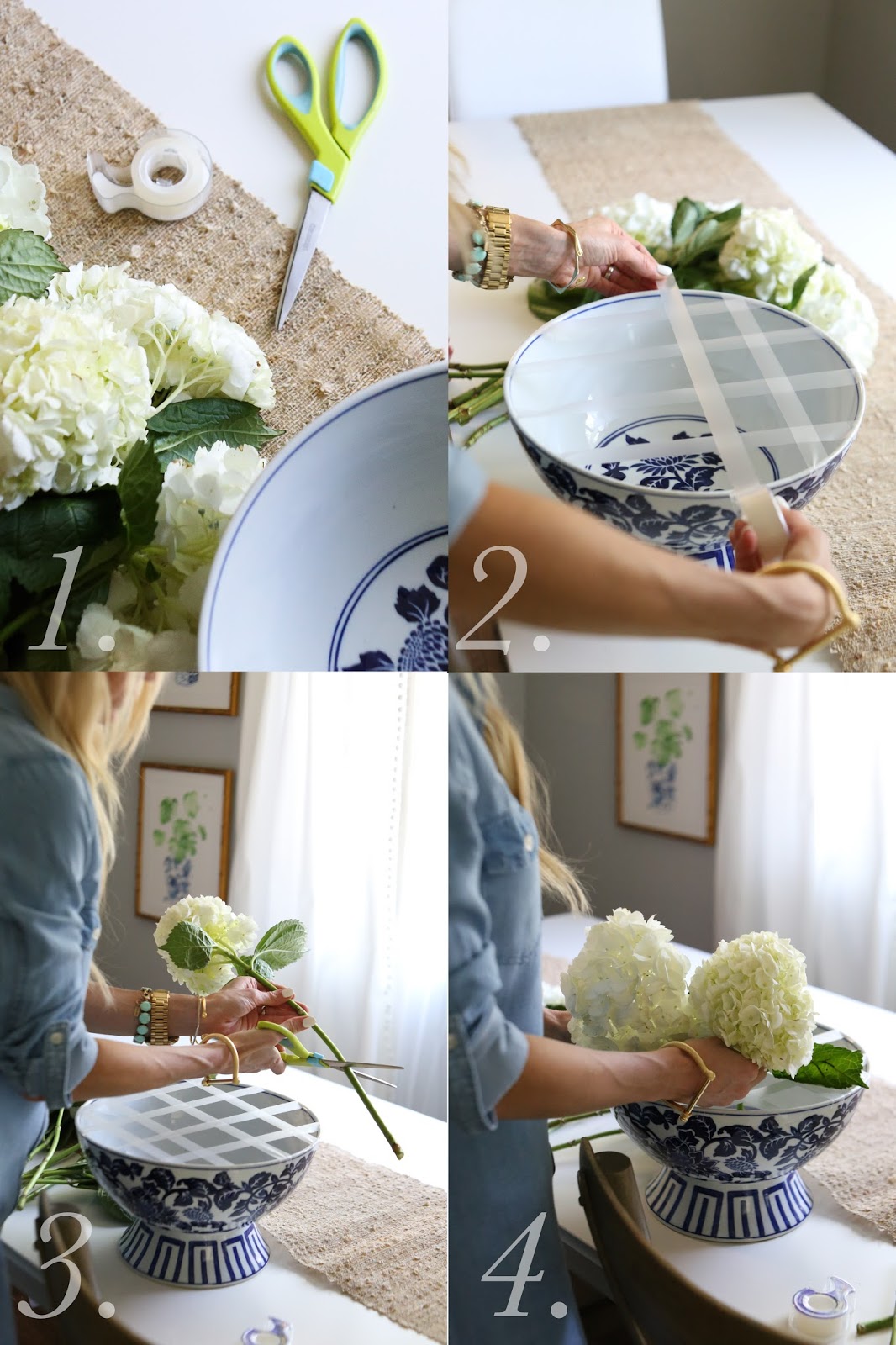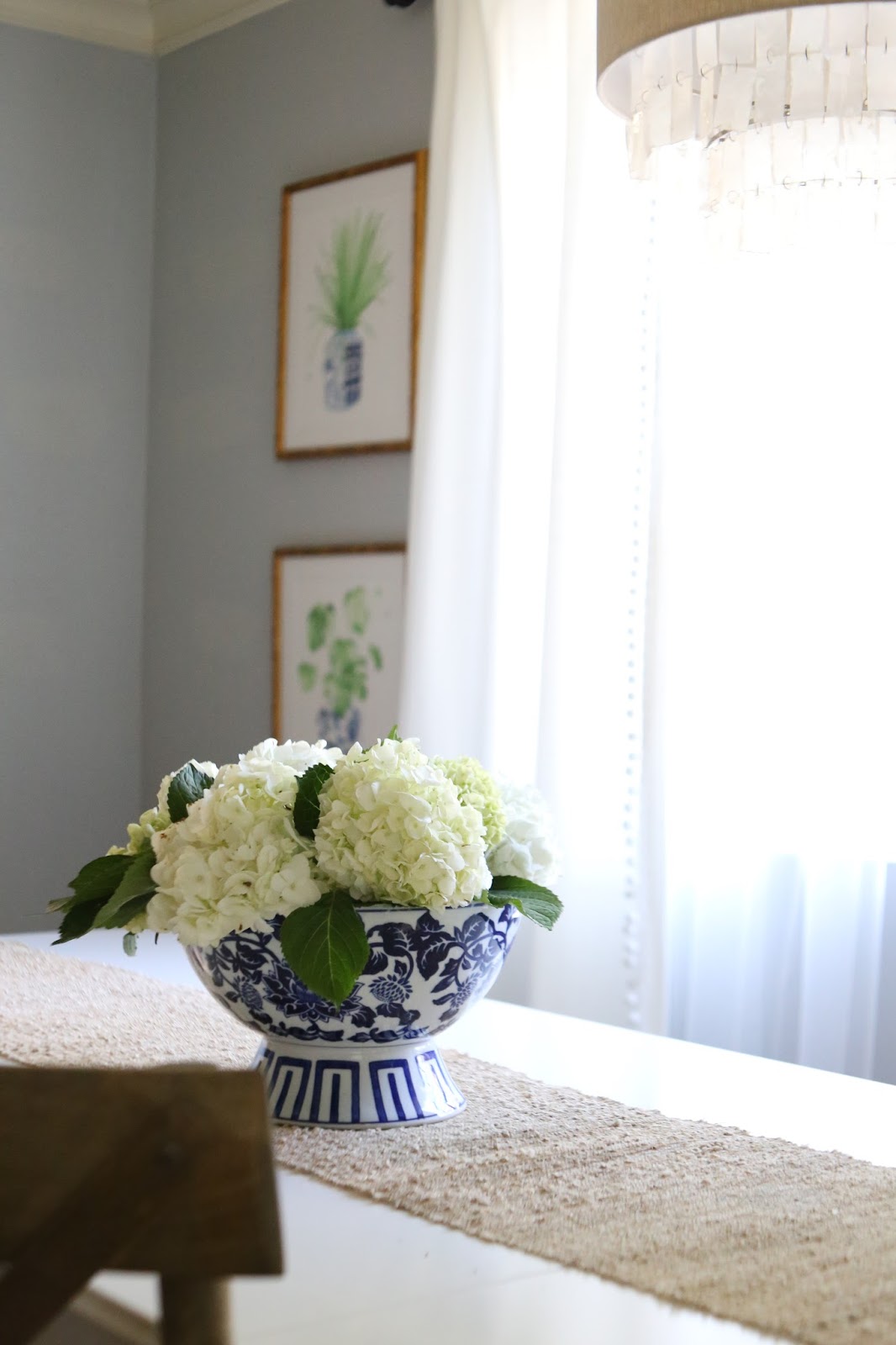 For more Flower Arrangement Tricks, go to the next page: