Good day to you all! Are you looking for a way to bring changes. We suggest you to start from your entryway. This is a very important space that we use to neglect when designing the home. But, it is so important and has a significant impact on how welcoming our home would look like. And the design should be considered just as you would think of the living room and other rooms in the home. Your entryway should look welcoming and have good energy. That's why you should take a look at these Colorful Entryway Ideas that are full with positive vibes!
See also:
6 ENTRYWAY ESSENTIALS TO MAKE IT FUNCTIONAL AND WELCOMING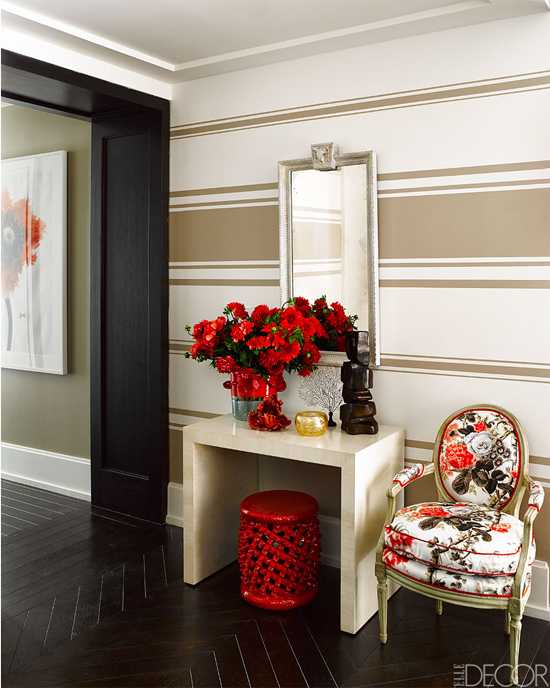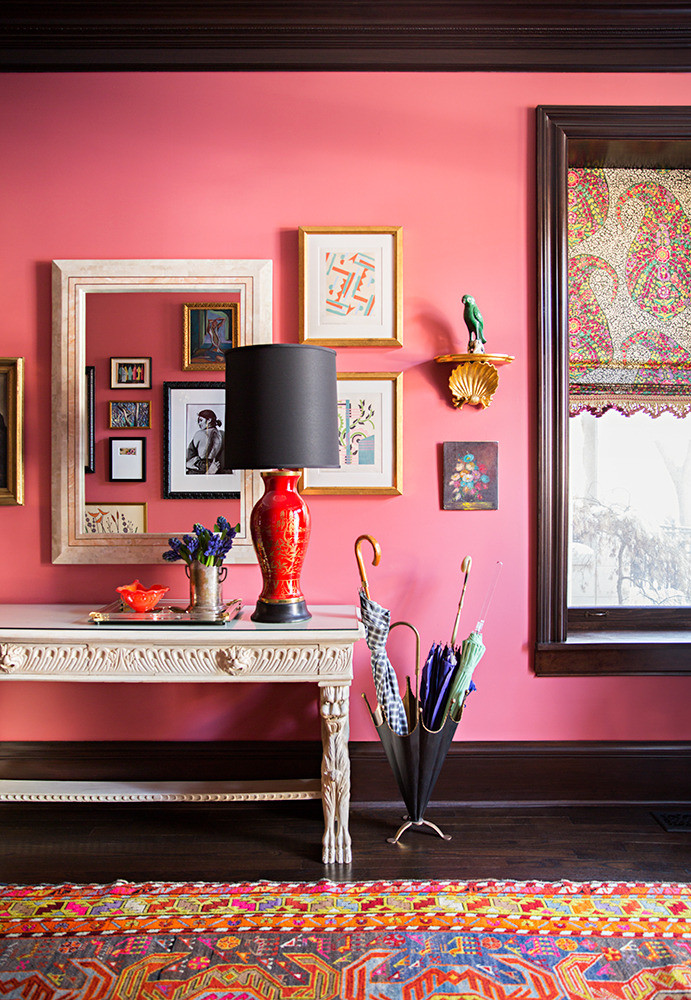 Play with art
Art is not reserved only for the rooms that you stay in, like the bedroom and living room. The entryway also deserves a good piece of art, or a few. You can choose a large painting, or create a wall gallery.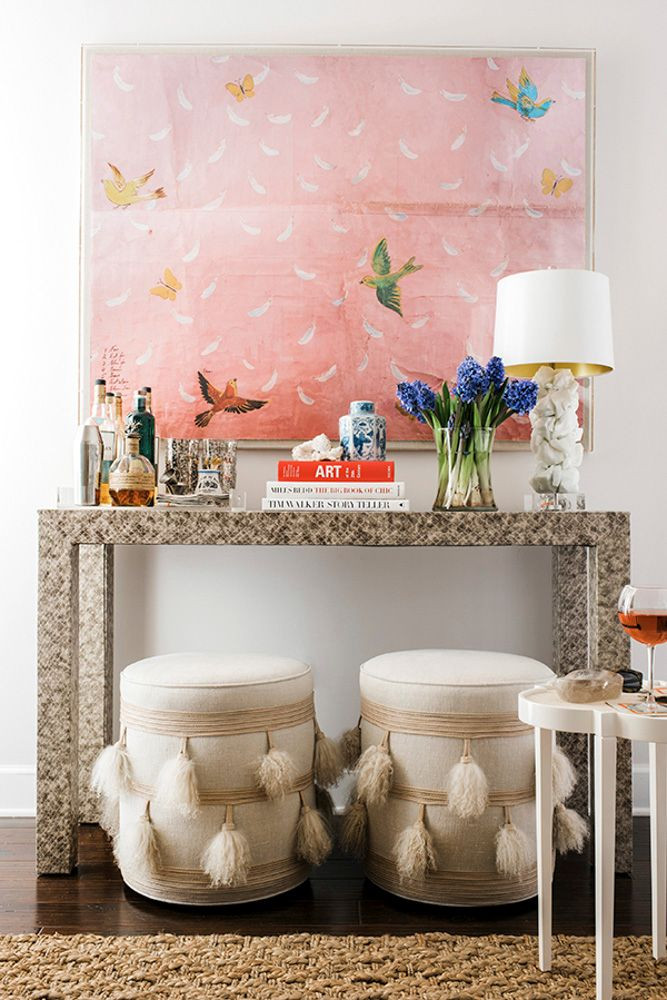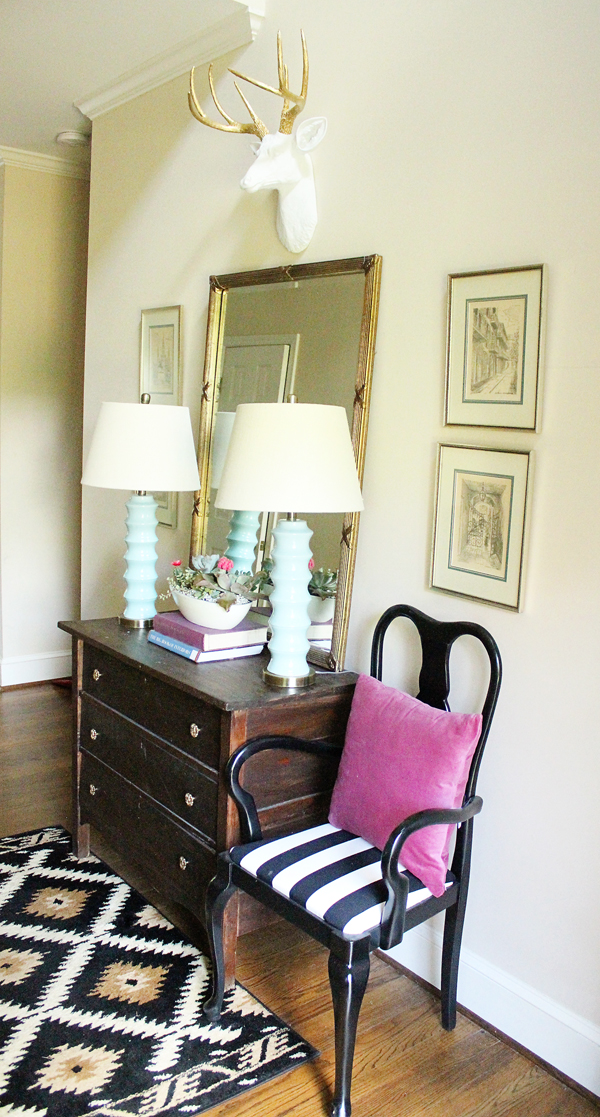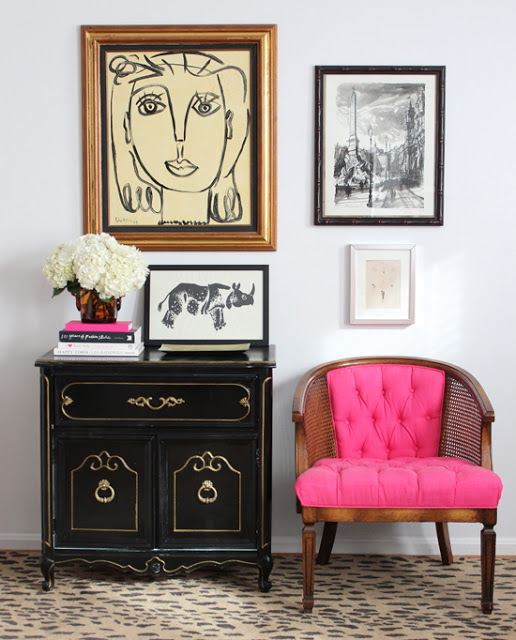 For more, go to the next page: