Which bathroom wall should be an accent one?
There are definitely no specific rules of which bathroom wall should be an accent one. In most of the cases this is the wall behind the vanity or maybe the one behind the bathtub. It will all depend on the way your bathroom is organized, as well as on your taste. Keep on scrolling to see the rest of the bathroom accent walls that we have picked for you today and let us know which one of them do you like the best?
Blue Accent Wall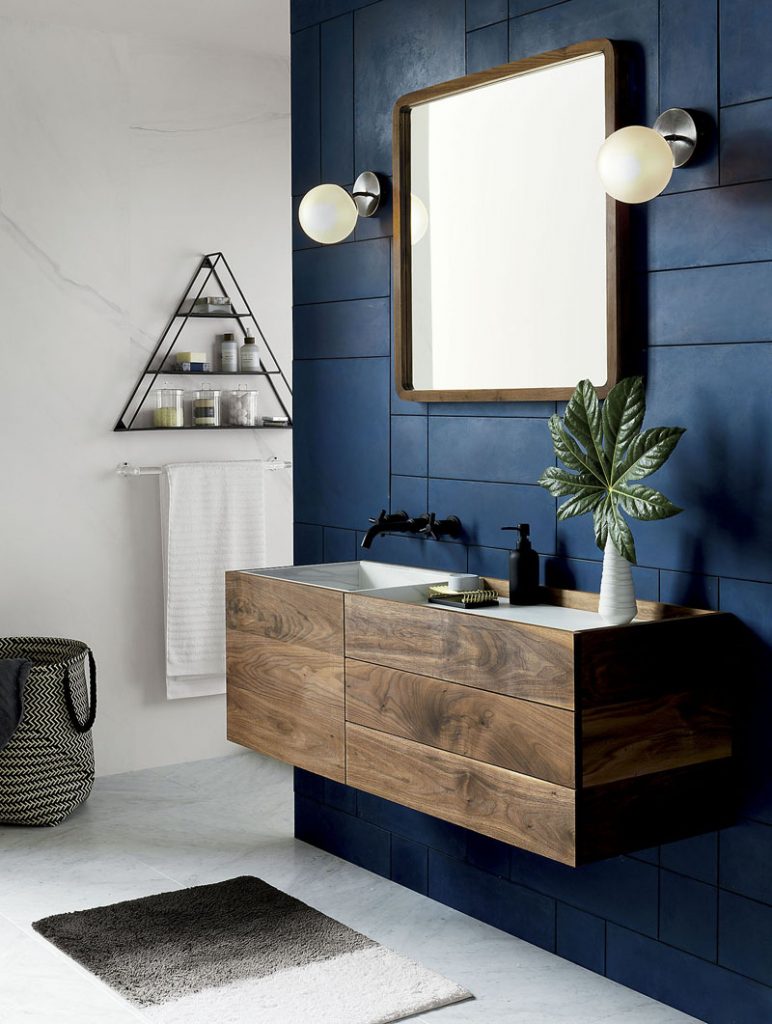 Eye-Catching Hexagon Tiles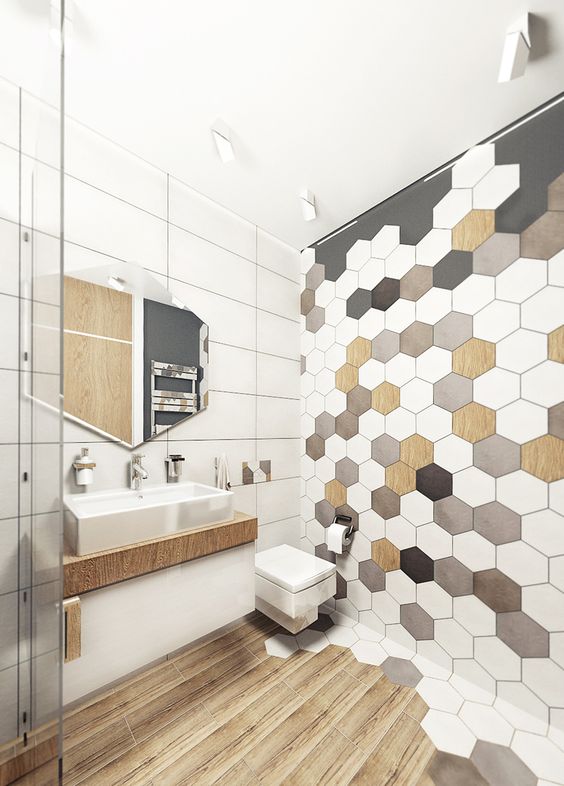 Textured Wall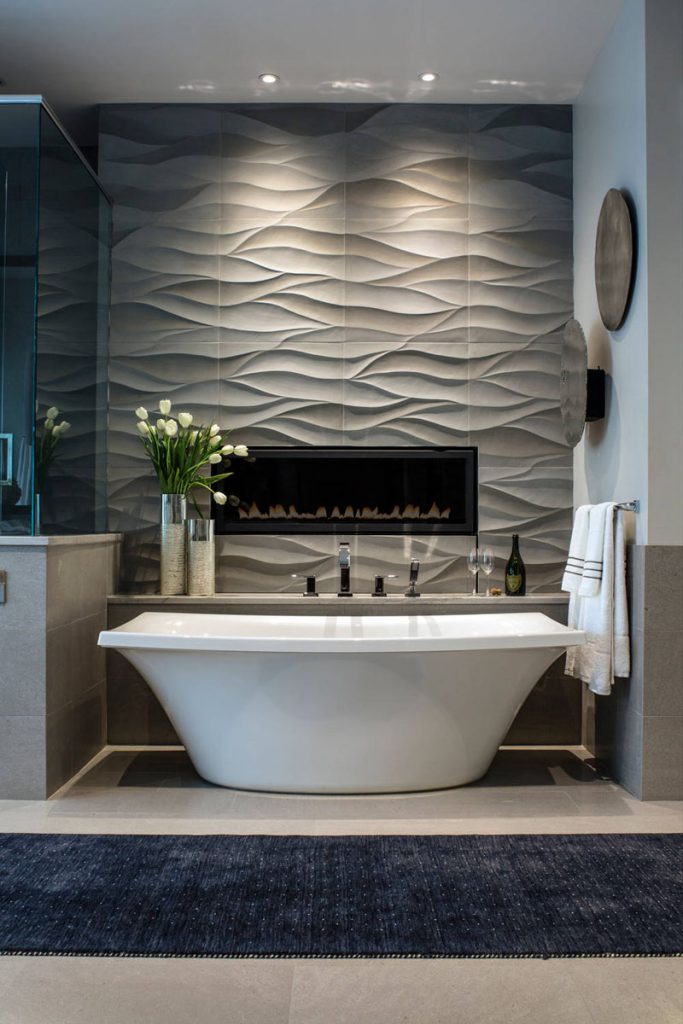 Metallic Textured Wall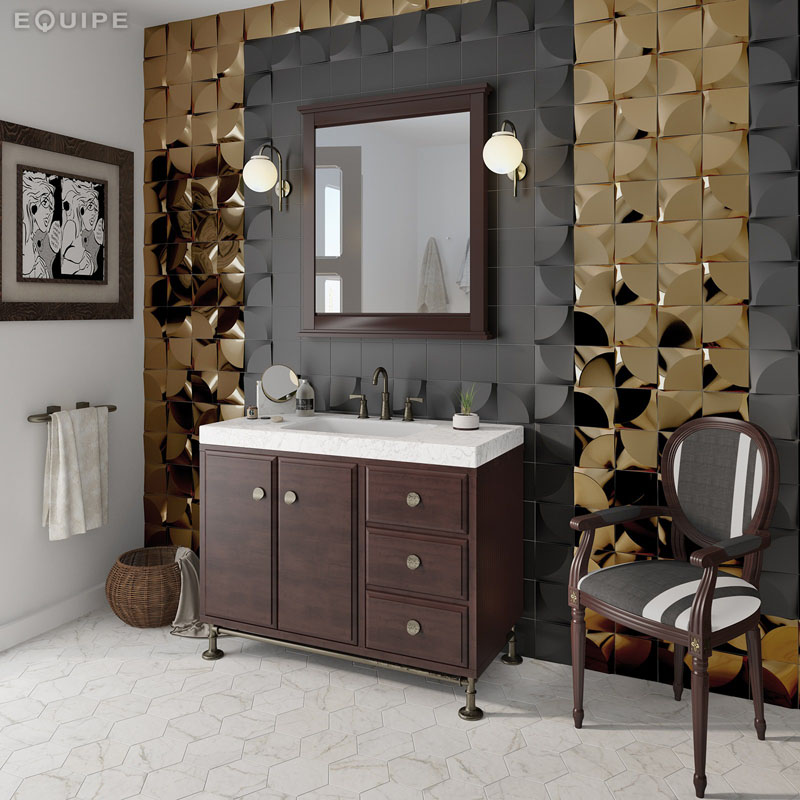 Tree Wall Mural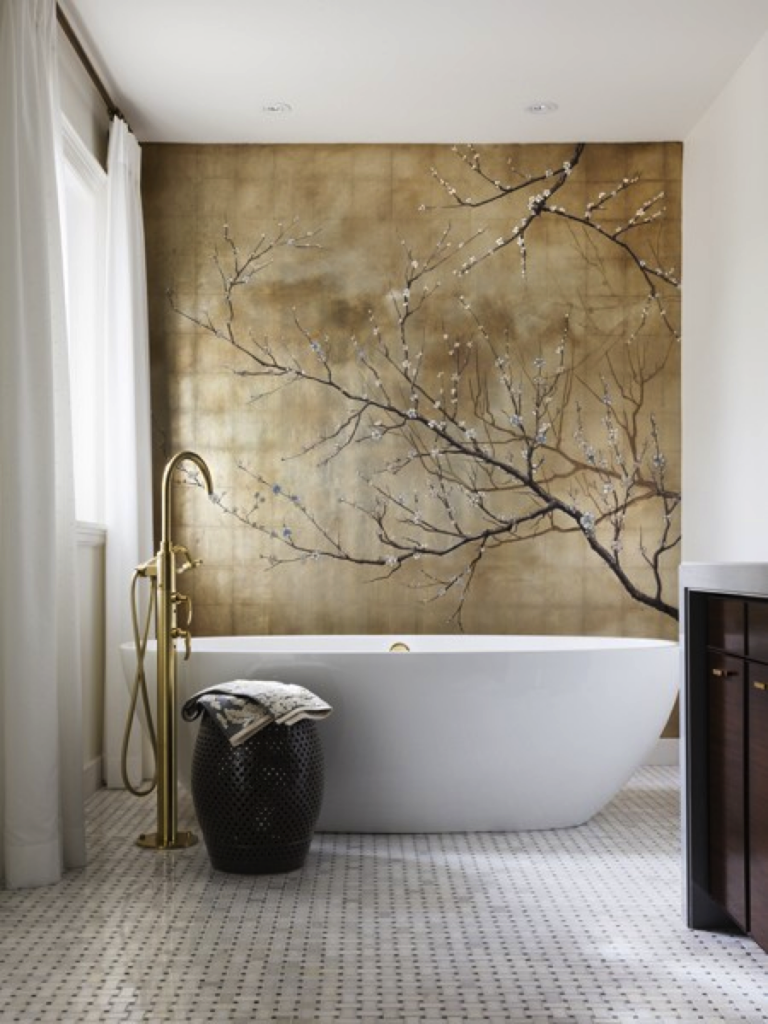 SEE ALSO: Claustra Walls For Your Interior Decor – Yes or No? 
Stone Wall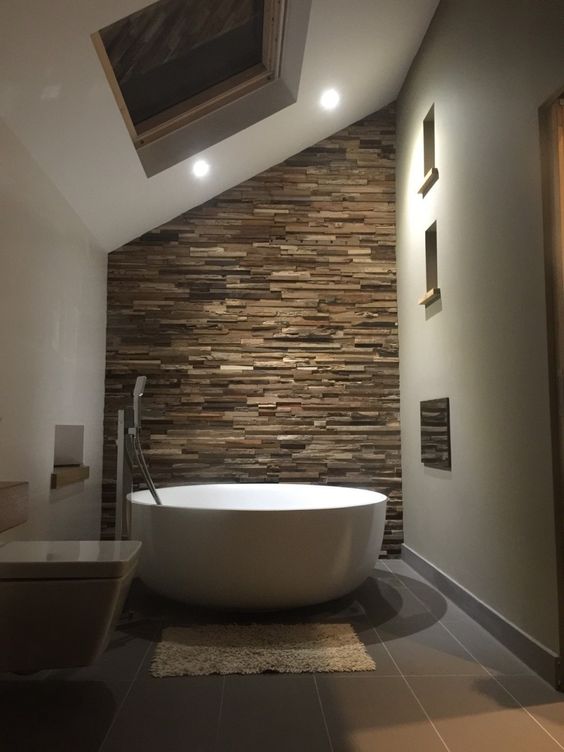 Blue Patterned Wall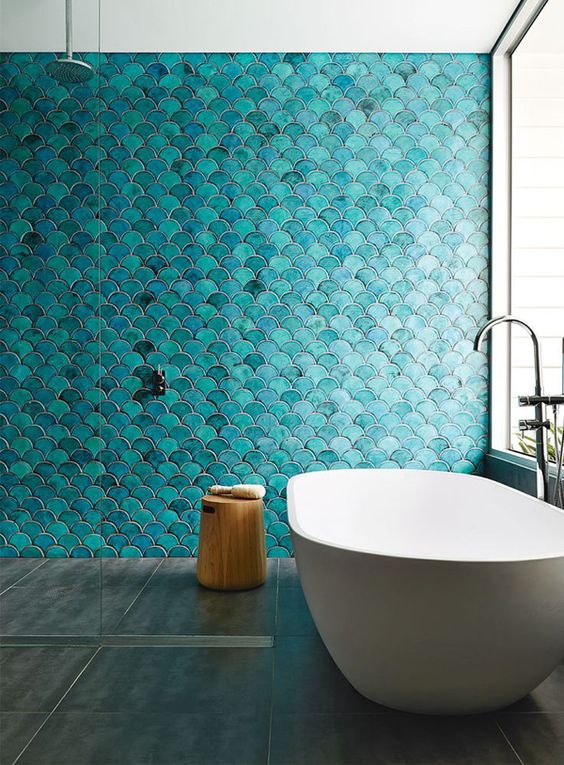 Colorful Floral Wall Mural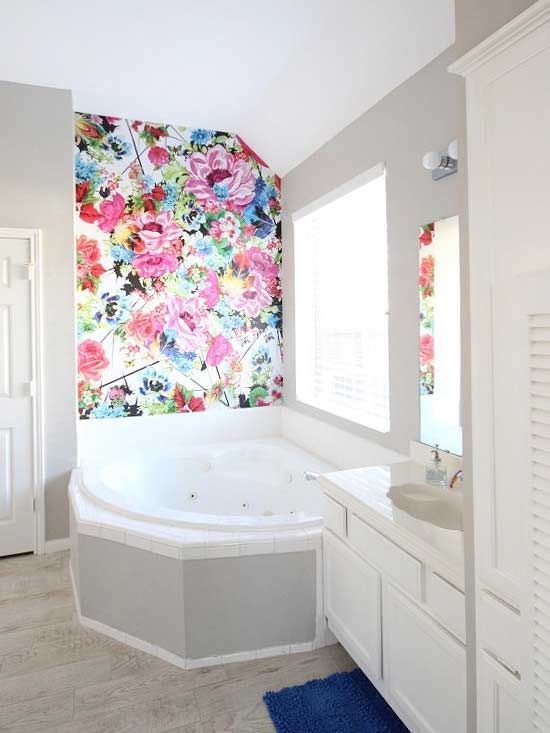 So, how about you add an accent wall in your bathroom too?