Laser cutting is a newly precise, accessible and efficient technology that uses a laser to cut materials. It is typically used for industrial manufacturing applications, but nowadays is also starting to be used in decorating modern interiors and yards. I wanted to inspire you, so for today I rounded up some super amazing laser cut yard decors that will impress you.
SEE ALSO: CLAUSTRA WALLS FOR YOUR INTERIOR DECOR: YES OR NO?
This type of technology, in which a computer follows a drawing to cut or melt material with a very focused beam of light is one of the hottest right now. Efficient, cost-effective and precise machines are offering a modern, yet scalable way to bring ornamental style at affordable price.
Let's take a look at the ideas below and get inspired! You may find them attractive and you will want to incorporate one in your outdoor living space. Enjoy!
Creative Planters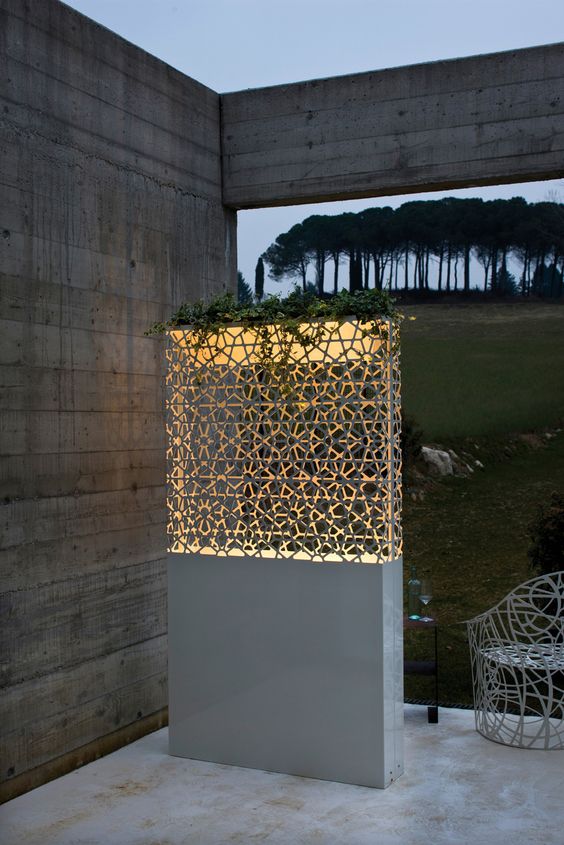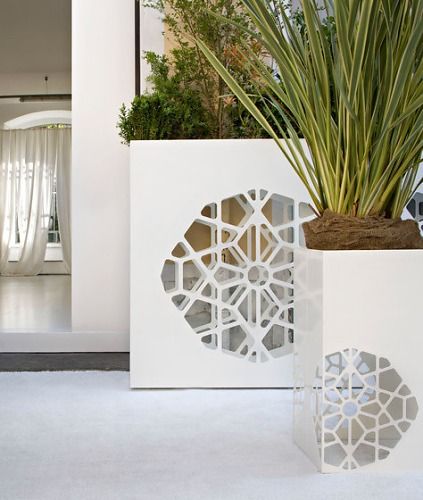 Elegant Bench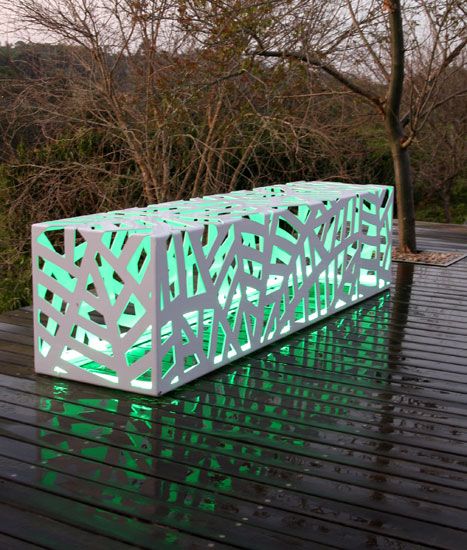 Wall Decors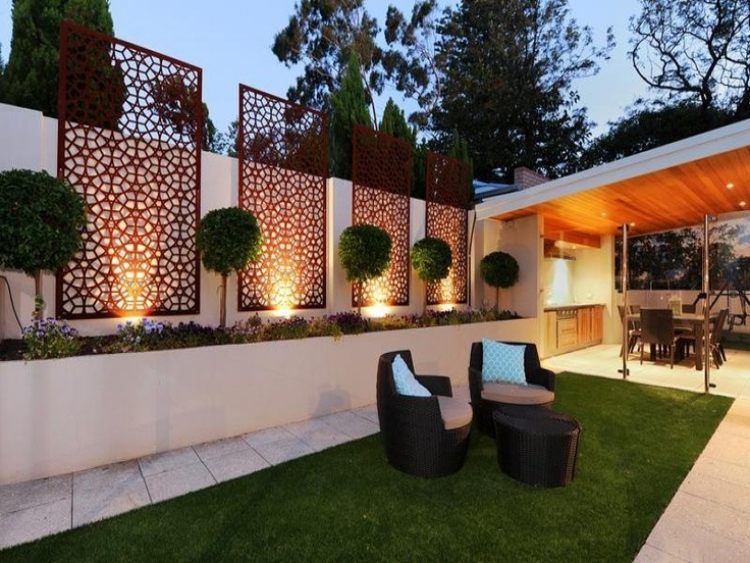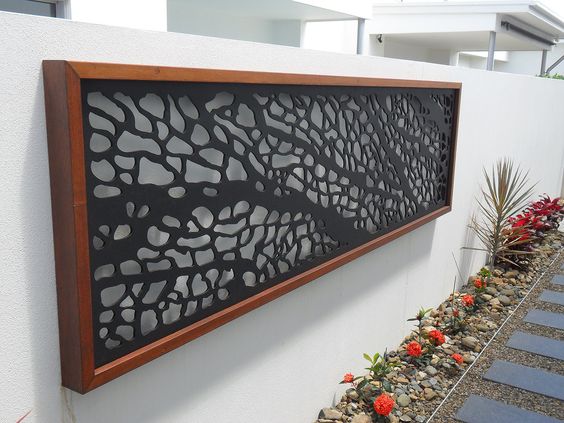 More creative ideas on the next page!